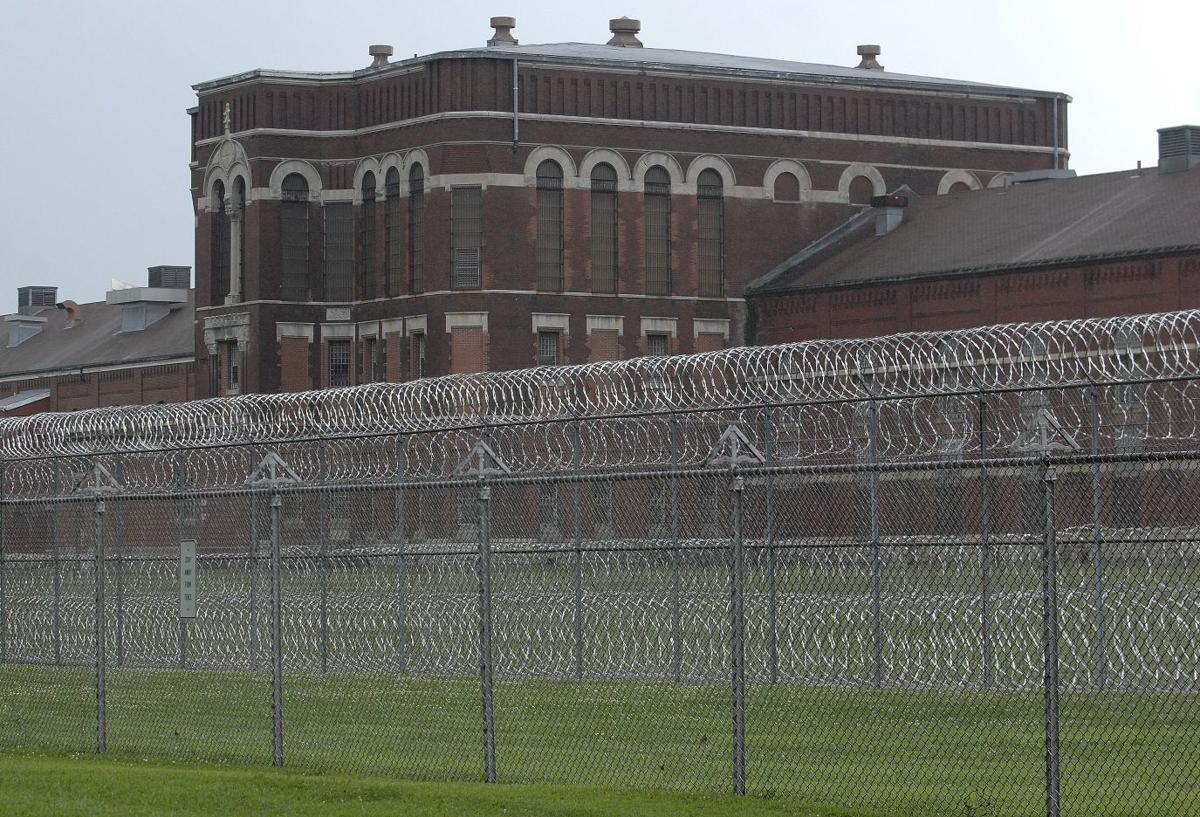 Judge Michael Mihm gave the Department of Corrections 14 days to submit a plan to address what he called "systemic and gross deficiencies in staffing" that denies more than 12,000 mentally ill inmates adequate treatment and care. The ruling was handed down by the U.S. District Court for the Central District of Illinois in Peoria.
Harold Hirshman, one of the attorneys for inmates, expressed gratitude for Mihm's view that the IDOC was failing in its duty to provide adequate mental health care.
"We remain frustrated that despite the IDOC's promises such legal action was necessary," he said. "The IDOC knew what the Constitution required and simply ignored its obligations to these sick prisoners who have nowhere to go for care.
"A civilized society cares for the helpless. The IDOC has shirked this responsibility year after year. They should be ashamed," he added.
The IDOC was unavailable to comment on the injunction.
The opening of treatment centers in several prisons and a residential treatment center in Joliet are positive steps the state has taken to care for seriously mentally ill inmates, the judge noted. 
Some changes have brought improvements to the quality of care, said Mihm, "but it is not enough."
Attorneys for inmates have argued that the state has failed to comply with five areas of the agreement: mental health evaluations, treatment planning, medication management, treatment in segregation and treatment for inmates on crisis watch.
Key to the provision of adequate care is the need to hire more staff for mental health positions. In their testimony at a September trial, IDOC officials said much of the staffing deficiency has been addressed with the hiring of more workers, including psychiatrists.
In his ruling, Mihm noted that most of the additional staff hours relied on overtime at state prisons, a practice that does not provide a long-term solution.
Mihm quoted terms used by IDOC officials and Dr. Pablo Stewart,a court-appointed monitor for the agreement, to describe the deficiencies. 
"These doctors used terms such as 'dangerous,' 'emergent' and 'emergency' to describe the situation," said Mihm.
Lawyers for the inmates will have a week to respond to the state's proposal to address the permanent injunction. Failure by the state to make the required improvements could lead to the appointment of a receiver who will supervise the mental health overhaul at the state's expense.
Contact Edith Brady-Lunny at (309) 820-3276. Follow her on Twitter: @pg_blunny
Sign up for our Crime & Courts newsletter
Get the latest in local public safety news with this weekly email.