ROCKFORD — The funeral is scheduled for a sheriff's deputy who was fatally shot last week while attempting to serve an arrest warrant on a man who fled and engaged officers in an hours-long standoff near Lincoln.
McHenry County Sheriff's Deputy Jacob Keltner was shot Thursday while working on a task force trying to serve a warrant at a hotel in Rockford, about 80 miles northwest of Chicago. He was acting in his capacity as a member of the U.S. Marshals Great Lakes Regional Fugitive Task Force.
The (Rockford) Register Star reports a funeral will be held Wednesday for the 35-year-old officer.
Brown, of Springfield, eventually surrendered and was arrested on murder charges.
He appeared in federal court Monday afternoon in Rockford. Brown did not enter a plea before Magistrate Judge Iain D. Johnston, who set a March 20 preliminary hearing. Brown could face the death penalty in the federal case.
Assistant U.S. Attorney Talia Bucci sought detention for Brown. Defense attorney Paul Gaziano didn't object.
Before he became a suspect in Keltner's death, Brown was identified as a serial burglar and on the radar of Central Illinois police agencies investigating 50 break-ins from March through December of last year.
Among the arrest warrants Keltner was attempting to serve when he was shot was a Bloomington warrant naming Brown as a suspect in three local burglaries. Bond is set at $200,000 in the local case.
The McLean County charges involve break-ins of two homes in Bloomington — in December in the 3200 block of Dorset Court, in May in the 10 block of Stonehedges Court, and in June in the 500 block of Ironwood Drive in Normal. Brown also is charged with reckless driving stemming from the Dorset Court break-in.
Bloomington police had been looking for Brown since late December when he managed to elude officers on foot after a high-speed chase that started when officers spotted him near the scene of the Dorset Court break-in on the city's east side.
Brown also was wanted for burglaries in the Peoria and Springfield areas, said authorities.
---
 Gallery: Logan County standoff between police, suspect in shooting death of U.S. marshal
030819-blm-loc-4brownchase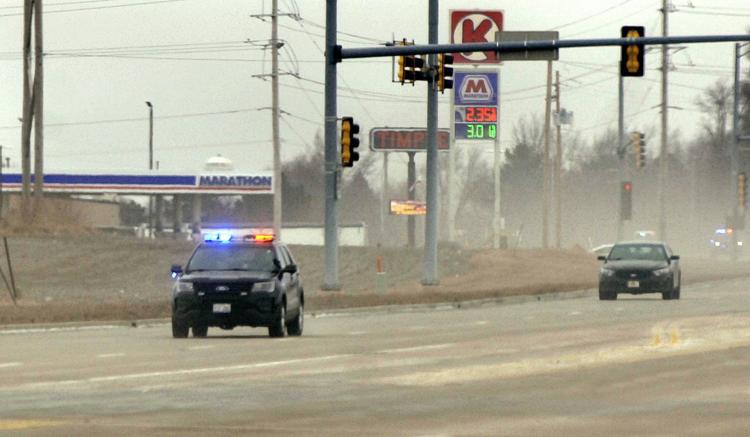 030819-blm-loc-3standoff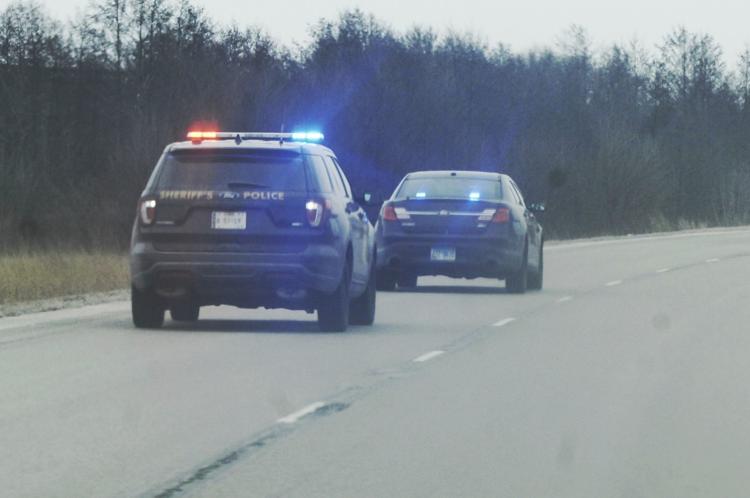 030819-blm-loc-3brownchase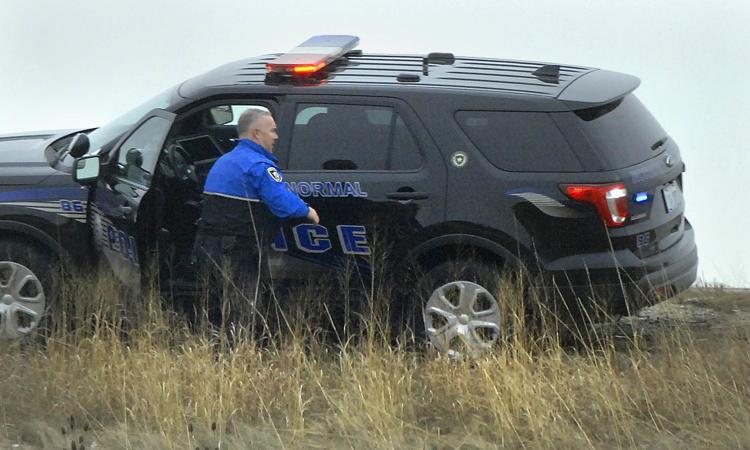 030819-blm-loc-2brownchase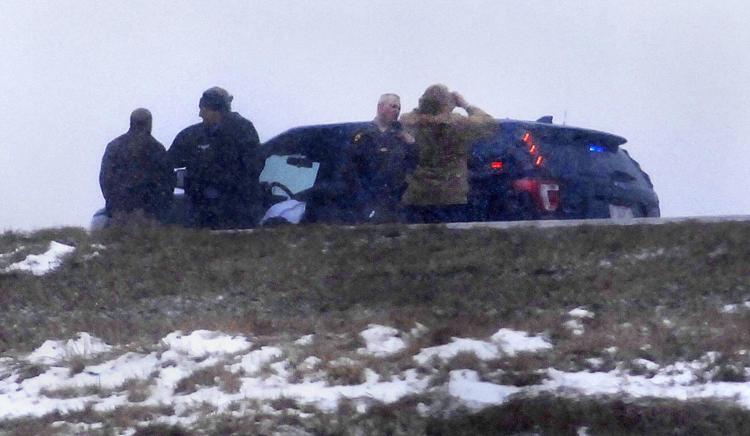 030819-blm-loc-6brownchase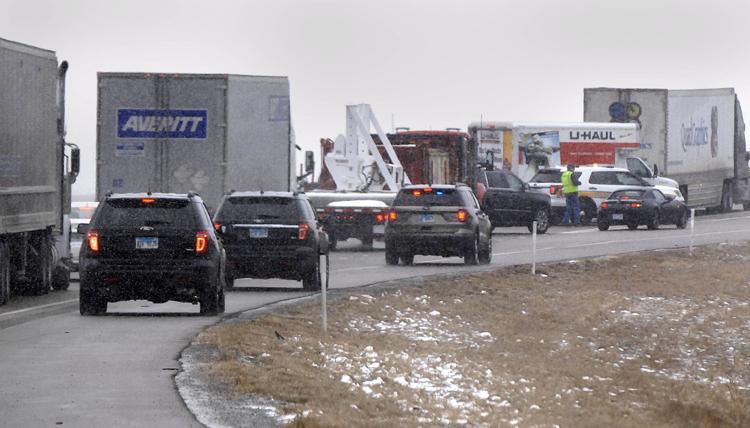 030819-blm-loc-5brownchase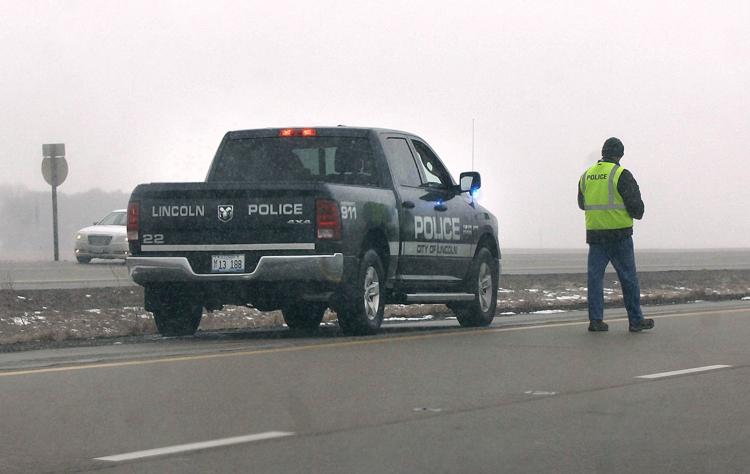 030819-blm-loc-8brownchase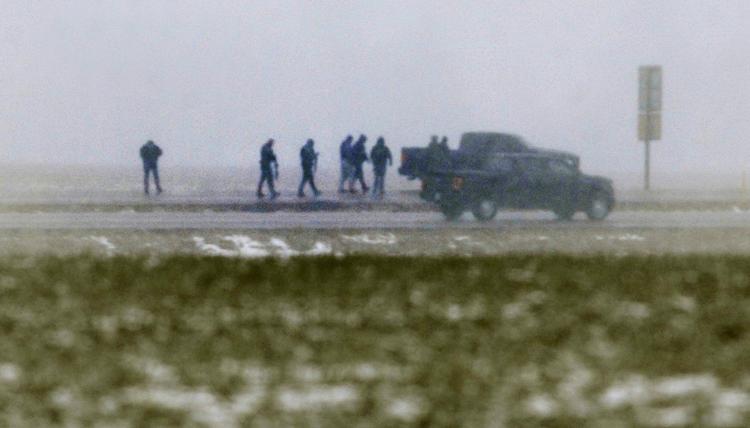 030819-blm-loc-7brownchase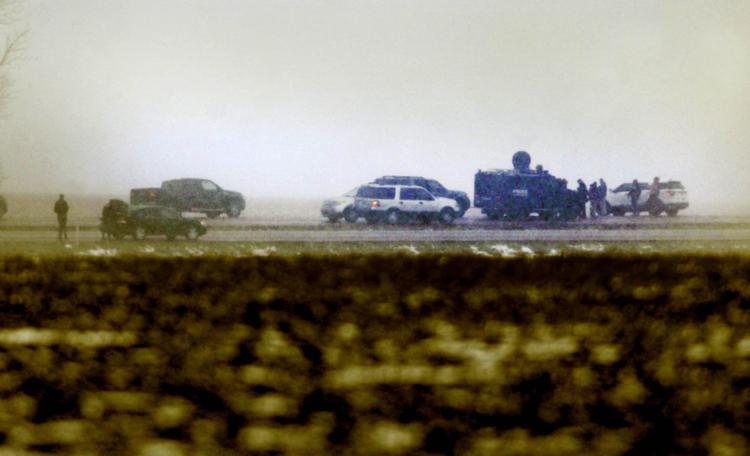 030819-blm-loc-9brownchase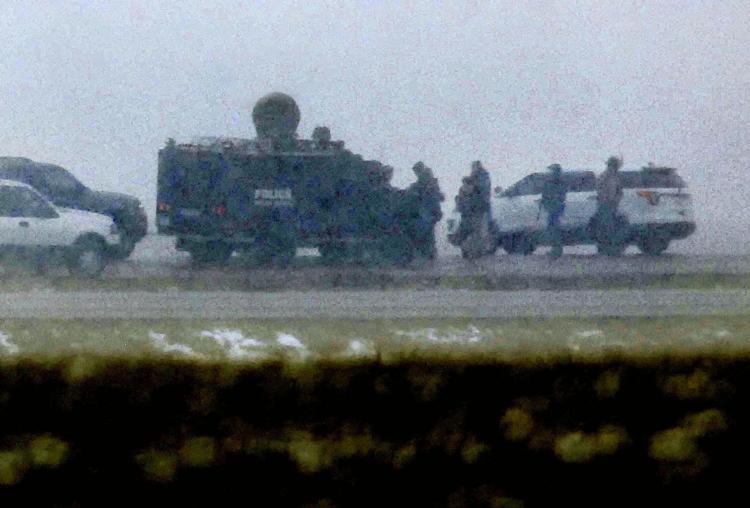 030819-blm-loc-10brownchase
030819-blm-loc-13brownchase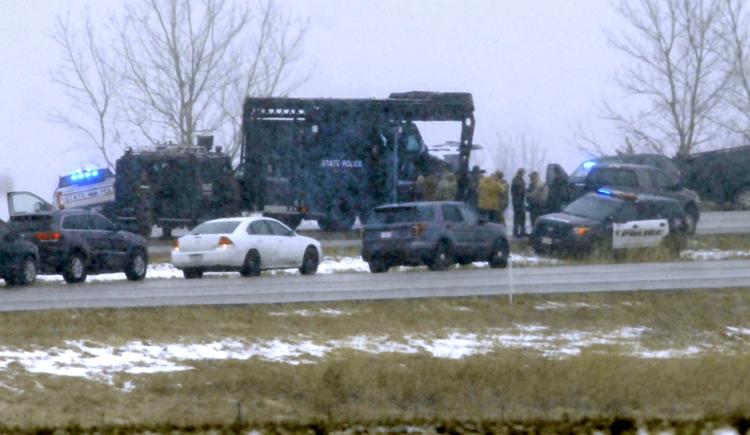 030819-blm-loc-12brownchase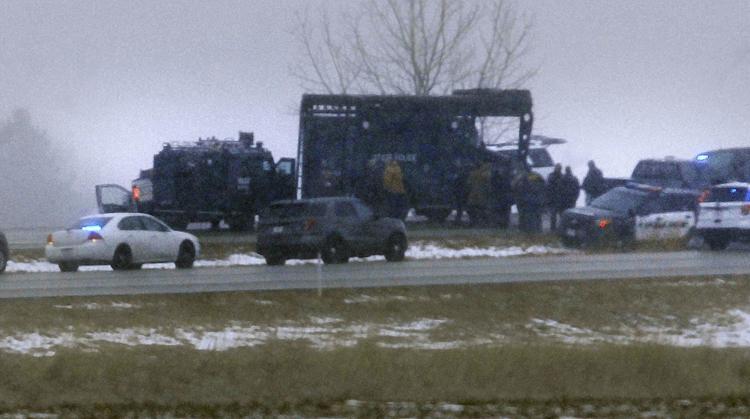 030819-blm-loc-14brownchase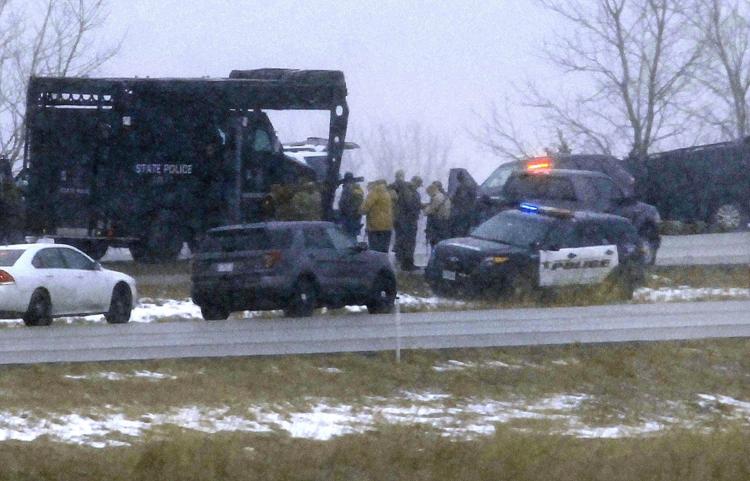 030819-blm-loc-11brownchase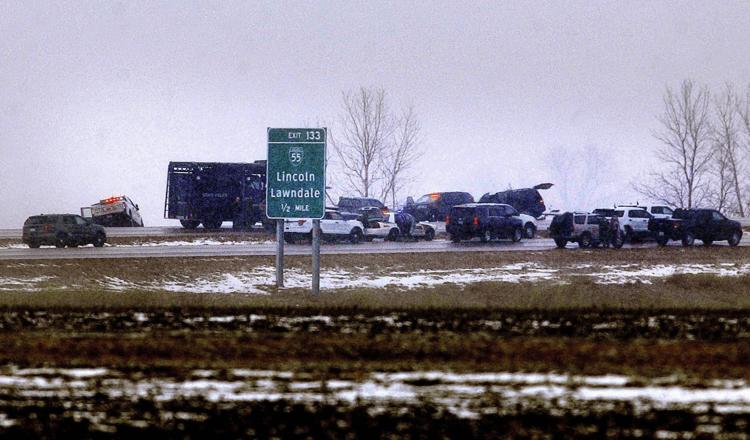 030819-blm-loc-1brownchase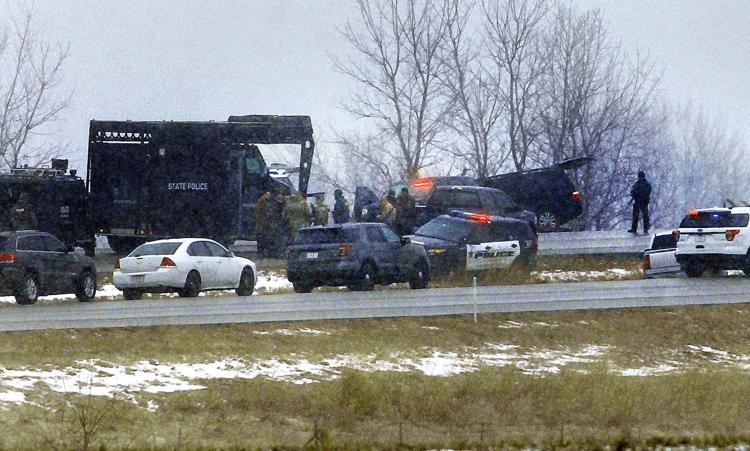 030819-blm-loc-2standoff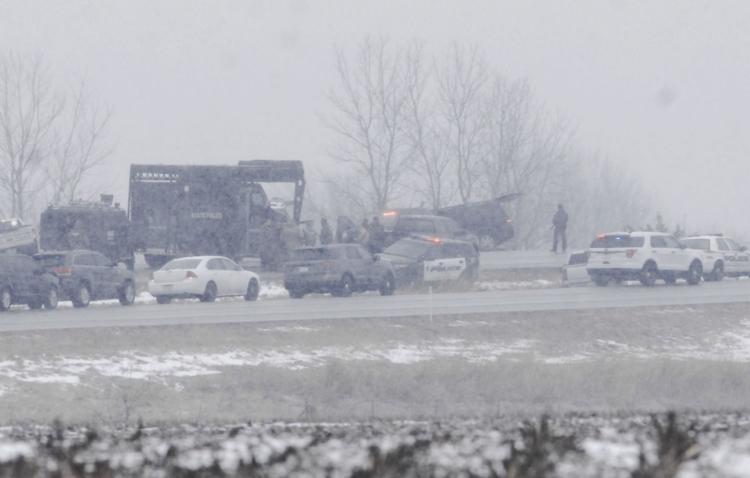 030819-blm-loc-1standoff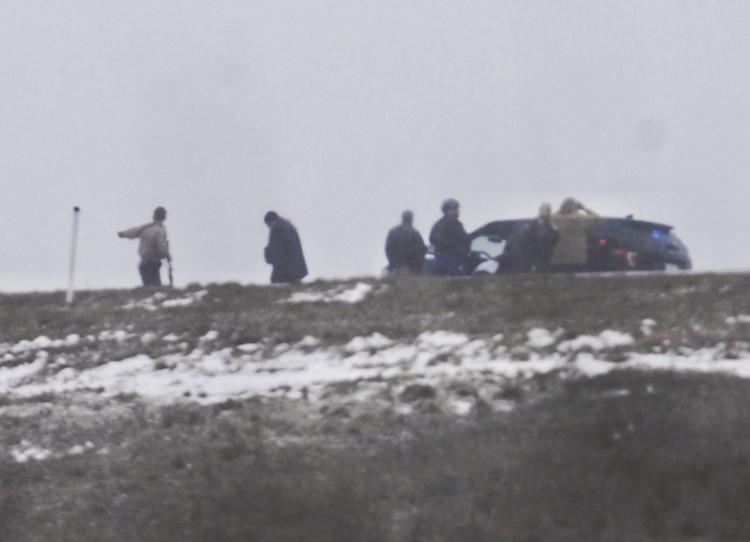 030819-blm-loc-6standoff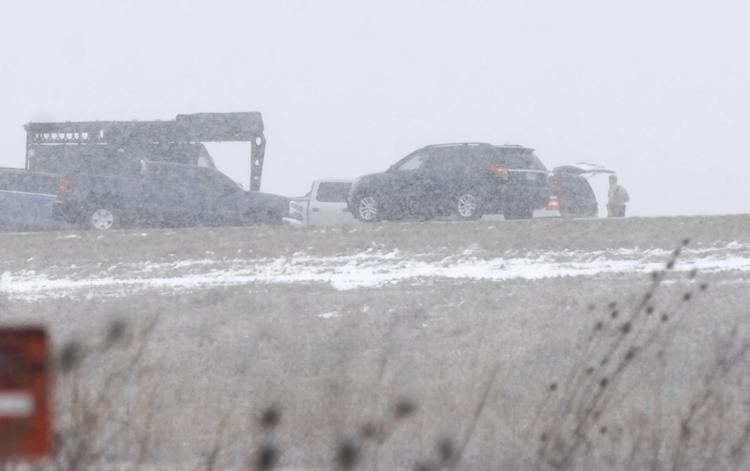 030819-blm-loc-7standoff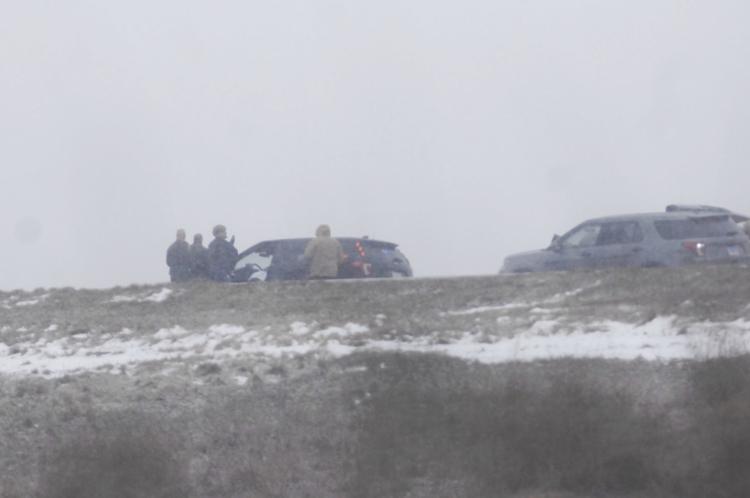 030819-blm-loc-8standoff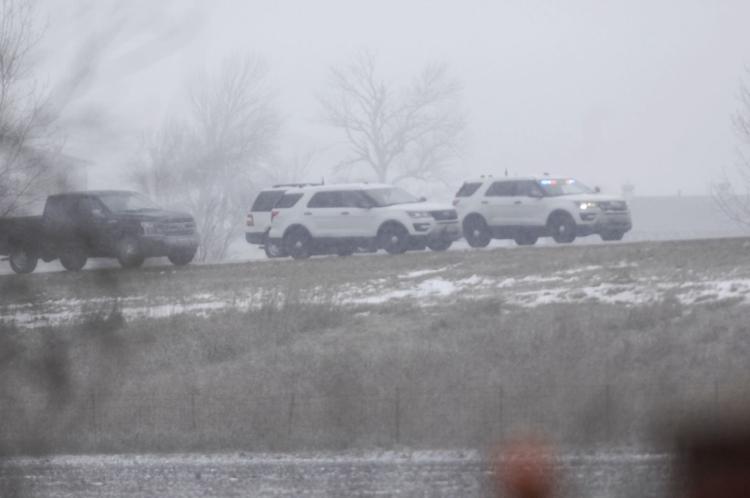 030819-blm-loc-9standoff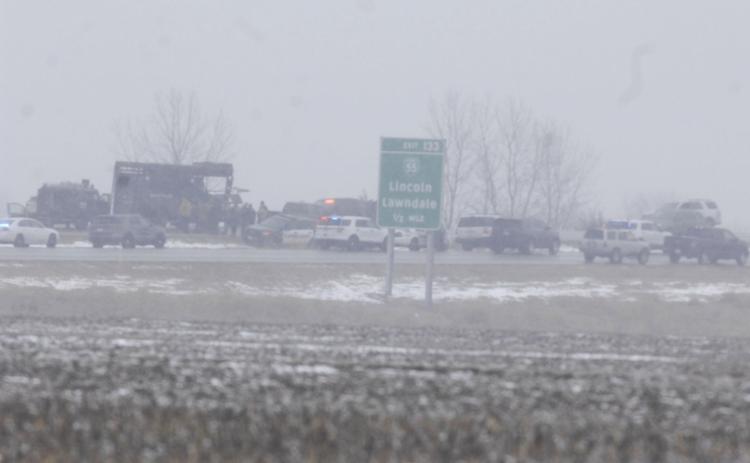 030819-blm-loc-10standoff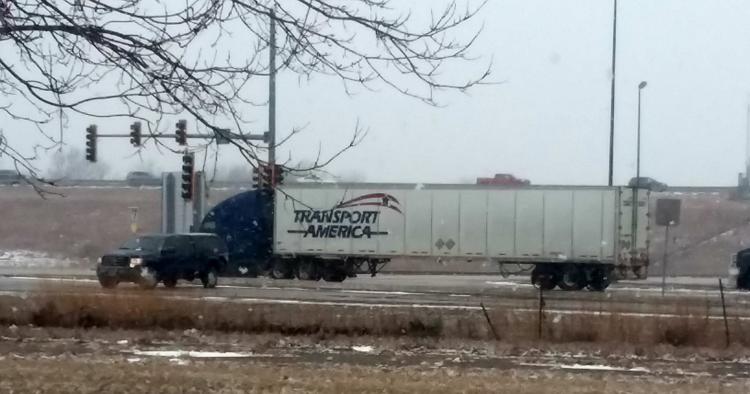 030819-blm-loc-11standoff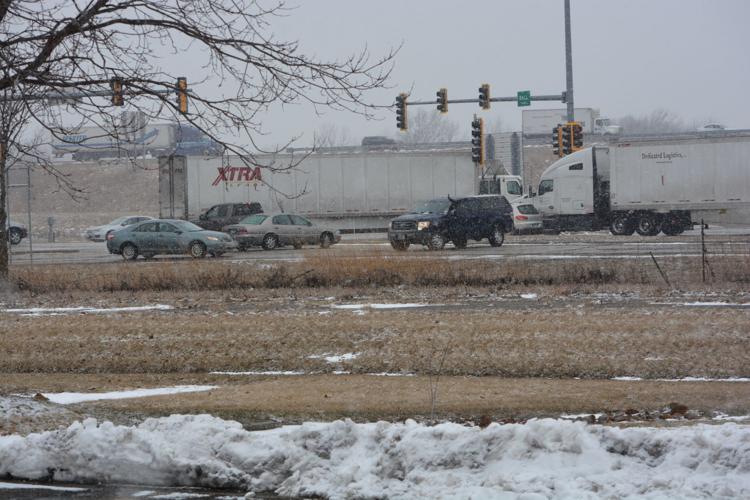 030819-blm-loc-15brownchase