ST. LOUIS  — A 5-year-old Texas girl is dead after a 34,000-pound piece of aluminum fell from a flatbed trailer on a Mississippi River bridge at St. Louis.
The accident happened about 5:30 a.m. Monday on the Poplar Street Bridge. Illinois State Police have not identified the child, who was from Texarkana, Texas.
The girl was riding in the sleeper berth of a Peterbilt truck that was hauling the massive piece of aluminum on a flatbed trailer. The truck struck the concrete center median and the aluminum piece became unstrapped. It struck the rear of the truck, causing it to overturn.
The girl was ejected. She died at a hospital.
The truck driver, 44-year-old Janette Kirby of Texarkana, and two male passengers ages 15 and 17 were treated for minor injuries.
---
20 things you didn't know about Illinois
Obscure Illinois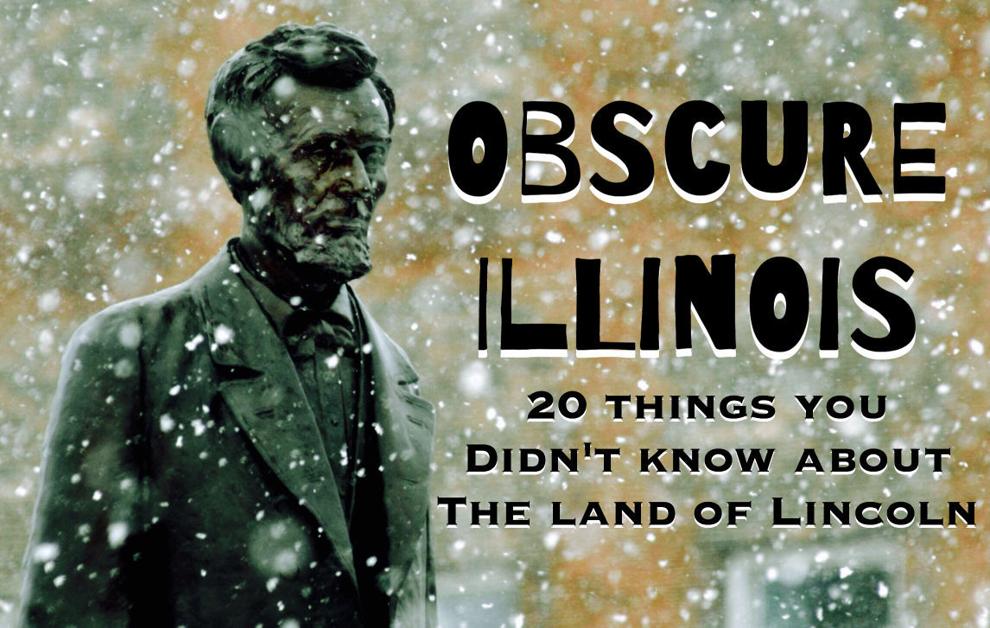 Making a statement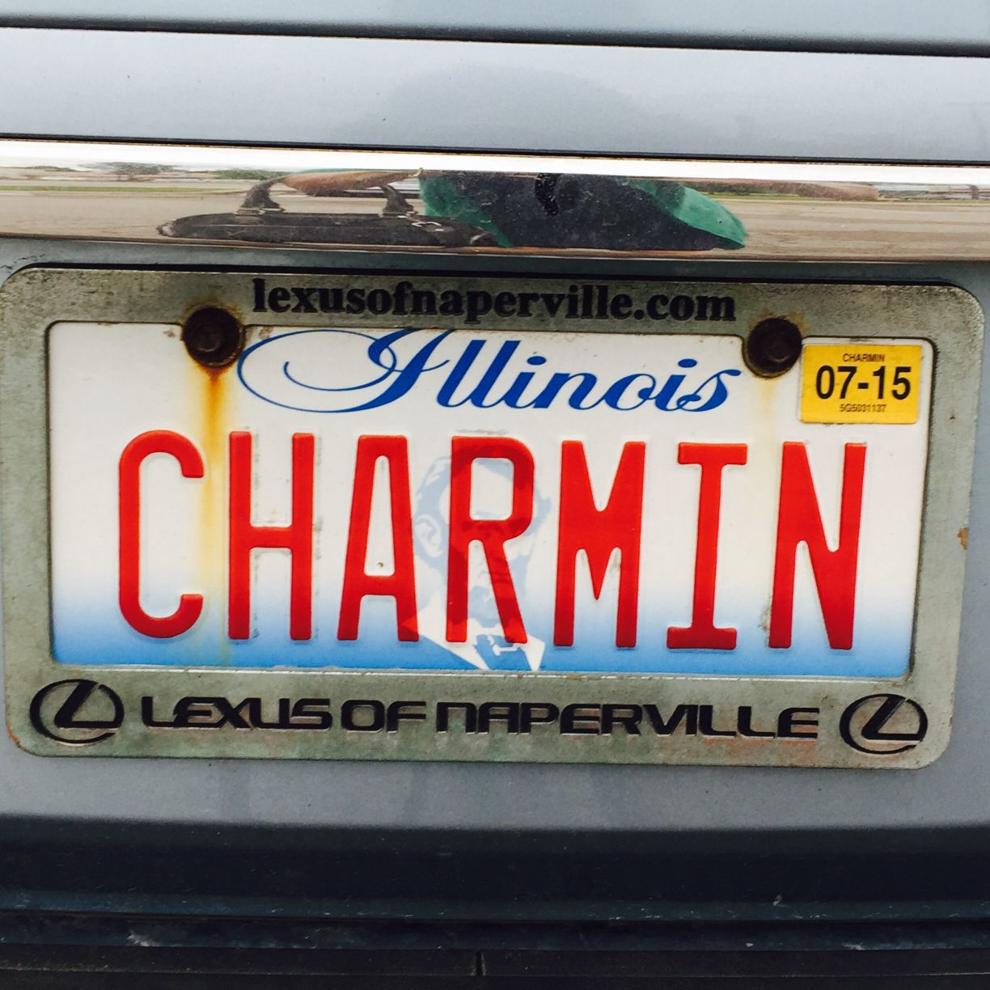 Banned conduct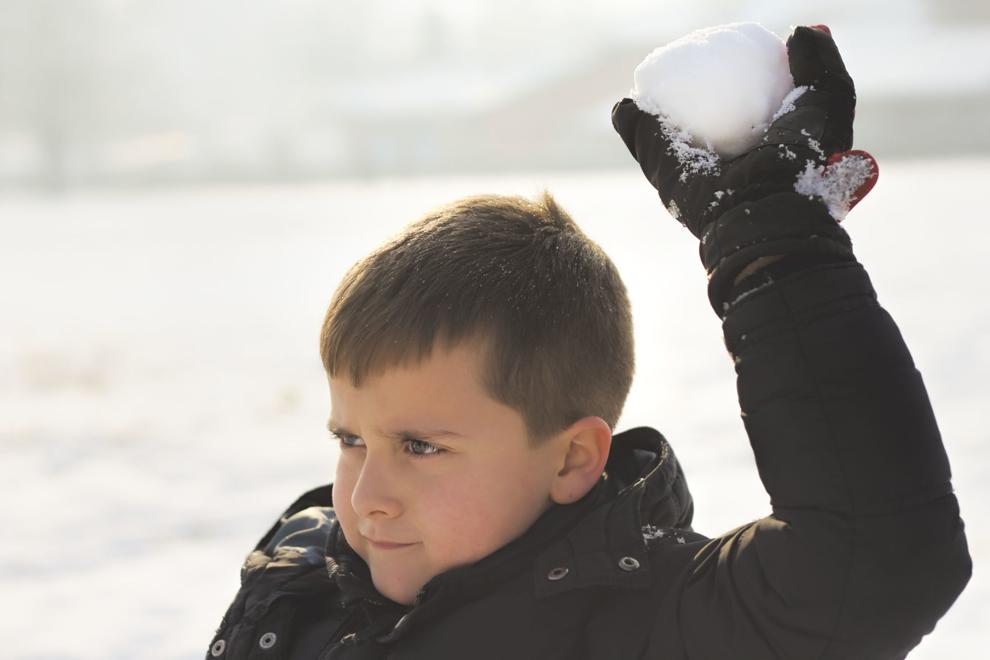 Infamous Illinoisans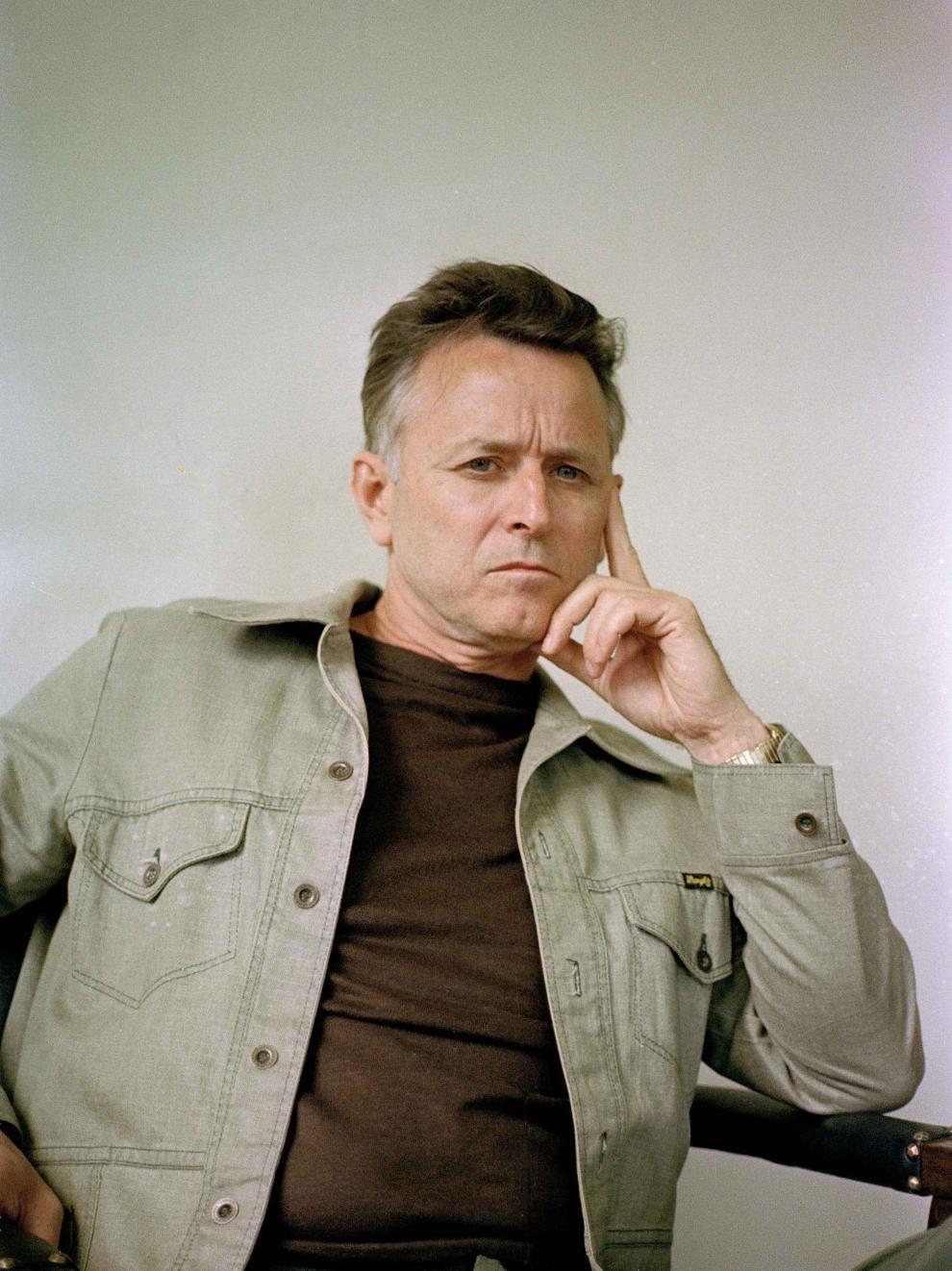 Wine o'clock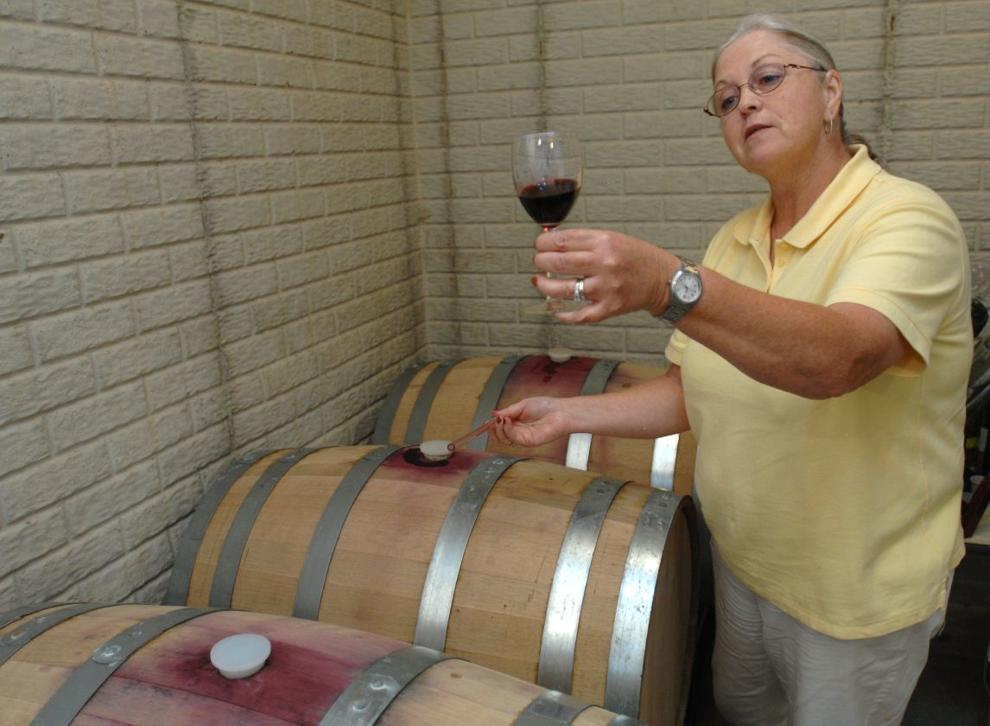 Baby names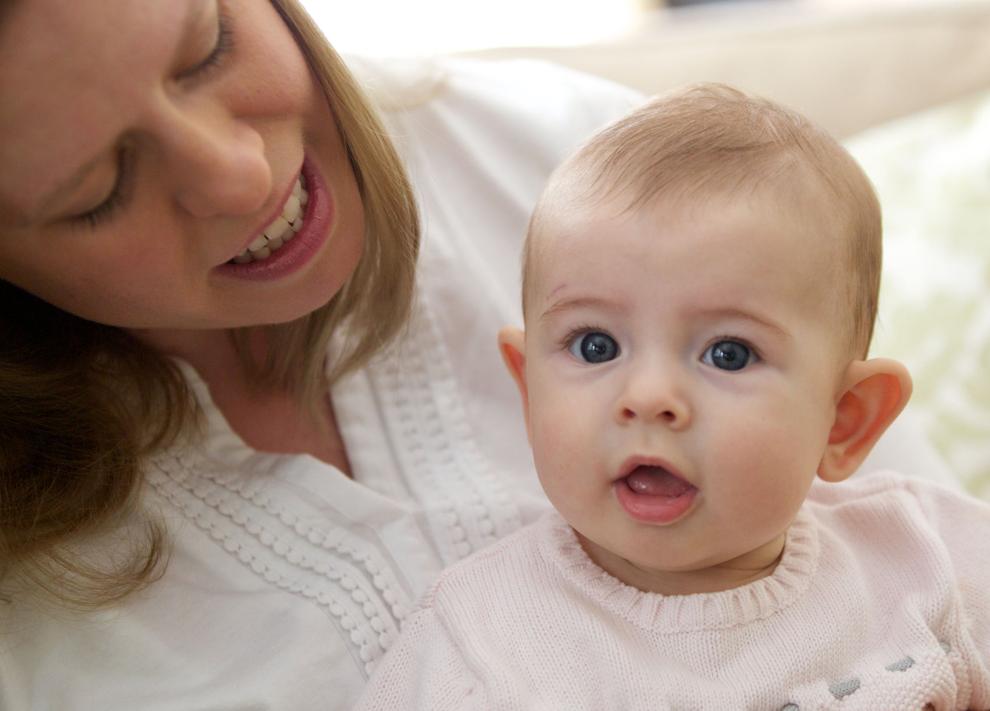 Towering above the rest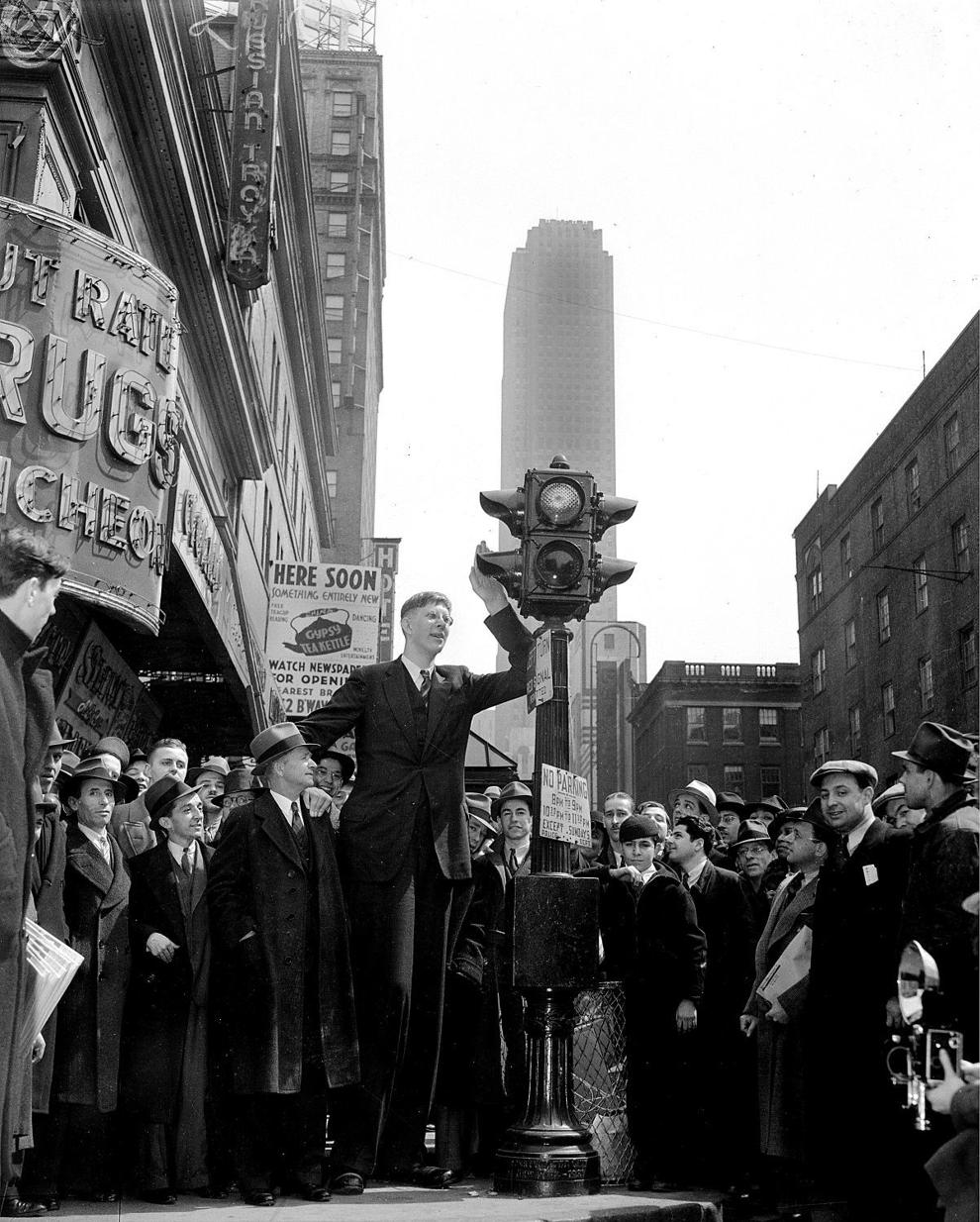 Drive-thru dining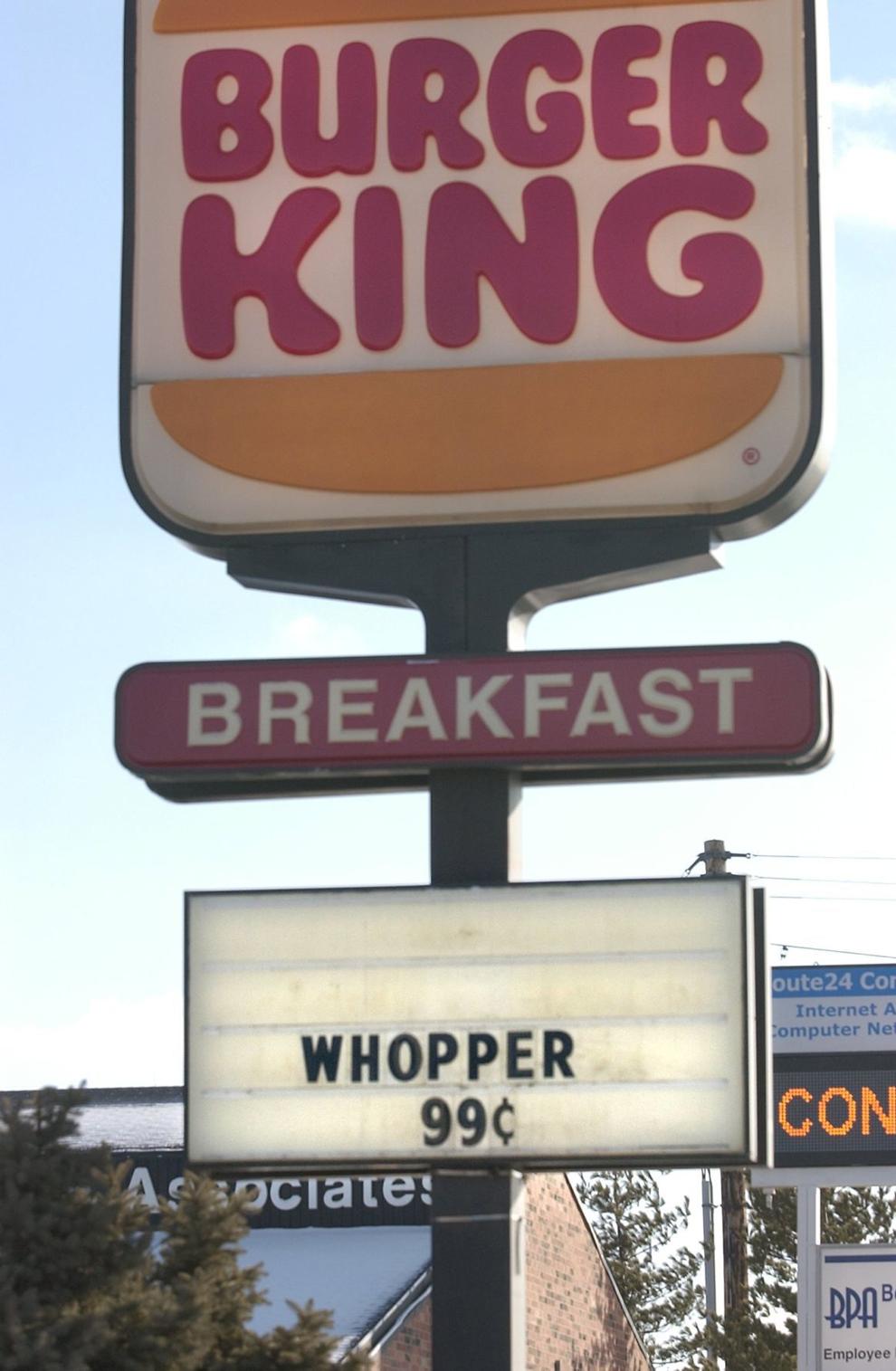 Long history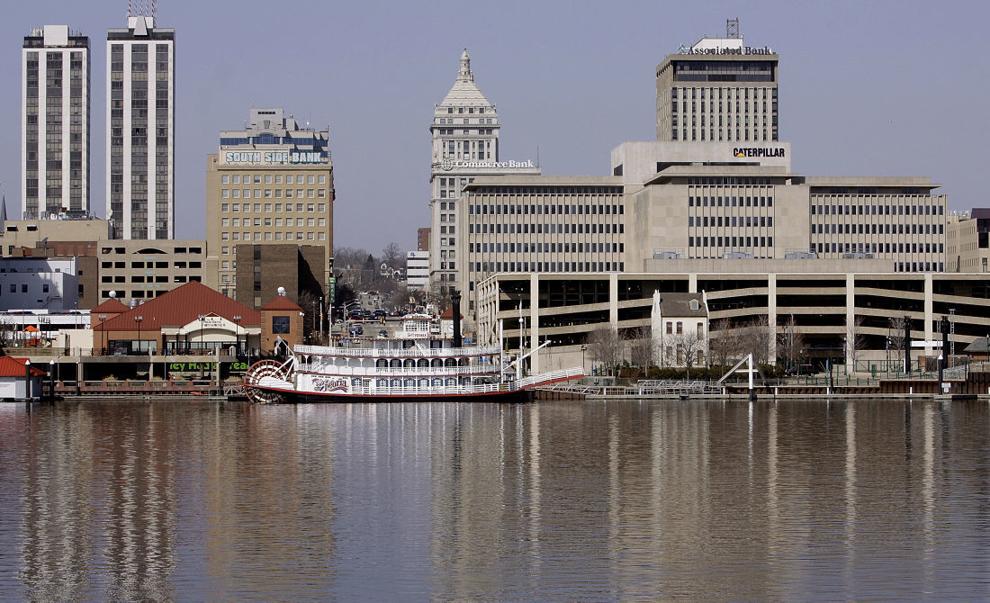 Name dropping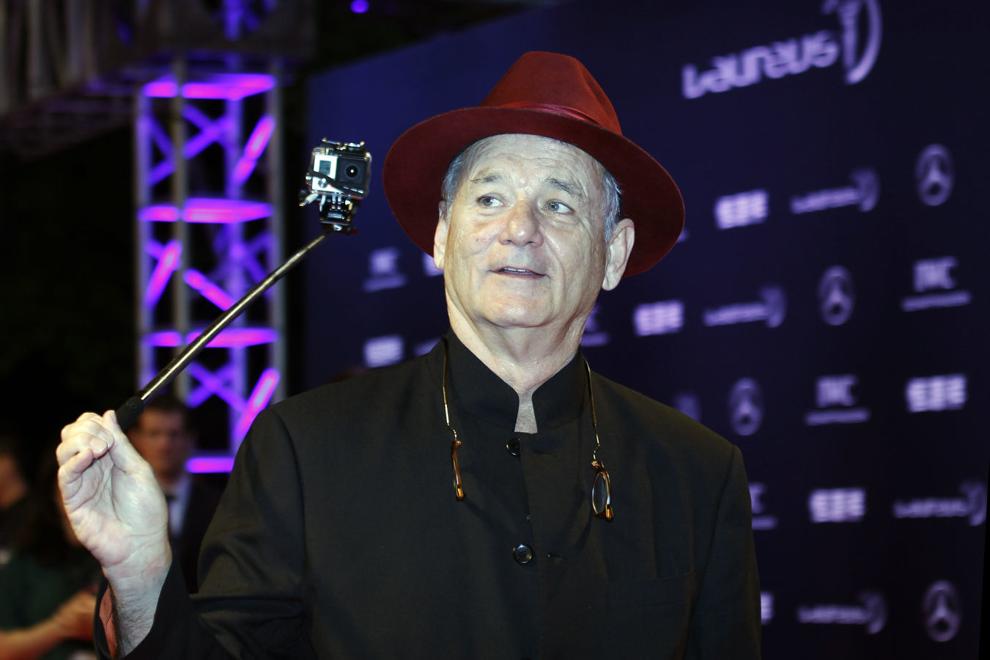 Land of Lincoln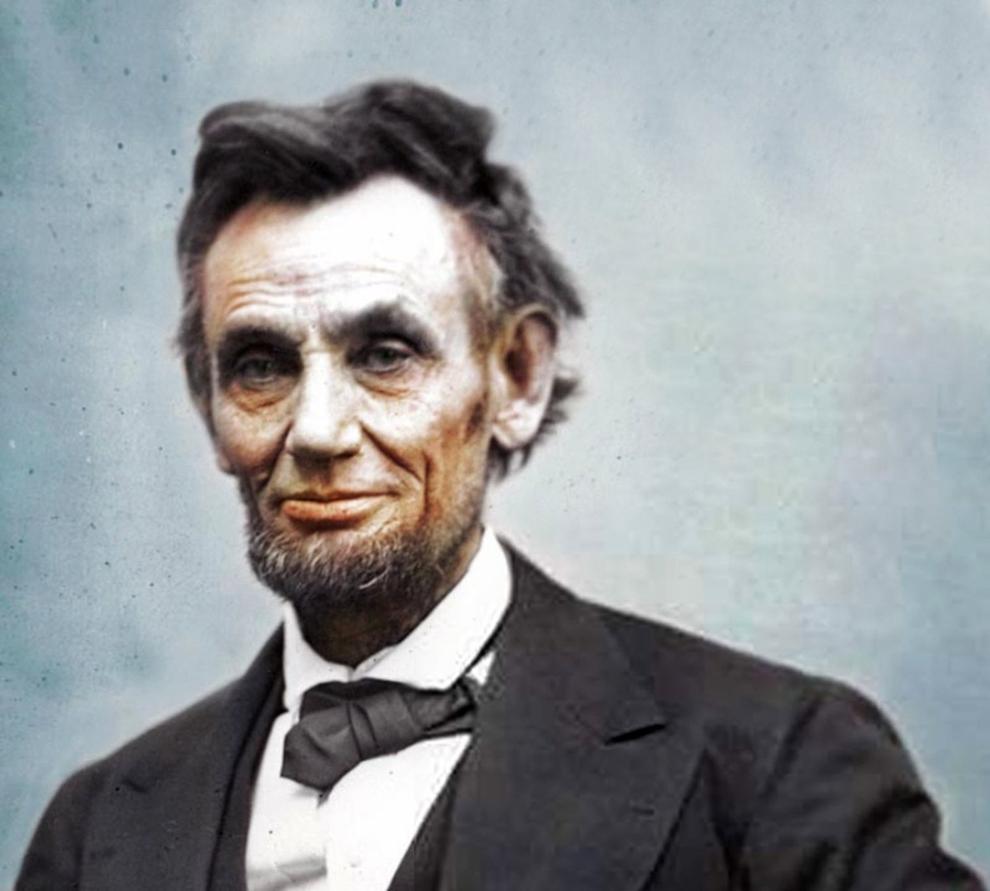 At the center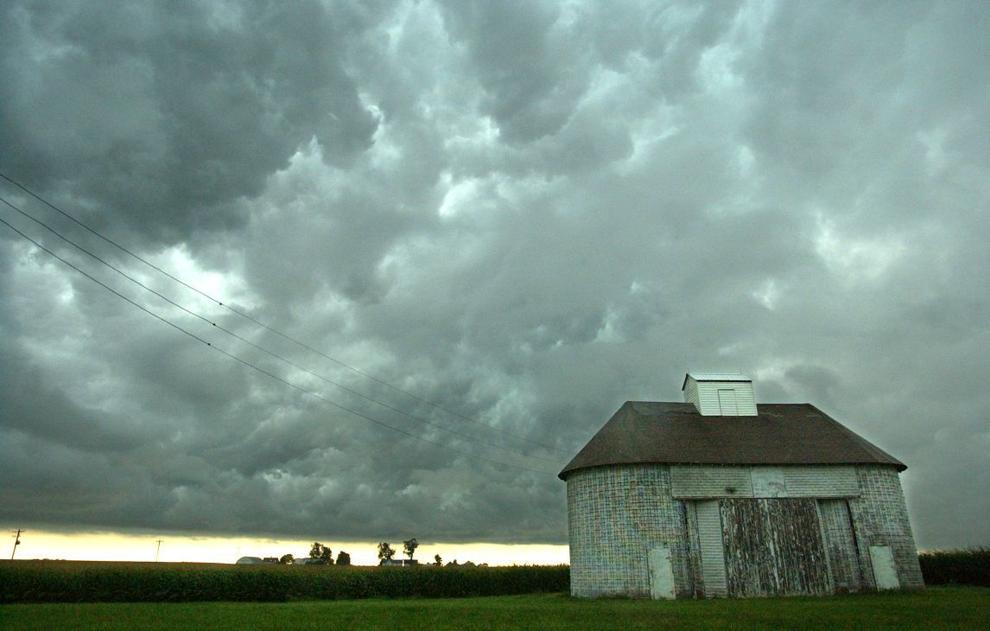 Wrong direction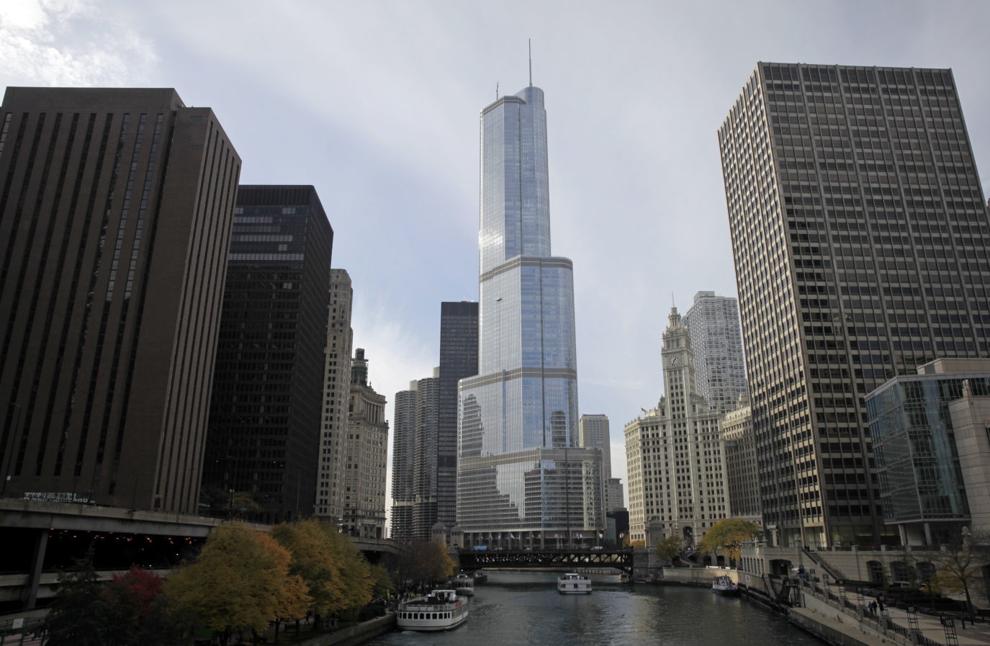 Roots of a name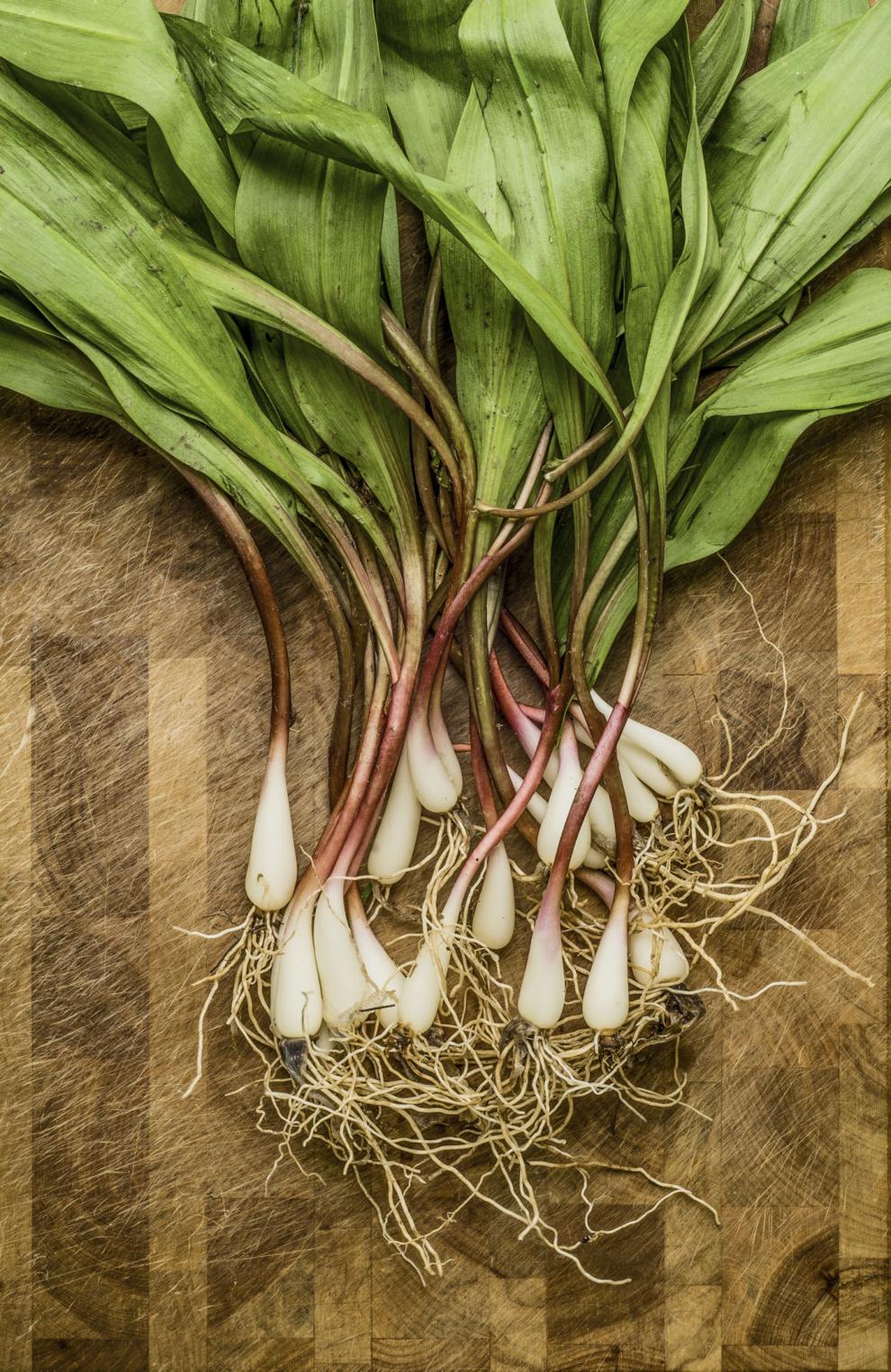 The Gipper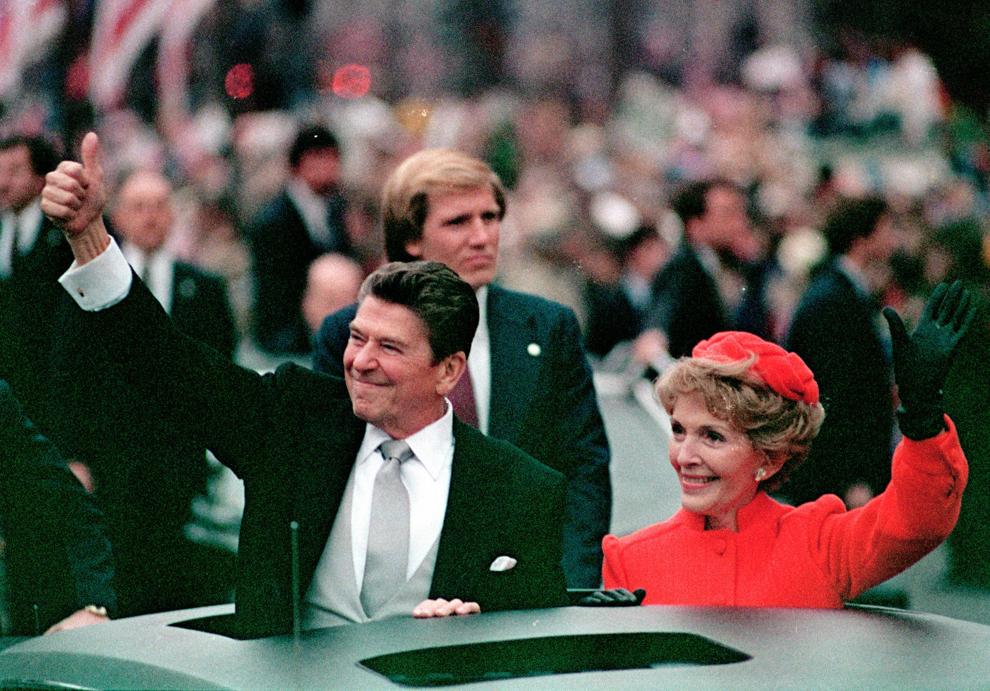 Making money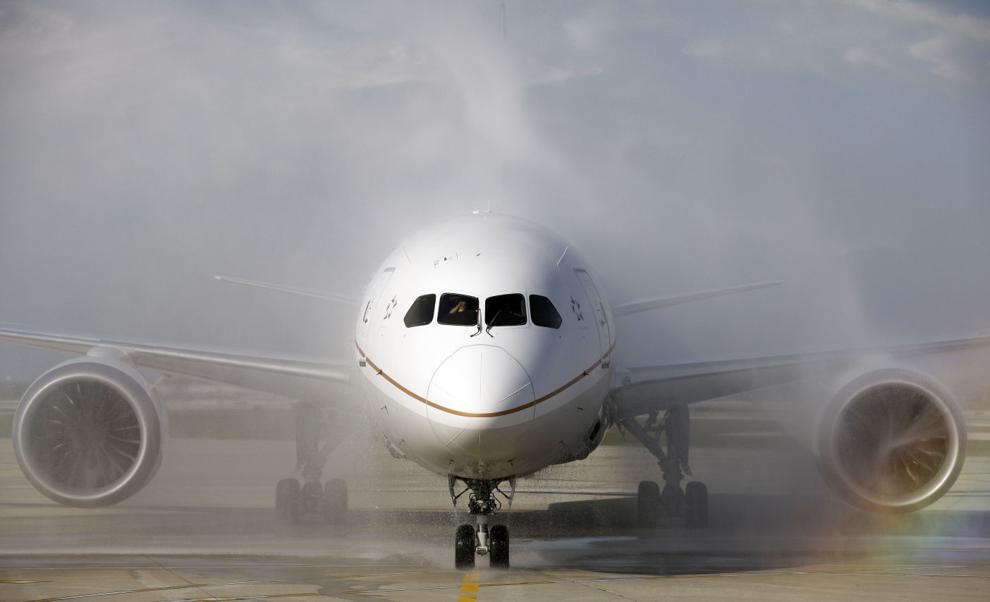 Slavery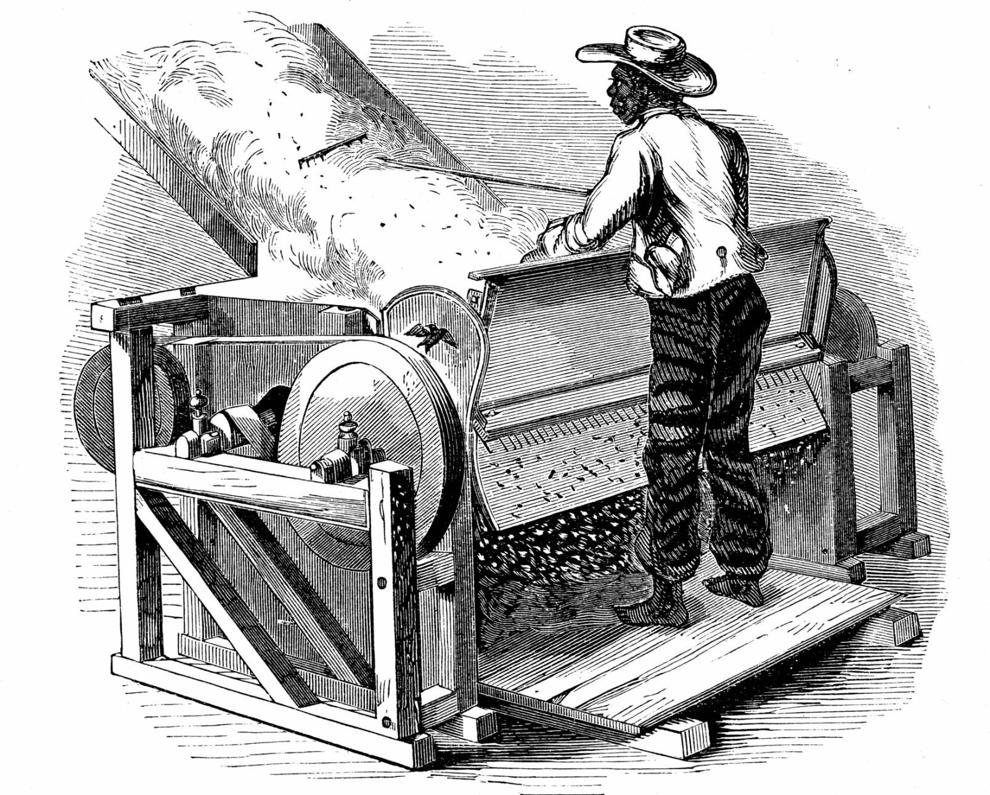 Hot, hot, hot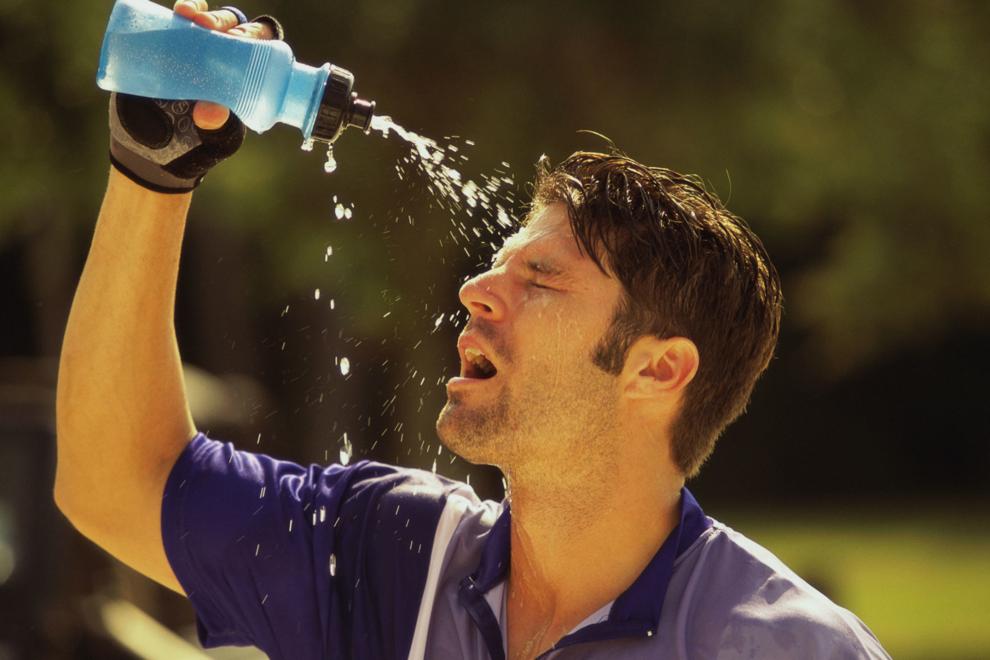 Moldy cantaloupe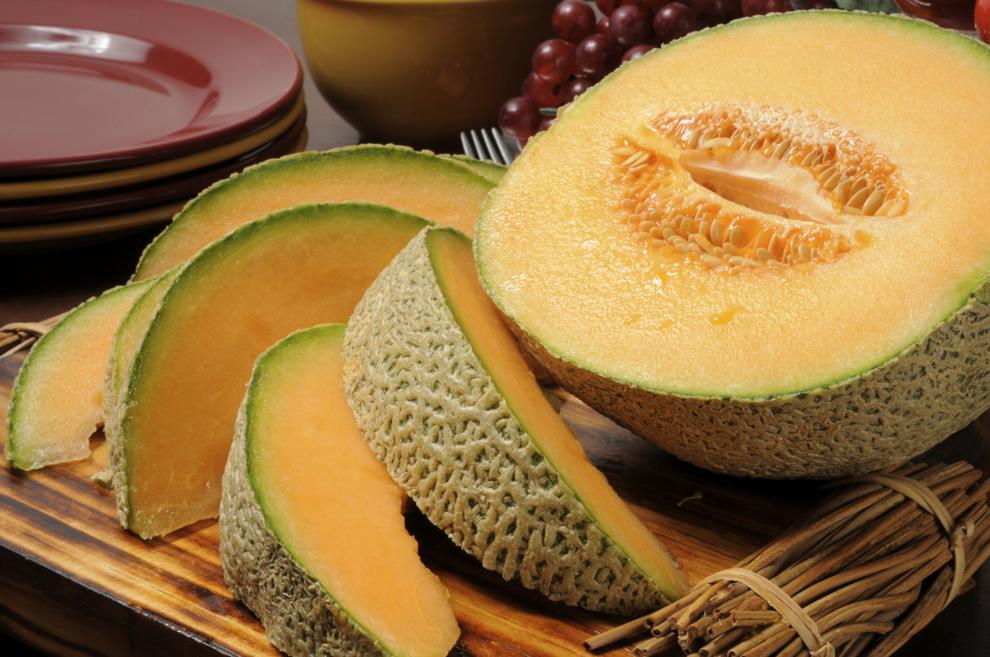 Willis Tower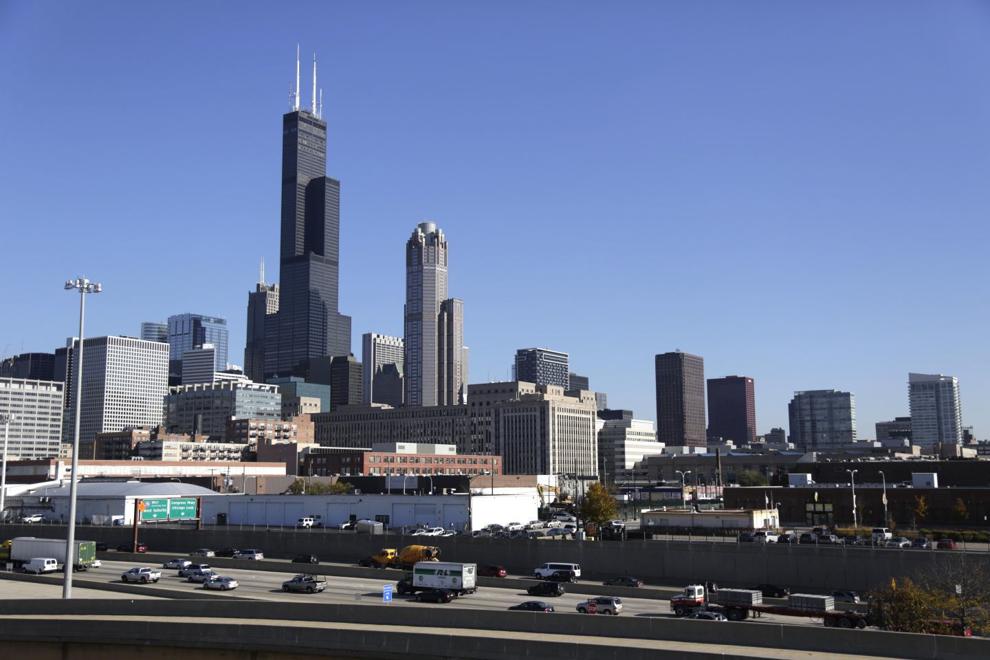 Romantic at heart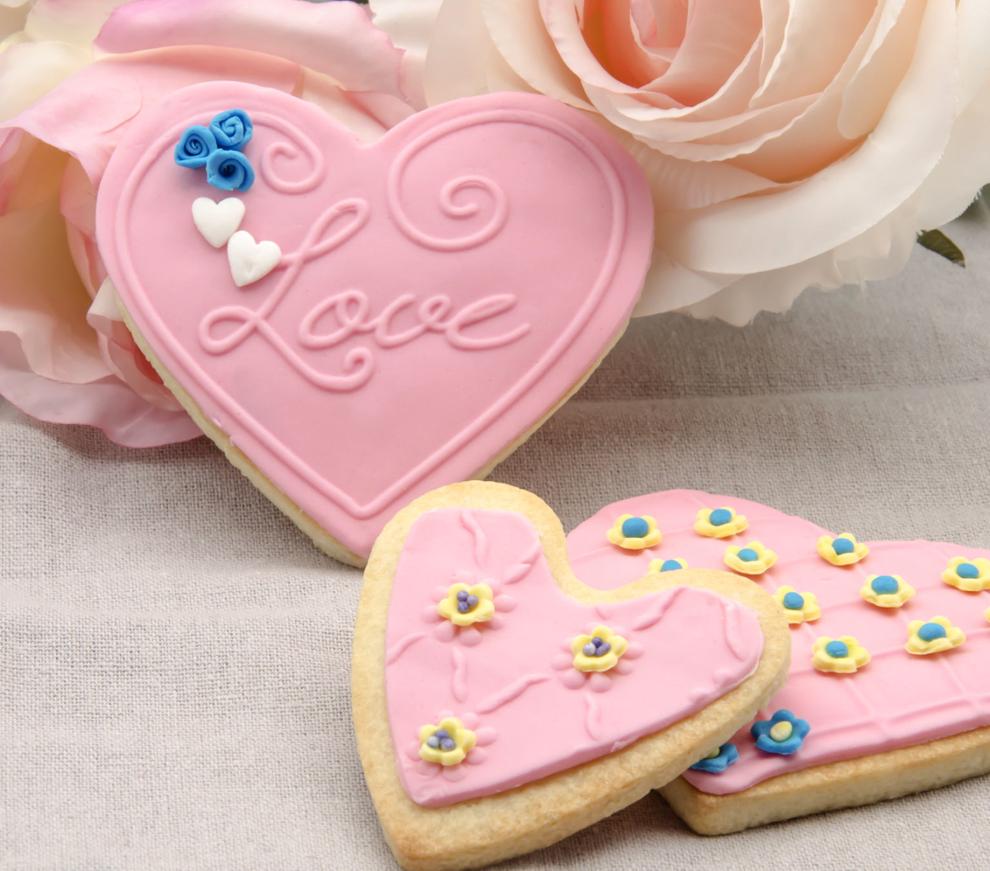 If you enjoyed this ...