Ken Griffin, Illinois' richest person and the founder and CEO of the Citadel investment firm, has donated $20 million to a business group fighting Democratic Gov. J.B. Pritzker's push for voters to approve a proposed state constitutional amendment that would shift Illinois' flat-rate income tax to a graduated-rate system.
Pritzker already has pumped $56.5 million into the Vote Yes for Fairness political fund, which is promoting passage of the amendment, which is before voters on the Nov. 3 ballot.
Prior to Griffin's contribution the anti-amendment coalition had received $950,000 in donations. They included $100,000 apiece from a trust run by real estate mogul Sam Zell, MacNeil Automotive Products of Bolingbrook which produces WeatherTech products, Craig Duchossois, who runs the diversified Duchossois Group, and Jay Bergman, president of Hinsdale-based Petco Petroleum Corp.
Both the pro- and anti-amendment forces are on the airwaves across the state. It is expected to be the most expensive ballot proposition debate in Illinois history and the costliest race on the fall ballot.
Illinois' constitution currently mandates a flat-rate income tax, which now carries a personal rate of 4.95%. Pritzker and Democrats put on the ballot the proposed change in the state constitution, which would allow for a graduated-rate tax structure that increases along with income, similar to the federal income tax.
A law adopted if voters ratify the proposed constitutional amendment would increase taxes on those making more than $250,000, meaning 97% of taxpayers would pay no more or less than they do now, supporters say.
But opponents contend that the graduated tax would unfairly hit businesses and business people who pay taxes through personal income tax rates. They also contend that higher tax rates eventually would creep down into lower tax brackets.
Sign up for The Spin to get the top stories in politics delivered to your inbox weekday afternoons.
Pritzker has said he believes Illinois needs the tax change now more than ever due to the effects of the coronavirus pandemic on state tax revenues. Pritzker has forecast that for a full year of revenue during normal times, the tax change would generate an additional $3.4 billion for the state.
But opponents point to a history of fiscal mismanagement, including the nation's worst underfunded public employee pension system, in asking voters whether they trust Springfield with more money.
That question has been exacerbated by issues surrounding veteran Democratic House Speaker Michael Madigan, who was implicated in an alleged federal bribery and influence scheme involving ComEd.
The state's largest utility has agreed to pay a $200 million fine and cooperate with investigators for three years in what prosecutors allege was a near-decadelong scheme to provide Madigan allies with jobs and contracts to win the speaker's favor.
Madigan has not been charged with any wrongdoing and has denied ever making a legislative decision with improper motives.
Some Democrats have called for Madigan to step down from his government post as well as from his chairmanship of the state Democratic Party, contending the controversy surrounding him could hurt party candidates on the ballot as well as the proposed constitutional amendment.
---
Gov. J.B. Pritzker's graduated-rate income tax: Here's what you need to know
What's a graduated-rate income tax?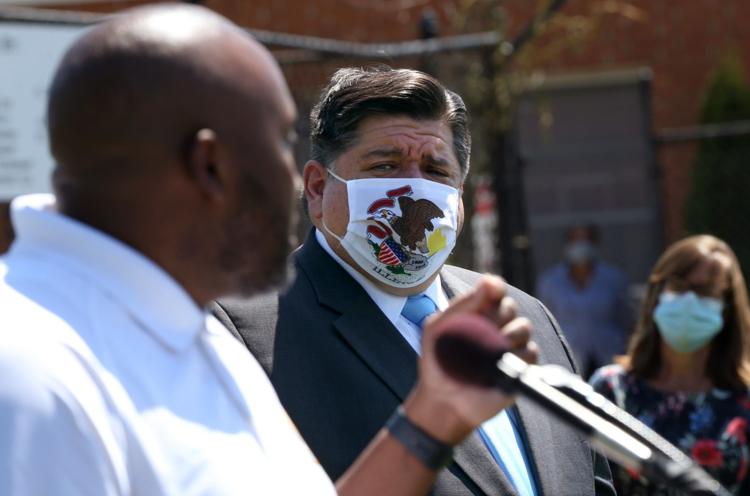 Do any other states do this?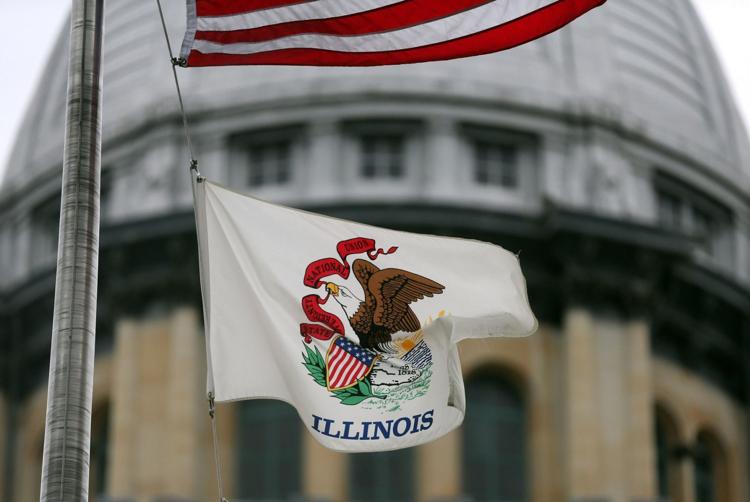 How will this impact what I pay?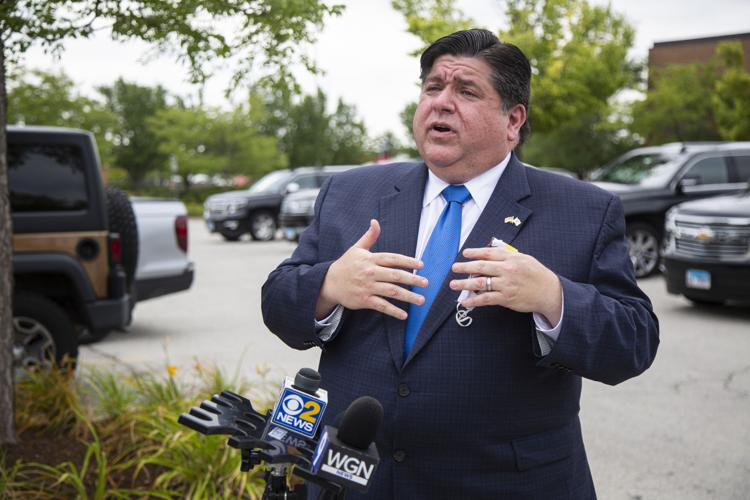 Why change our taxes in the first place?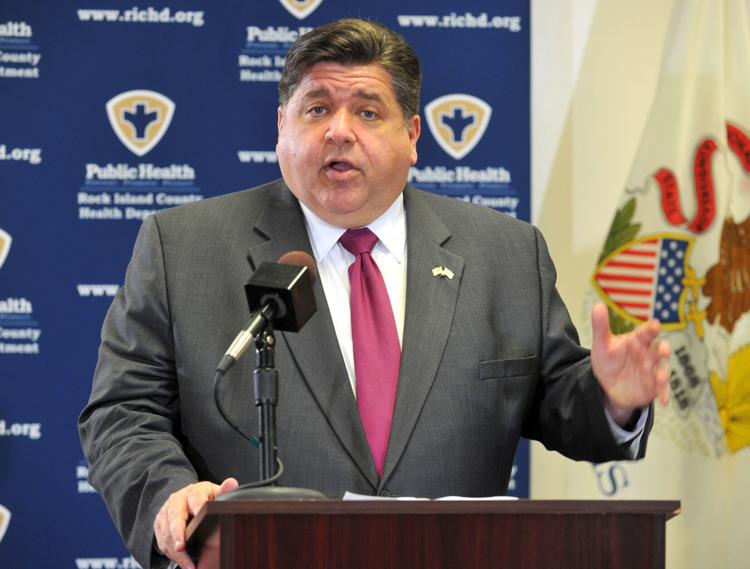 What will Pritzker do if the amendment doesn't pass?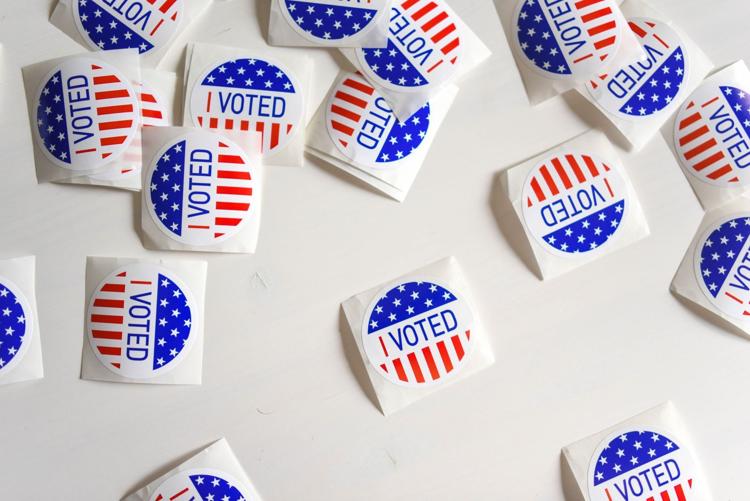 What's the argument from opponents of the amendment?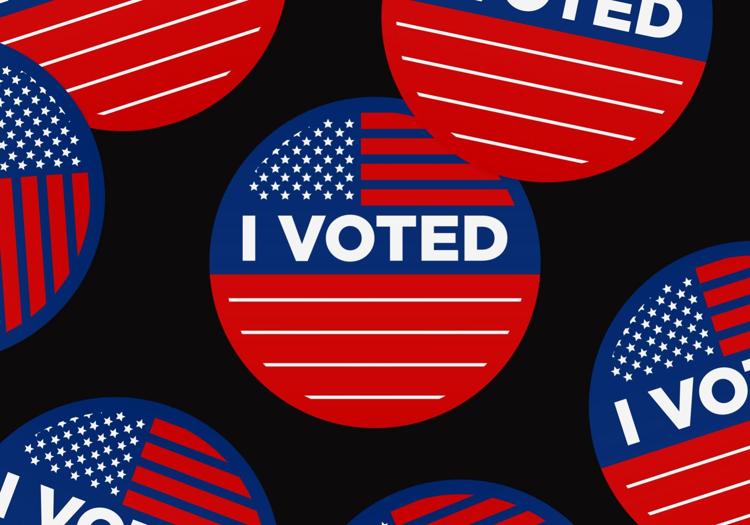 What role does COVID-19 play in this issue?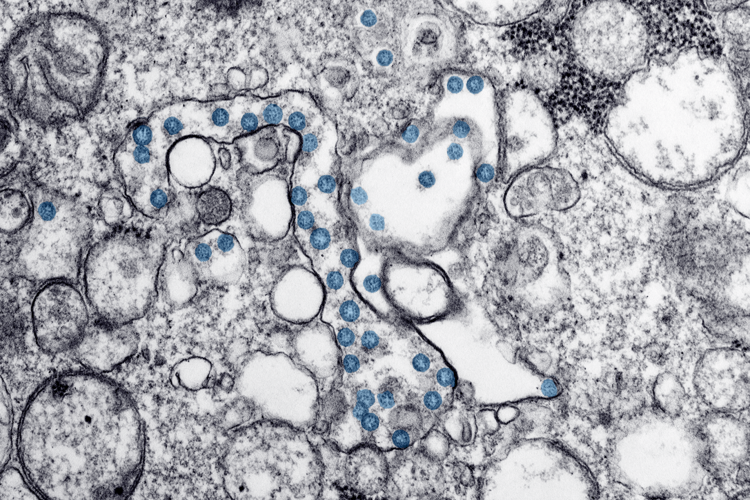 When and how would this graduated rate income tax take effect?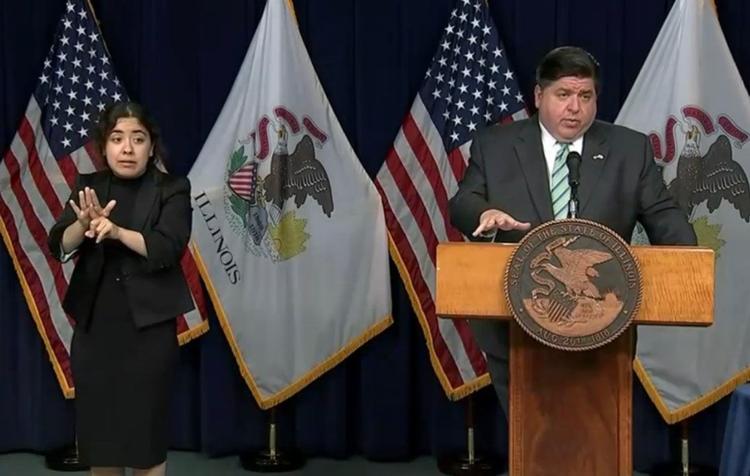 How do I vote on the tax amendment?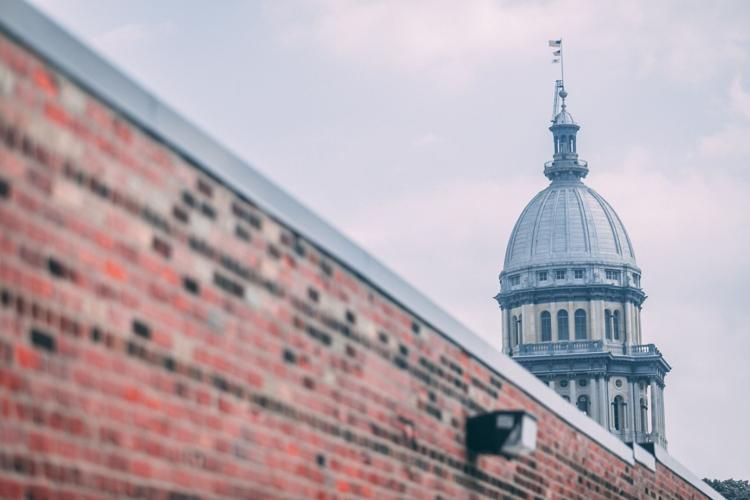 Get Government & Politics updates in your inbox!
Stay up-to-date on the latest in local and national government and political topics with our newsletter.