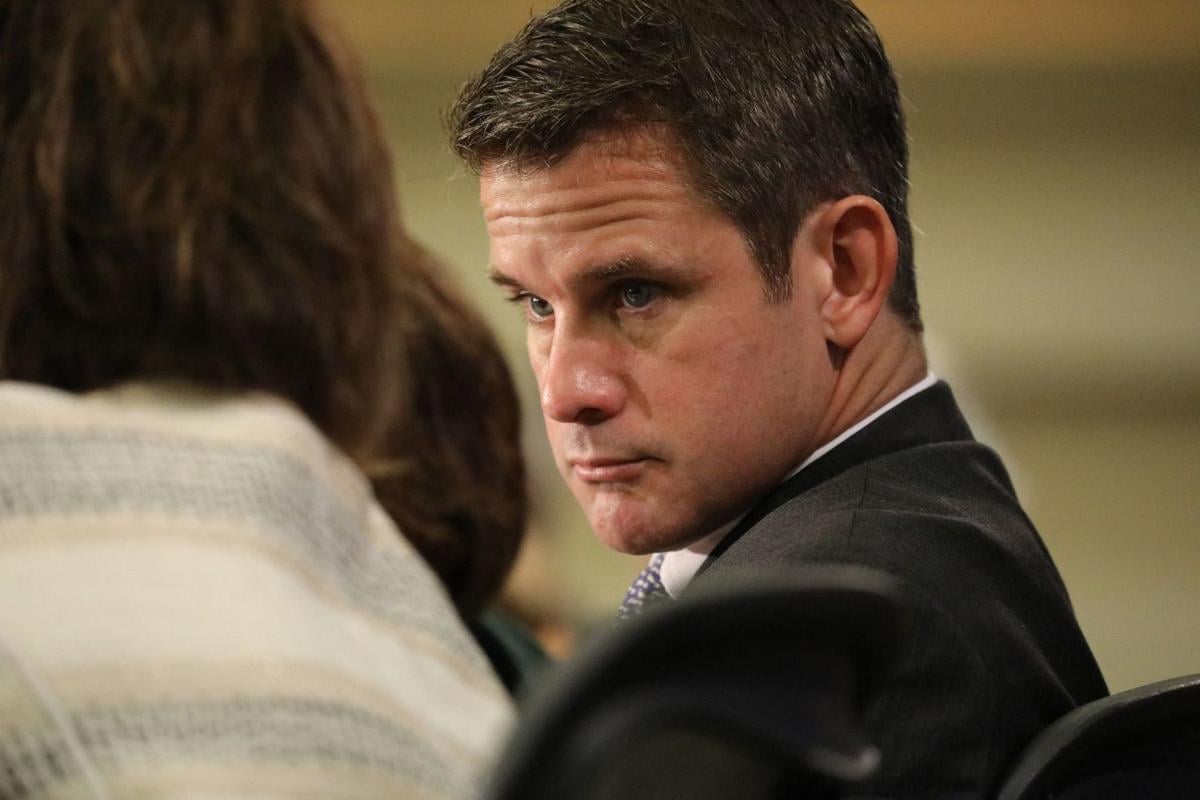 BLOOMINGTON – U.S. Rep. Adam Kinzinger, a Republican from Channahon, said Tuesday he will vote to impeach President Donald Trump.
Pointing to last week's attack on the Capitol, Kinzinger said, "There is no doubt in my mind that the president of the United States broke his oath of office and incited this insurrection. He used his position in the Executive to attack the Legislative."
In a statement issued in early evening, he said, "If these actions — the Article II branch inciting a deadly insurrection against the Article I branch — are not worthy of impeachment, then what is an impeachable offense?"
"Throughout my time in Congress, I've sought to do the right thing for the good of the people I represent and for the country as a whole," said Kinzinger who is beginning his sixth term in Congress. "We are in unchartered waters here, and in a moment in history we have not experienced in modern times."
Explaining what events led him to his decision, Kinzinger said, "On January 6, 2021, the President of the United States encouraged an angry mob to storm the United States Capitol to stop the counting of electoral votes. This angry mob turned violent and caused destruction to our nation's symbol of democracy. This insurrection led to countless injuries and the death of several people, including two of our U.S. Capitol Police Officers."
Kinzinger has become increasingly vocal in his criticism of Trump since the election, although he also was a Trump critic before the election. 
IN THEIR WORDS: Midwest elected officials react to U.S. Capitol breach
Elected officials react to U.S. Capitol breach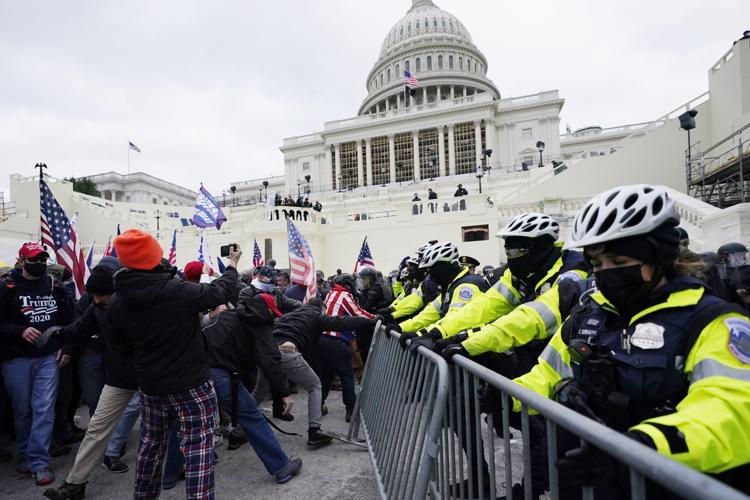 Illinois Gov. J.B. Pritzker, Democrat
Illinois U.S. Rep. Adam Kinzinger, Republican of Channahon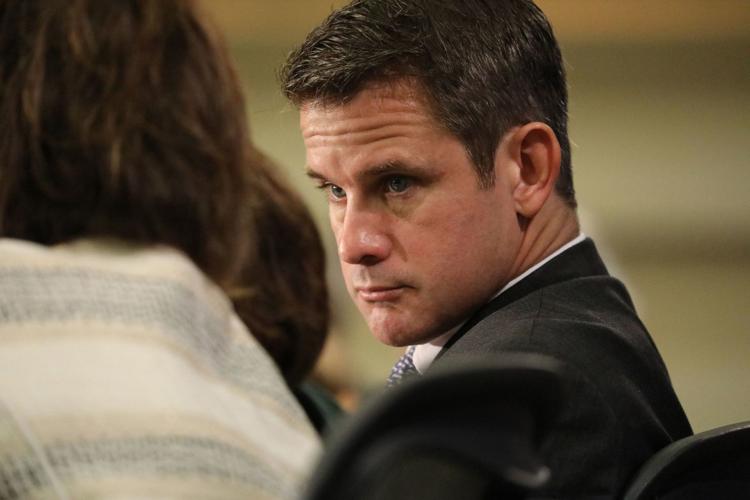 Illinois U.S. Rep. Darin LaHood, Republican of Peoria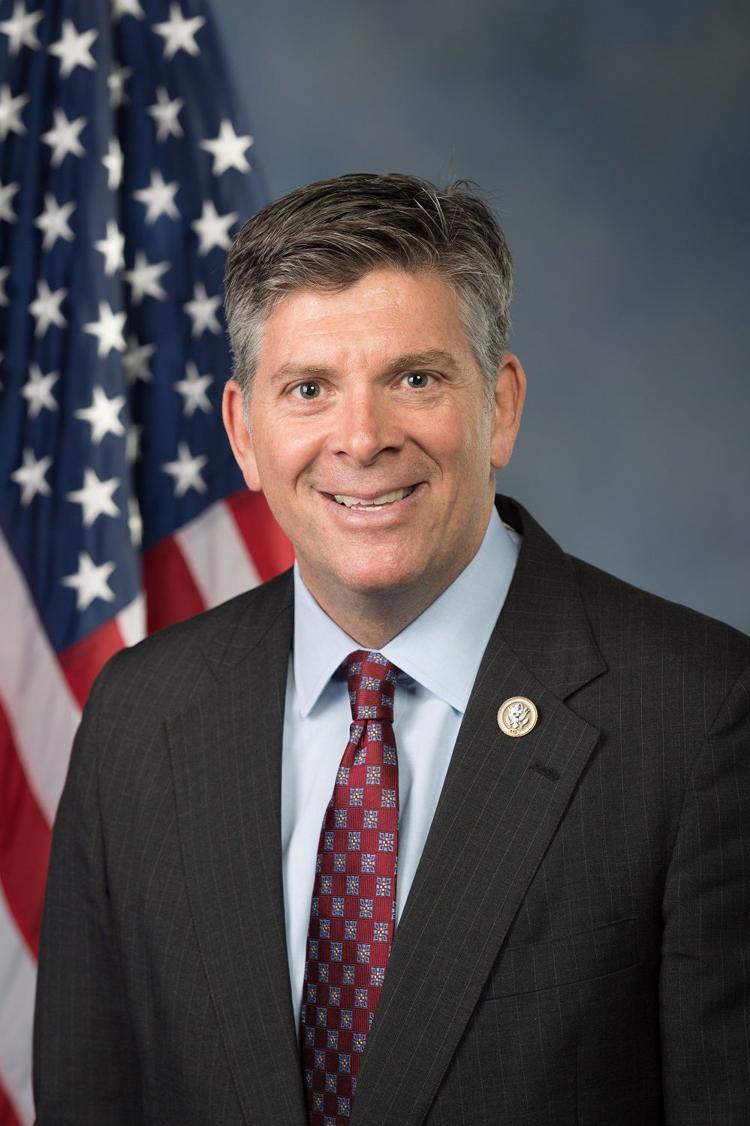 Illinois U.S. Rep. Mike Bost, Republican of Murphysboro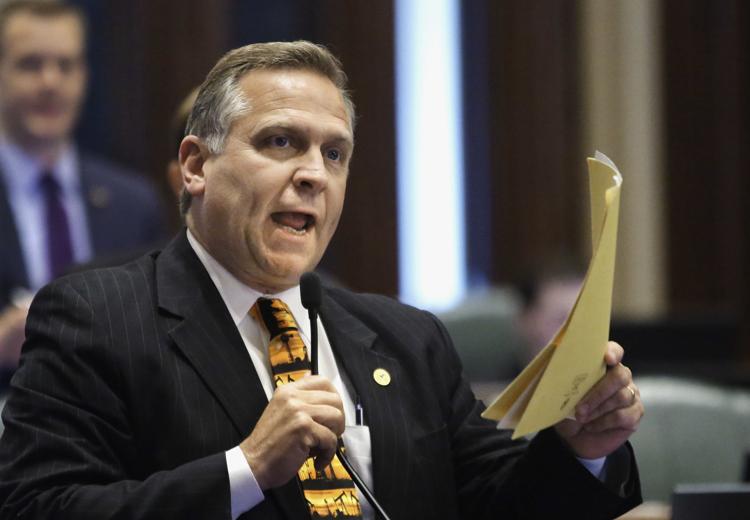 Illinois U.S. Rep. Rodney Davis, Republican of Taylorville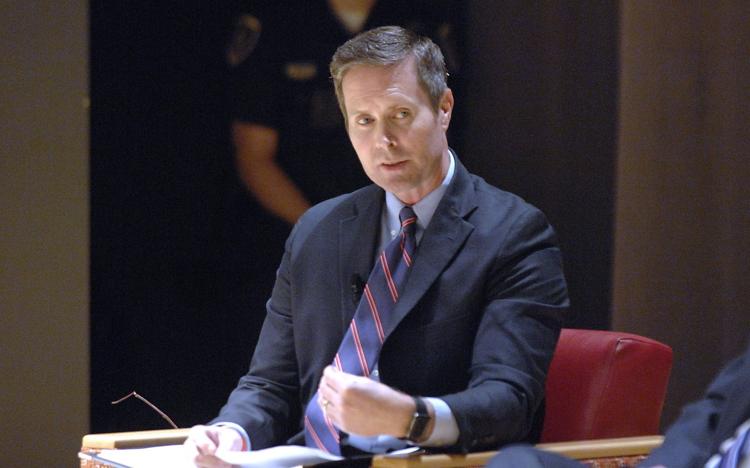 Illinois U.S. Sen. Tammy Duckworth, Democrat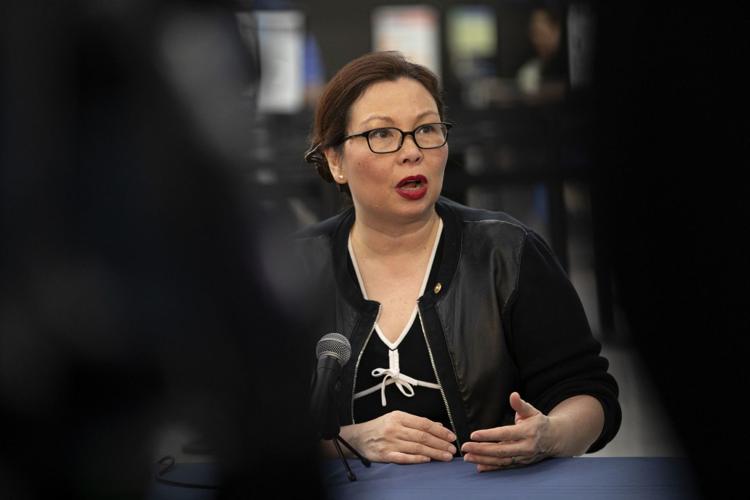 Indiana U.S. Rep. Andre Carson, Democrat of Indianapolis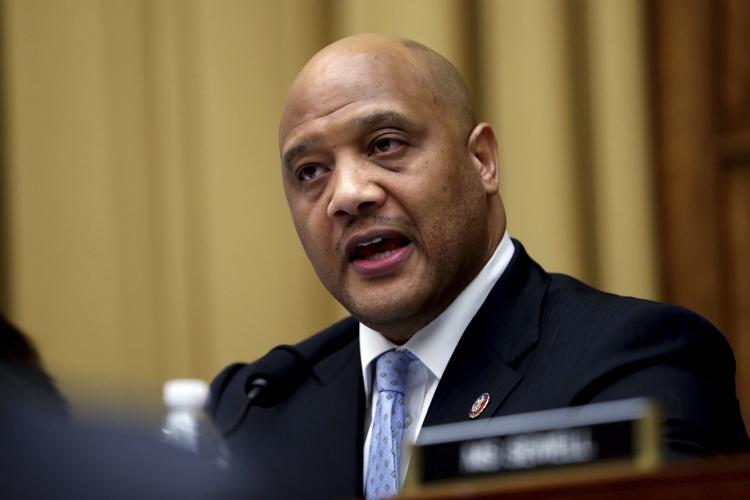 Indiana U.S. Rep. Jackie Walorski, Republican of Elkhart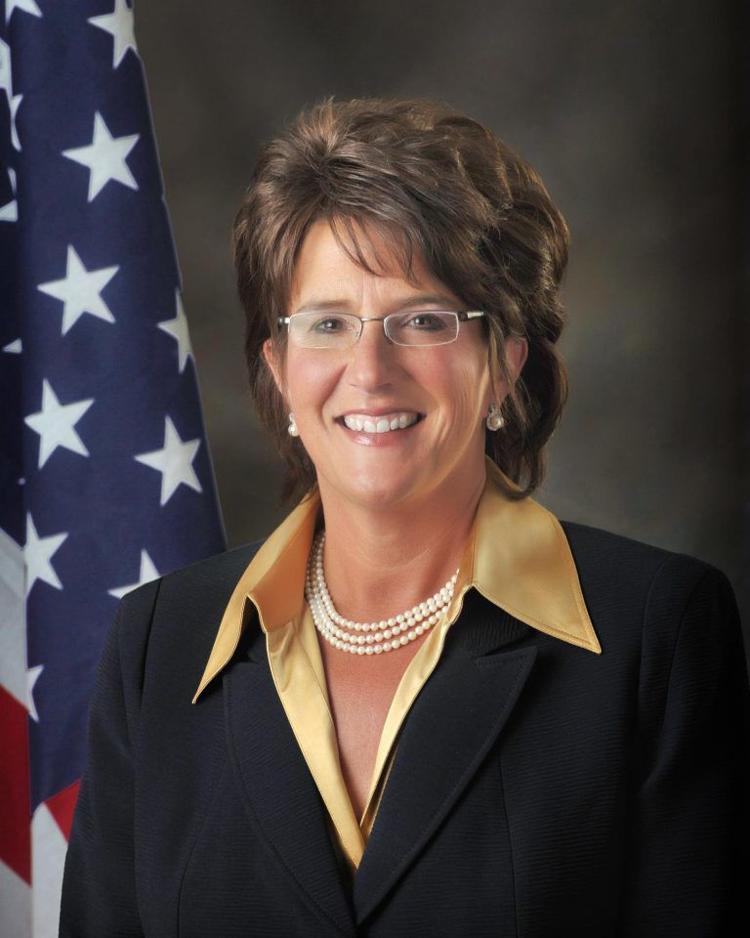 Indiana U.S. Rep. Jim Banks, Republican of Columbia City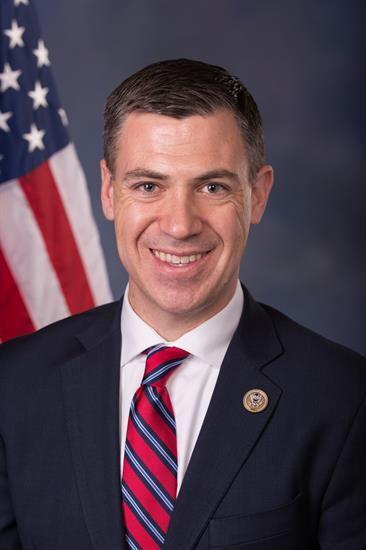 Indiana U.S. Rep. Larry Bucshon, Republican of Evansville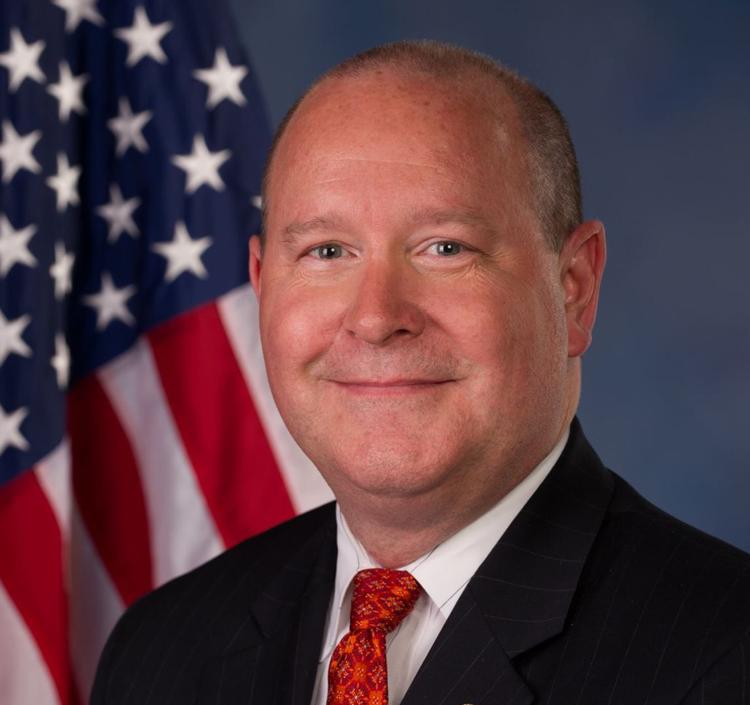 Indiana U.S. Rep. Trey Hollingsworth, Republican of Jeffersonville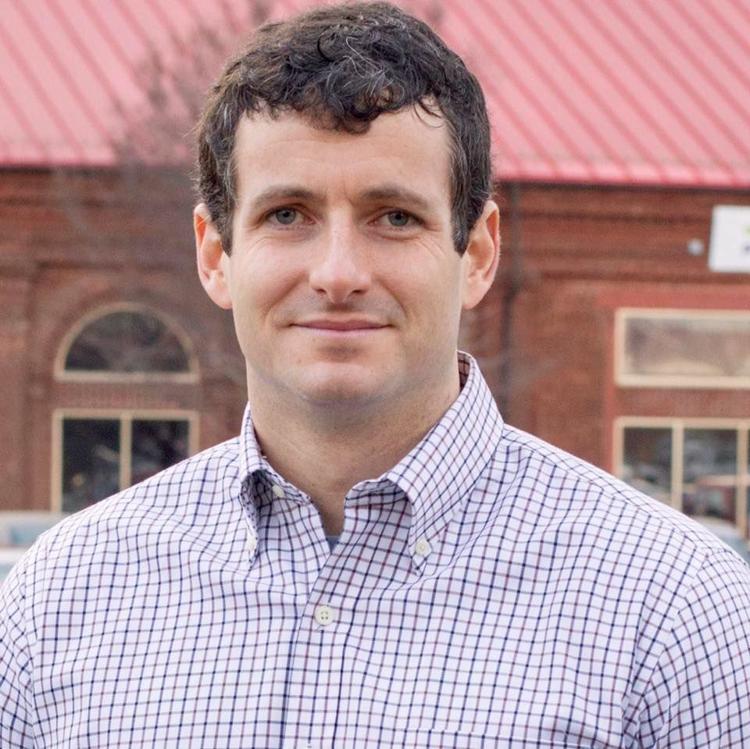 Indiana U.S. Rep. Victoria Spartz, Republican of Noblesville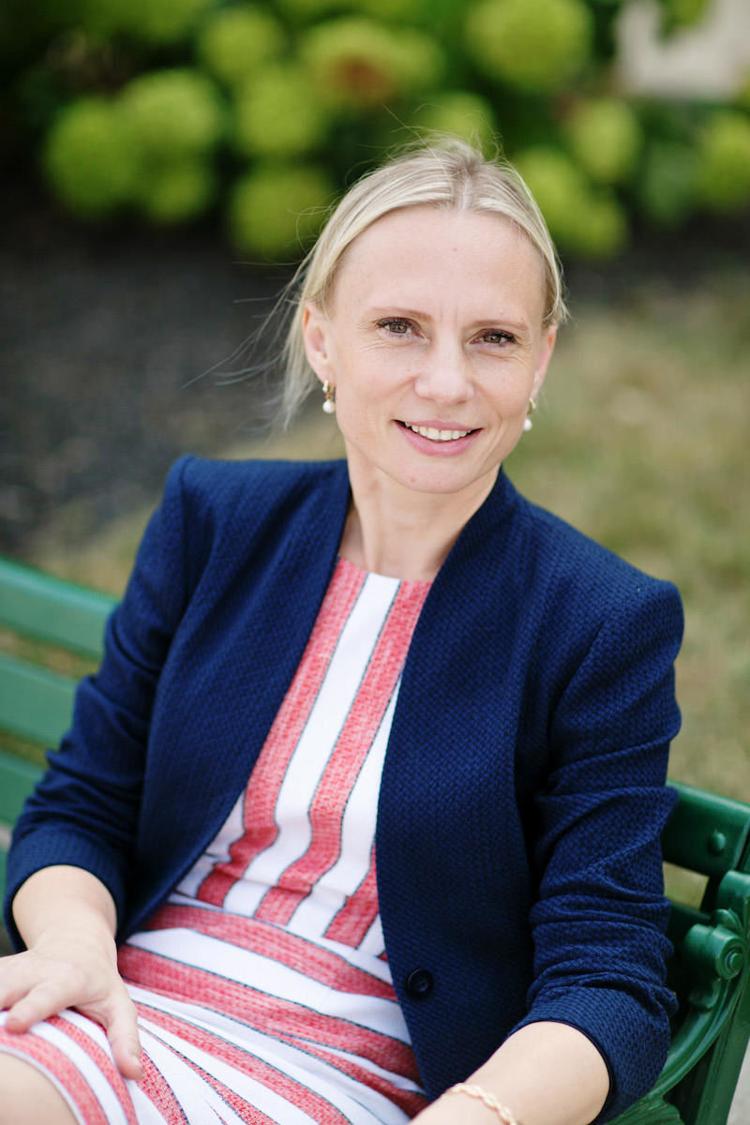 Indiana U.S. Sen. Mike Braun, Republican
Indiana U.S. Sen. Todd Young, Republican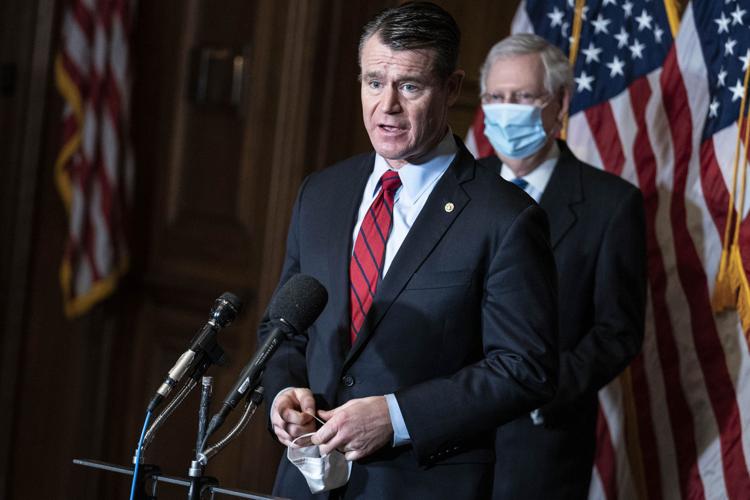 Wisconsin U.S. Rep. Glenn Grothman, Republican of Glenbeulah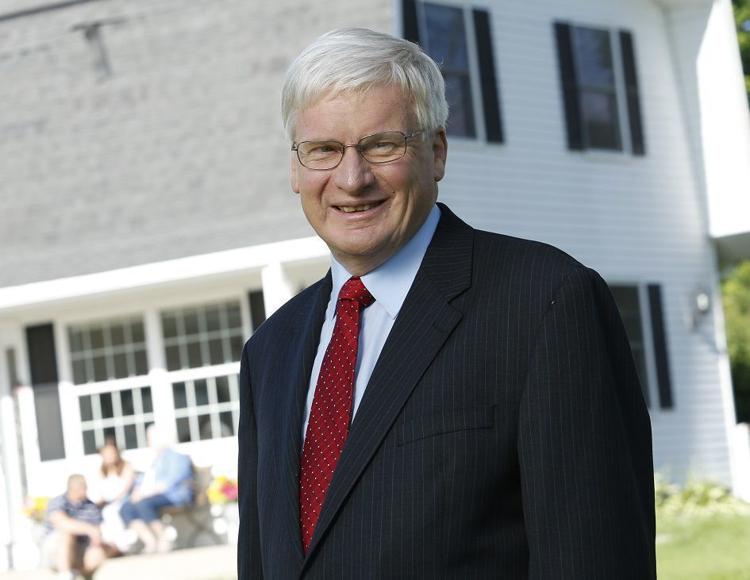 Wisconsin U.S. Rep. Gwen Moore, Democrat of Milwaukee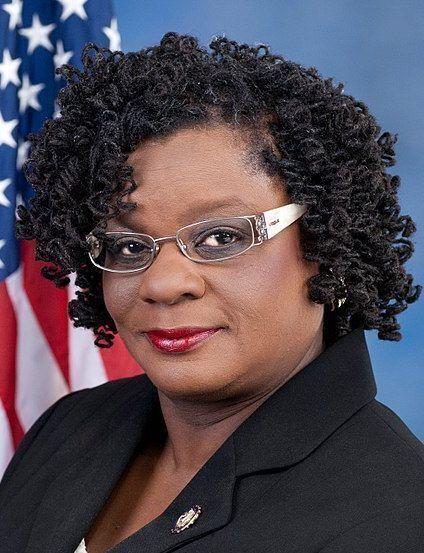 Wisconsin U.S. Rep. Mark Pocan, Democrat of Madison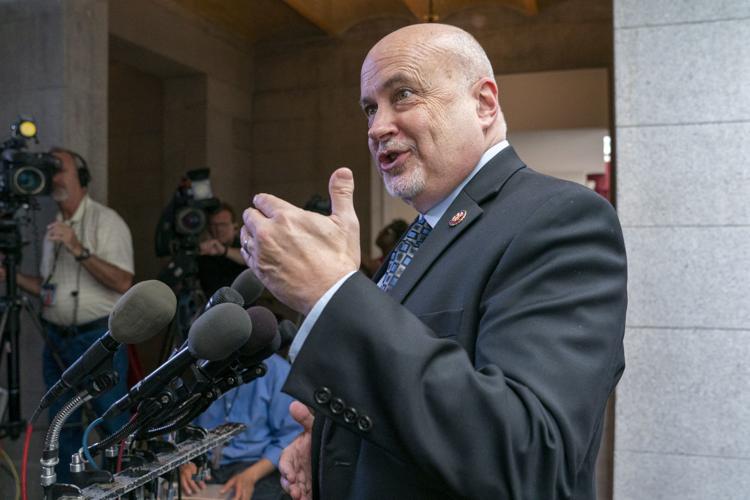 Wisconsin U.S. Rep. Mike Gallagher, Republican of Green Bay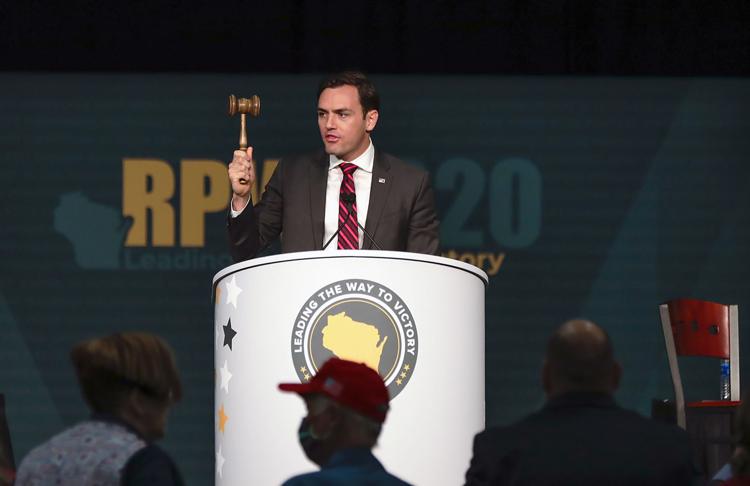 Wisconsin U.S. Rep. Ron Kind, Democrat of La Crosse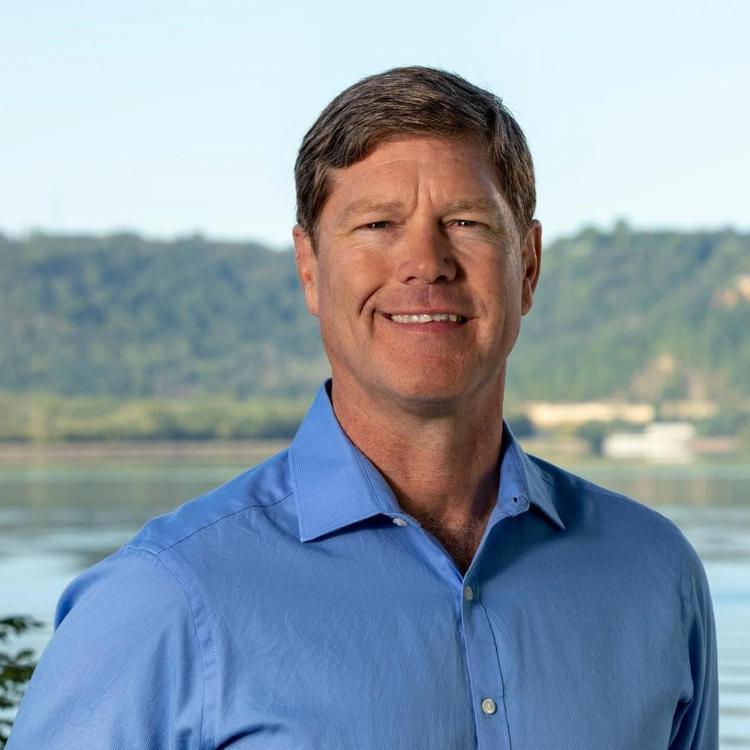 Wisconsin U.S. Rep. Tom Tiffany, Republican of Minocqua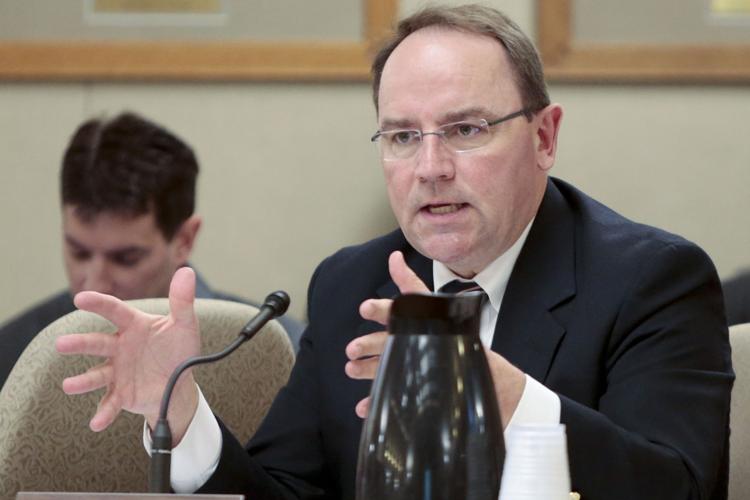 Wisconsin U.S. Sen. Ron Johnson, Republican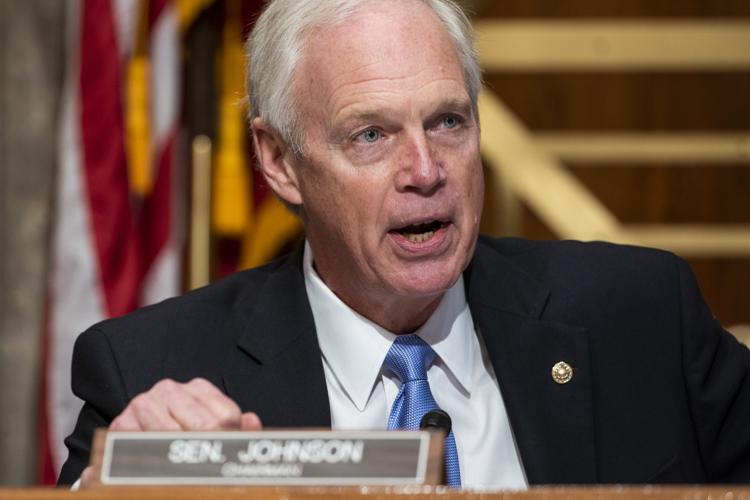 Contact Lenore Sobota at (309) 820-3240. Follow her on Twitter: @Pg_Sobota