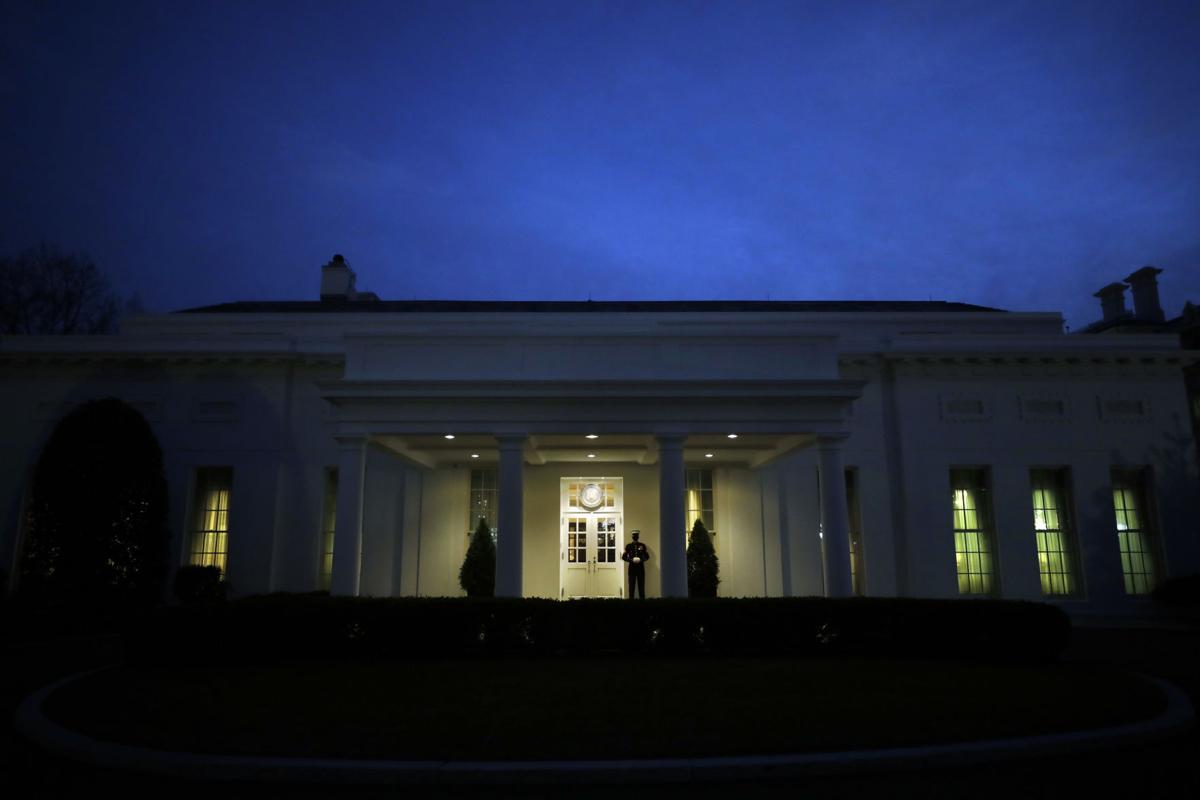 BLOOMINGTON — The leaders of McLean County's political parties reacted along partisan lines on Monday to news that the U.S. House is speeding ahead with plans to remove President Donald Trump from office in his final days as commander in chief. The debate is poised to start Wednesday in Washington. 
"Why we're not putting all our energies into that process as opposed to placing the blame on one individual is what I find disturbing," she said, adding that the impeachment attempt is "rehashing old efforts." 
But John Whalen, interim chair of the McLean County Democratic Party, said "something has to be done."
"It needs to be addressed; Congress needs to hold the president and those other folks that enabled this whole situation to get out of hand the way that they did — they need to be held accountable for it," he said. 
Trump faces a single charge — "incitement of insurrection" — in an impeachment resolution from Reps. David Cicilline of Rhode Island, Ted Lieu of California, Jamie Raskin of Maryland and and Jerrold Nadler of New York.
First, Democrats called on Vice President Mike Pence to invoke constitutional authority under the 25th Amendment to remove Trump from office before Jan. 20, when Democrat Joe Biden is to be inaugurated.
It all adds up to stunning final moments for Trump's presidency as Democrats and a growing number of Republicans declare that he is unfit for office and could do more damage after inciting a mob that ransacked the U.S. Capitol in a deadly siege on Wednesday.
"President Trump gravely endangered the security of the United States and its institutions of Government," reads the four-page impeachment bill.
House Speaker Nancy Pelosi is recalling lawmakers to Washington for votes as more Republicans say it's time for Trump to resign. Republican Sen. Pat Toomey of Pennsylvania, joined GOP Sen. Lisa Murkowski of Alaska over the weekend in calling for Trump to "go away as soon as possible."
Locally, U.S. Rep. Adam Kinzinger, R-Channahon, who has been critical of Trump, has become a vocal supporter of removing the president from office. 
Congressman Darin LaHood, R-Peoria, said last week that he does not back Trump's ouster. U.S. Rep. Rodney Davis, R-Taylorville, has not indicated his support. 
Both Illinois U.S. Senators, Tammy Duckworth and Dick Durbin, who are Democrats, have also called for moving forward. 
The attack on the Capitol came as lawmakers were confirming Biden's victory, which Trump has disputed for weeks, alleging fraud. 
Beard previously said there were indications of voter fraud, and the Bloomington-Normal Democratic Socialists of America party has called for her to resign over her support of the claims. 
With the impeachment, Beard said: "I think it's a political stunt to try and do a final take down of the president. Adding fuel to further splitting our good nation is not productive. Let's move forward to inauguration and bring our nation back together."​
Whalen said he thinks it's obvious Trump, as well as the lawmakers who spoke at the Washington rally, acted inappropriately, and to ignore it would be setting a precedent for this to happen again.
"Even if they just get it started and can't get it done before his term is actually over, they need to do that and hold him accountable. … You've got to call it out when you see it and they have that responsibility to do that," he said.
Biden said he's had conversations with senators ahead of a possible impeachment trial, which some have worried would cloud the opening days of his administration.
Senate Democratic leader Chuck Schumer was exploring ways to immediately convene the Senate for the trial as soon as the House acts, though Republican leader Mitch McConnell would need to agree. The president-elect suggested splitting the Senate's time, perhaps "go a half day on dealing with impeachment, a half day on getting my people nominated and confirmed in the Senate, as well as moving on the package" for more COVID relief.
As Congress briefly resumed on Monday, an uneasiness swept government. More lawmakers tested positive for COVID-19 after sheltering during the siege. And new security officials were quickly installed after the Capitol police chief and others were ousted in fallout from the attack on the iconic dome of democracy. Some GOP lawmakers, including Sen. Josh Hawley, faced public blowback for their efforts on the day of the riot trying to overturn Biden's election.
House Republican leader Kevin McCarthy said in a letter to colleagues that "impeachment at this time would have the opposite effect of bringing our country together."
He said he would review possible censure of the president. But House Republicans are split and a few may vote to impeach.
Pending impeachment, Democrats called on Vice President Mike Pence and the Cabinet to invoke constitutional authority under the 25th Amendment to remove Trump from office before Inauguration Day.
Their House resolution was blocked by Republicans. However, the full House is to hold a roll call vote on it Tuesday, and it is expected to pass.
After that, Pelosi said Pence will have 24 hours to respond. Next would be the impeachment proceedings.
Pence has given no indication he is ready to proceed on a course involving the 25th Amendment and a vote by a majority of the Cabinet to oust Trump before Jan. 20. No member of the Cabinet has publicly called for Trump to be removed from office in that way.
---
IN THEIR WORDS: Midwest elected officials react to U.S. Capitol breach
IN THEIR WORDS: Midwest elected officials react to U.S. Capitol breach
Elected officials react to U.S. Capitol breach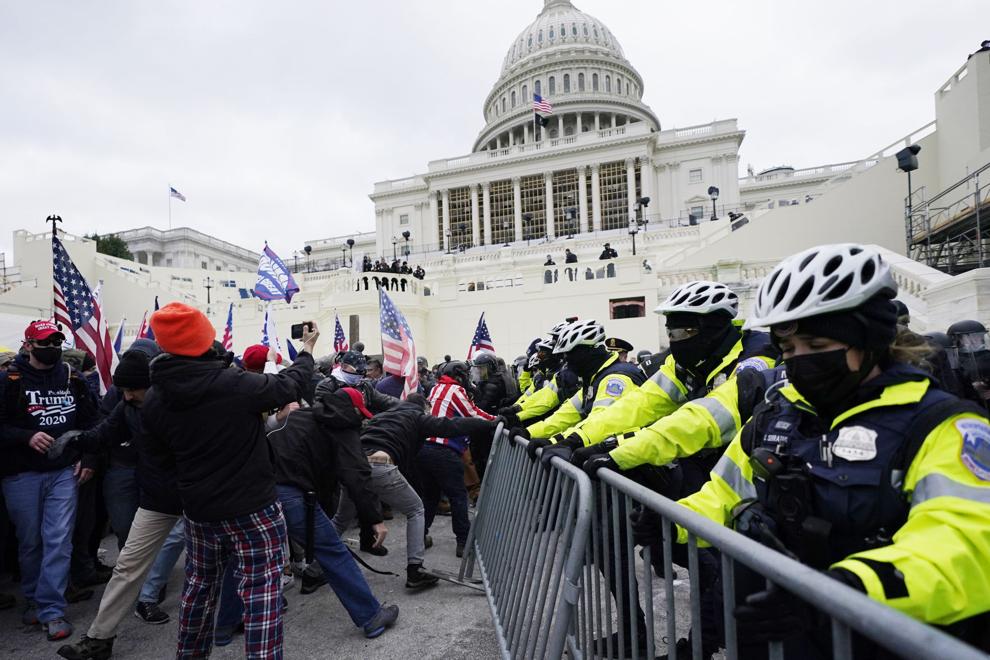 Illinois Gov. J.B. Pritzker, Democrat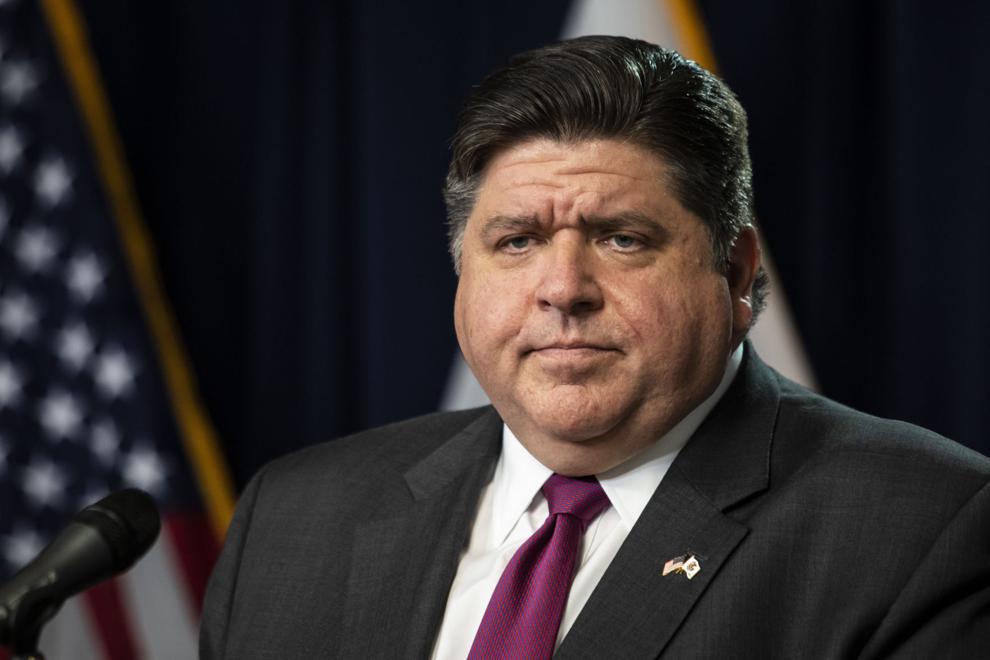 Illinois U.S. Rep. Adam Kinzinger, Republican of Channahon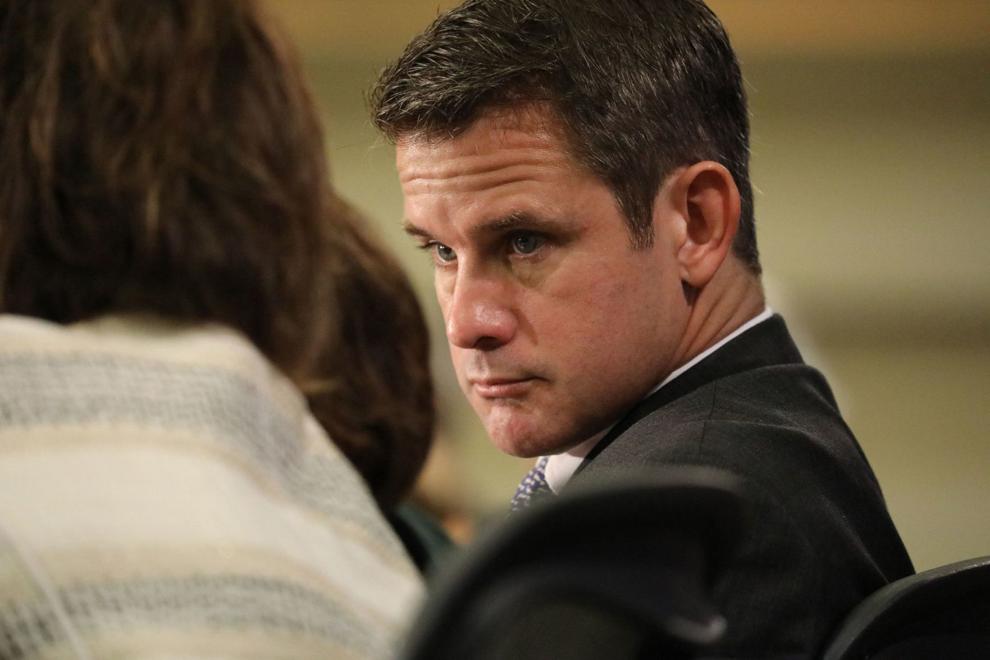 Illinois U.S. Rep. Darin LaHood, Republican of Peoria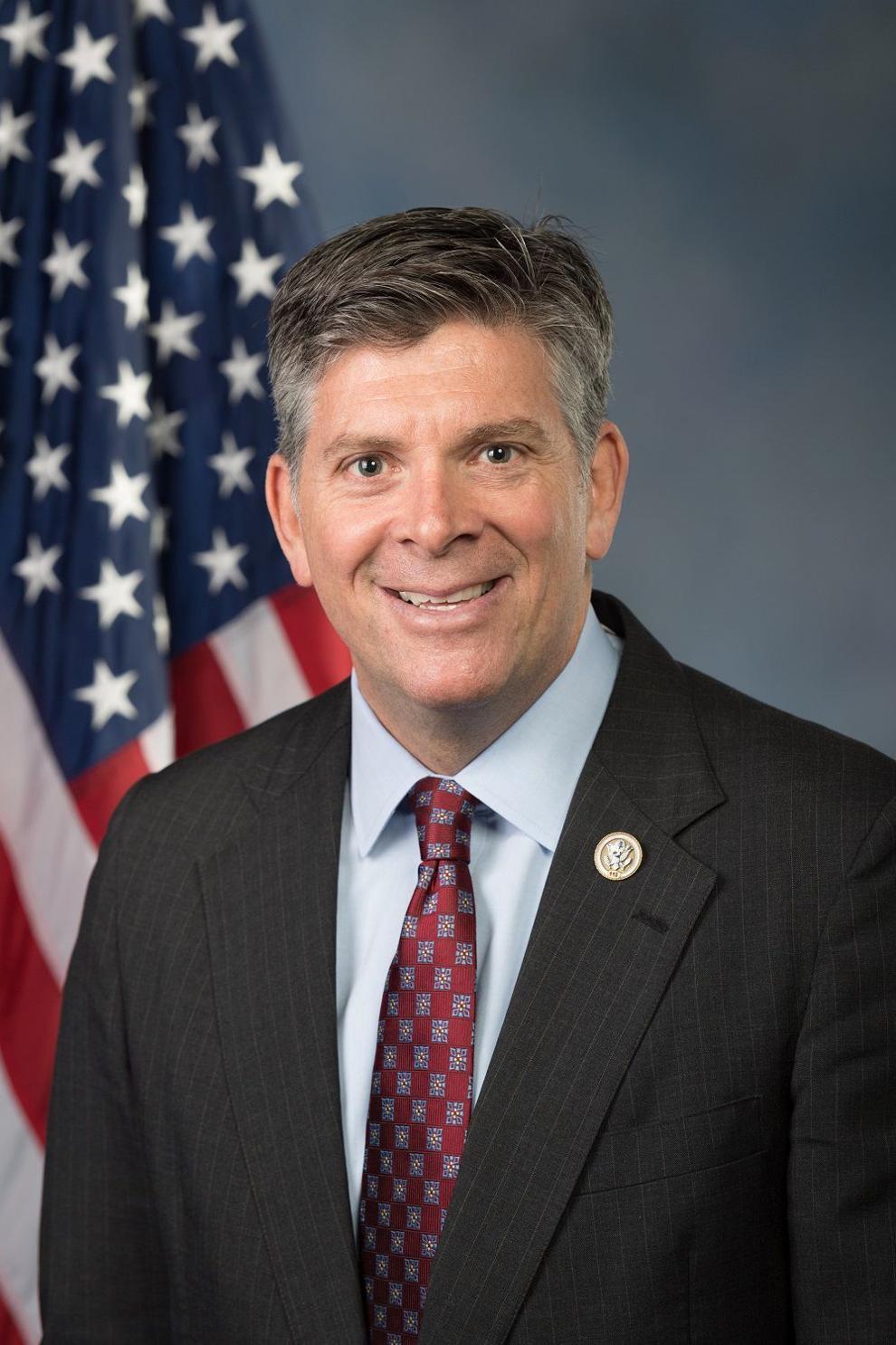 Illinois U.S. Rep. Mike Bost, Republican of Murphysboro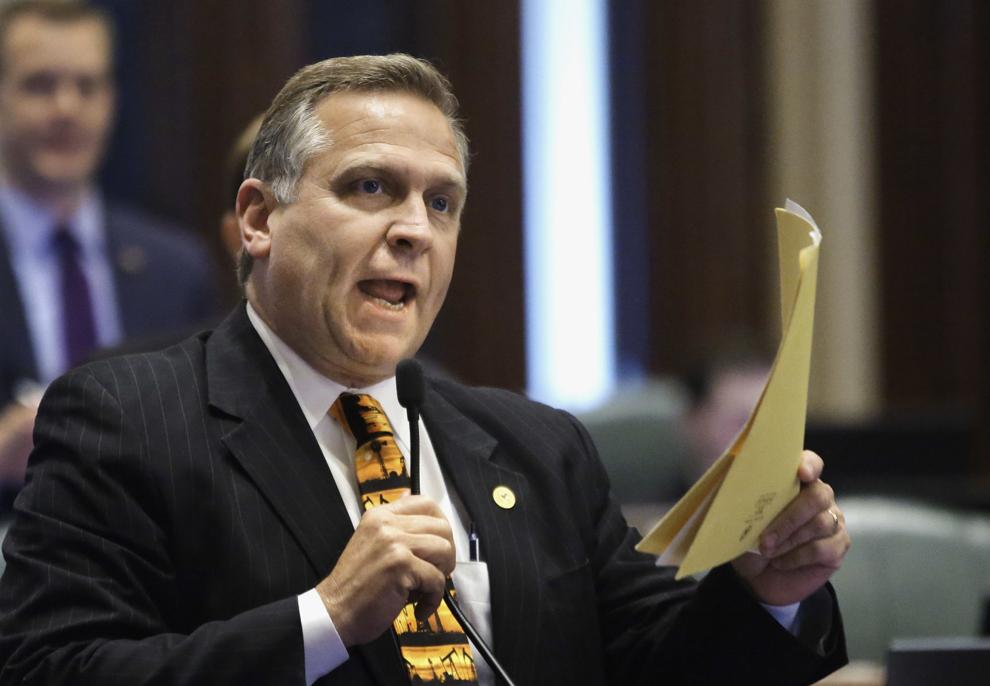 Illinois U.S. Rep. Rodney Davis, Republican of Taylorville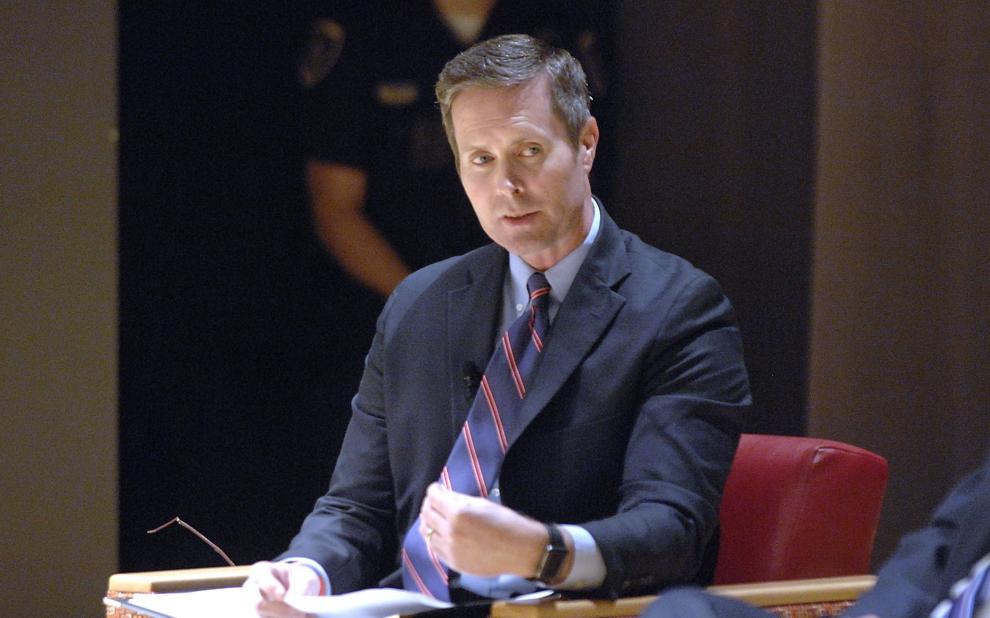 Illinois U.S. Sen. Tammy Duckworth, Democrat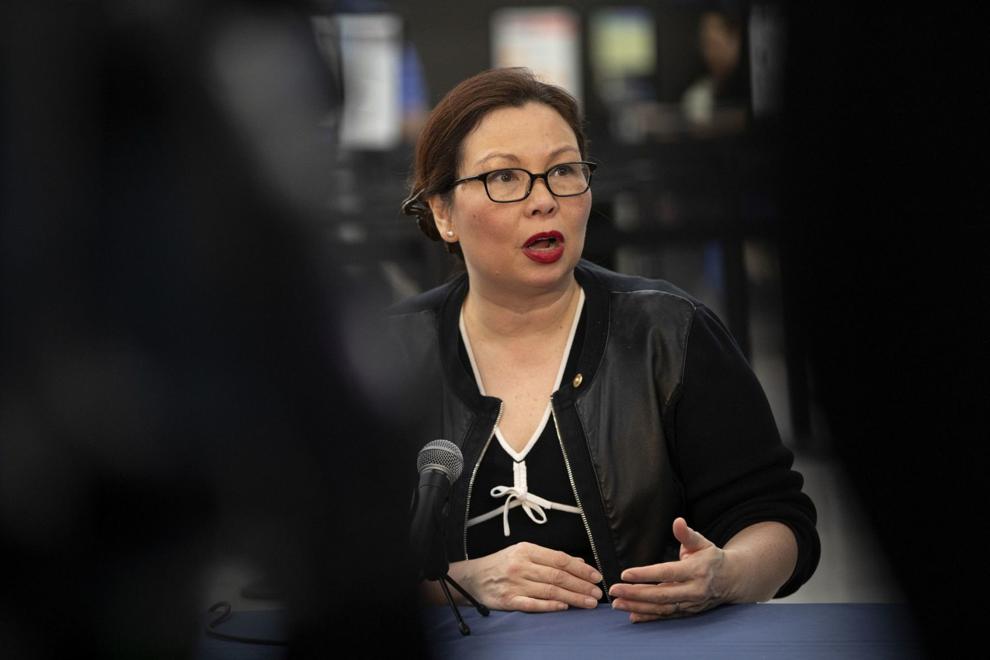 Indiana U.S. Rep. Andre Carson, Democrat of Indianapolis
Indiana U.S. Rep. Jackie Walorski, Republican of Elkhart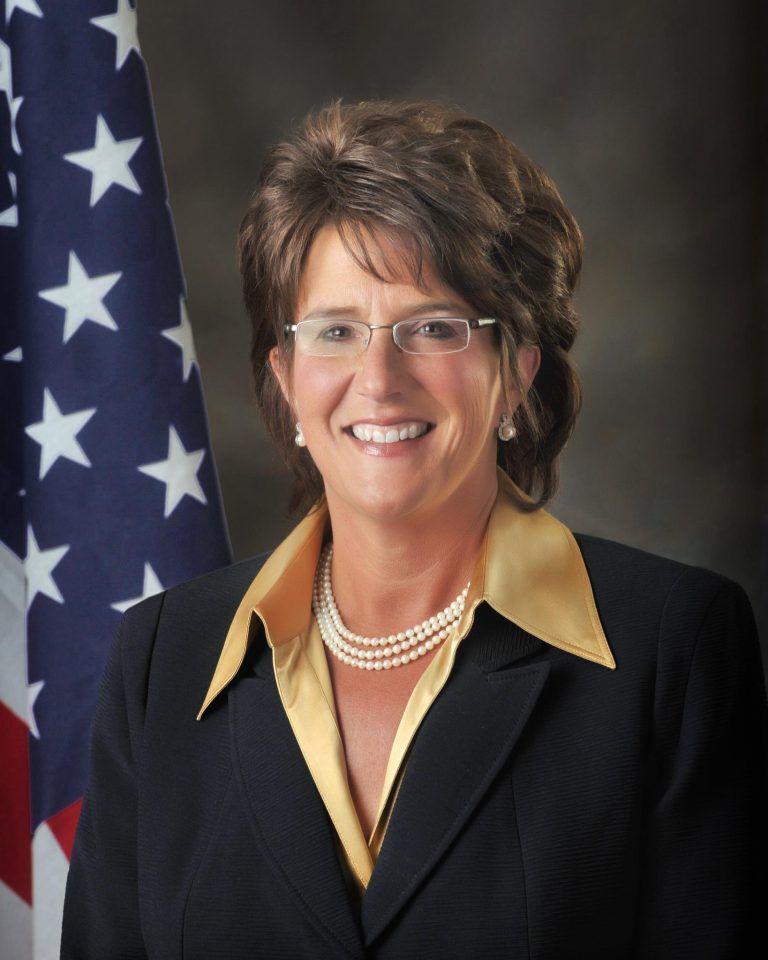 Indiana U.S. Rep. Jim Banks, Republican of Columbia City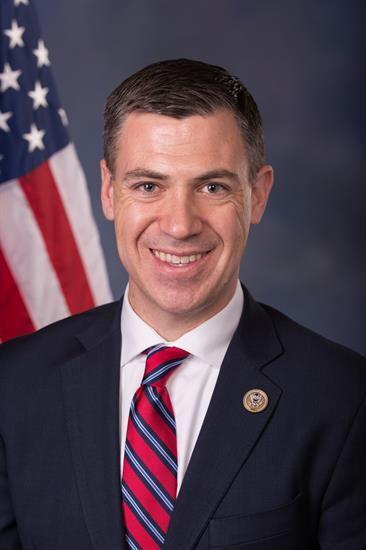 Indiana U.S. Rep. Larry Bucshon, Republican of Evansville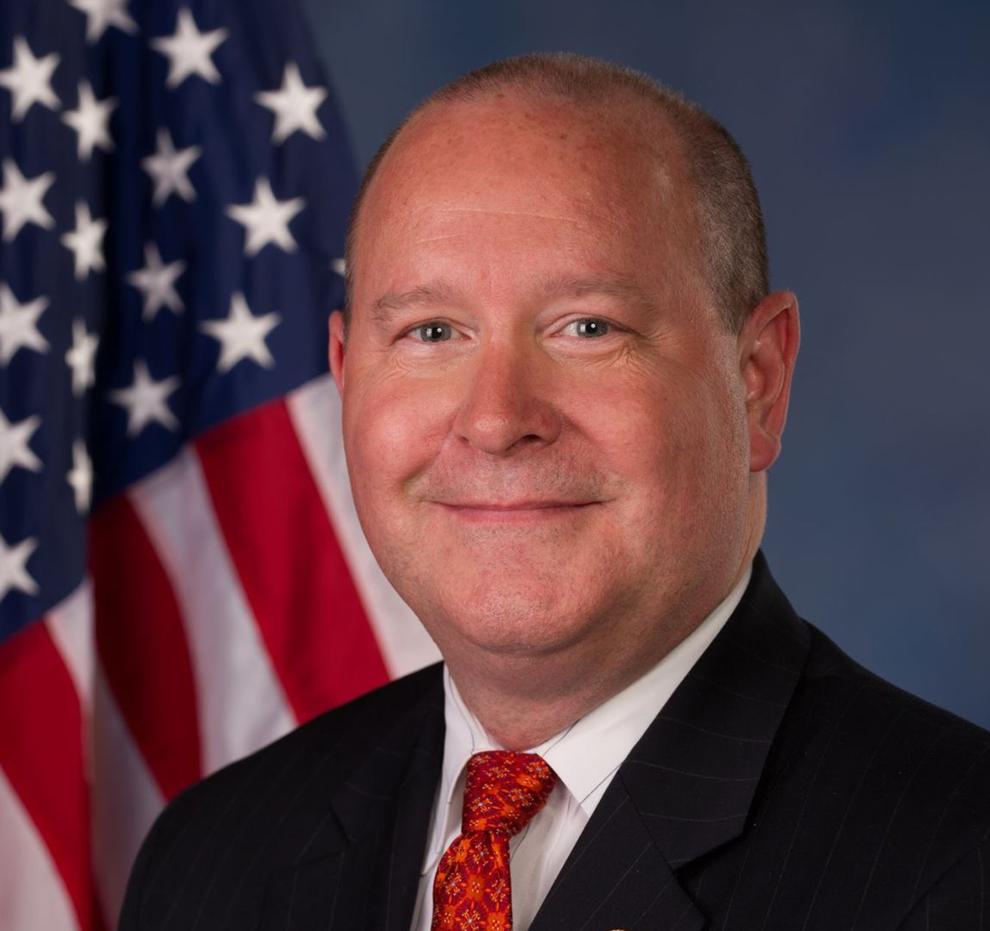 Indiana U.S. Rep. Trey Hollingsworth, Republican of Jeffersonville
Indiana U.S. Rep. Victoria Spartz, Republican of Noblesville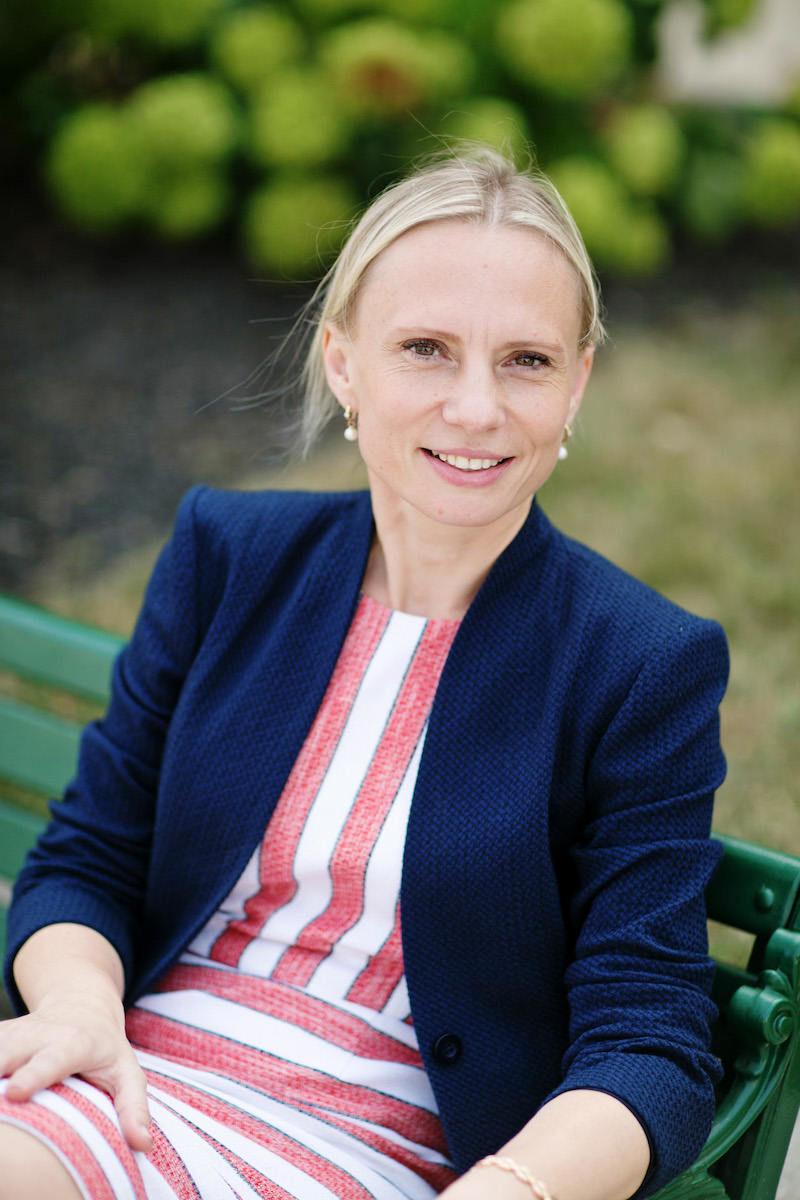 Indiana U.S. Sen. Mike Braun, Republican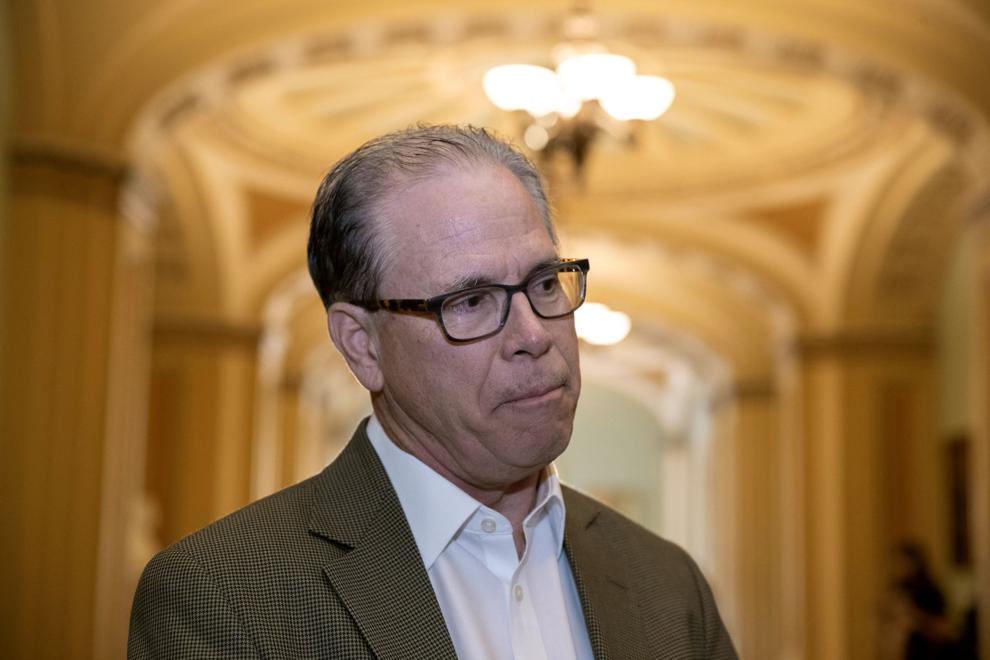 Indiana U.S. Sen. Todd Young, Republican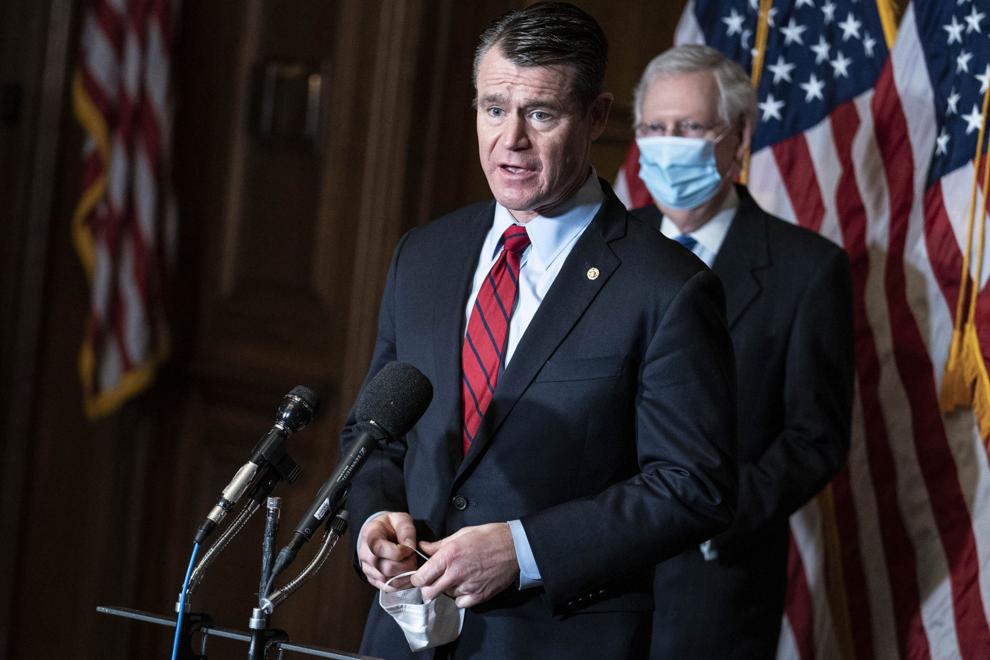 Wisconsin U.S. Rep. Glenn Grothman, Republican of Glenbeulah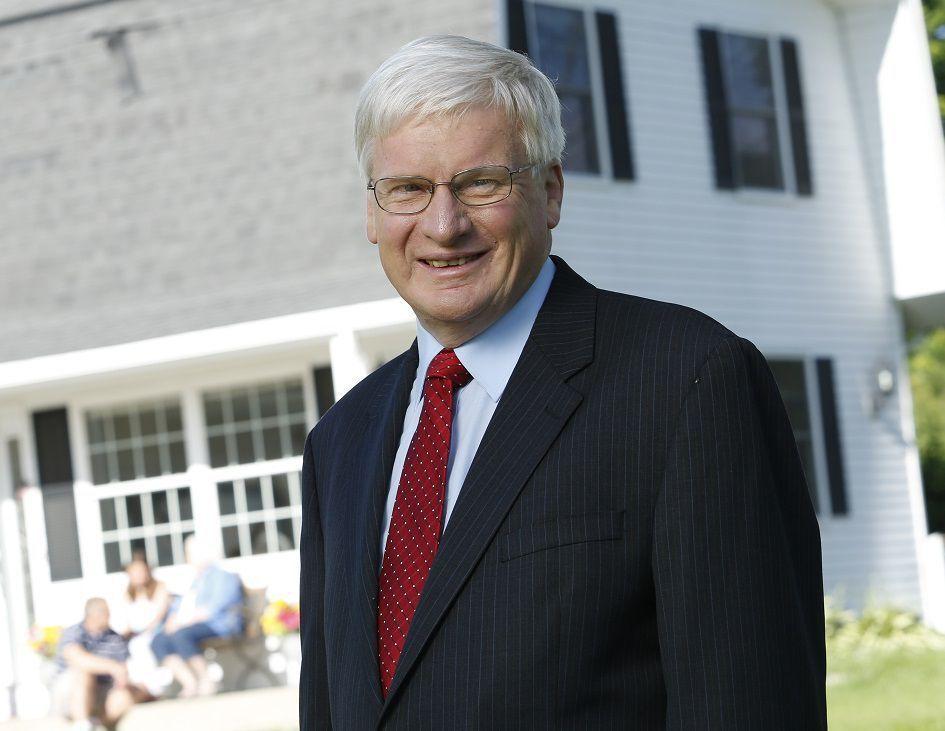 Wisconsin U.S. Rep. Gwen Moore, Democrat of Milwaukee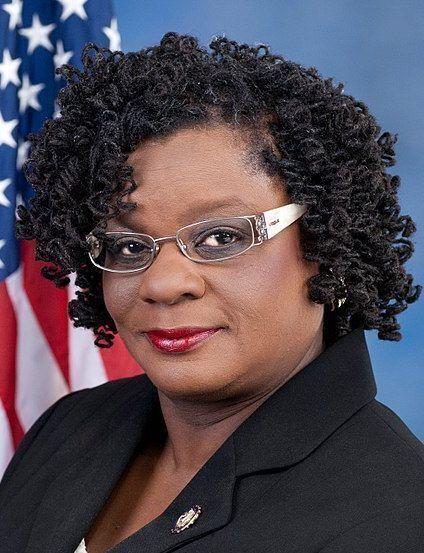 Wisconsin U.S. Rep. Mark Pocan, Democrat of Madison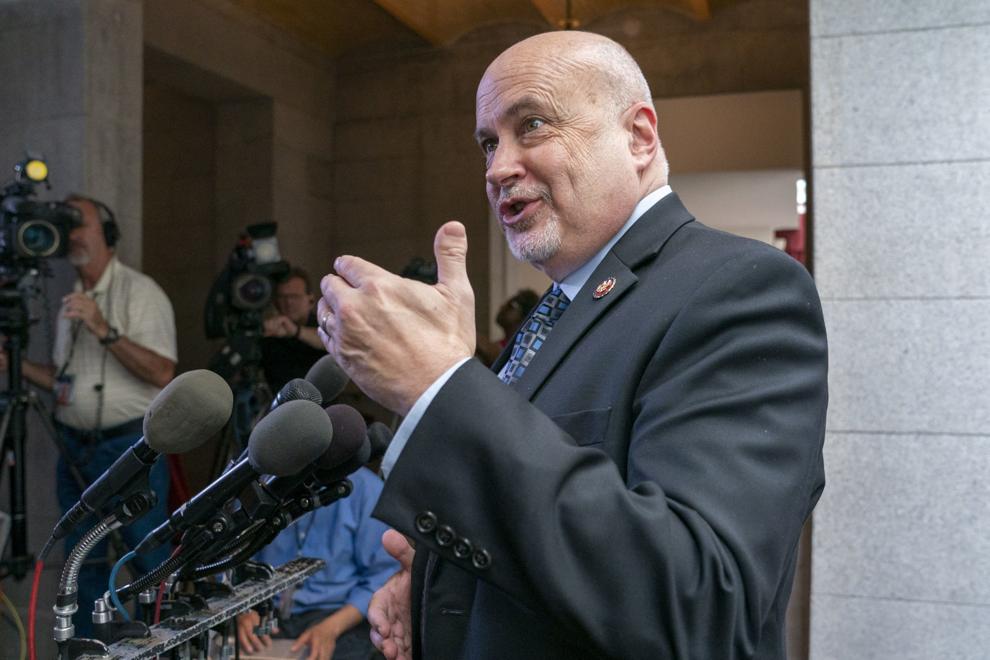 Wisconsin U.S. Rep. Mike Gallagher, Republican of Green Bay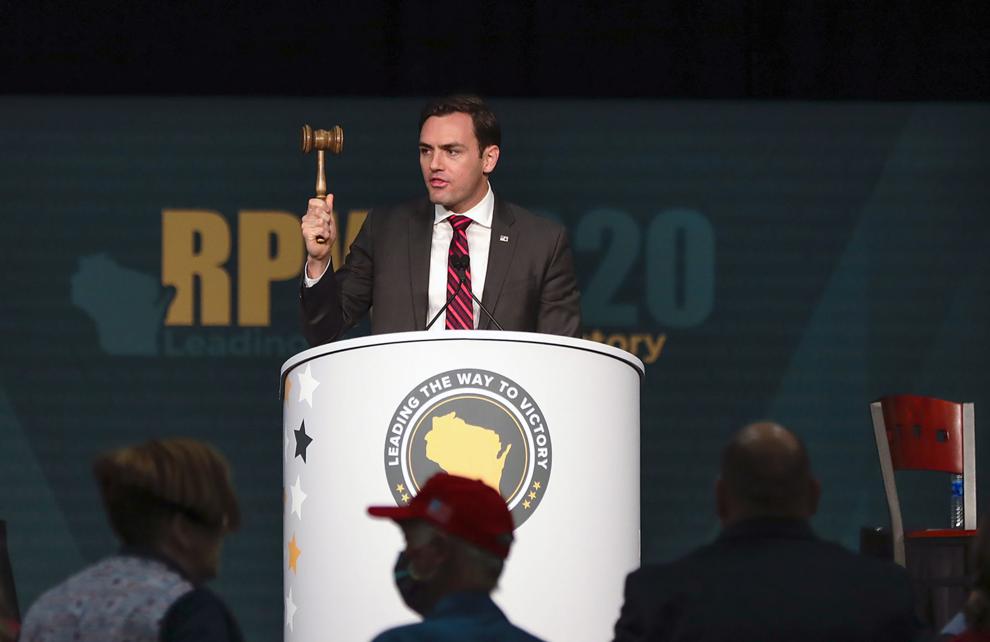 Wisconsin U.S. Rep. Ron Kind, Democrat of La Crosse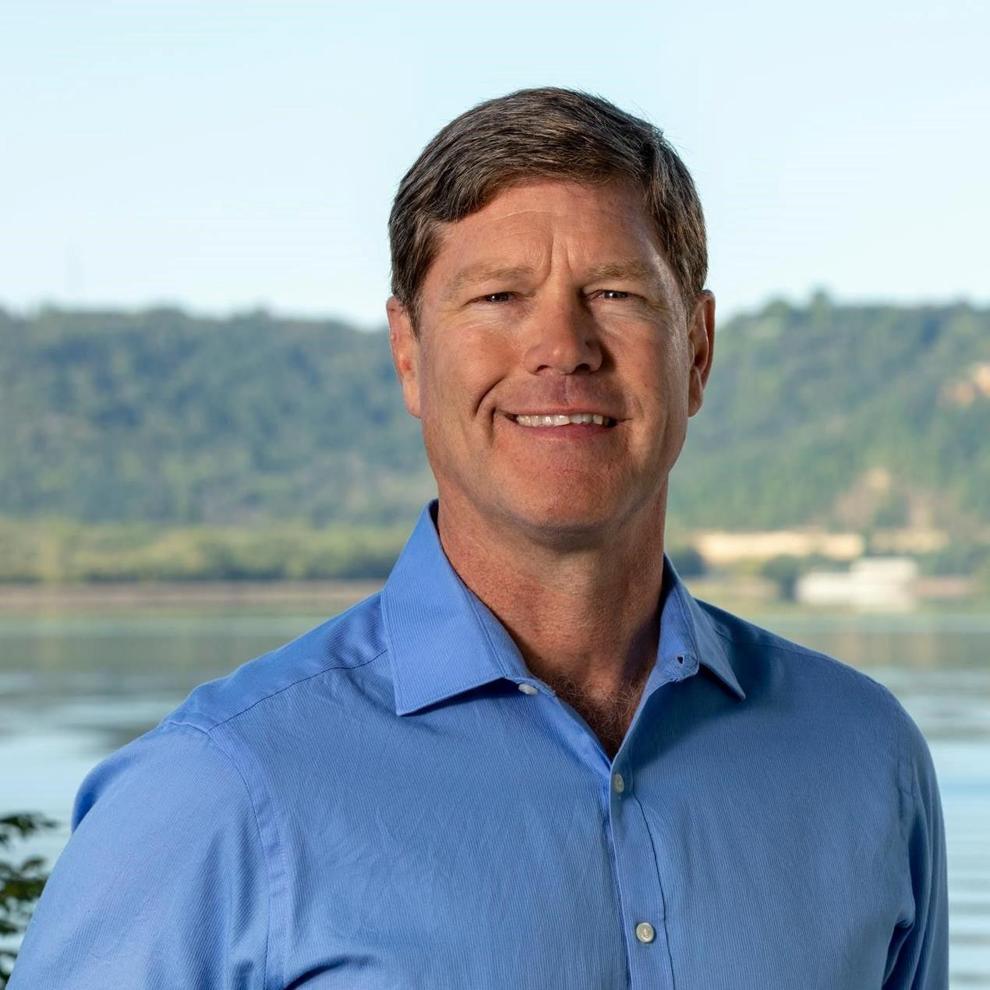 Wisconsin U.S. Rep. Tom Tiffany, Republican of Minocqua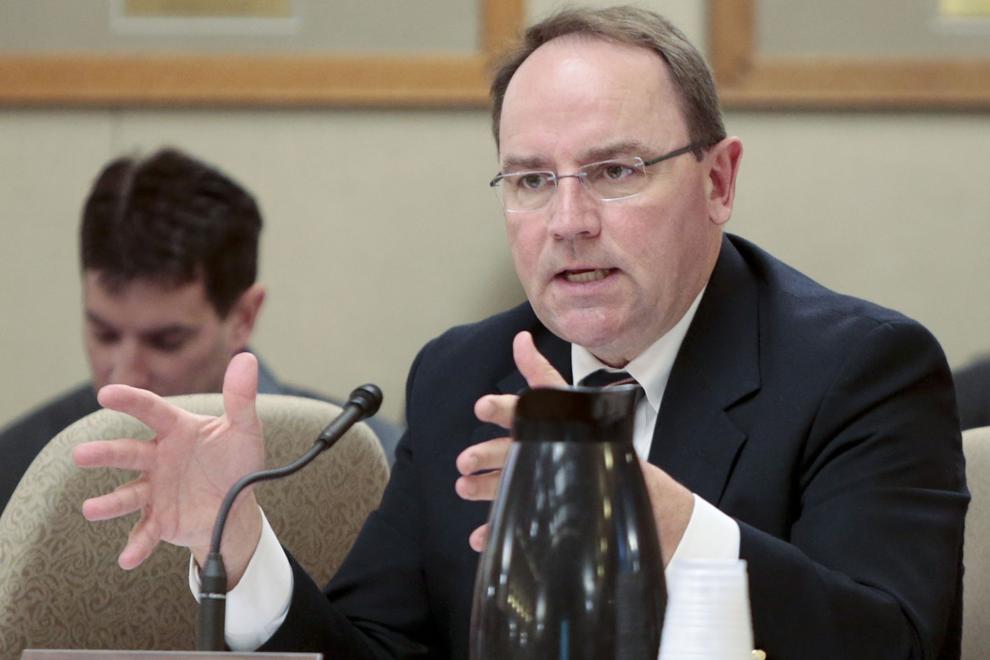 Wisconsin U.S. Sen. Ron Johnson, Republican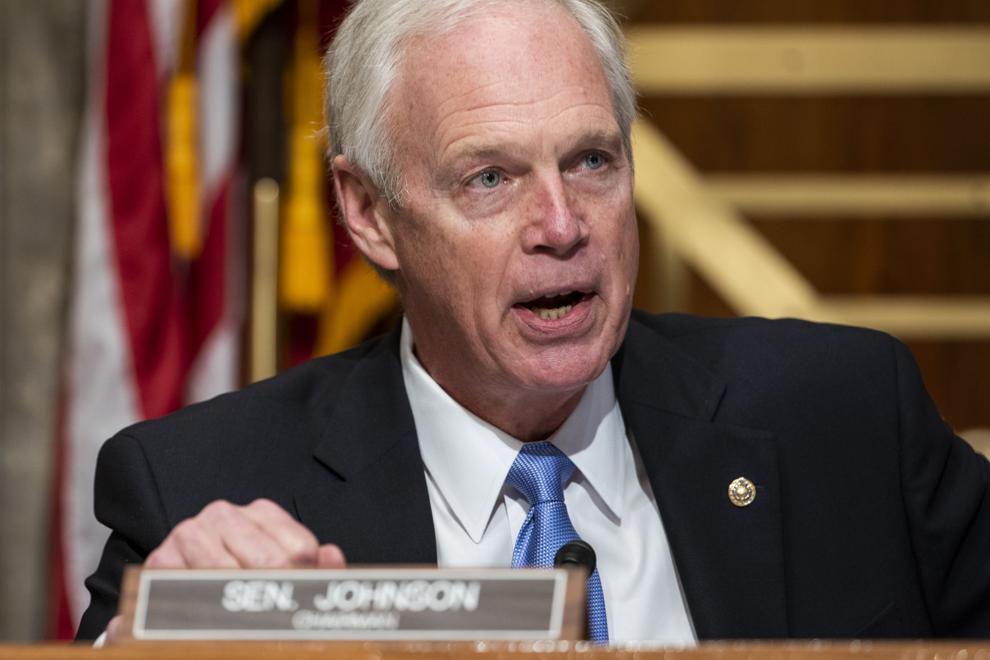 Contact Kelsey Watznauer at (309) 820-3254. Follow her on Twitter: @kwatznauer.