SPRINGFIELD — Gov. J.B. Pritzker has signed legislation to increase the state's minimum wage to $15 by 2025 today, the day before making his first budget address to the Illinois General Assembly.
The plan known as Senate Bill 1 would bump the $8.25-an-hour rate to $9.25 on Jan. 1. After moving to $10 on July 1, 2020, it would increase $1 each Jan. 1 until 2025.
House lawmakers voted 69-41 last week to approve the legislation, which was previously passed by the Senate. Pritzker, a Democrat, made a $15 minimum a centerpiece of his successful campaign last fall.
Business groups have fiercely opposed the measure, saying it will hurt small businesses and put Illinois at a competitive disadvantage with neighboring states. Indiana, Wisconsin, and Iowa offer the federal minimum wage of $7.25. Missouri currently offers $8.60, a wage scheduled to increase to $12 by 2023.
Pritzker must make room in the budget for the increase. The government will have to finance increased wages for thousands of university students who make minimum wage in on-campus jobs or workers for health care institutions funded by Medicaid.
His office released figures this month on the costs to government of the hike. In 2021, when the wage is $10.25, the state would face $269 million in additional costs for workers in human services programs. There would be $59 million more in income and sales taxes receipts from the higher wages. But small-business tax credits in the minimum-wage plan would eat up $23 million of that.
This story will be updated.
---
Bloomington-Normal business openings and closings.
Satio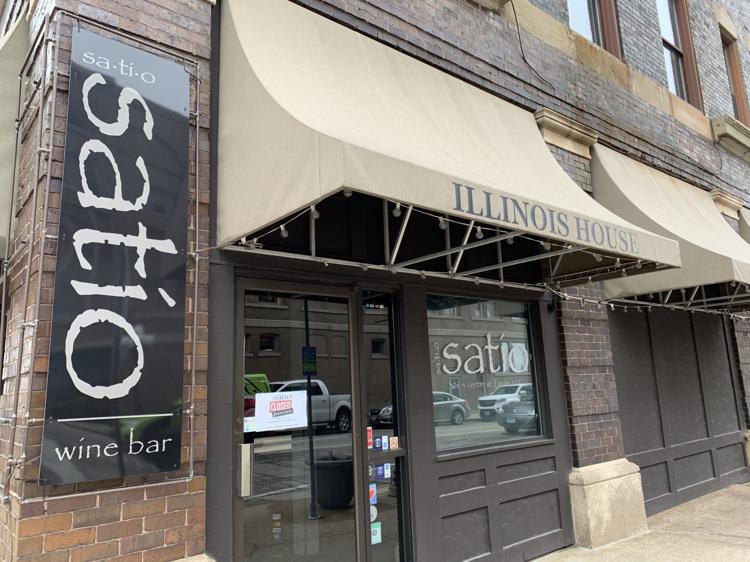 Charlotte Russe
Fred Groves Servicenter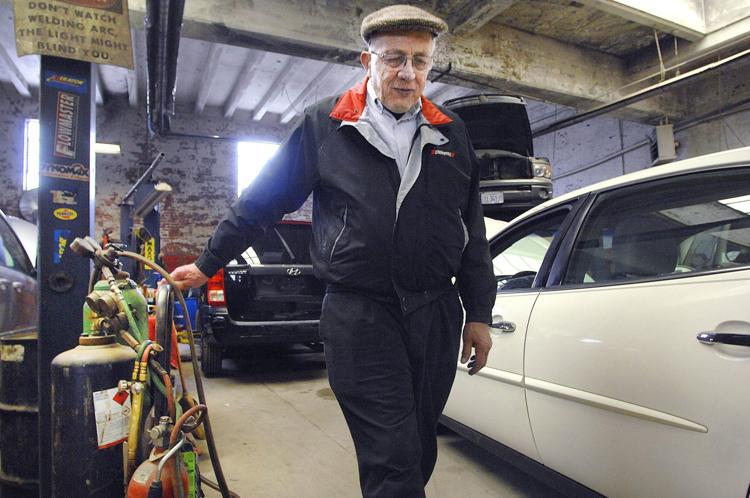 Payless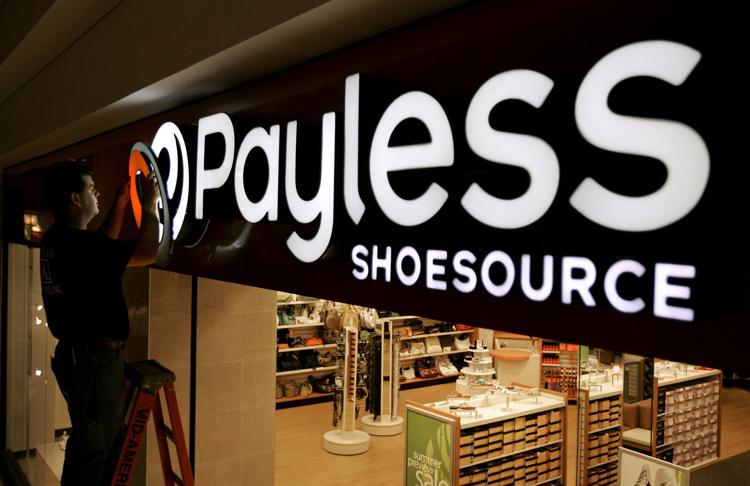 Winner's Lounge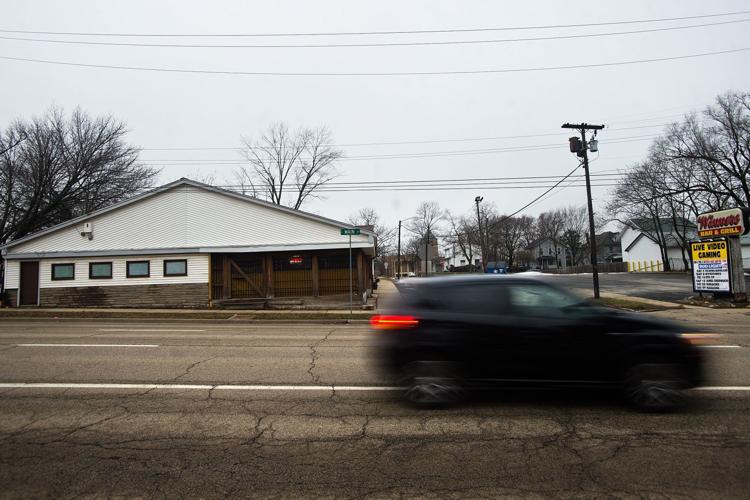 Furlong's Sports Grill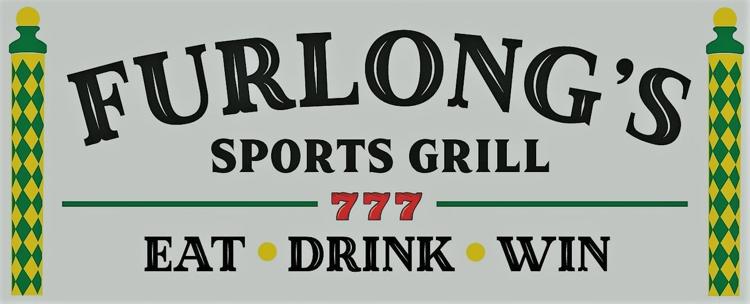 Alexander Lumber

Donny B's Gourmet Popcorn and Gifts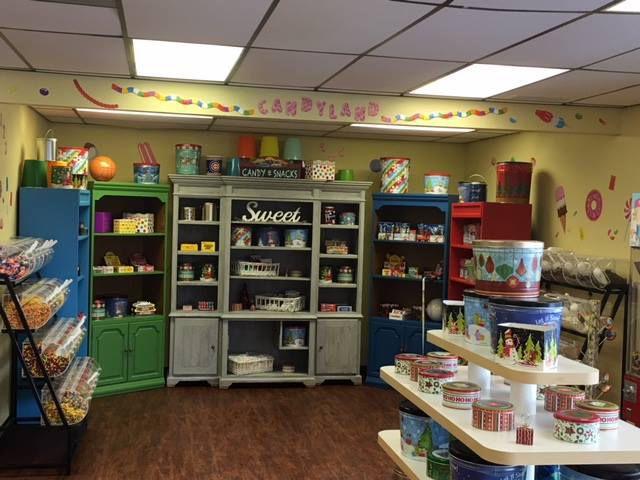 Tasty Crab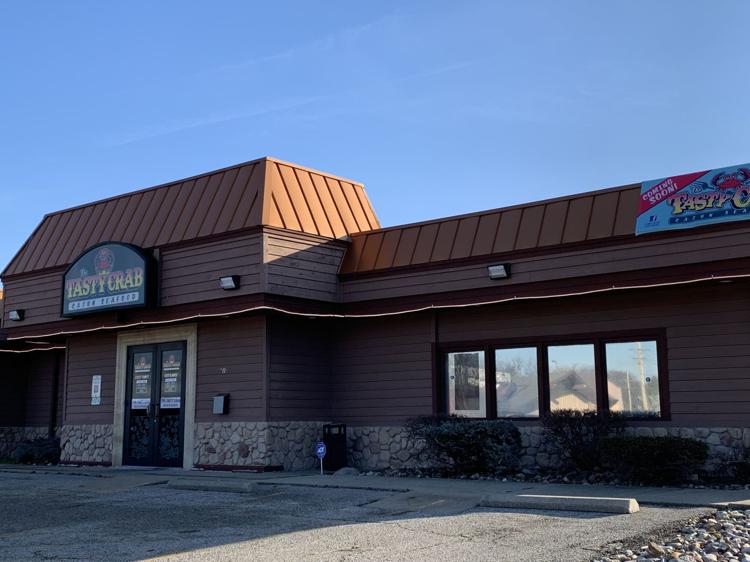 Upward Challenge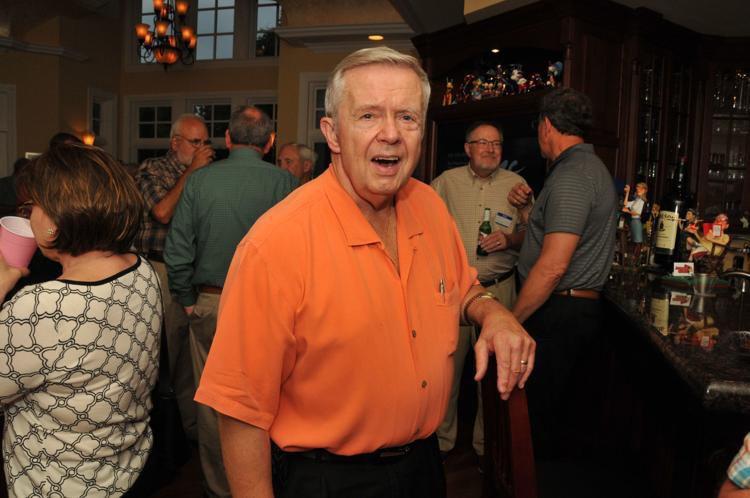 Churchill's Formal Wear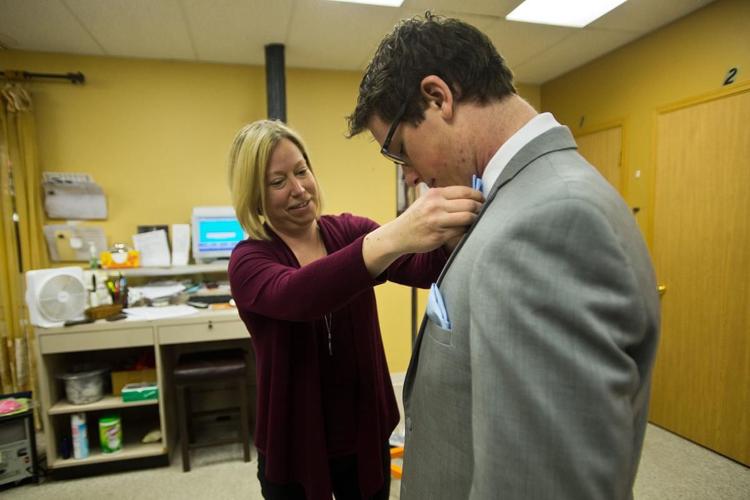 RobDob's Restaurant and Bar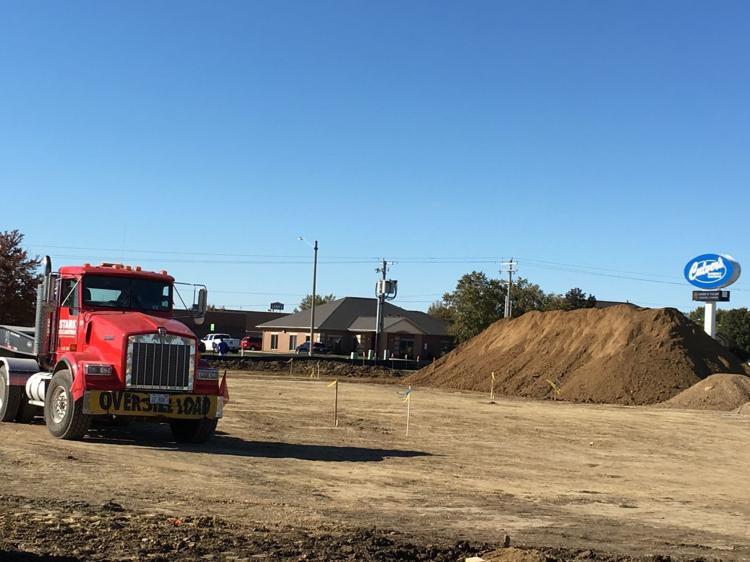 Luxe Boutique & Luxe Street Boutique Fashion Truck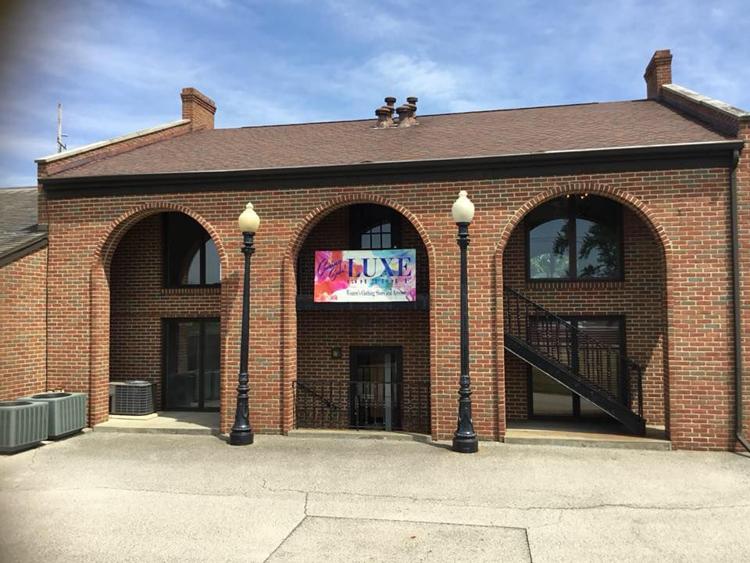 Caffe Italia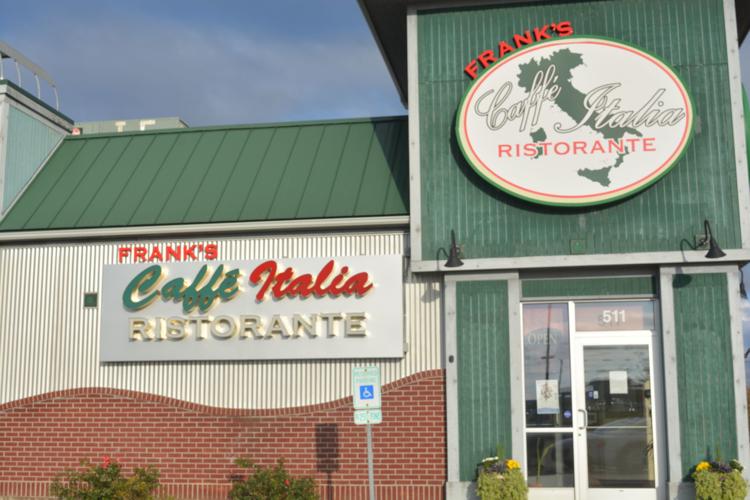 Torrid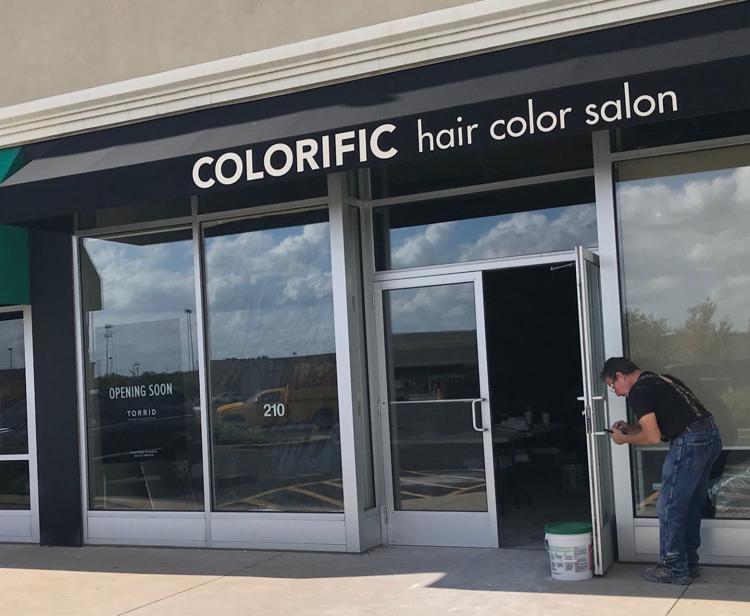 Grand Cafe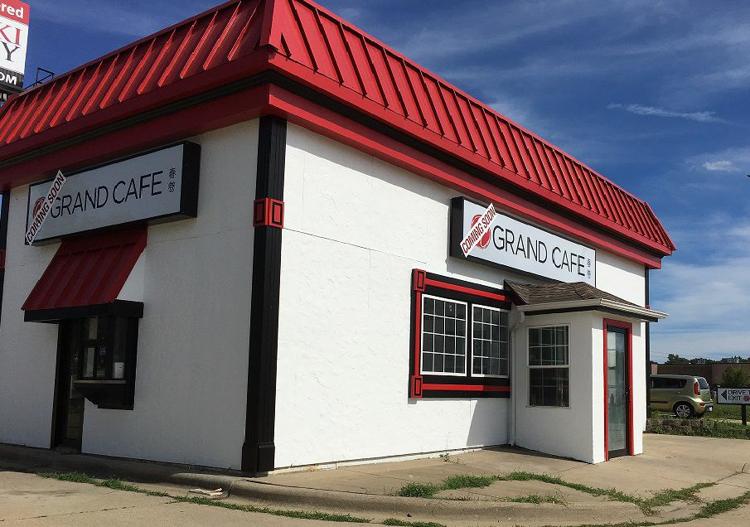 H&M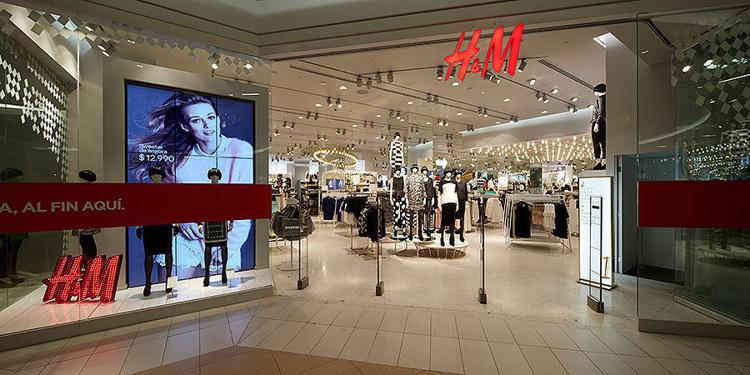 Ross Dress for Less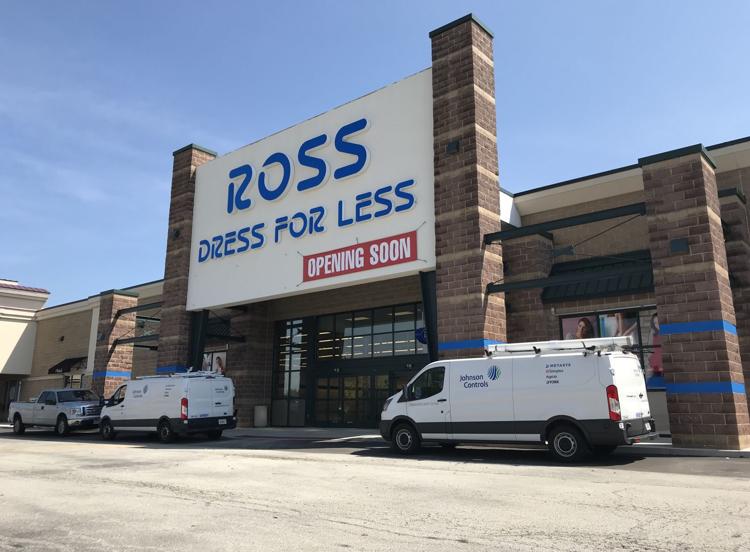 Planet Fitness
Hibbett Sports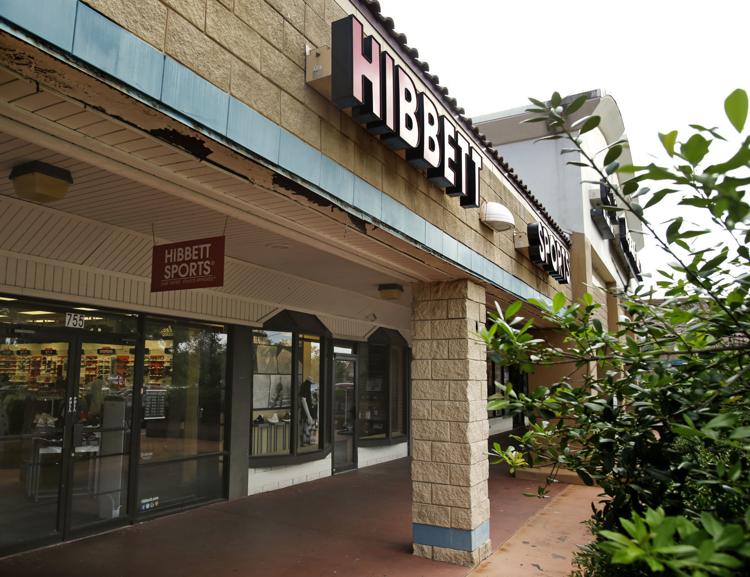 Bergner's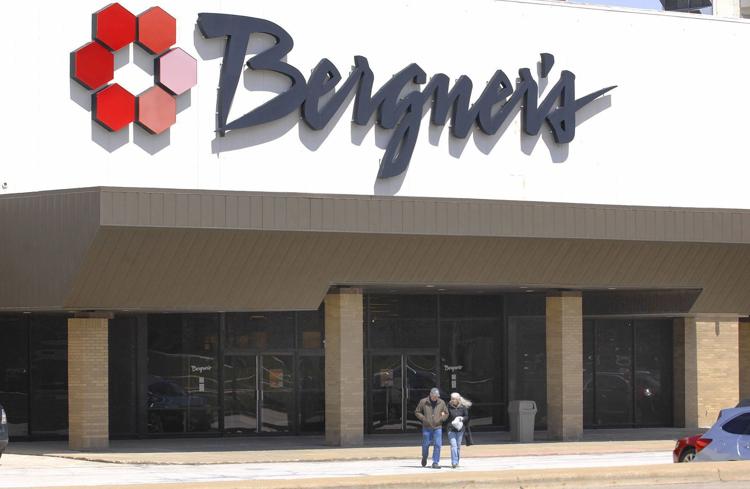 Sears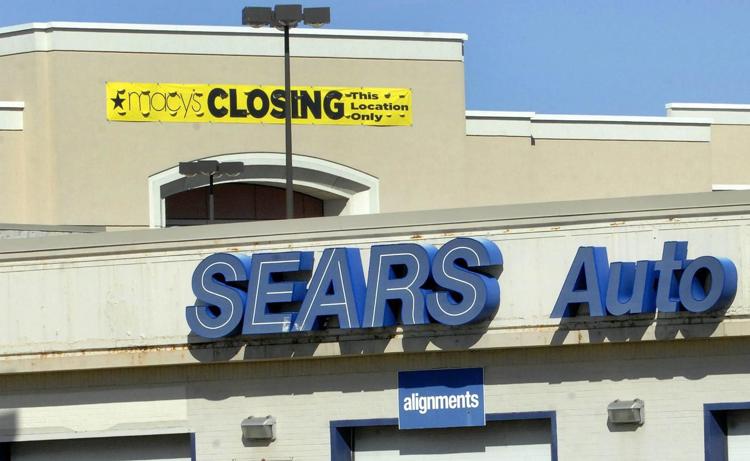 Bakery & Pickle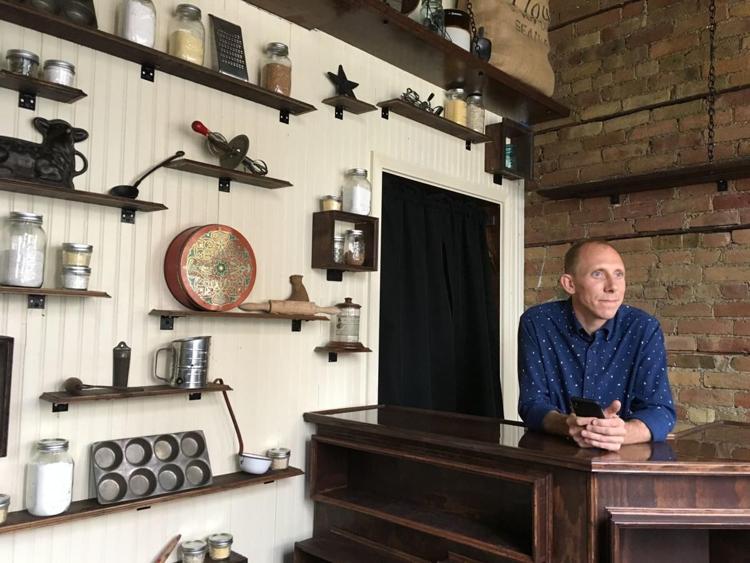 Comcast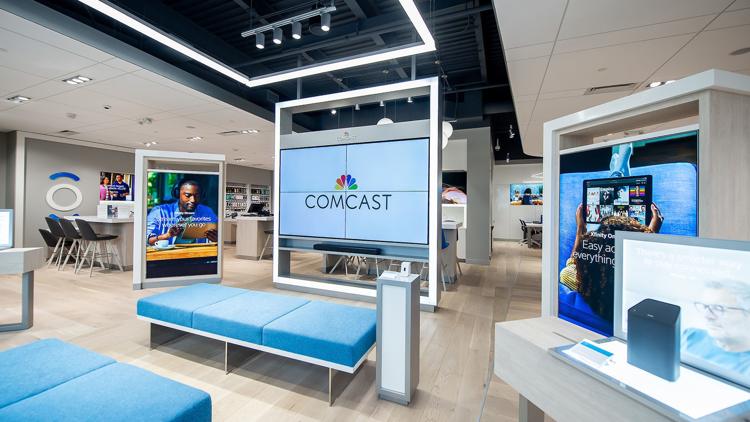 Von Champs Boutique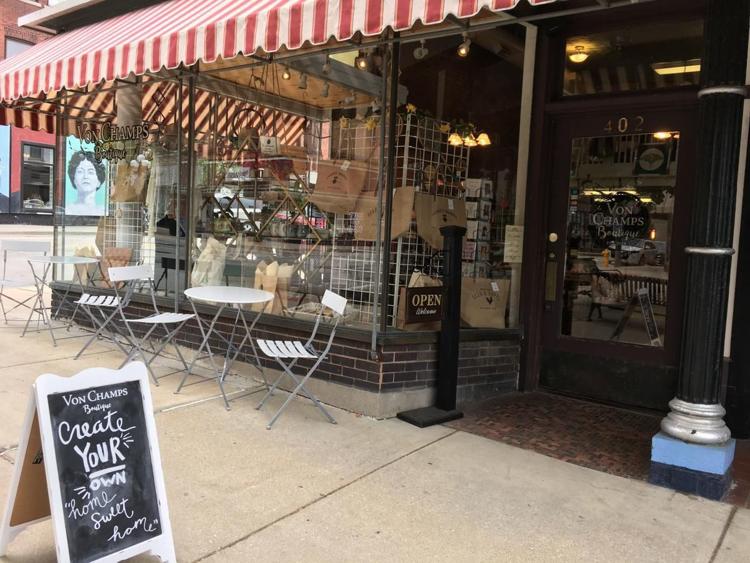 Eric's Too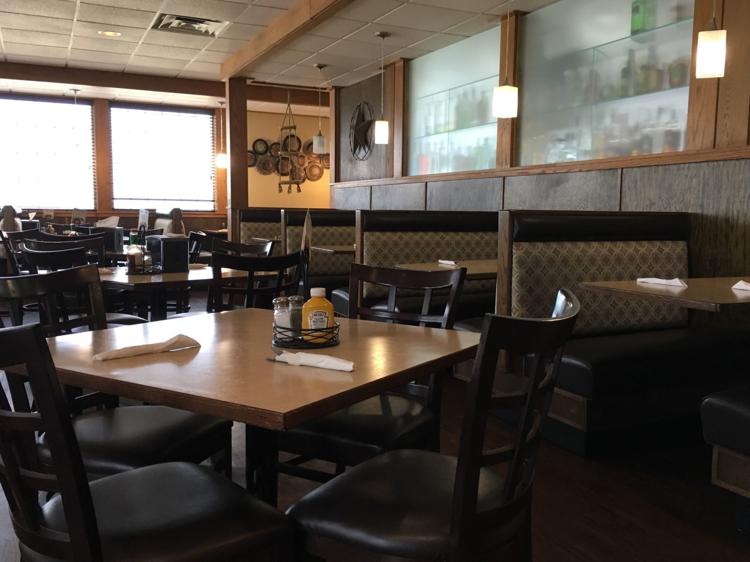 Wausau Homes Bloomington-Normal Design Studio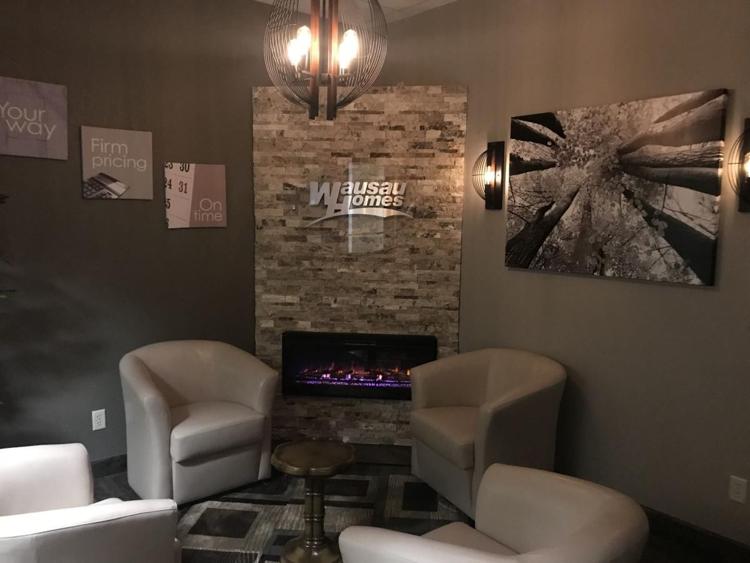 Caribou Coffeehouse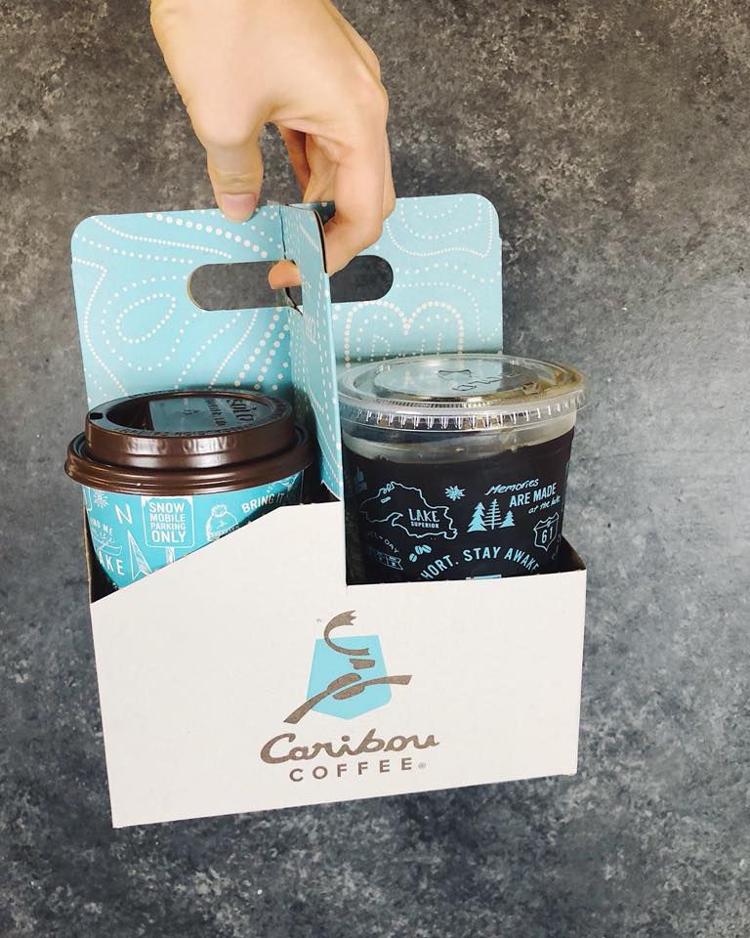 CoreLife Eatery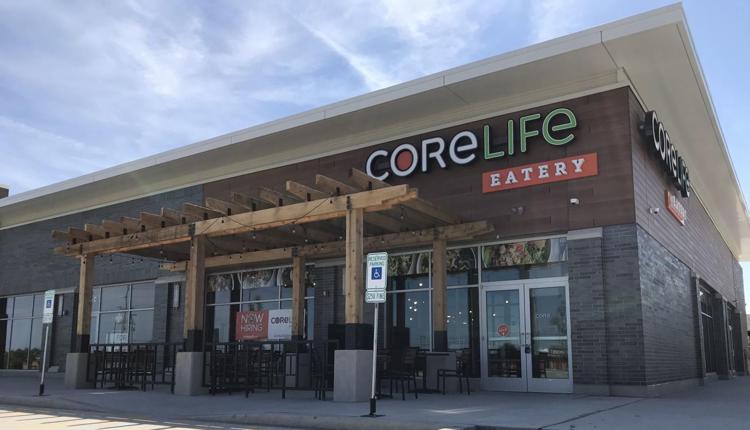 Murray's Shoes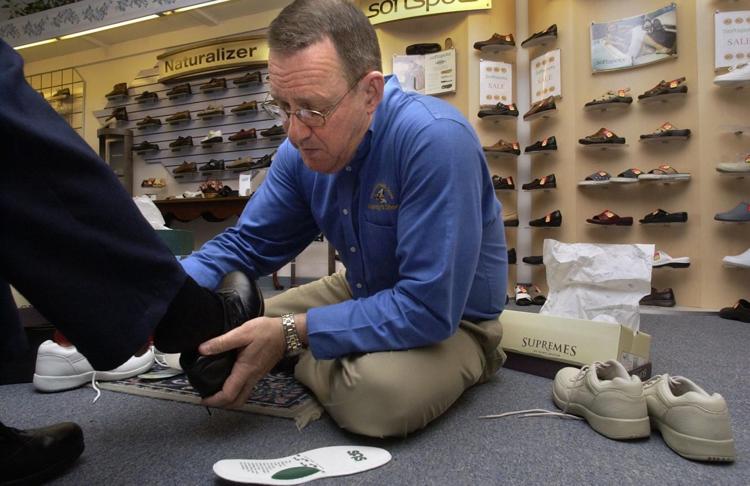 Keg Grove Brewing Company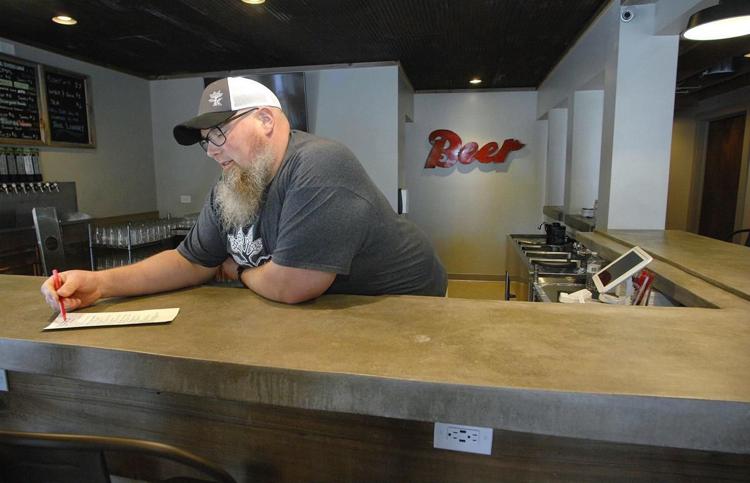 Brandt Group of Companies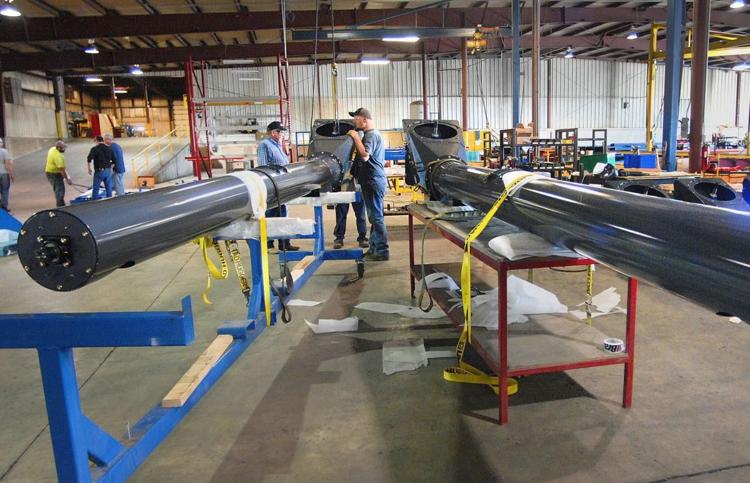 Merry Ann's Diner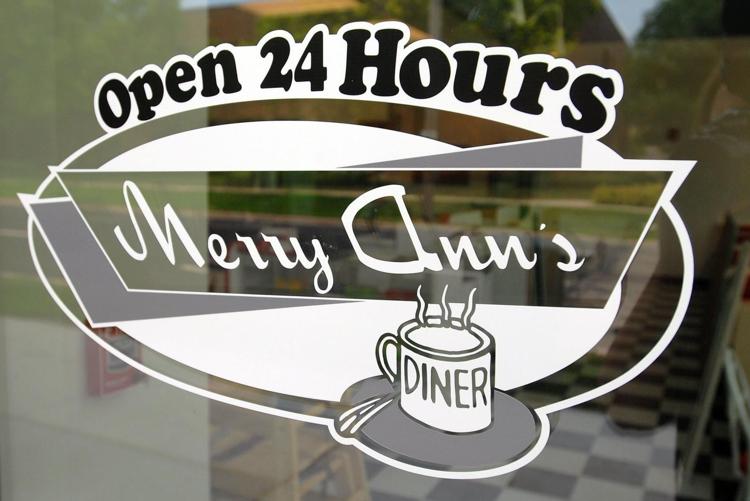 Pet Supplies Plus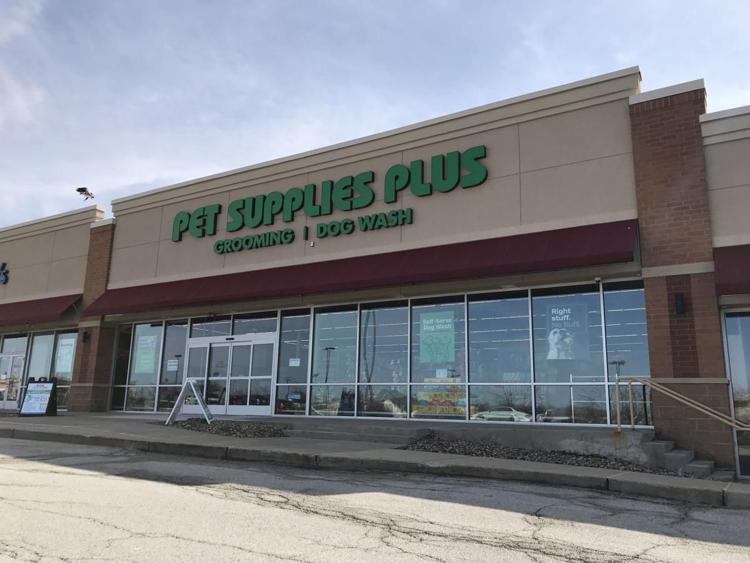 Garlic Press Popcorn and Sweet Shop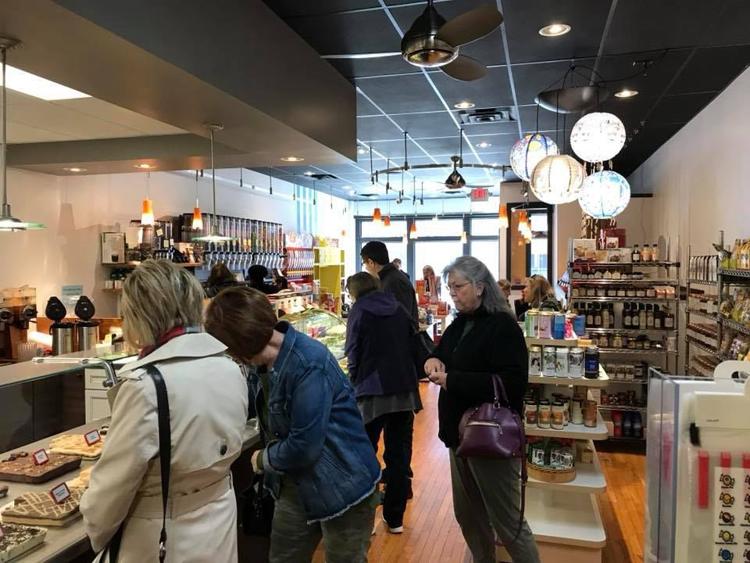 CJ's Restaurant and Catering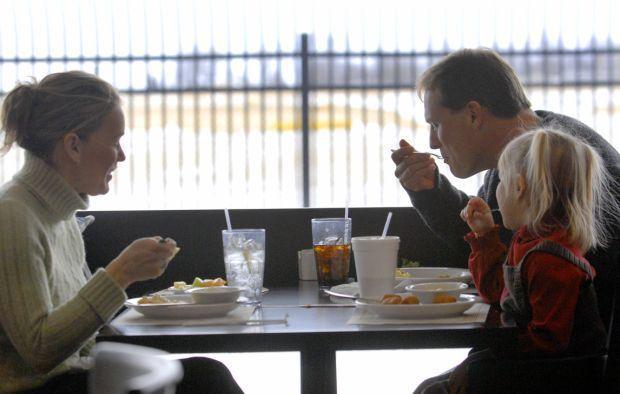 Nightshop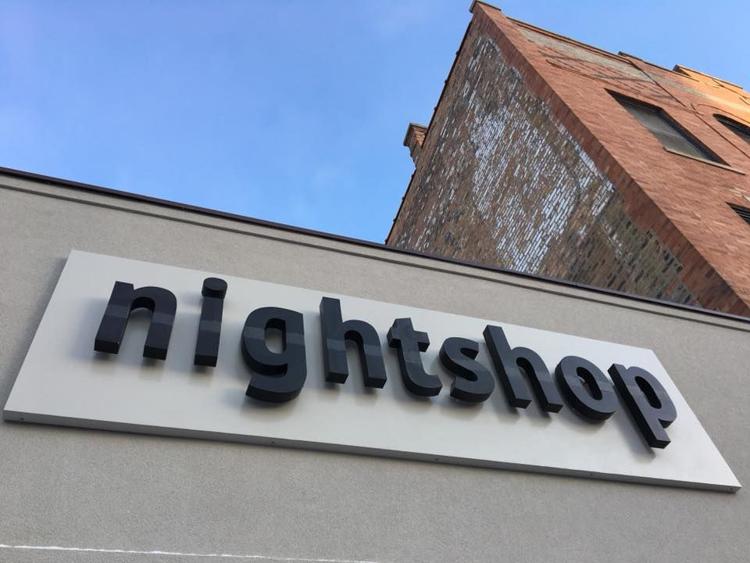 Villas of Holly Brook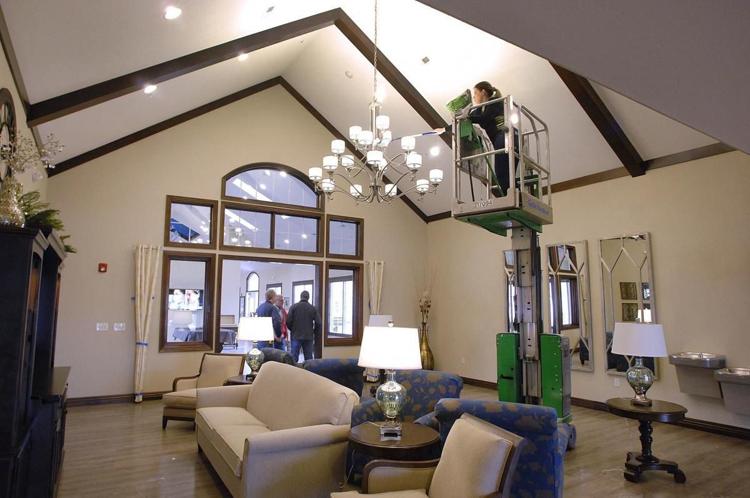 Welbrook at Bloomington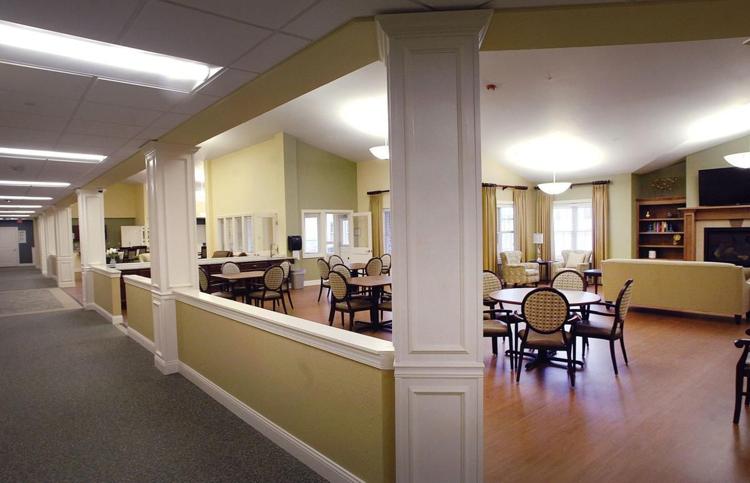 Lil Beaver Brewery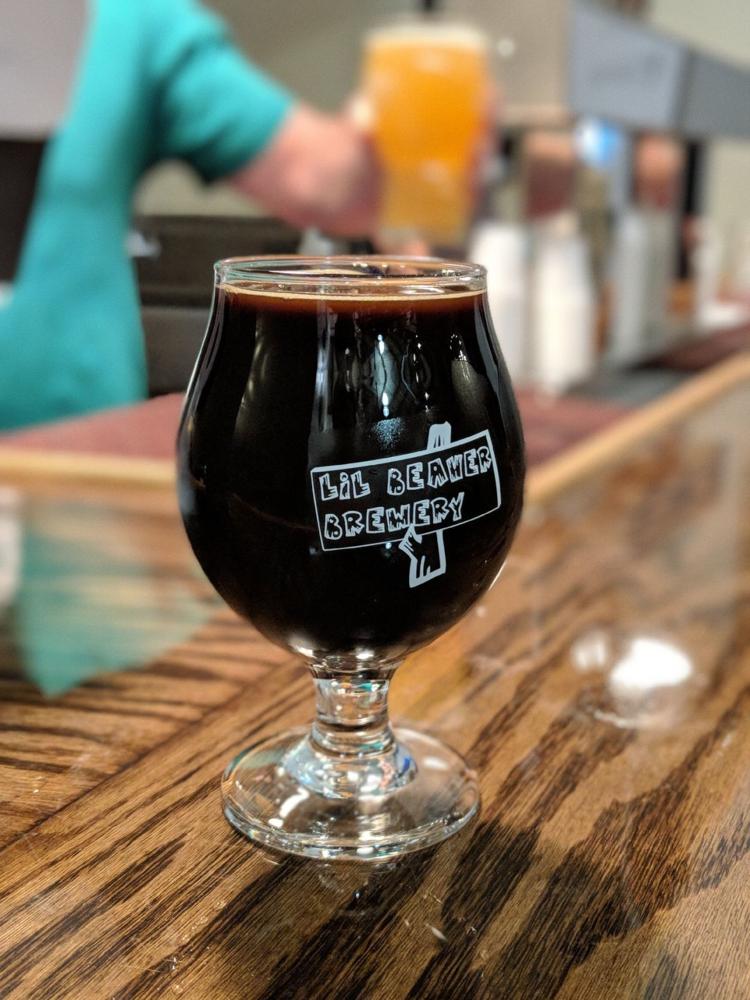 The Donut Experiment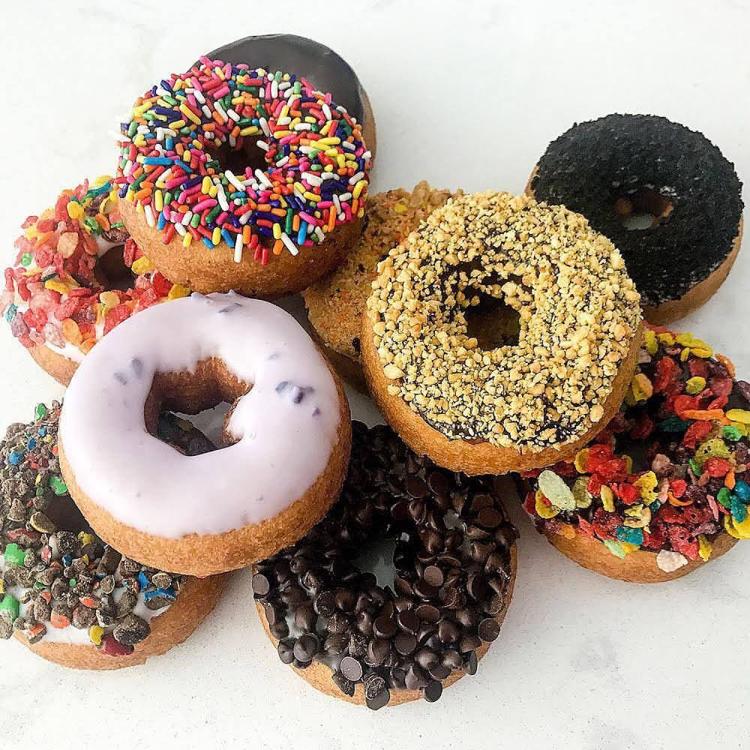 The Fresh Market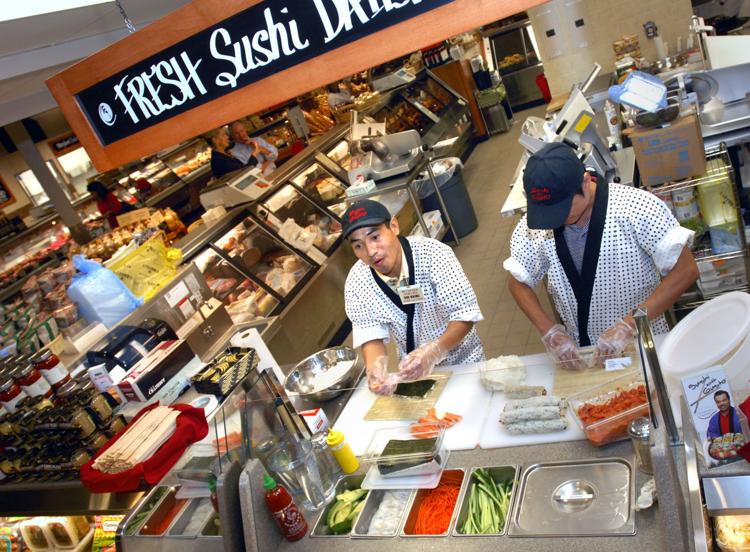 State Farm's Downtown Building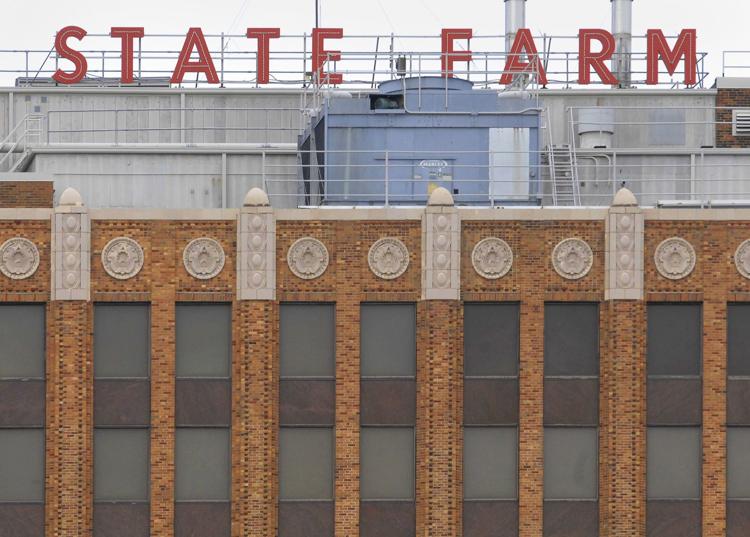 Toys R Us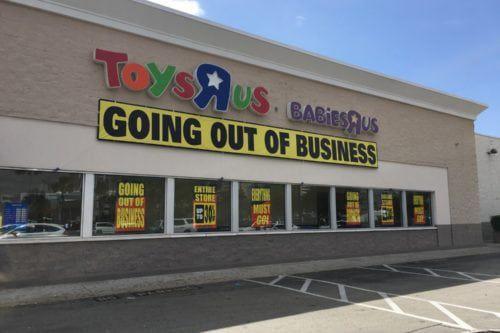 Kobe's BBQ Japanese Express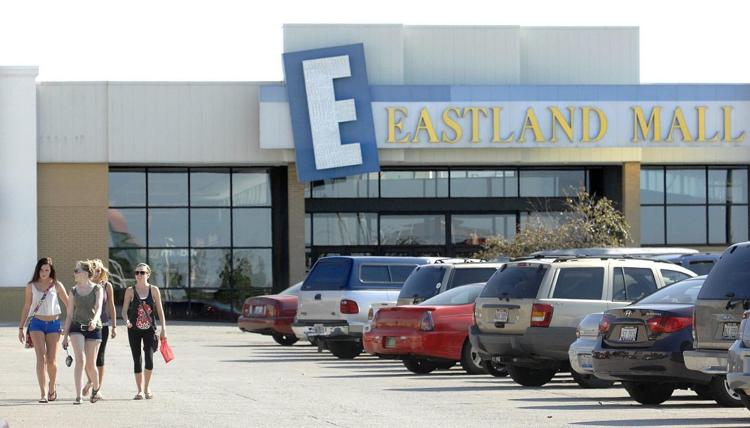 HuHot Mongolian Grill