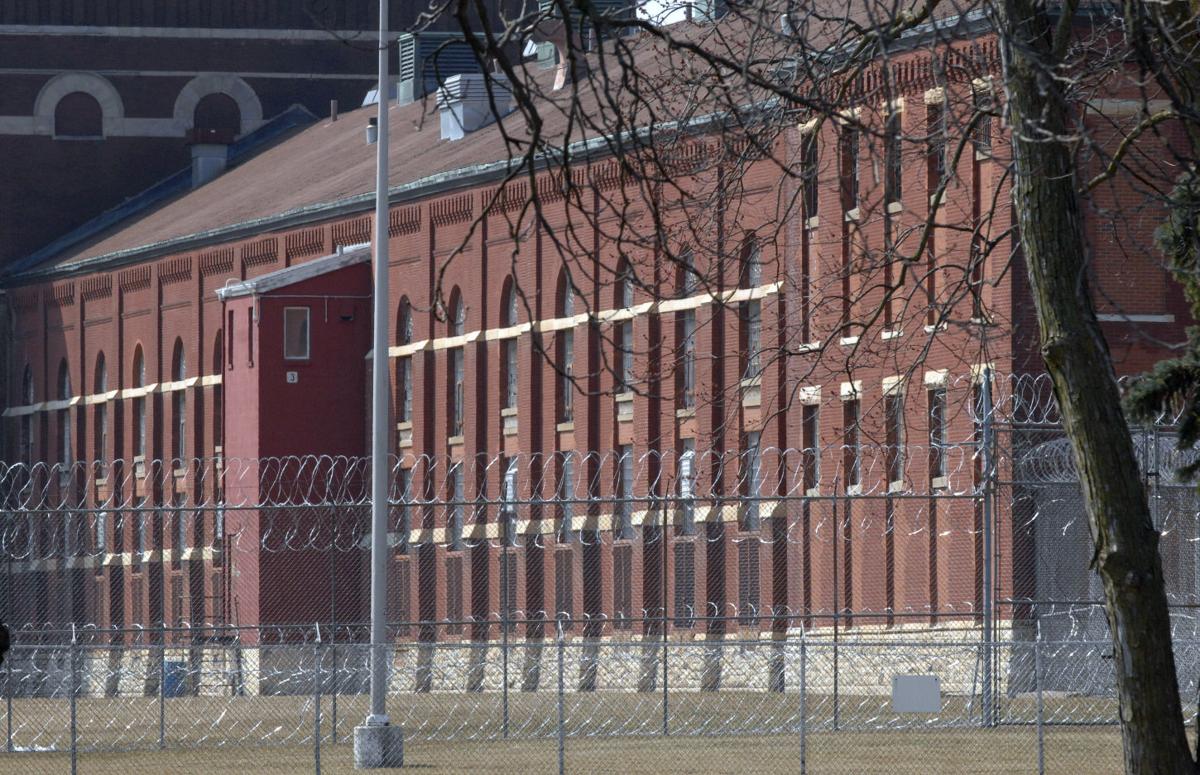 SPRINGFIELD — Frustrated lawmakers are quizzing state prison officials and advocates for mentally ill inmates on the potential costs of court-ordered improvements to behavioral health care in the Illinois Department of Corrections.
"When does it end? How much more is it? We need to know," state Rep. Christine Winger, R-Wood Dale, asked Alan Mills, a lawyer for mentally ill inmates, at a Wednesday night hearing before the House Appropriations Public Safety Committee.
The hearing, delayed more than five hours until House members had wrapped up their legislative session, became contentious at times as some legislators questioned the need or wisdom of holding a hearing on prison mental health costs.
As to when the spending for mental health will end, Mills told Winger, "the end is when all the people we've talked about get treatment."
The state budget plan passed by the Senate on Wednesday night and the House on Thursday includes $66 million for psychiatric care in prisons.
Mills said he continues to witness ongoing suffering of mentally ill inmates, many of them held in segregation units with little or no psychiatric care. He said that on a visit Wednesday to Pontiac Correctional Center he met with an inmate whose hands and feet were locked in restraints for a week before he was sent back to his cell without proper mental health treatment.
State Rep. John Cabello, R-Loves Park, accused Mills of having a "vested interest" in testimony offered at the hearing because of the attorney's role in the lawsuit.
"This seems really weird. ... I think it's very wrong for this committee to be moving forward" on the mental health issue, said Cabello.
The federal lawsuit "does not represent us well at all," state Rep. Camille Lilly told the committee. The state has an obligation to provide constitutionally mandated care, said the Chicago Democrat.
"We're treating people less than human ... I know we can do better," said Lilly.
In remarks kept brief because of the pending federal lawsuit, IDOC Director John Baldwin said the state is making progress with its plan to expand mental health treatment. 
New facilities in Joliet and Elgin are slowly gearing up to accept prisoners with a wide range of mental health issues, IDOC officials said Wednesday.  Residential treatment units have opened in several prisons, and construction is ongoing for additional units.
The committee also heard from Elaine Gedman, executive vice president of Wexford Health Sources, the Pennsylvania-based firm that provides medical and mental health services to Illinois prisons.
Gedman took issue with comments from Lilly that the private company has been unsuccessful in meeting inmates' health care needs.
"It is a huge, huge endeavor. ... It's not a failure. It's a process we all have to work through," Gedman said of the work involved in caring for an increasing number of mentally ill inmates.
The committee did not delve into the specific cost of hiring hundreds of new IDOC workers for security and mental health care, just one of the costs of what has been estimated as a $100 million project.
According to Gedman, Wexford has filled about 86 percent of the mental health positions required for compliance with the state's plan to improve services.
Still lacking are about 30 of the 65 psychiatrists needed to cover referrals for seriously mentally ill prisoners. Mills suggested that salary increases will be needed to help recruitment efforts.  
Contact Edith Brady-Lunny at (309) 820-3276. Follow her on Twitter: @pg_blunny