MACOMB — Western Illinois University's new president expanded Friday on some of the ways he and the school might tackle improving enrollment and programming.
Guiyou Huang started this month, but spoke with the newspapers in December. He said then that improving Western's enrollment would be among his goals as president.
Strategies he wants to explore include expanding the university's recruitment reach and more marketing, he said Friday.
"You can't do the same thing over and over again in the same locations," he said.
Expanded recruitment efforts would include seeing if there were areas of Illinois in which Western is not already recruiting, as well as other states.
He acknowledged that a challenge of the latter approach would be other state's lower tuition structure, something WIU would have to reconcile.
Western could also expand its outreach to potential international students, Huang said.
A way to reach many of these potential students would be online offerings, he added.
Marketing could include more highlighting of Western's history and record of success, he said.
"And therefore formulating a strong message to students in the local area, in other states and internationally: 'This is a good place to be. This is where you can get a solid education that will prepare you for lifelong success.'"
Western has very strong programs and those programs can be even stronger, Huang said.
His examples included the university's agriculture, education, business, and engineering programs, though he said there were others.
He wants to spend more time looking at WIU's programs and speaking with the faculty to learn more about those programs' strengths and where they can be improved.
The faculty really knows its business and they know what the market is like in their discipline, he said.
For example, programs related to media, technology and national defense are all interesting right now, he said.
He also cited education, criminal justice and nursing — other areas where there is demand.
"I will rely upon the faculty for curriculum development," he said.
He said he also wants to hear what Western graduates have to say about what is going on in their professions, which will help the university to adapt.
"We can listen to them, collaborate with them in developing new programs," he said.
Huang was previously president of Edinboro University in Edinboro, Pennsylvania. He began his new post Jan. 1, replacing Martin Abraham, the interim leader who held the position after Jack Thomas resigned in June 2019.
Huang was one of six finalists for the Western presidency. The others included Abraham.
Huang began at Edinboro University in July 2019, and while he was there, the university began or carried out a number of initiatives, according to a Western news release. Those included its new, multiyear strategic plan and plans for financial sustainability.
Edinboro also improved its enrollment efforts — inquiries by potential freshmen increased by about 24%, its applications increased by about 8% and its admissions increased by 17%. It also improved its freshman retention while Huang was there.
His other work experience includes serving from January 2017 to June 2019 as Louisiana State University of Alexandria's chancellor. Huang's responsibilities in this role covered a wide range of the university's functions, including operations, budgeting, strategic planning and auxiliary services. He was also responsible for seven of that school's divisions, including academic affairs, finance & administration, and enrollment management.
He earned his graduate degree in English from Beijing University and his doctorate, also in English, from Texas A&M University at College Station. Huang's bachelor's degree is from Qufu Normal University. His other education includes being a graduate of the Harvard Institute for Management and Leadership in Education.
---
Giving the carousel a facelift
Photos: Giving the carousel a facelift
Fixin' up the carousel
Fixin' up the carousel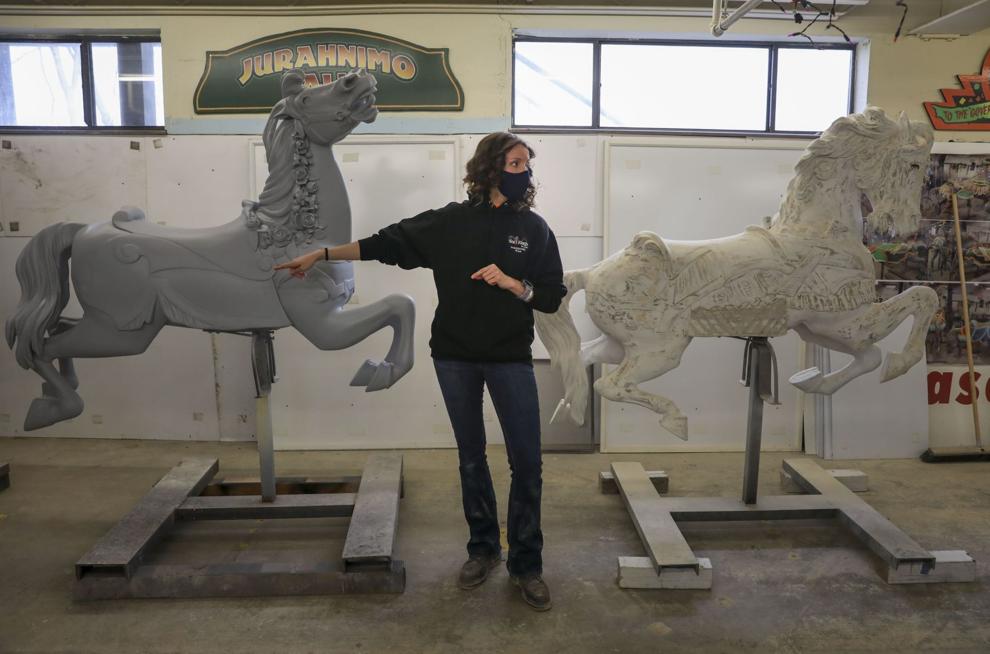 Fixin' up the carousel
Fixin' up the carousel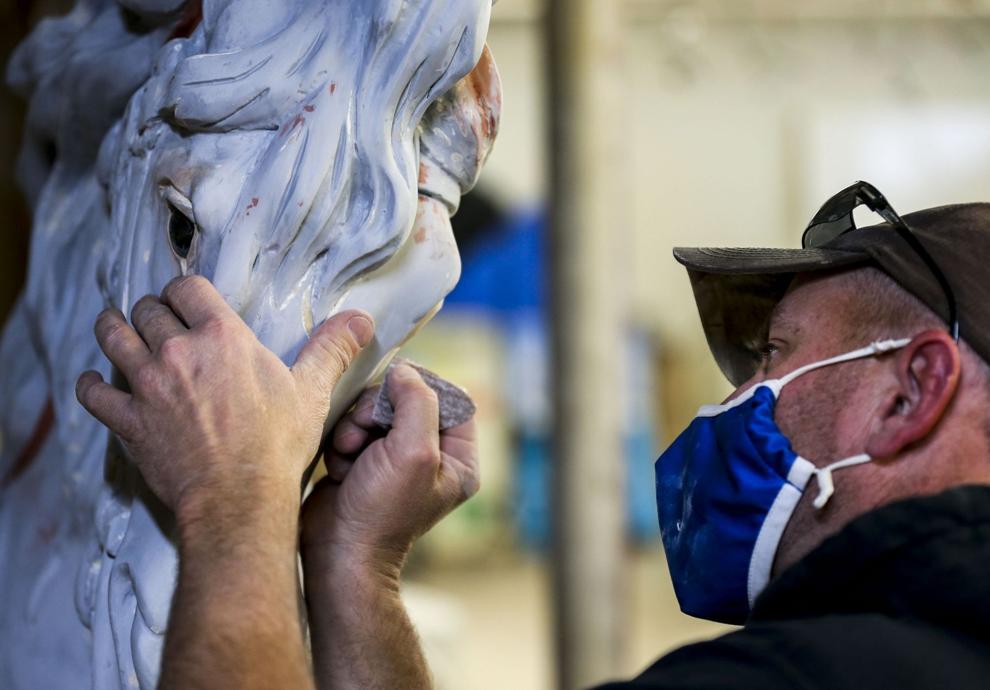 Fixin' up the carousel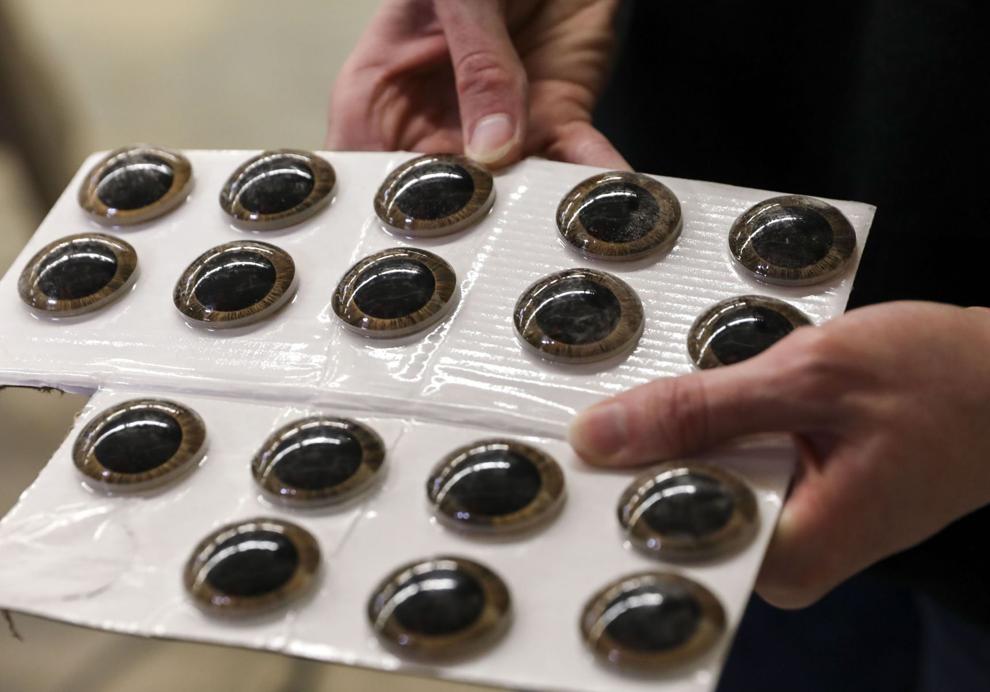 Fixin' up the carousel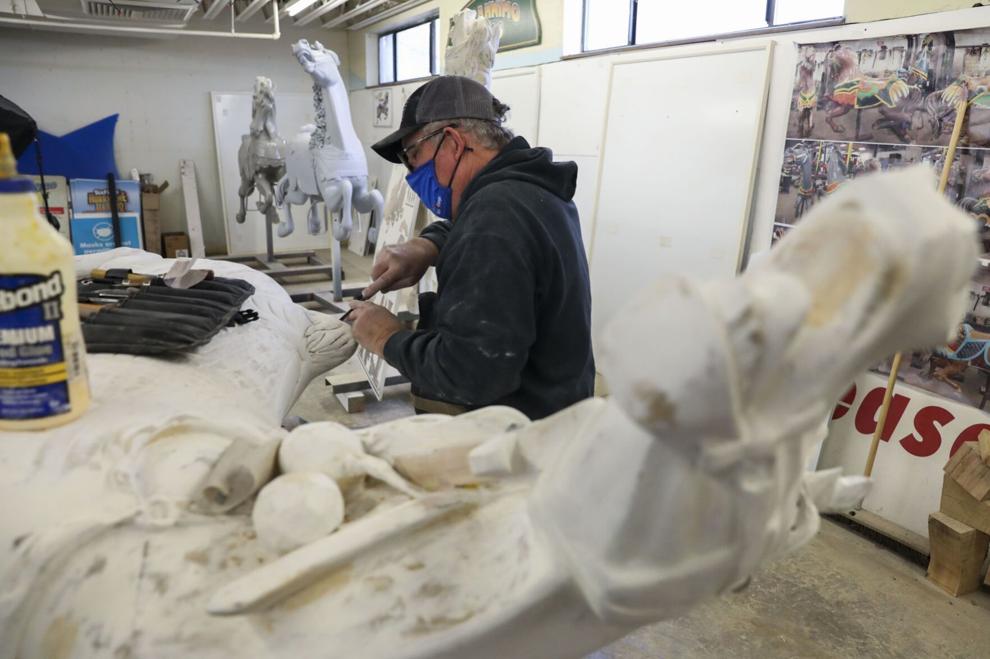 Watch now: Six Flags St. Louis carousel getting a facelift
Fixin' up the carousel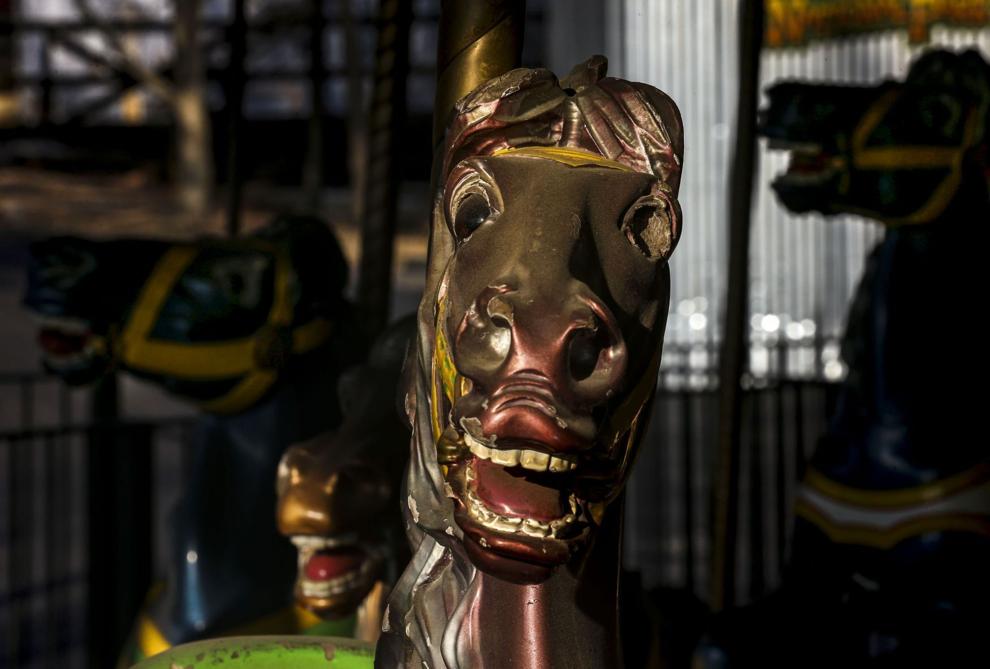 Fixin' up the carousel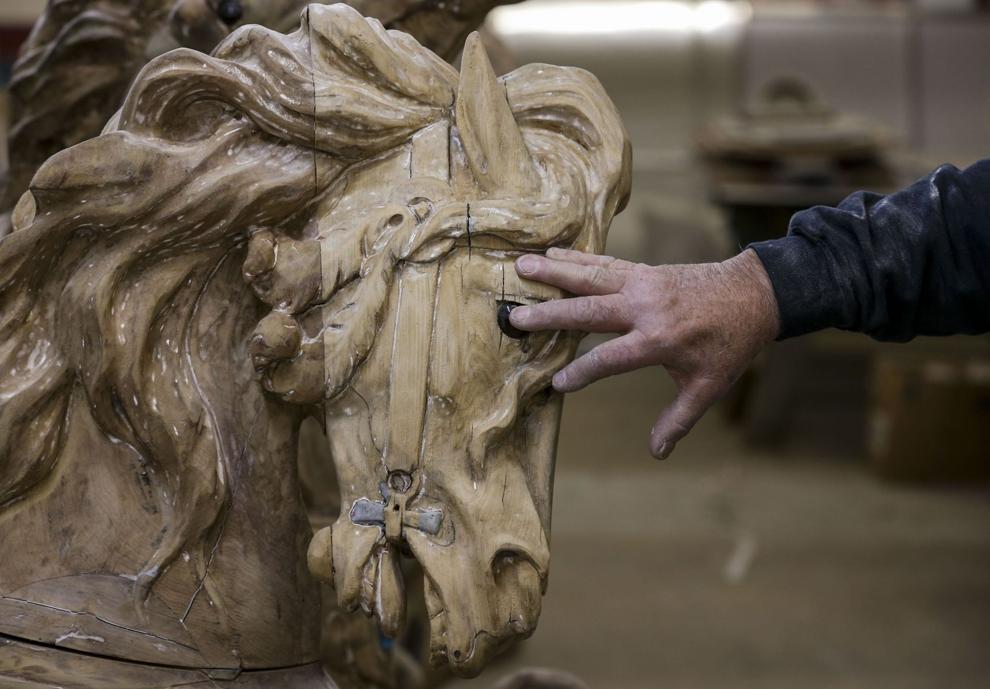 Fixin' up the carousel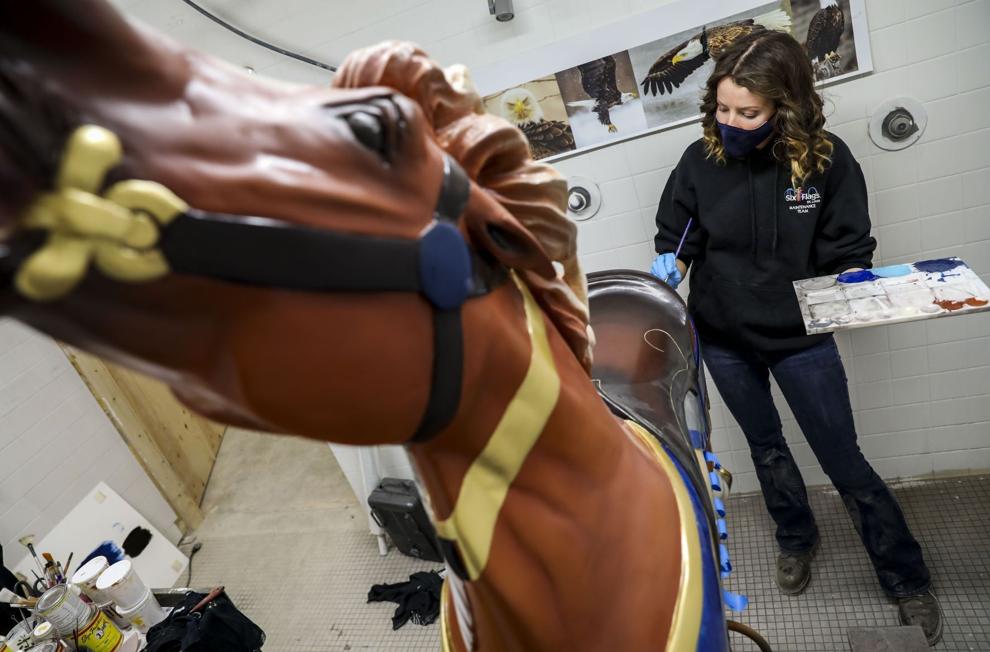 Fixin' up the carousel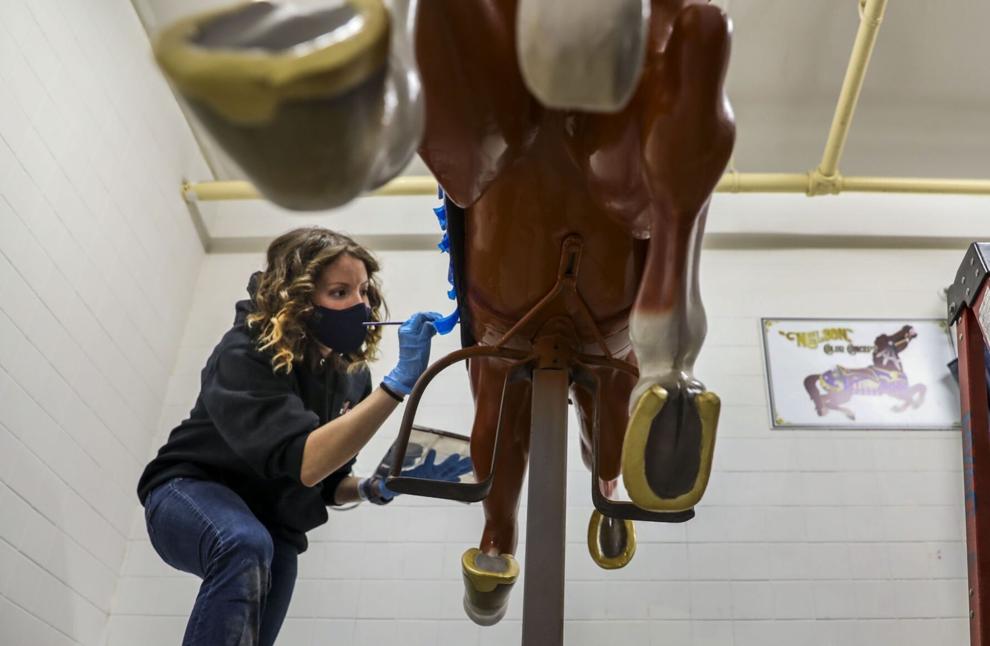 Fixin' up the carousel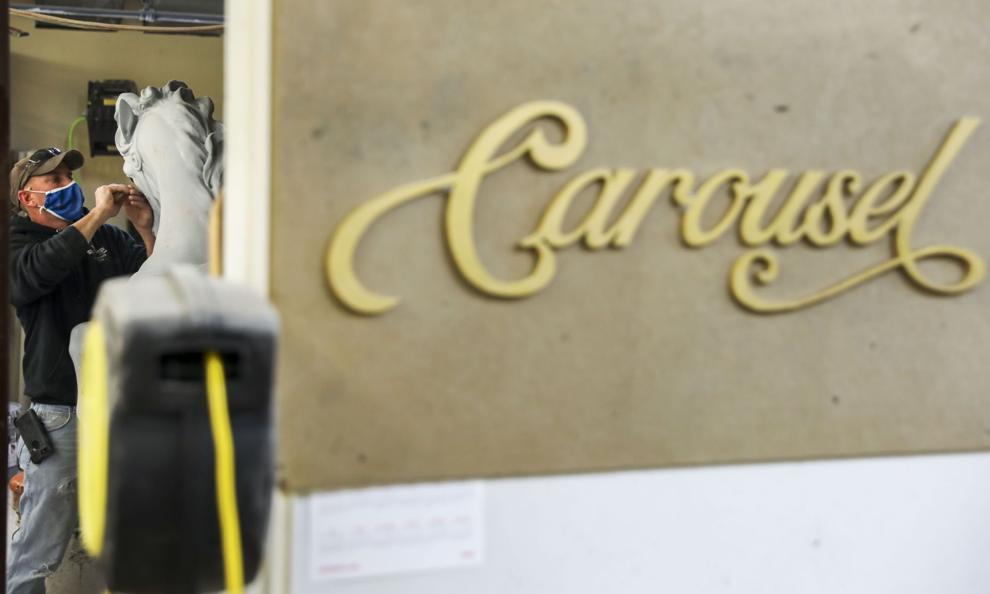 Fixin' up the carousel