This is a developing story that will be updated. The governor has announced a five-phase, regional approach to reopening the state.
---
Selfies: The face masks of Central Illinois
Alex Juarez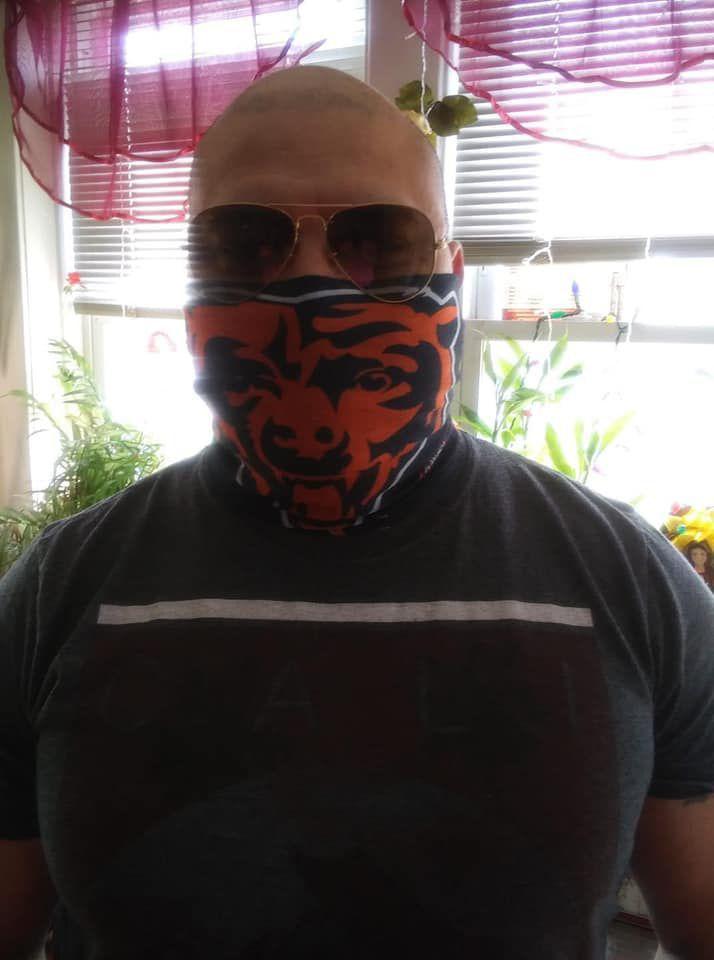 Allie Adair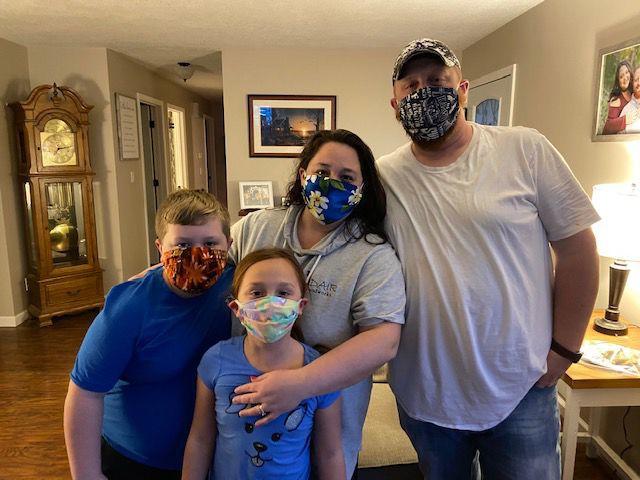 Amy Garry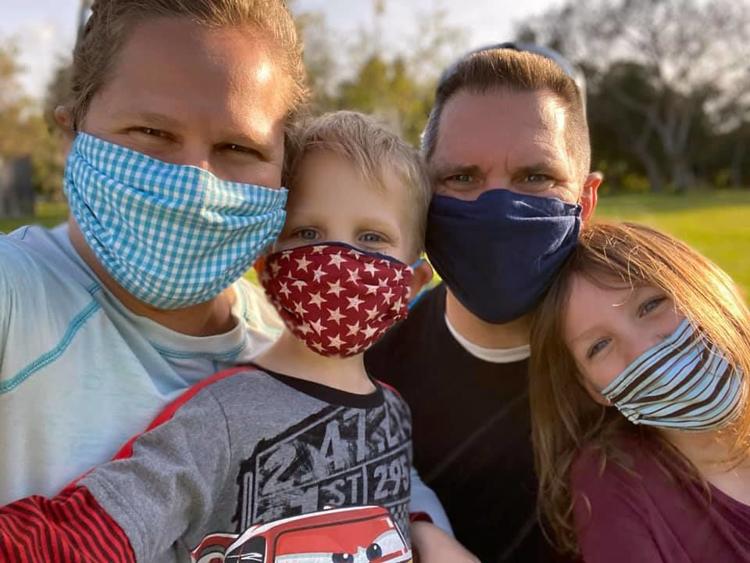 Andrea Anderson Stewart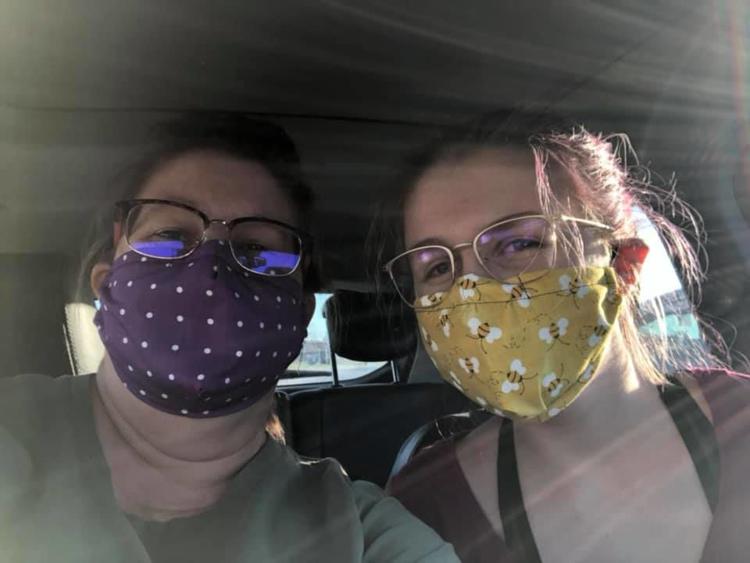 Barbara Leigh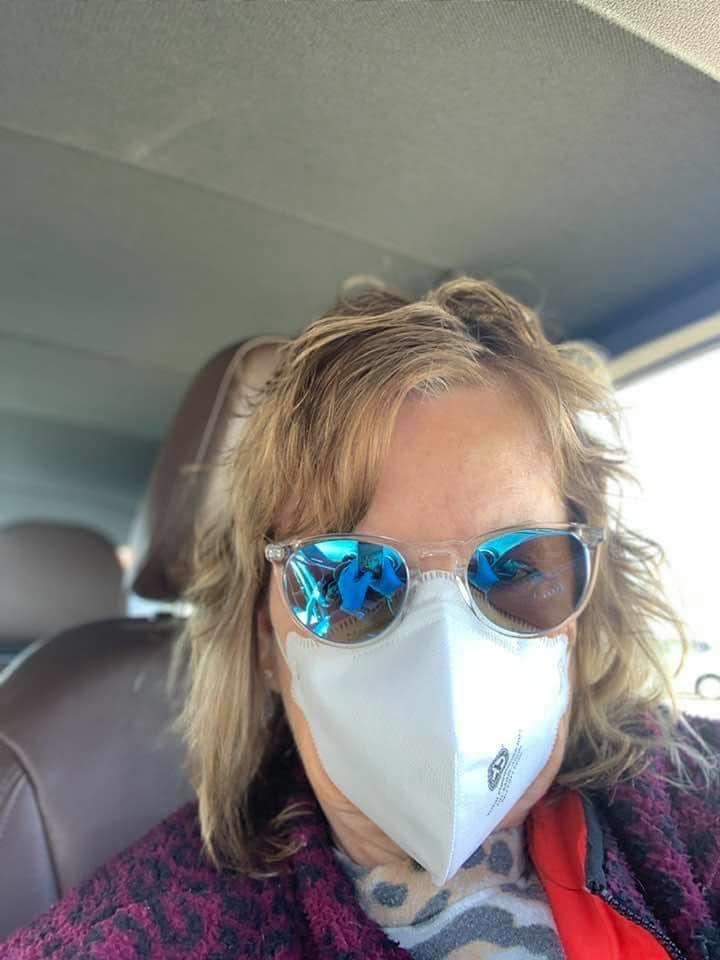 Brittany Brackney
Dawn Kelley-Lett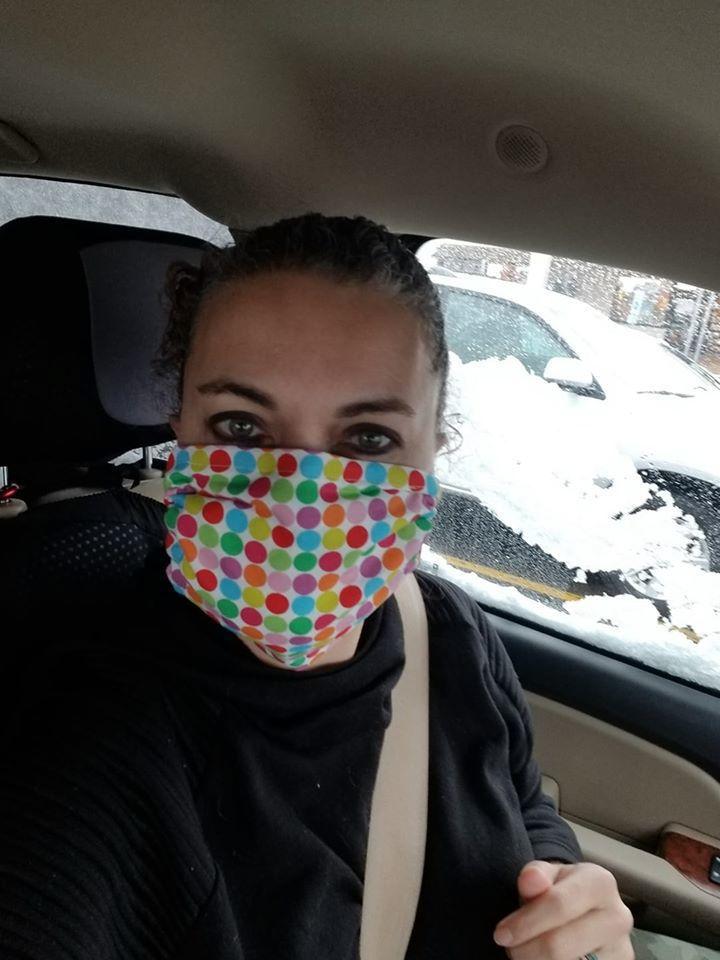 Glennda Knauer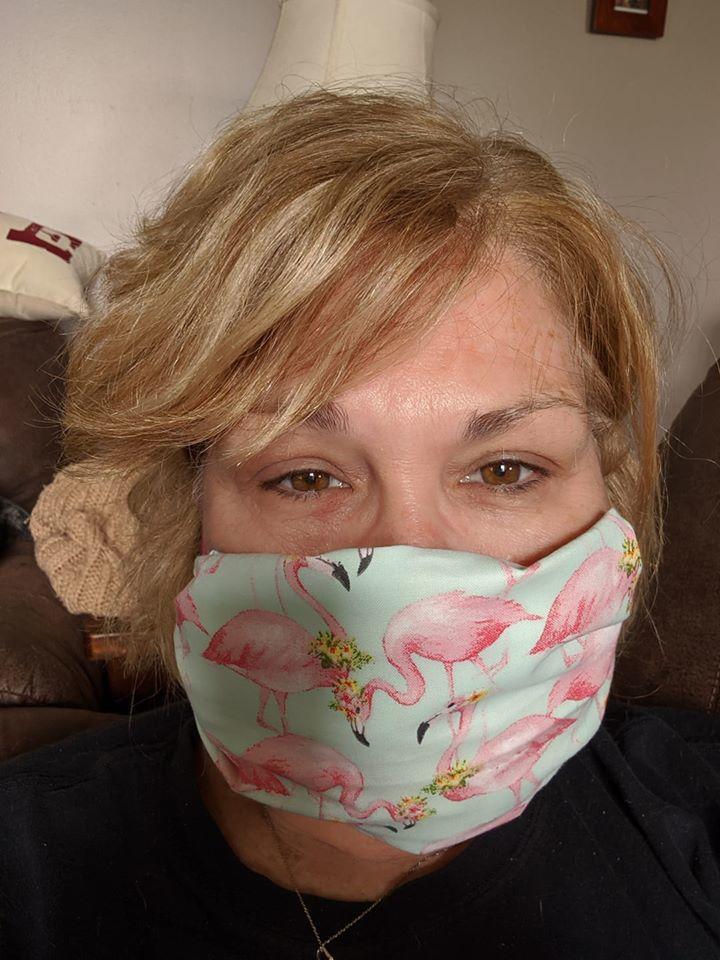 Heather J. Hardman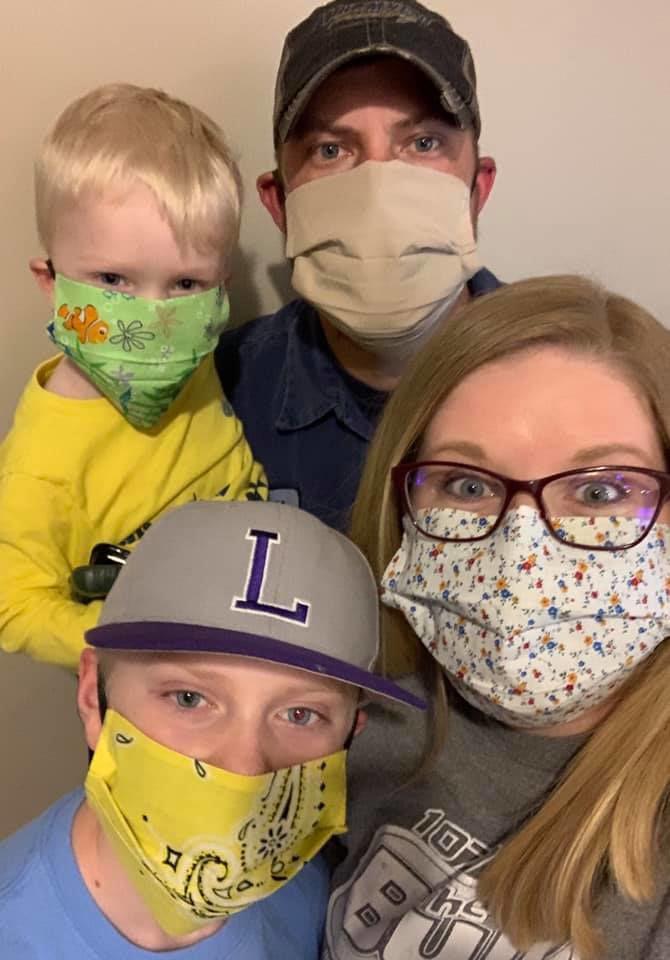 Jim Walters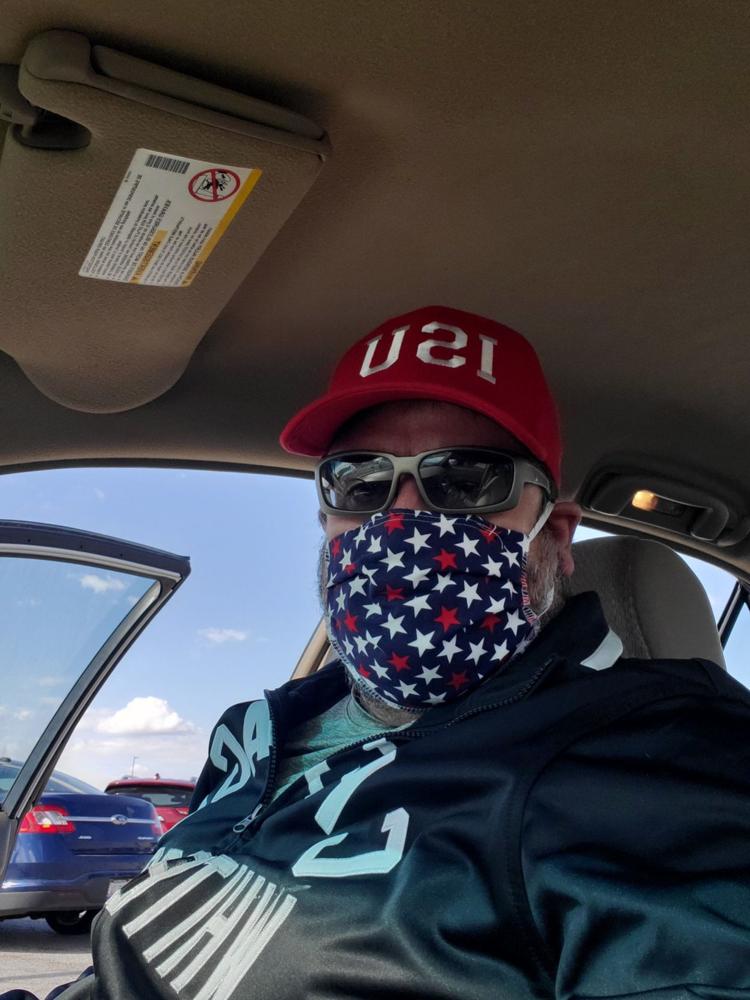 Jordon Hanshew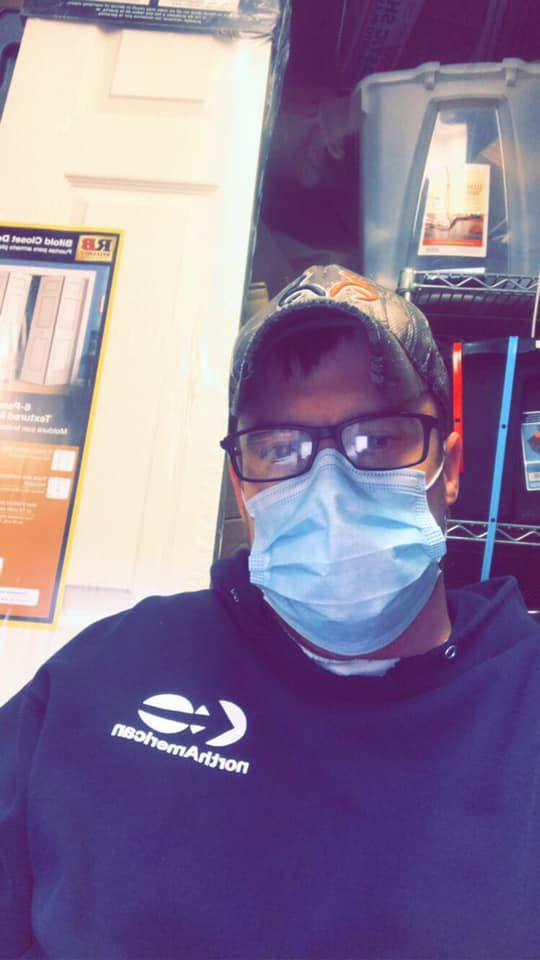 Katie Harness
Mary Huff Moser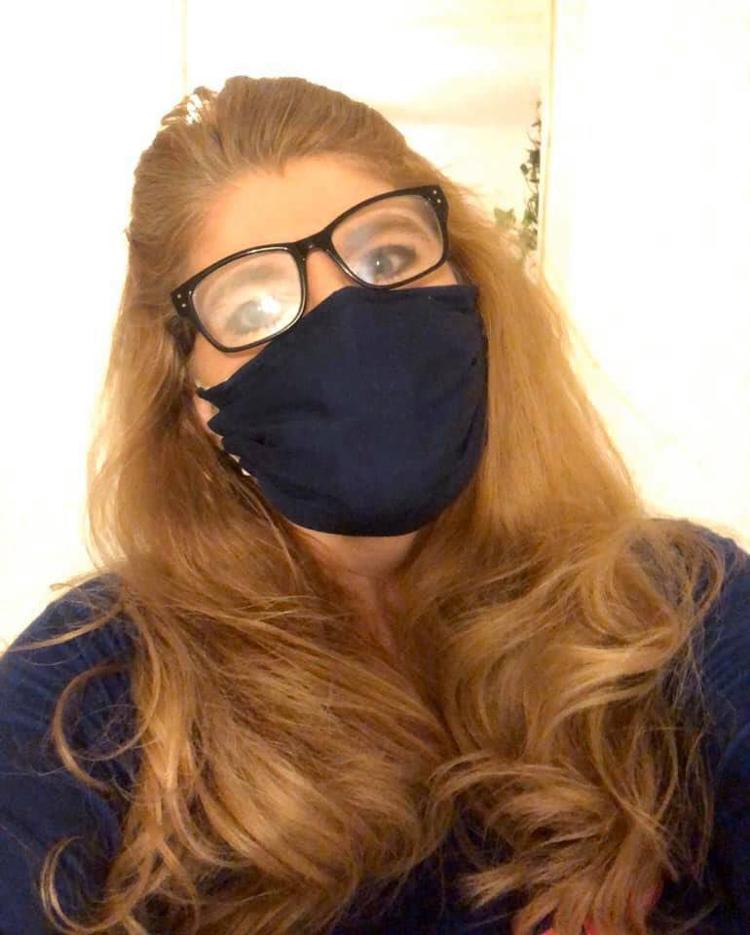 Melissa Tucker-Marx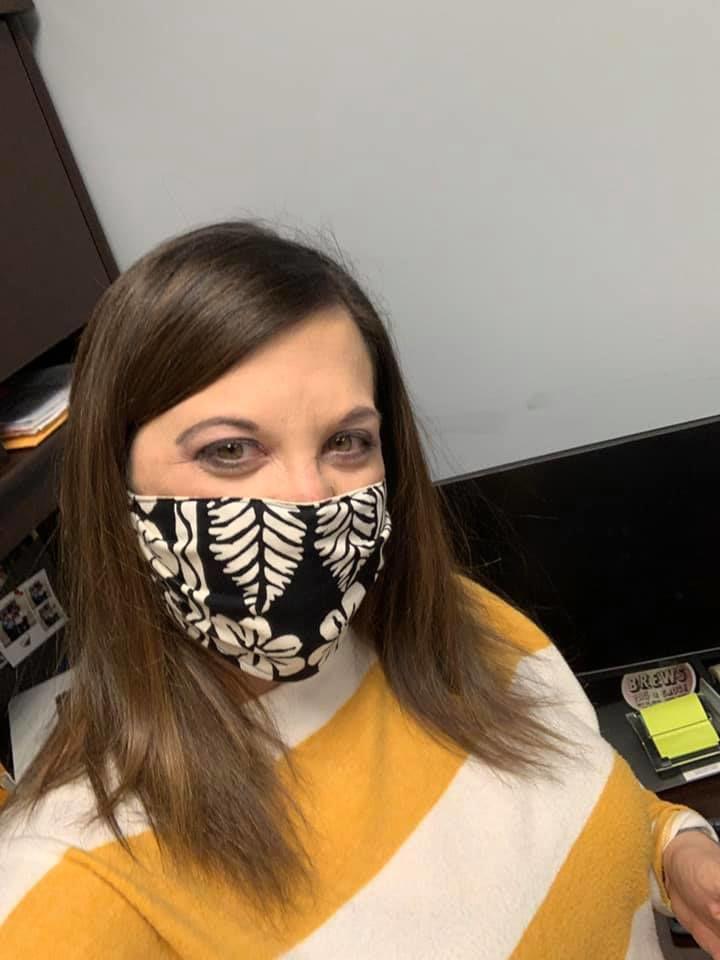 Molly Krause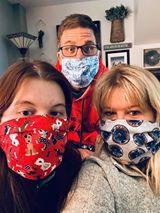 Pam Burress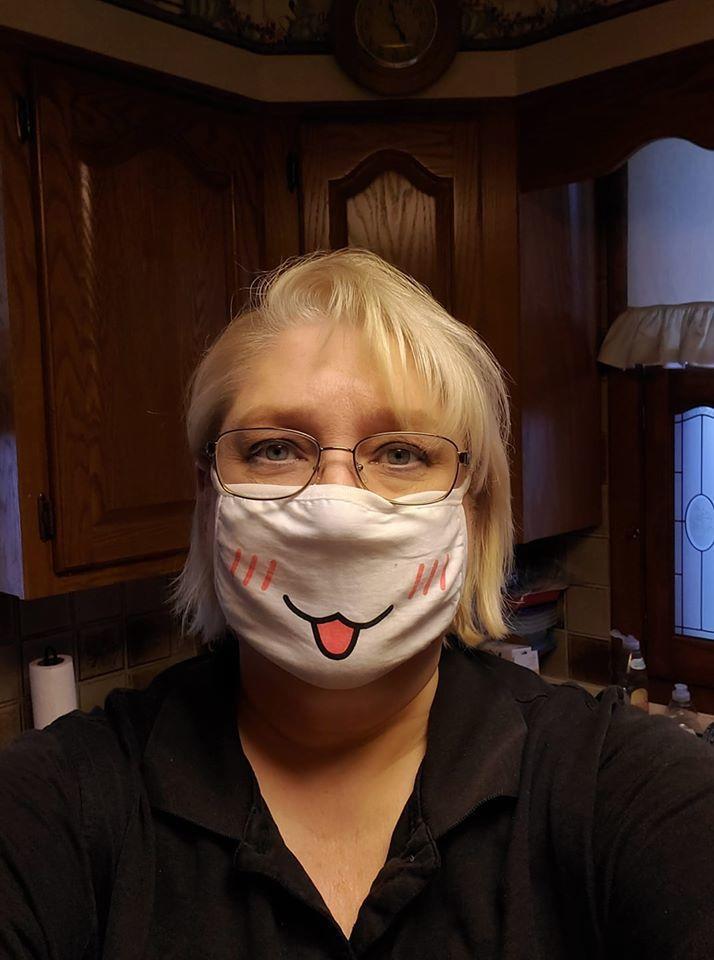 Pamela Martin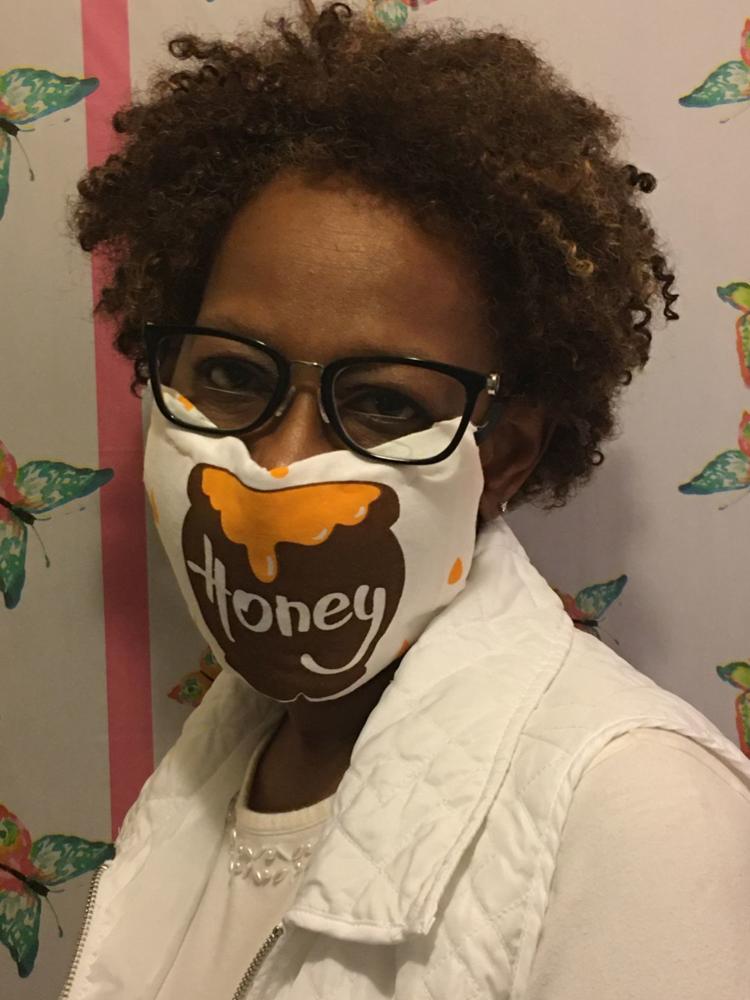 Peg Schad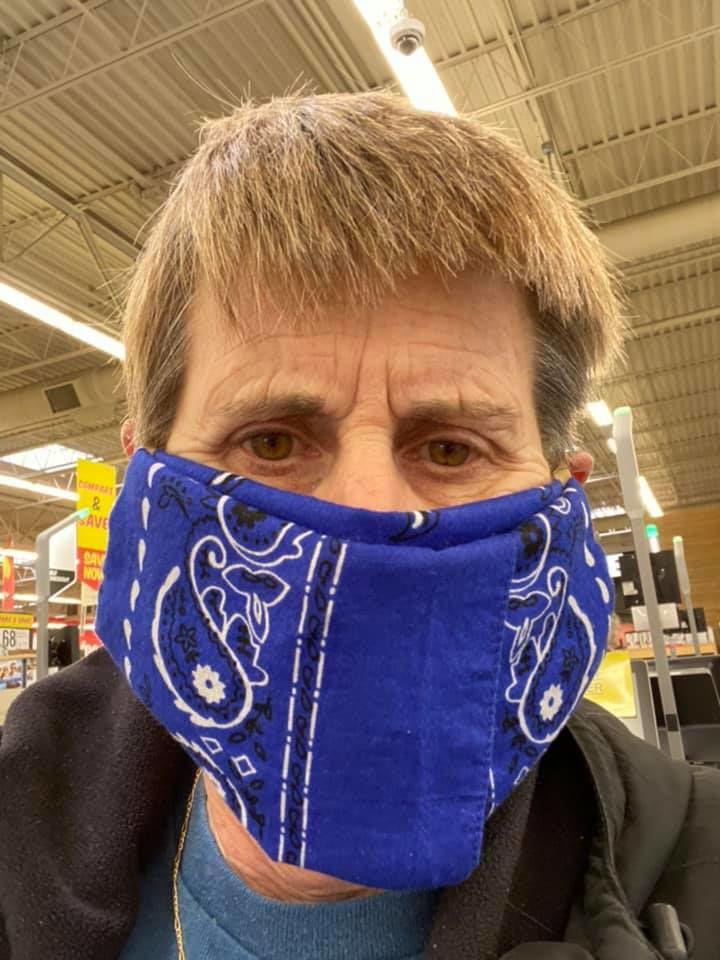 Peggy Karr Tippett
Peggy Stiles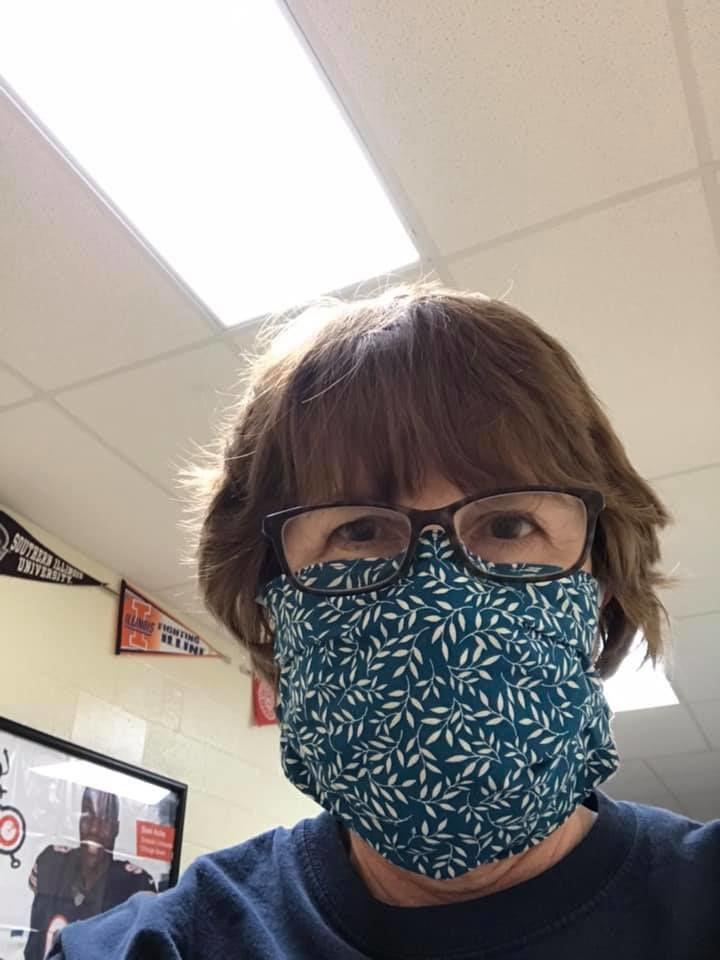 Randi Meyer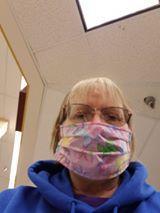 Randy Wahls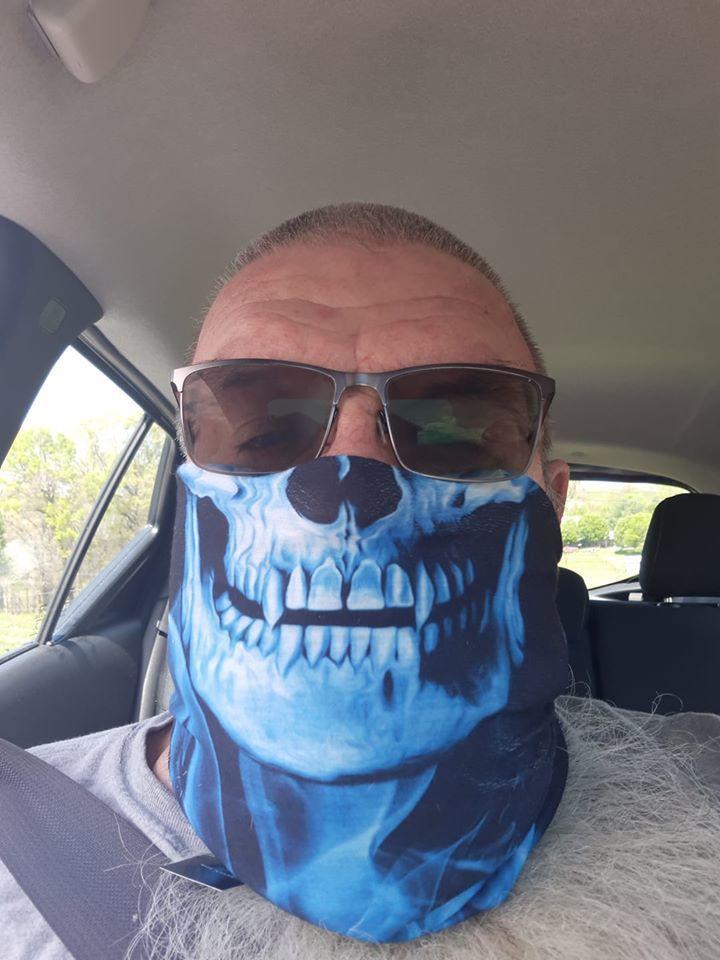 Renee Chee Metternick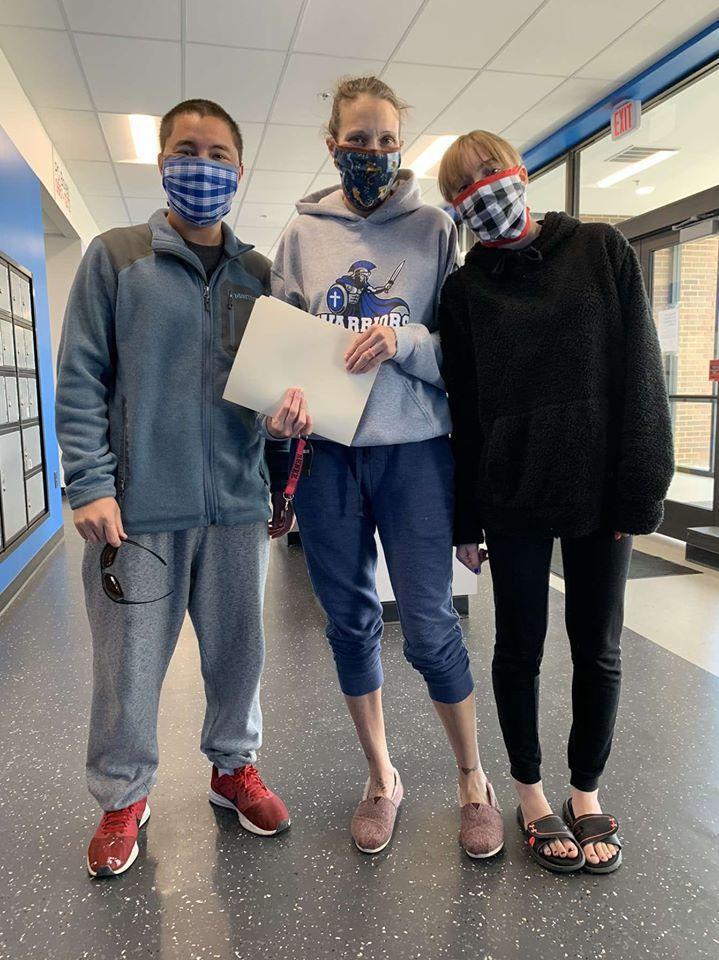 Renuka Rsr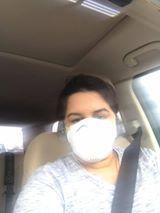 Rhiannon Rowland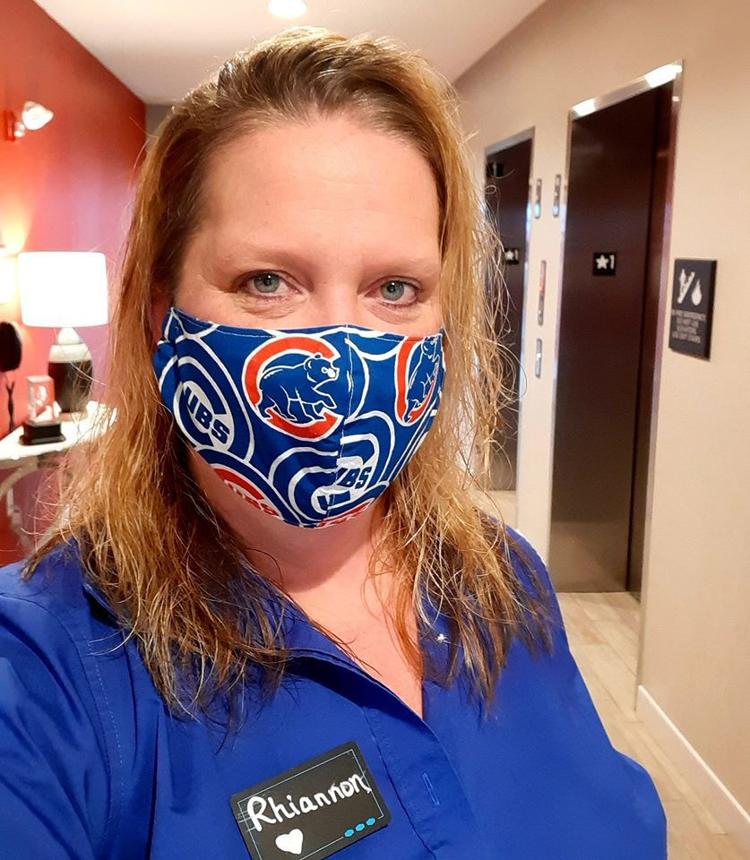 Rhonda Houk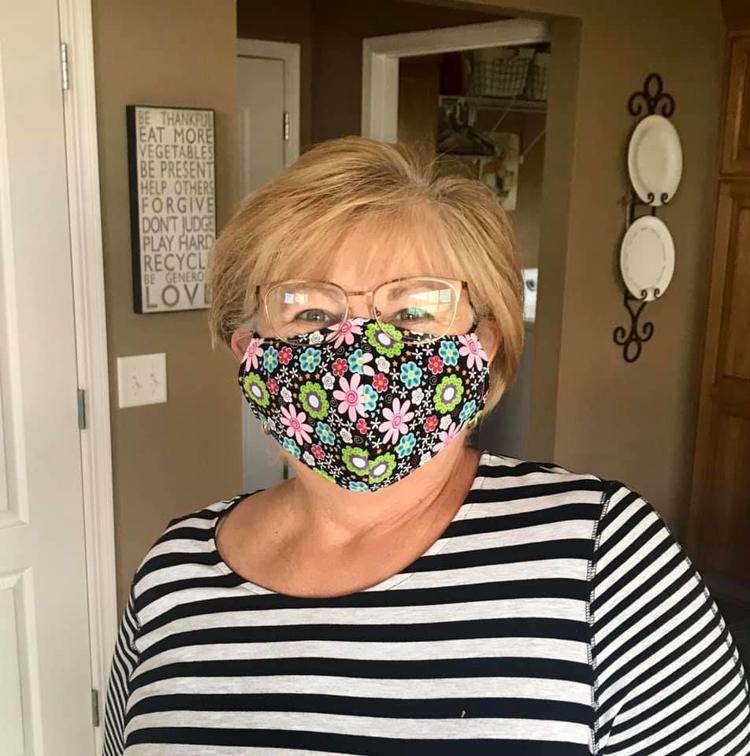 Ryan Bliss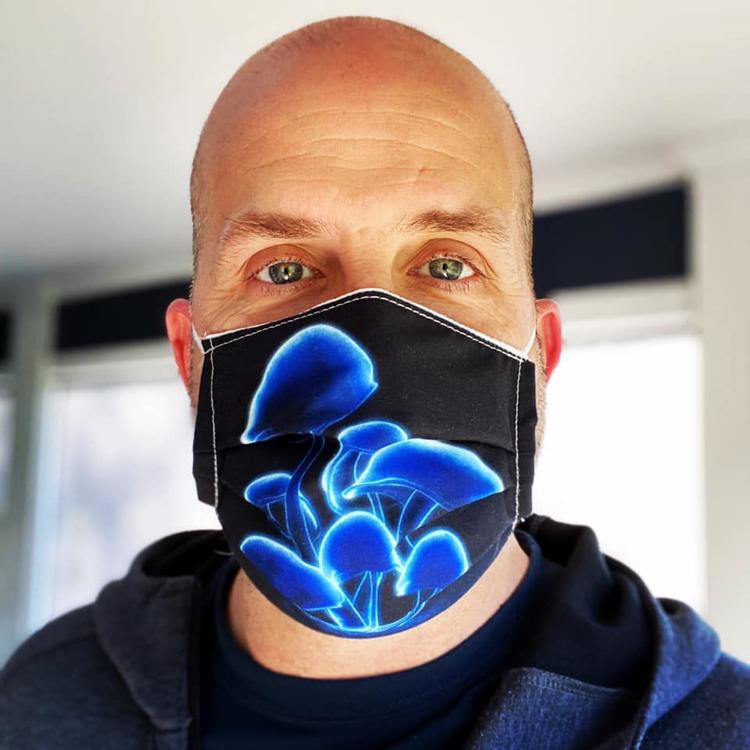 Scott May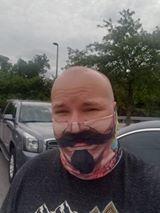 Be the first to know
Get local news delivered to your inbox!