Gov. J.B. Pritzker on Tuesday activated around 200 Illinois guardsmen to provide additional security on Inauguration Day.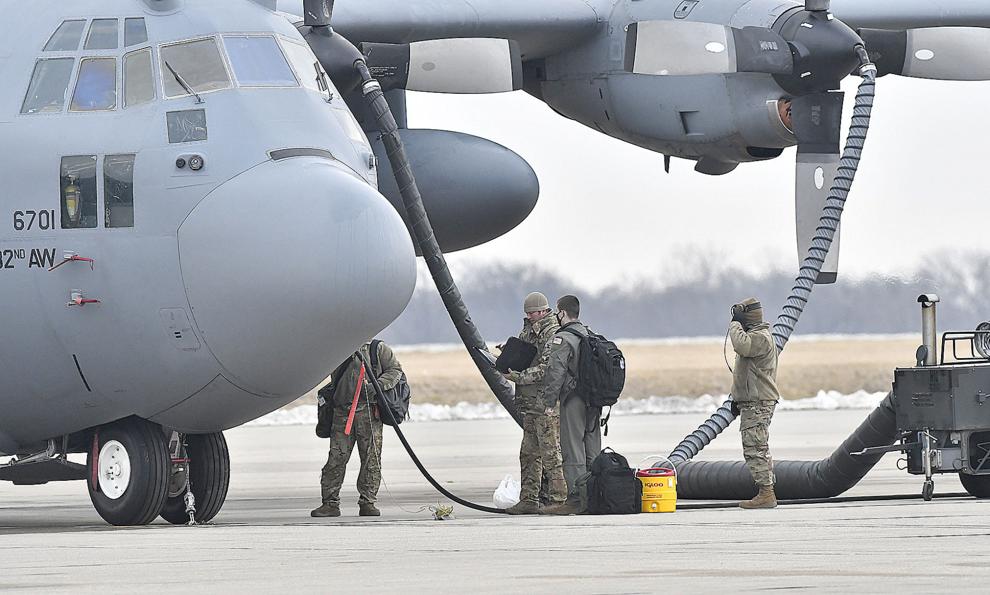 That includes around 100 military police soldiers with the 404th Maneuver Enhancement Brigade's 33rd Military Police Battalion, based in Bloomington, a small medical team, and security forces airmen with the 183rd Wing based in Springfield and the 126th Air Refueling Wing based at Scott Air Force Base.
It has been an unprecedented year for guard operations, officials with the 182nd Airlift Wing said. The state called on the guard for help on multiple occasions, including activating 43 guard members during the state's response to the COVID-19 pandemic and civil disobedience missions, and placed on watch for potential flooding.
Photos: Illinois National Guardsmen deploy to Washington, D.C., for inauguration
011521-blm-loc-2guard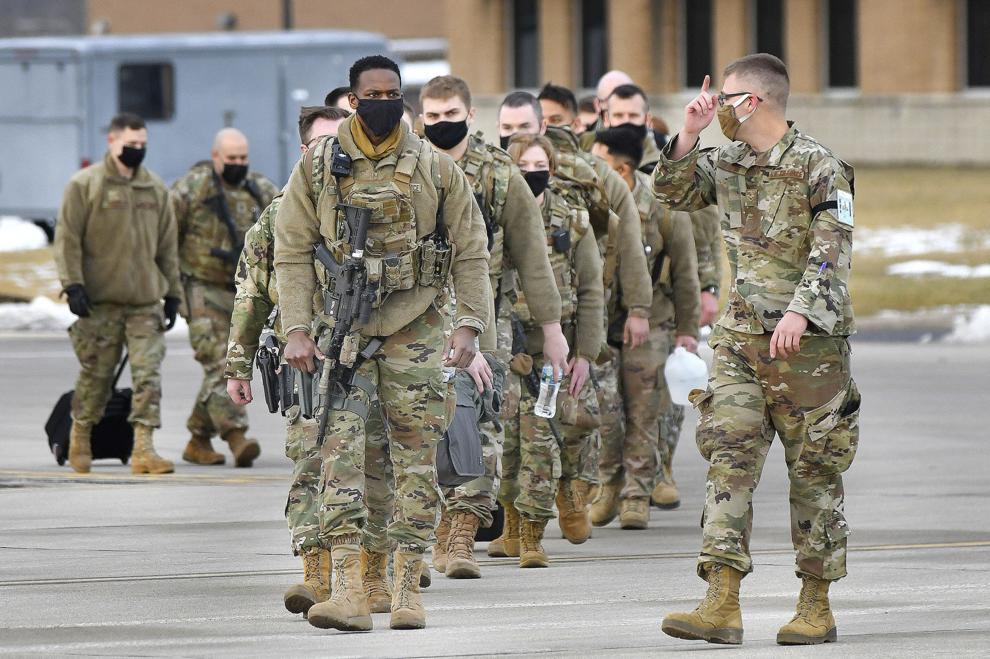 011521-blm-loc-1guard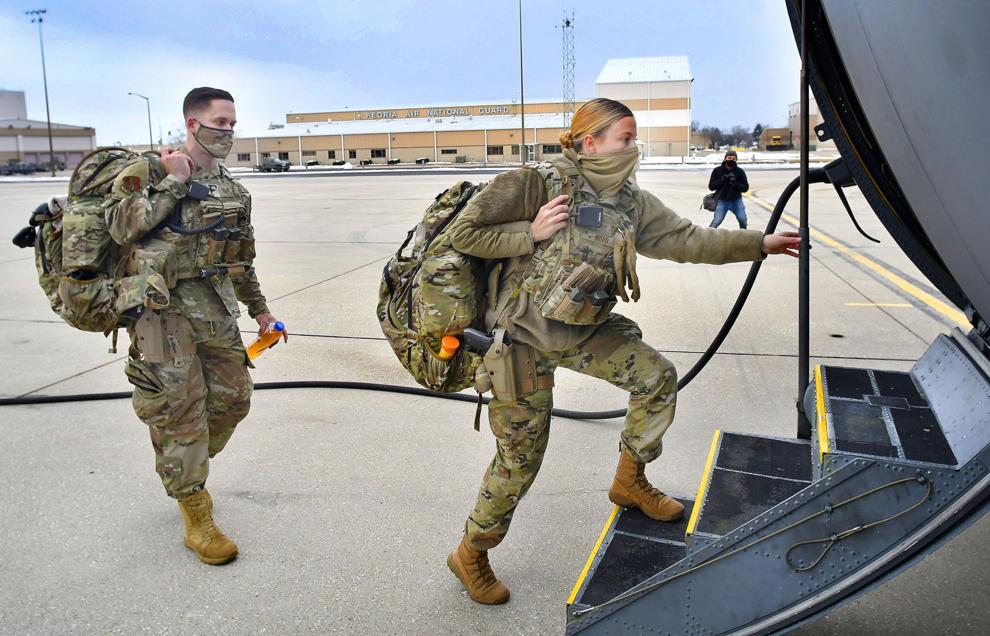 011521-blm-loc-3guard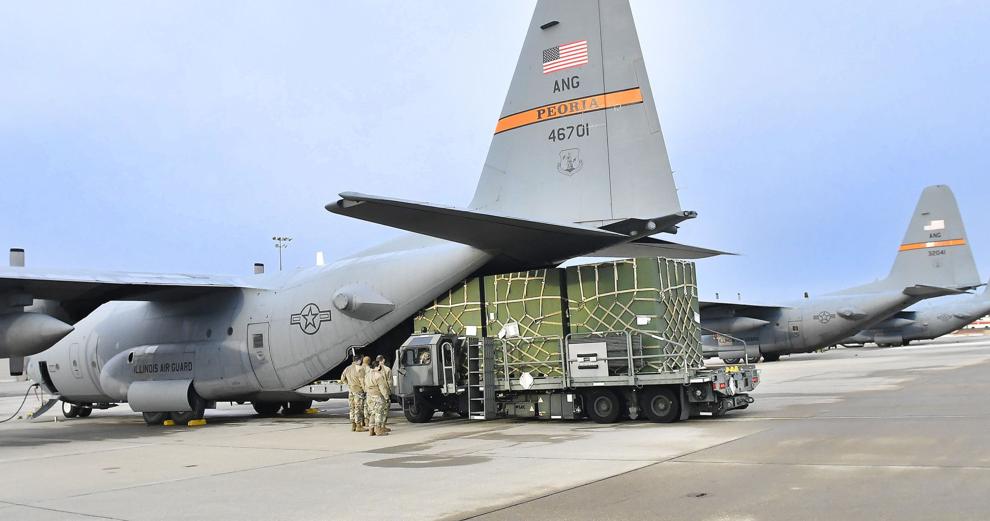 011521-blm-loc-4guard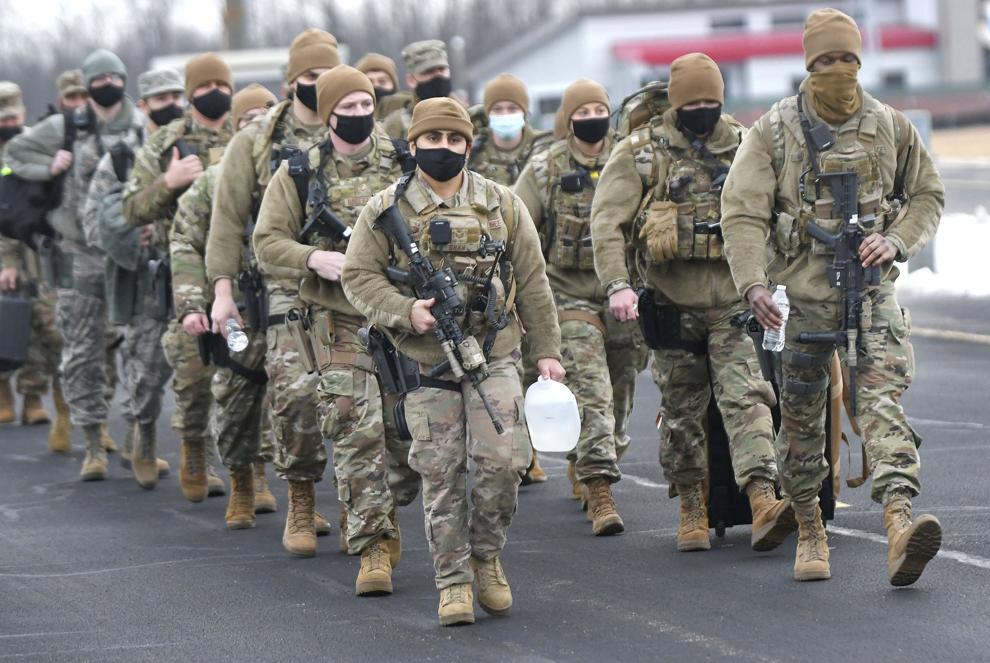 011521-blm-loc-5guard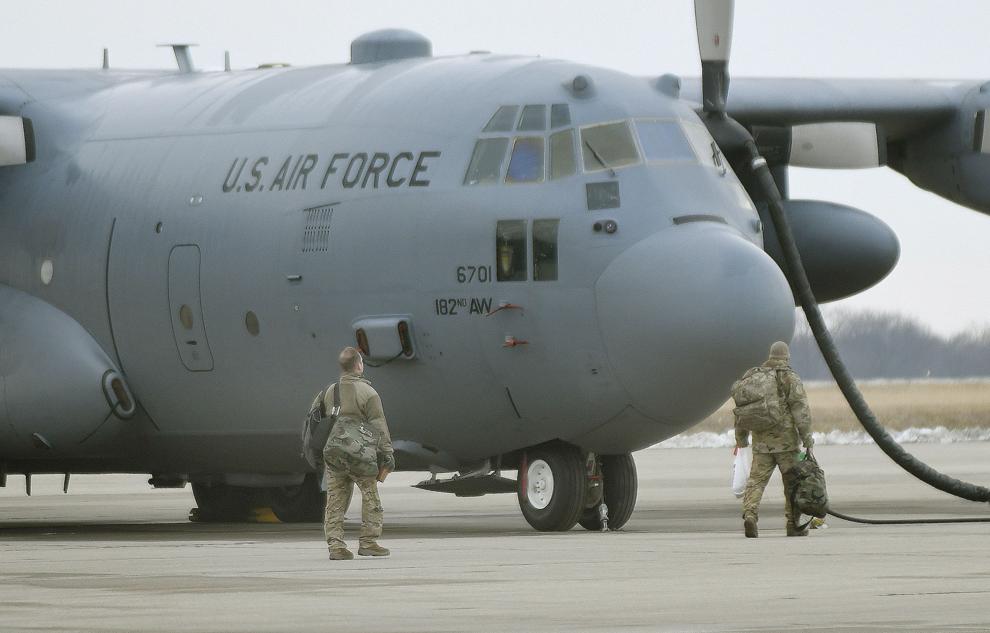 011521-blm-loc-6guard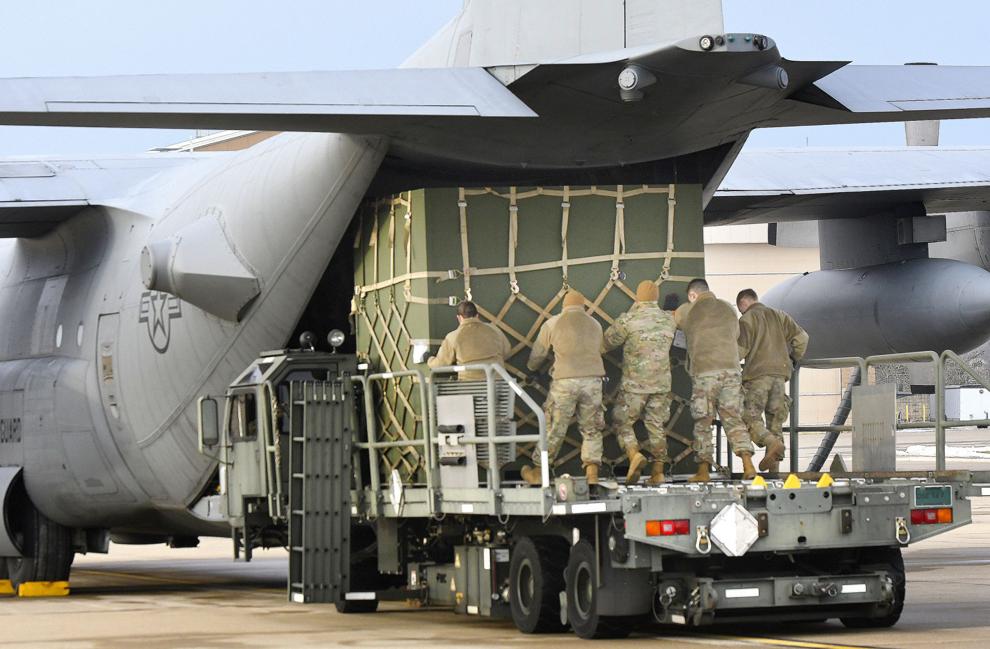 011521-blm-loc-7guard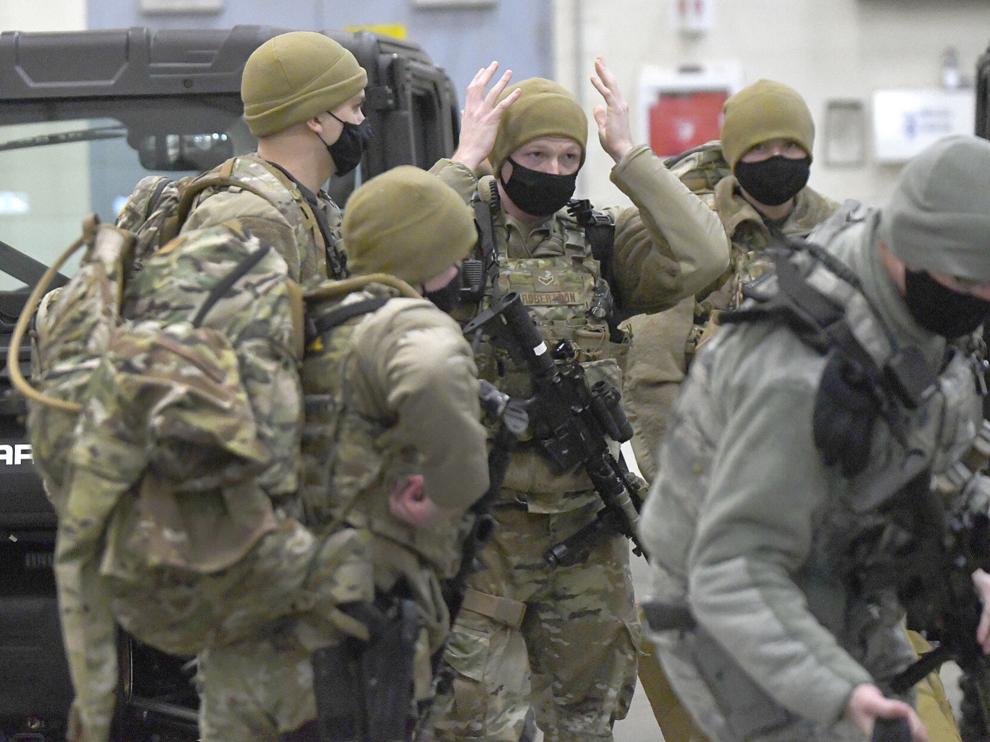 011521-blm-loc-8guard
011521-blm-loc-9guard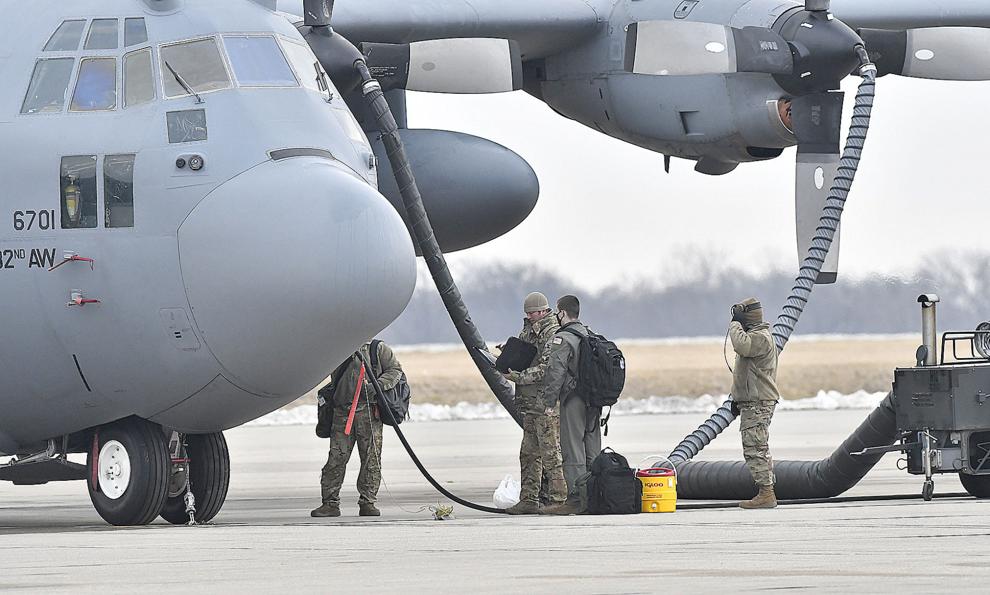 011521-blm-loc-10guard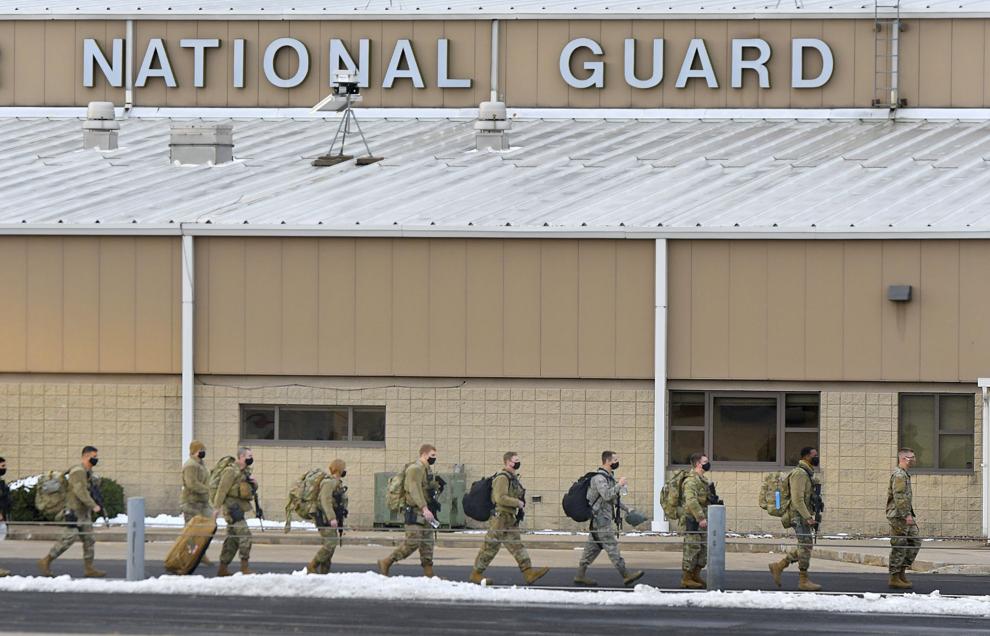 011521-blm-loc-11guard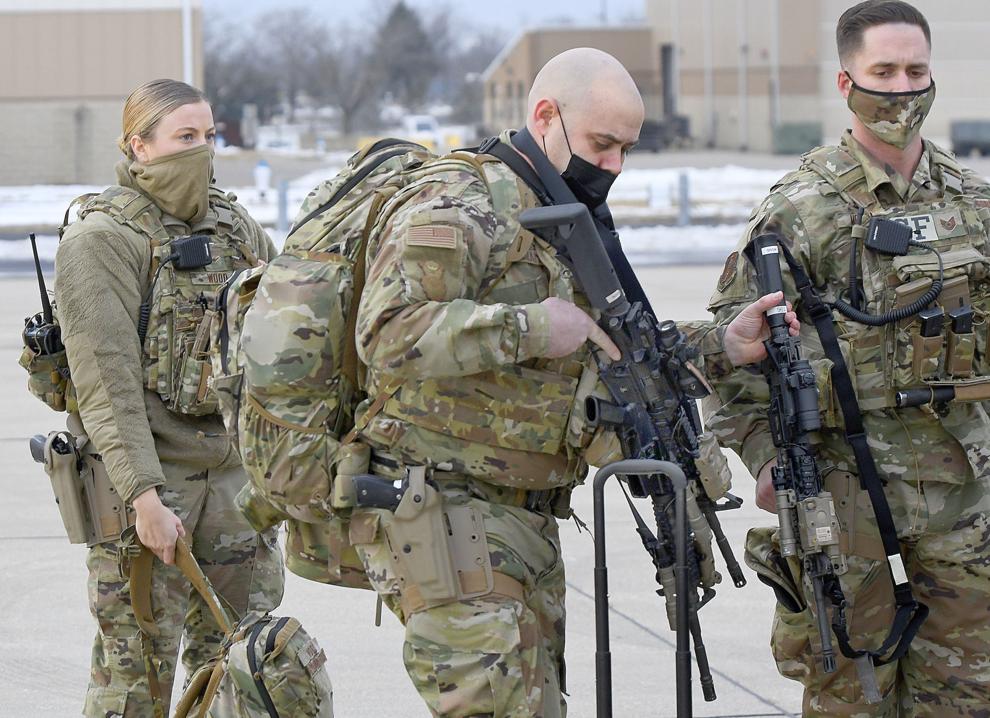 011521-blm-loc-12guard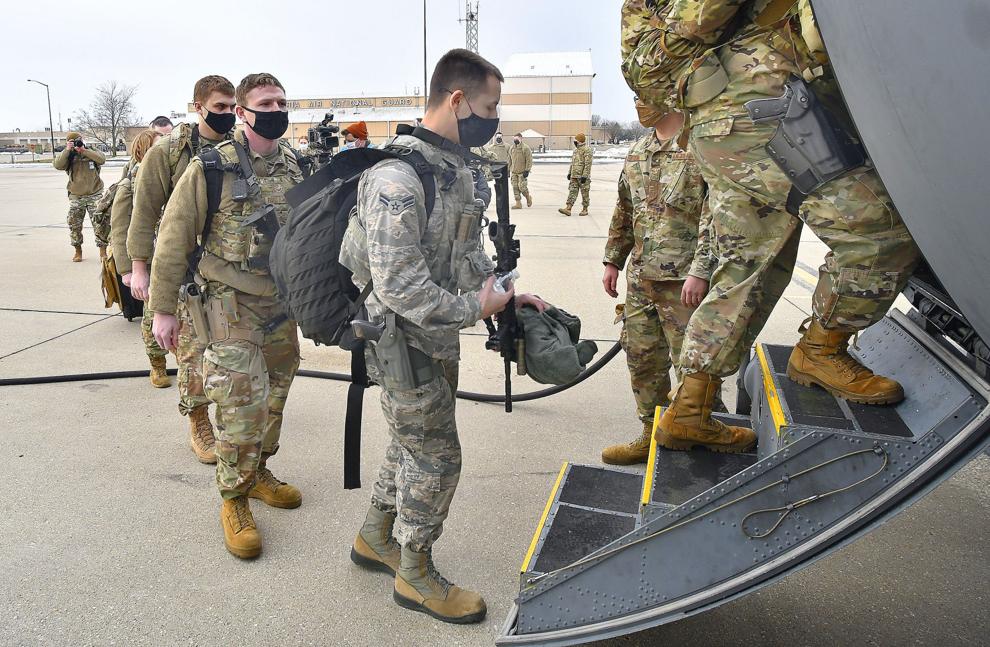 Contact Sierra Henry at 309-820-3234. Follow her on Twitter: @pg_sierrahenry.