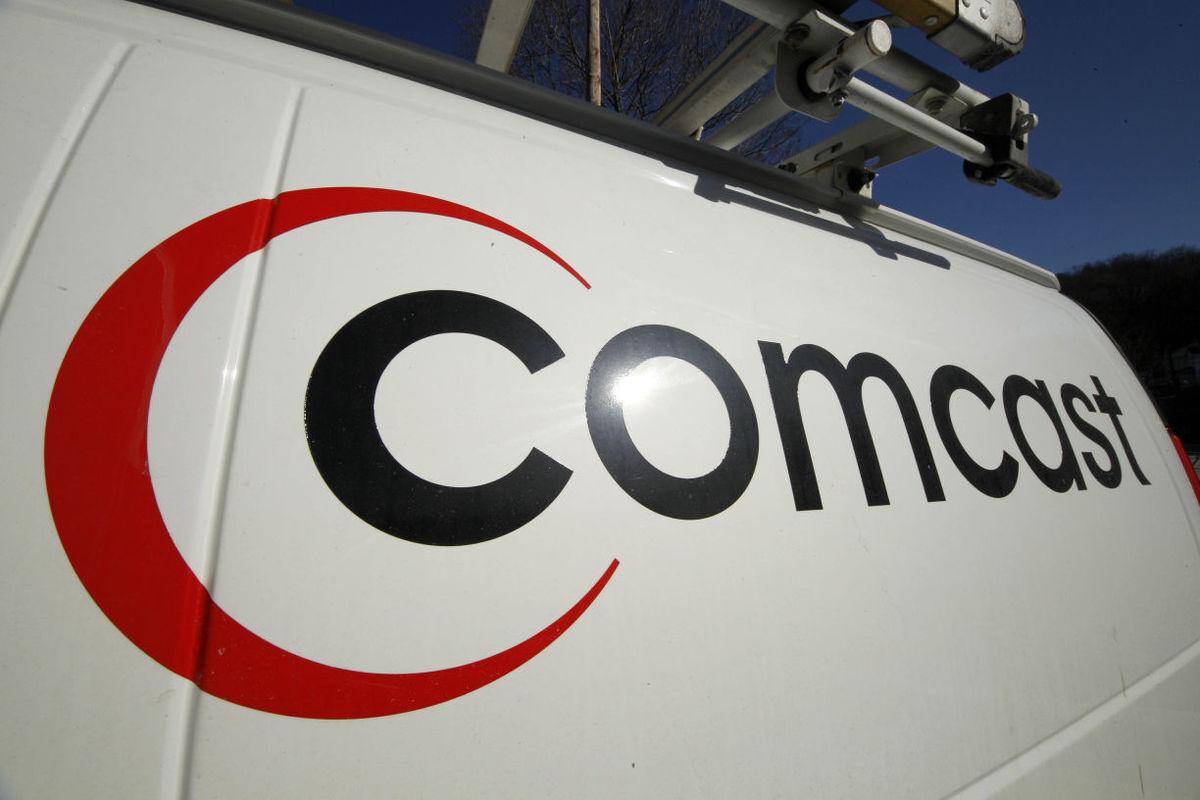 A widespread outage of Comcast service on Wednesday afternoon was caused by a truck damaging the company's network. 
Jack Segal, vice president of communications for Comcast's Greater Chicago Region, provided the following statement: "A truck traveling in an easement closed to vehicles struck our network and did significant damage, which caused the outage in Decatur and other areas.
"We are onsite working to repair the damage and have been able to restore service in most of the affected areas. We are working to restore service in other affected areas as quickly as possible." 
Comcast service appeared to have been restored for at least some Central Illinois customers as of 3 p.m. 
Downdetector.com showed that the number of user-reported service losses was down to roughly 5,000. More than 16,000 people had reported outages as of 2:13 p.m.
A live outage map on the Downdetector website still showed some outages in the region as of 3:20 p.m. 
Comcast's website and social media channels did not indicate what happened. 
Comcast has gone down for thousands of customers in multiple states, according to widespread reports. 
The website Downdetector.com, which allows users to report online services and providers that aren't working for them, listed nearly 15,000 reports about Comcast shortly before 2 p.m. Commenters were reporting a loss of service in Illinois and Indiana. 
Here's what Downdector's live outage map looked like as of 2:40 p.m.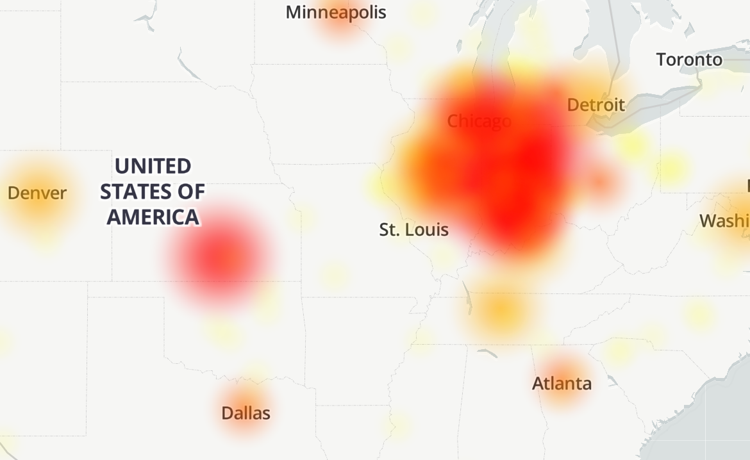 Phone calls to Comcast Xfinity helpline were met with a message that all circuits are busy. A spokesperson couldn't immediately be reached. 
An employee outside of the Comcast business office at 1275 N. Water St. in Decatur said around 2:30 p.m. that there was a fiber optic cut affecting Central Illinois.
This is a developing story that will be updated. 
---
How much do Central Illinois city managers earn? 
Contact Allison Petty at (217) 421-6986. Follow her on Twitter: @AllisonAPetty
Be the first to know
Get local news delivered to your inbox!