PALANTINE — A suburban Chicago woman has died from injuries she suffered when her motorcycle crashed as she was taking part in a weekend motorcycle safety training course at Harper College.
She died Saturday afternoon at a hospital about an hour after she was involved in a single-vehicle motorcycle crash in a parking lot at the Palatine campus, college spokeswoman Kimberly Pohl said.
The crash occurred when the motorcycle hit a curb and Counelis was ejected from the motorcycle, Pohl said. She was wearing a helmet, which is one of the program requirements, Pohl said.
"On behalf of the entire Harper College community, I want to extend my sincerest condolences to her family and friends," the college's president, Avis Proctor, said in a statement.
The crash is being investigated by campus police with assistance from the Palatine Police Department.
---
Have you seen these missing Illinois children?
PHOTOS: Have you seen these missing Illinois children?
Timothy Davison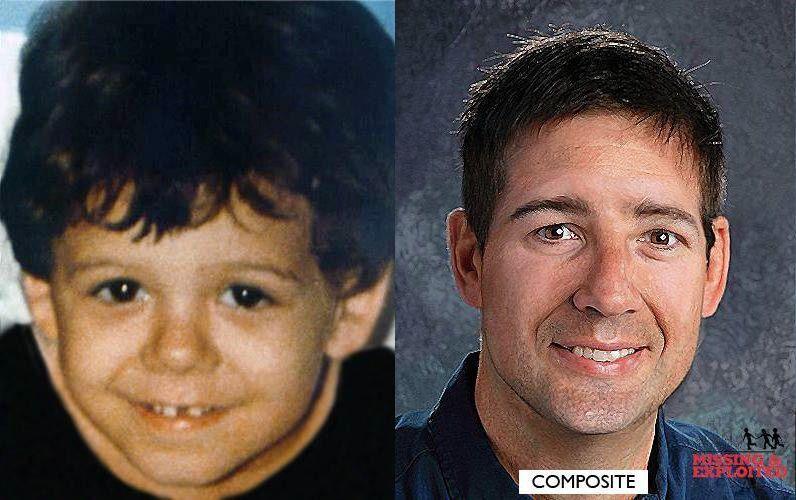 Paulette Webster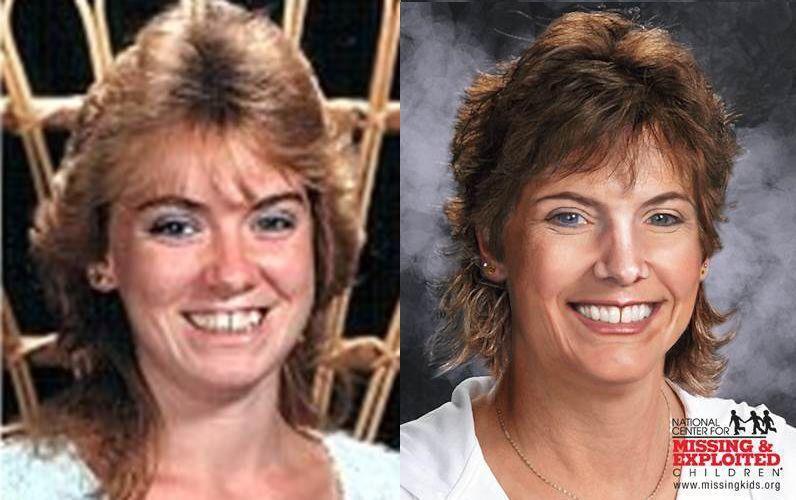 Lilliana Boyd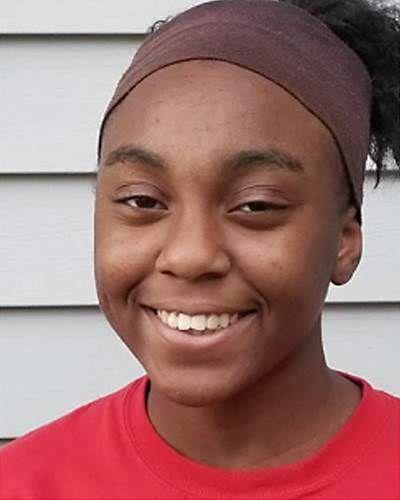 Leroy Swayzer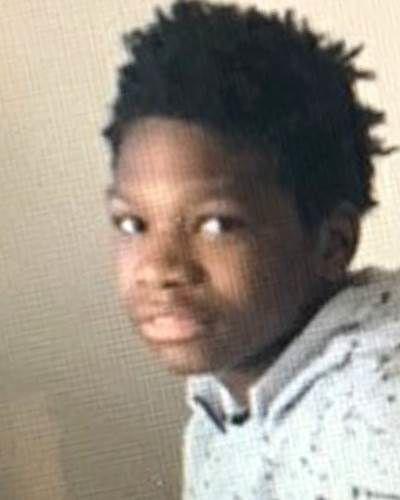 Leah Melliere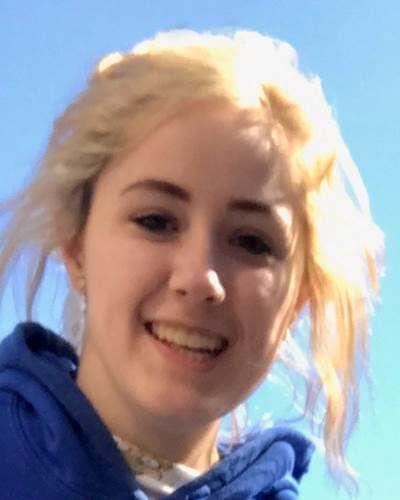 Lashayla Sanders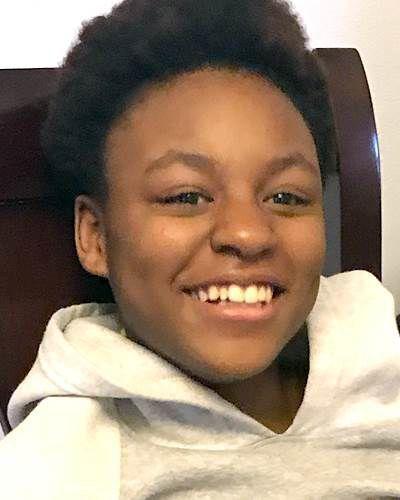 Kaydn Patton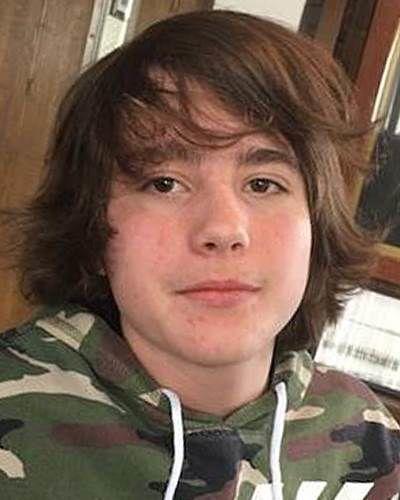 Kameron Davis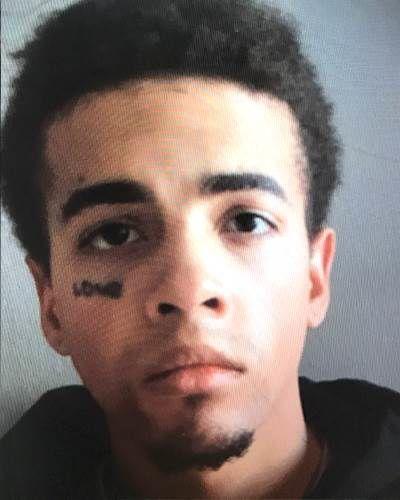 Kadden Spencer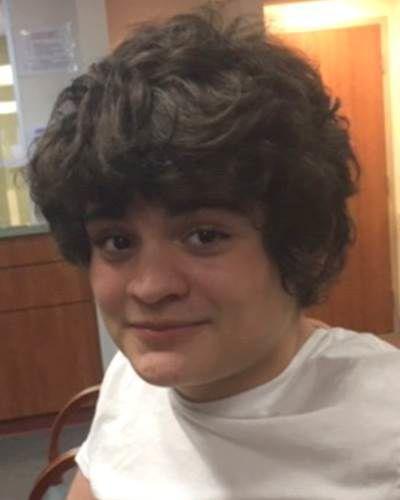 Joshua Mahaffey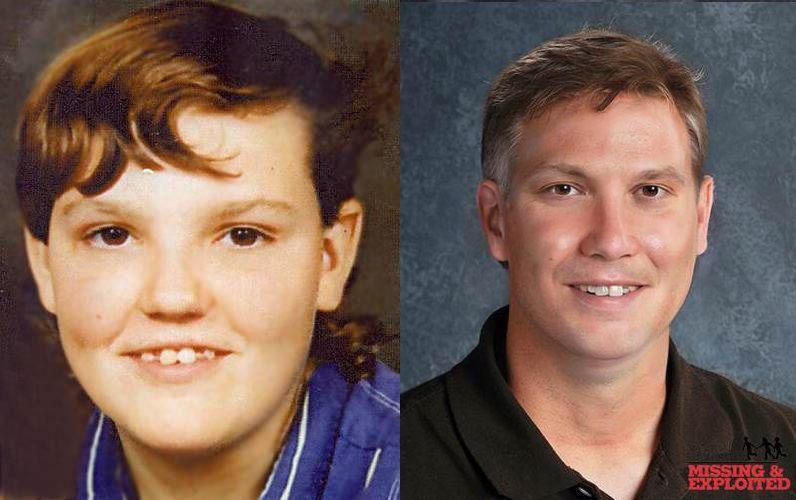 Jenna Snyder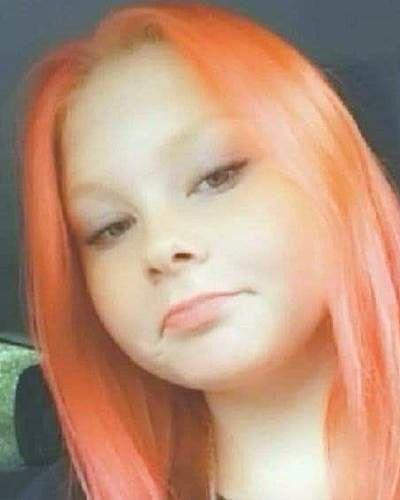 Heidi Gonzalez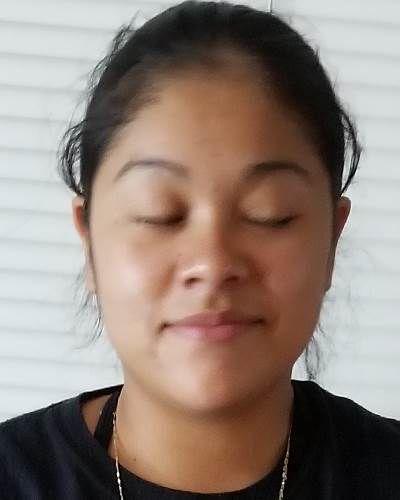 Emoni Harris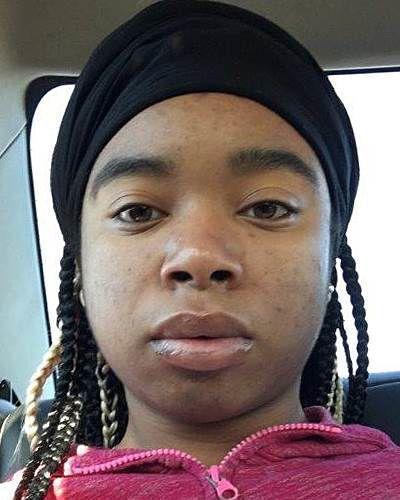 Donna Mezo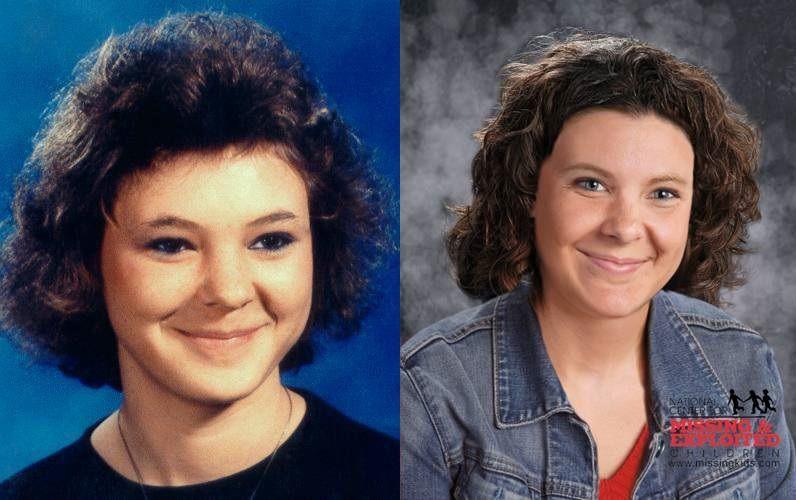 Chengxu and Zhaoxu Wang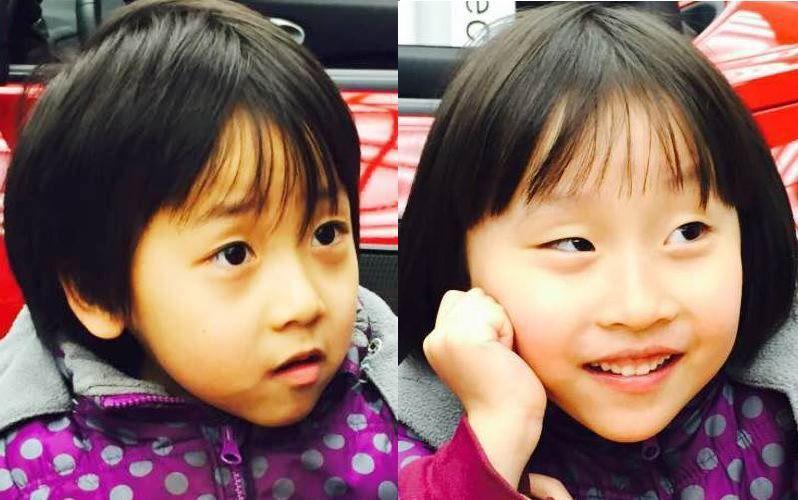 Anton Gann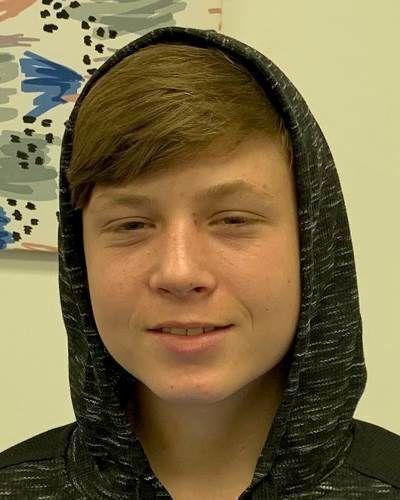 Anthony Burgos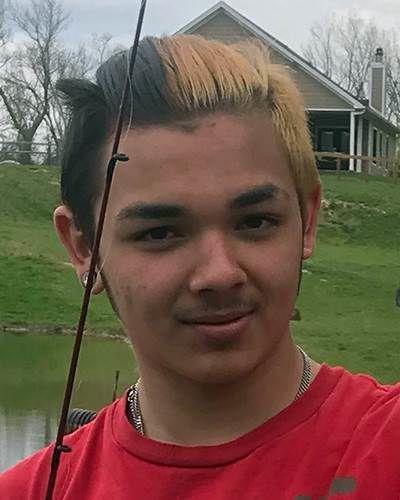 Amarion Roberts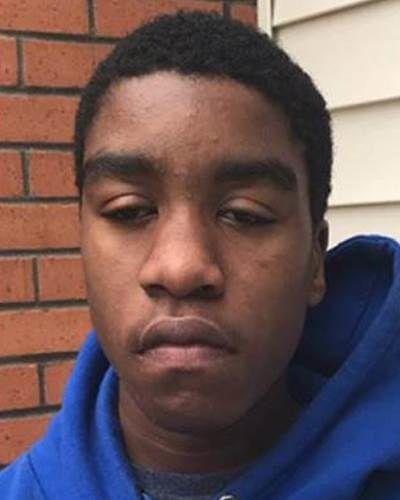 Alyssa Denton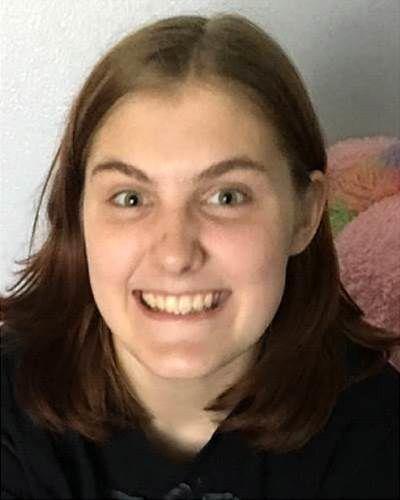 Adriana Schlernitzauer