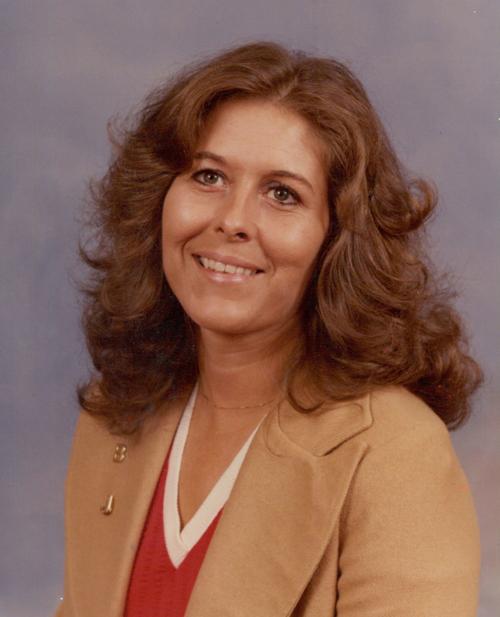 BLOOMINGTON — BJ Anderson, 77, of Bloomington, passed away at 5:10 a.m. Sunday (Dec. 1, 2019) at her residence.
Visitation will be from 4 to 6 p.m. Friday with a celebration of life service beginning at 5:30 p.m. at the Bloomington Plumbers & Pipe Fitters Hall Local 99. A continued celebration of life will follow the service.
Memorials may be left to Wish Bone Canine Rescue, Bloomington. Kibler-Brady-Ruestman Memorial Home, Bloomington, is assisting the family with arrangements.
You have free articles remaining.
BJ was born on July 10, 1942, in Chenoa, a daughter to Fred and Catherine Woll Green. She married the father of her children, William Dennis Draper II on Oct. 21, 1961. Dea Nichole Draper, William Wayne Draper and Jodi Michelle Draper were born unto them.
Her three children survive, as well as five grandchildren, Christopher Fairchild, Madison (Adam) James, Treyton (Kate) Draper, Bransen Draper and Keinn Draper. Also surviving are her two great-grandchildren, Vincent James and Camden Draper. She later married David S. Anderson on April 4, 1980; he survives.
She was preceded in death by her parents and her brothers, Thomas Cobb and Tony Green.
BJ worked for the town of Normal for 28 years as an office associate for the police department, public works, purchasing and community development offices. BJ was beautiful on the inside as well as the outside. She loved her family with her whole heart and gave them anything and everything she could. She was an avid animal lover of all kinds. You could not ask for a better friend. Her children and grandchildren felt like they won the lottery with her. She will be greatly missed.