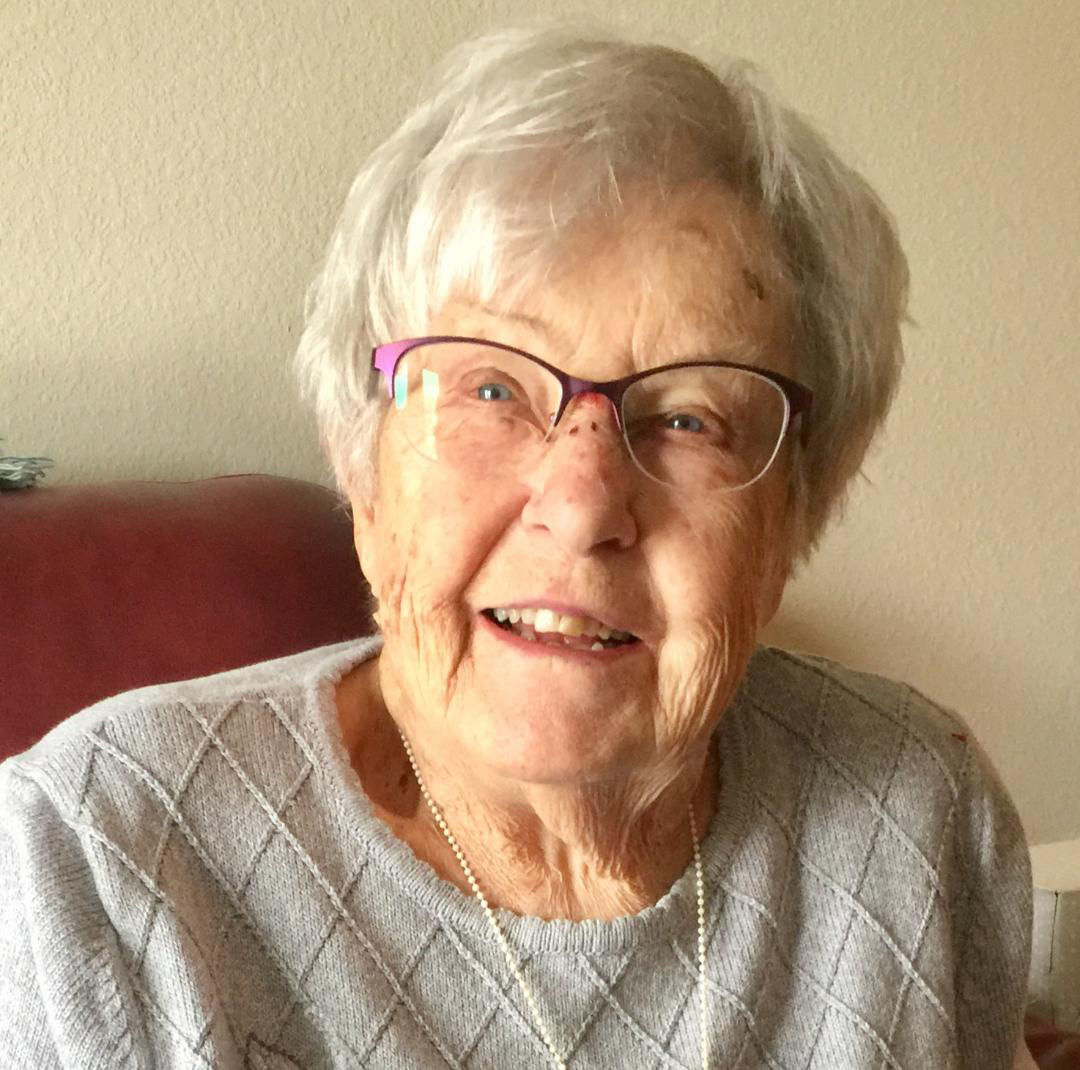 PEORIA — Colette Rogers, age 89, of Peoria, passed away peacefully at 3:20 a.m. Sunday (Sept. 8, 2019) at UnityPoint Proctor Hospital, Peoria, surrounded by her family.
Born April 3, 1930, in Rutland, she was a daughter to William Francis and Rose Marie Schmillen. On Nov. 27, 1952, Colette married the love of her life Fred Rogers. Together they celebrated 65 years of marriage until his passing on Aug. 5, 2018.
Colette was a very creative, compassionate and loving wife, mother, grandmother and friend who loved volunteering her time at Methodist Hospital, singing in the Ephpheta Choir and creating rosaries. She will be remembered for her love of gardening, especially her canned pink cinnamon apple sauce and sweet corn. Her gentle spirit and love of her family took her and Fred all over the country to watch her grandchildren's events. Colette was deeply loved and will be greatly missed.
You have free articles remaining.
She is survived by her children, Mark (Theresa), Matt (Elaine), Teresa Kirchgessner (Ken), Kim Gordon (Steve), Rosalie Gallagher (Dan), Fred (Jenny), Mary Schopp (Bob) and Luke (Micki); 30 grandchildren and 44 great-grandchildren.
Visitation will be from 4 to 6 p.m. Friday at Wright and Salmon Mortuary, Peoria, with recitation of the rosary at 5:45 p.m. Additional visitation will be from 9:30 to 10:30 a.m. Saturday at St. Jude Catholic Church, Peoria, with a funeral Mass at 10:30 a.m. Interment will follow at St. Clement Cemetery on North Park School Road, Dunlap.
As an expression of sympathy, in lieu of flowers, the family suggests memorial contributions may be made to St. Jude Catholic School, Peoria.