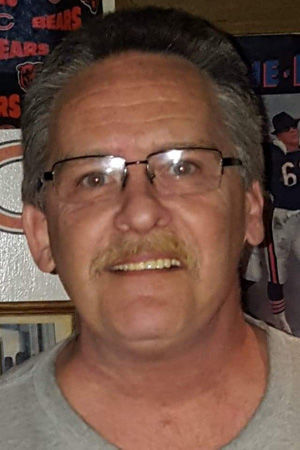 BLOOMINGTON — Gary D. Lesher, 60, of Hamilton, Ohio, passed away Nov. 24, 2019 at Kettering Hospital in Ohio.
Gary was born July 4, 1959, in Oceanside, Calif., the son of Gary and Elizabeth Holly Lesher. He grew up in Bloomington and attended Bloomington schools.
You have free articles remaining.
He married Tamie Walsh on Dec. 11, 1999, in Bloomington. He worked at AstraZeneca, West Chester, Ohio.
He is survived by his wife, Tamie; father, Gary M. (Emily) Lesher; two children, Shelbie Walsh (Ricky Dobbins) and Jarrett Lesher; sister, Emily Gleeson; two grandchildren, Jazzarra Walsh and Zelyah Dobbins; along with many nieces and nephews.
He was preceded in death by his mother.
A celebration of life will be from 1 to 3 p.m. Sunday at Eagles Lodge, 311-313 S. Main St., Bloomington.