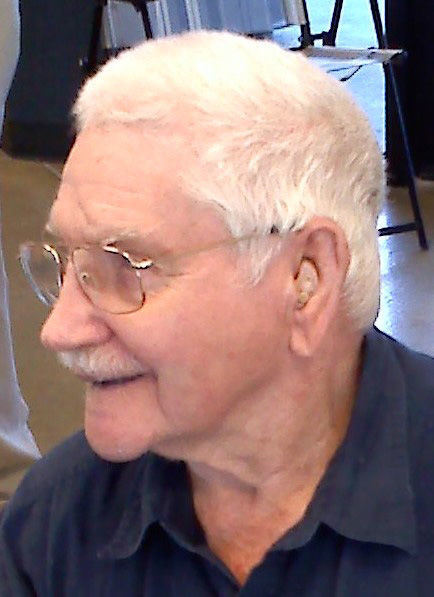 BLOOMINGTON — Loren D. McGrew Jr., 92, of Bloomington, passed away at 4:30 p.m. Saturday (Sept. 7, 2019) at McLean County Nursing Home, Normal.
His funeral will be at 1 p.m. Saturday at Beck Memorial Home, Bloomington. Brother Joe Blount from the Kingdom Hall of Jehovah's Witnesses in Bloomington will officiate. Visitation will be from 6 to 8 p.m. Friday and from noon to 1 p.m. Saturday at the memorial home. Interment will be in Park Hill Cemetery, Bloomington.
Memorial contributions may be made to Kingdom Hall of Jehovah's Witnesses where Loren was a member.
You have free articles remaining.
Loren was born June 26, 1927, in Bloomington, to Loren D. McGrew Sr. and Hazel E. Daly McGrew. He married Mildred Wahls on May 12, 1951, in Bloomington. She survives.
He is also survived by his five children. Roberta (Mike) Kratky, Bloomington; Linda Sandusky, Bloomington; David (Debbie) McGrew, Melvin; Leon (Annette McCabe) McGrew, Creve Coeur; and Sheri (Michael) Effiong, Bloomington, 20 grandchildren; and 27 great-grandchildren. He was preceded in death by his parents, three sisters and one brother.
Loren worked for Caterpillar Tractor Co. in East Peoria for 30 years in materials handling.