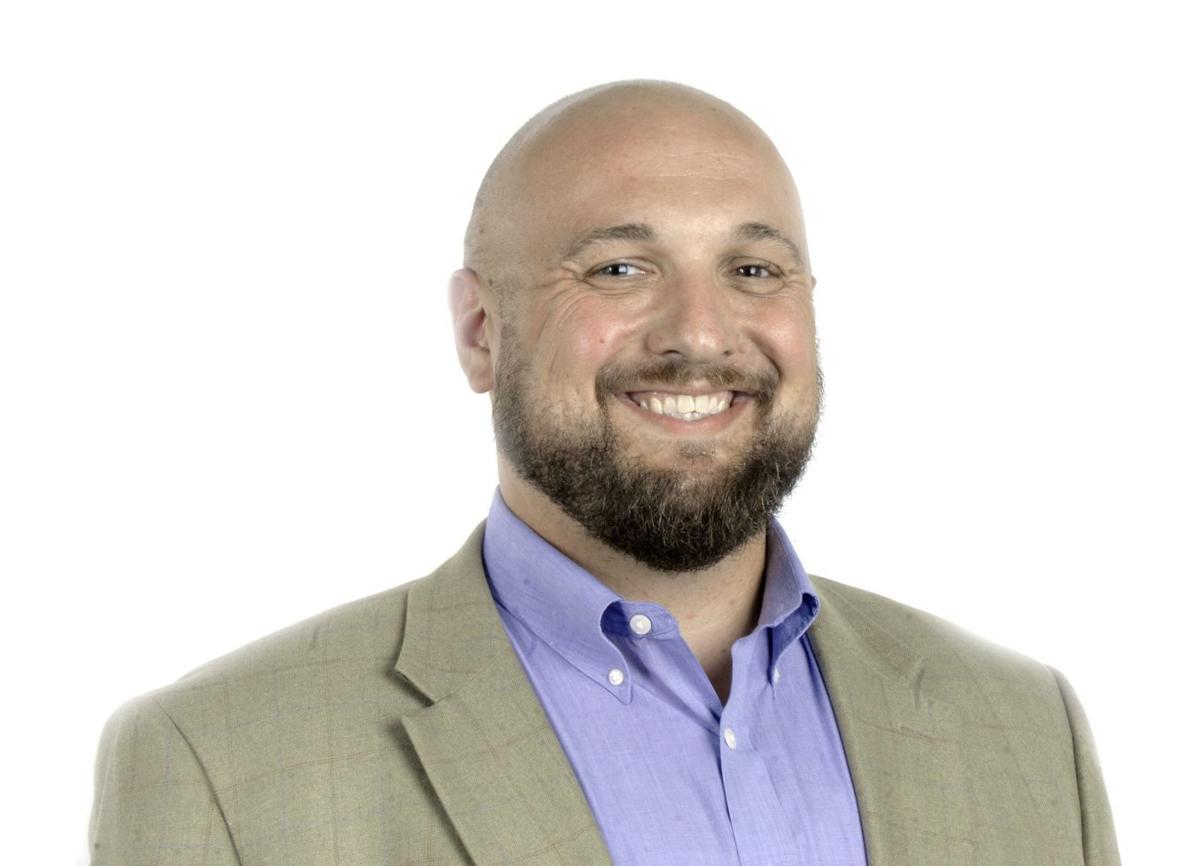 The words "economic development" always seem to pop up when we talk about local government. This is an umbrella term that can be used for a number of different things, but for our purposes let us use it as meaning "improving the quality of life of those in our area through expanding and enhancing our business community."
Now that we know the definition, it is time for the city of Bloomington to start playing the game. I was having coffee with a friend the other day and we started talking about the economic development "wins" our community has witnessed in the past five years. Two that came to mind were Rivian Motors taking over the Mitsubishi plant and Brandt Industries taking over the former Kongsklide Industries facility in rural Hudson. Neither are in Bloomington. We can't place all the blame on Bloomington, as these two companies took over existing structures that were never in the city, but this is the type of economic development Bloomington should be seeking.
You have free articles remaining.
Companies like Rivian and Brandt hire employees locally but sell products and services all over the world. The money coming into the area through employee wages stays in the area's economy because the employees are not the sole consumers. You can see how this type of business differs from a grocery store, retail store or restaurant. All of those types of businesses are also important to a growing economy but in a different way.
Two other businesses that operate worldwide while hiring locally are AFNI and Farnsworth, two wonderful businesses that for years called Bloomington home. Spring of this year, it was announced AFNI will be leasing space in Normal's new Trail East Building. As a Bloomington resident, I do not blame the town of Normal or AFNI for the move, but I can see the lost opportunity for Bloomington. Now, AFNI employees will be walking to eat lunch, shopping on their break and giving their sales tax dollars to the town instead of the city. The same goes for Farnsworth, which is also moving into the Trail East building.
The town of Normal seems to playing on a different level than the city of Bloomington when it comes to economic development. Meanwhile in Bloomington, we have Eastland Mall, which has seen minimal new stores or development since losing most of its large tenants. In contrast to Normal's big wins in uptown, further south in Bloomington's historic downtown we struggle with empty and vacant buildings. The Front & Center building has been vacant for years and sits on one of the largest corners in downtown Bloomington, directly across from our Law & Justice Center, public transportation transfer station and arena. In the spring of 2018, our city's largest employer, State Farm, announced it would leave its downtown building after 90 years. The remaining 150 employees were relocated to different areas, leaving 150 fewer people to spend their time and money in downtown.
Bloomington needs to think big, and think differently than it has the past 10 years. Officials need to build relationships with the communities' top employers and discover what their vision and dreams are for growth. Leadership on City Council must start playing the same game the town of Normal and other growing cities are playing. Bloomington has much to offer with its historic significance and its many amazing small businesses, but we cannot continue to ignore others around us that are growing as we continue to add to the list of abandoned buildings and former employers.
Boyd, of Bloomington, works for Country Financial and is a community and civic volunteer and youth sports coach. He and his wife, Christina, are parents of a daughter.