When residents on Bloomington's southeast side suddenly ​lost water in February, Pantagraph reporter Timothy Eggert went digging to find out what happened.
​"There was no notice on my door, no email, no phone call. I called the city three times and was told the same thing," said resident Kahri Jung.
Through interviews and documents that he obtained, Eggert discovered that the Public Works Department didn't tell residents about a water main break or have mandatory boil order notices posted. A city official called it an error that "shouldn't have happened."
That kind of watchdog reporting is important to The Pantagraph's mission.
These stories take time and resources, and it's through the support of subscribers that we're able to do that kind of reporting.
If you're a subscriber, thank you. ​
If you're not, or know someone who isn't, you can support our journalism by subscribing through the new Editor's Special Offer for April. A digital subscription starts at $29.99 for 52 weeks.
Join us and you'll get our daily e-edition, a faster browsing experience, photos, videos and more.
---
We asked Pantagraph readers to send us their canine photos. Here are 20. 🐕
We asked Pantagraph readers to send us their canine photos. Here are 20. 🐕
Xena and Kota, submitted by Ripley Hammond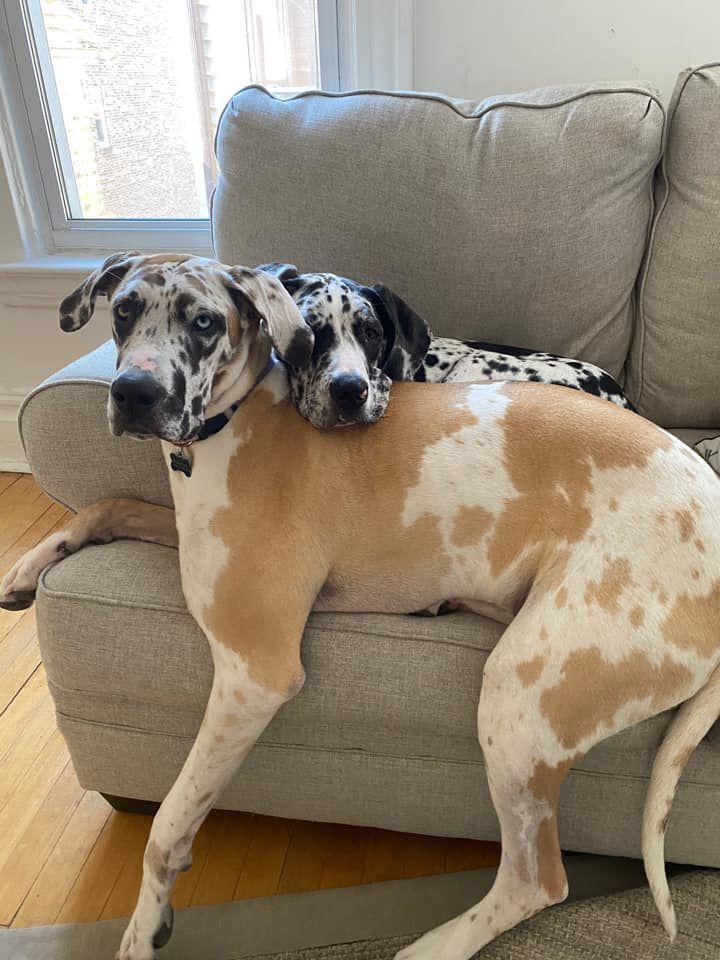 Willie Nelson Brown, submitted by Brandy Leggett Brown
Weazie, submitted by Sarah Weber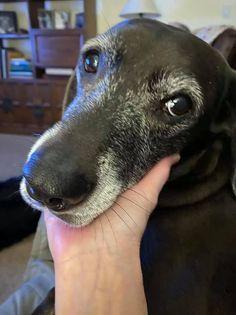 Vinny, submitted by Christine Huddleston Mock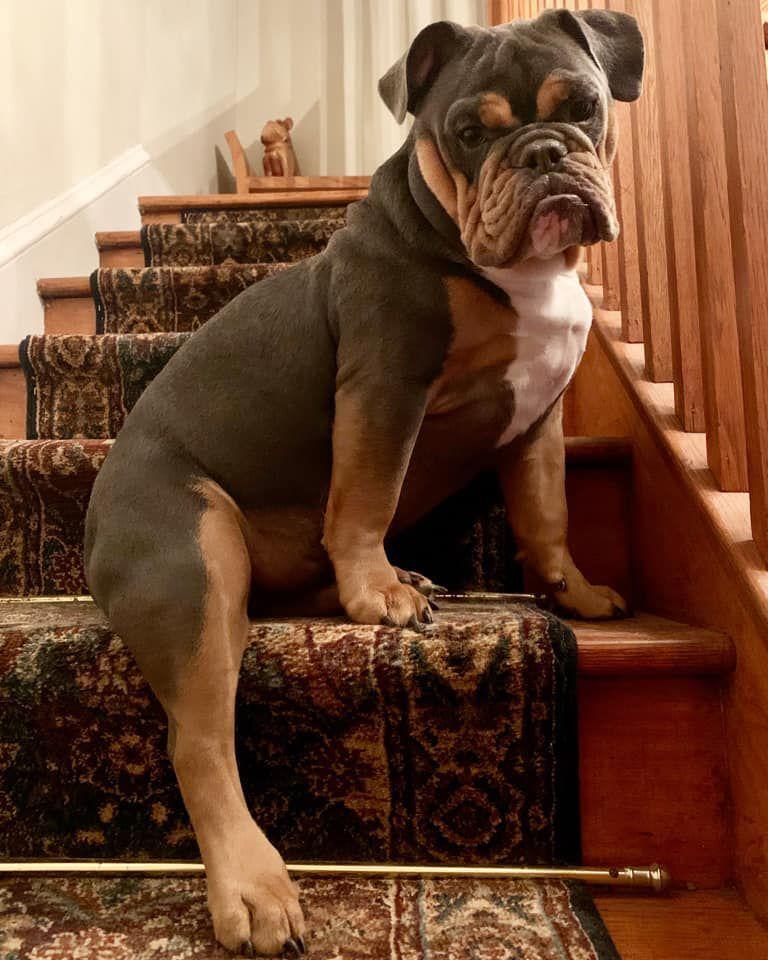 Stout, submitted by Mike Fitzgerald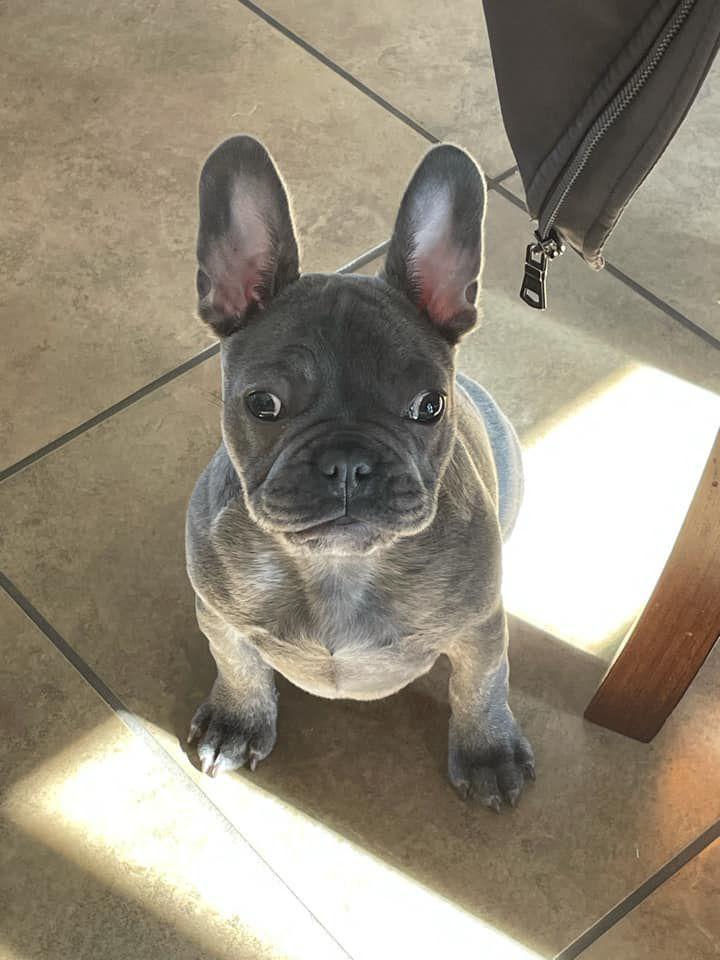 Poppy, submitted by Heather Winfrey-Richman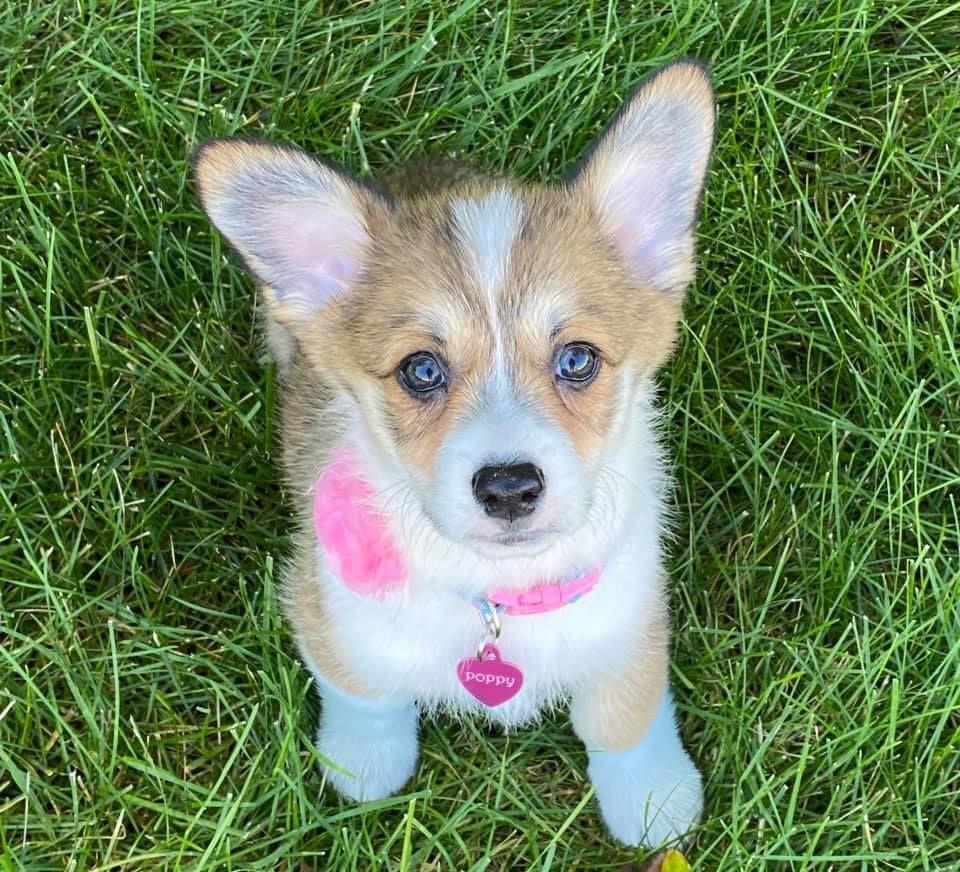 Paisley, submitted by Debbie Connour-Froese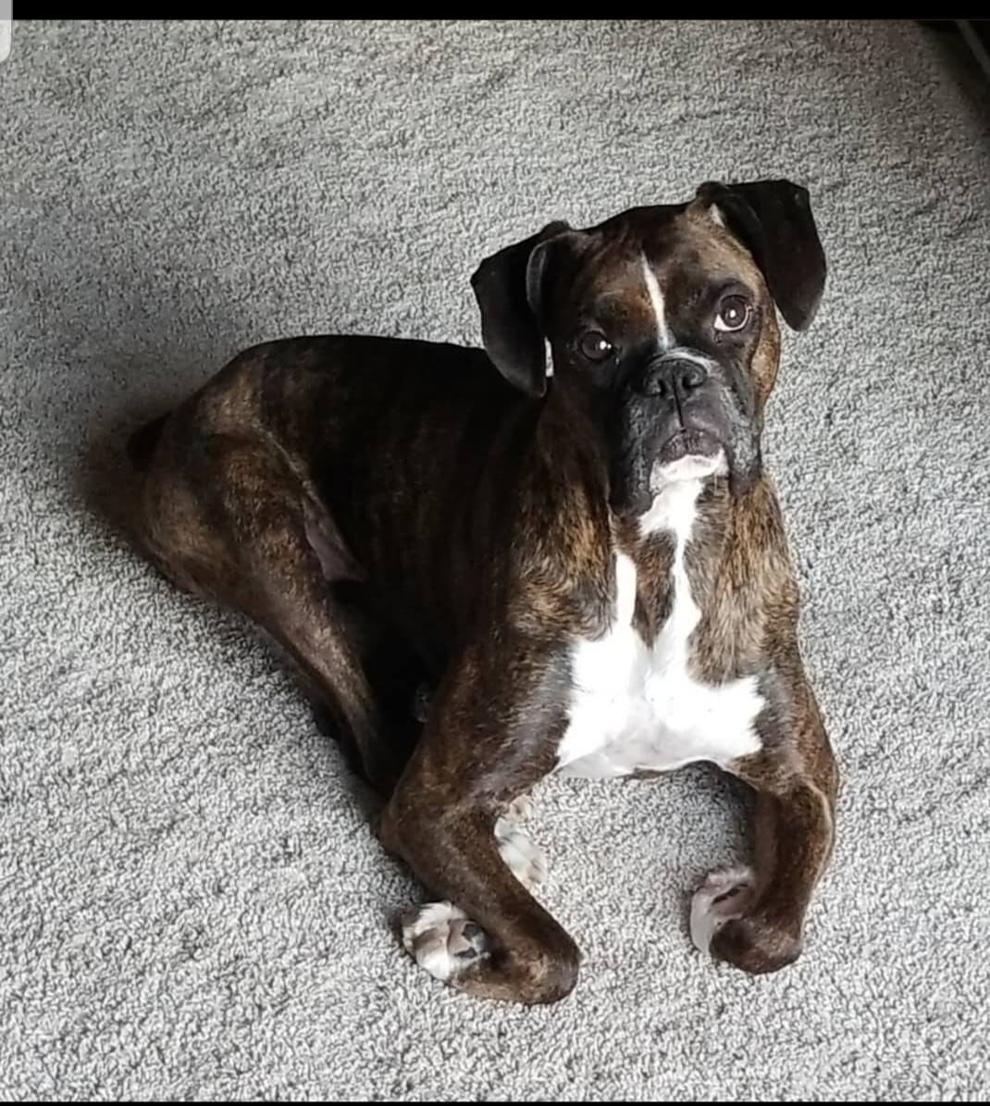 Ozzy and Ridley, submitted by Bree Stewart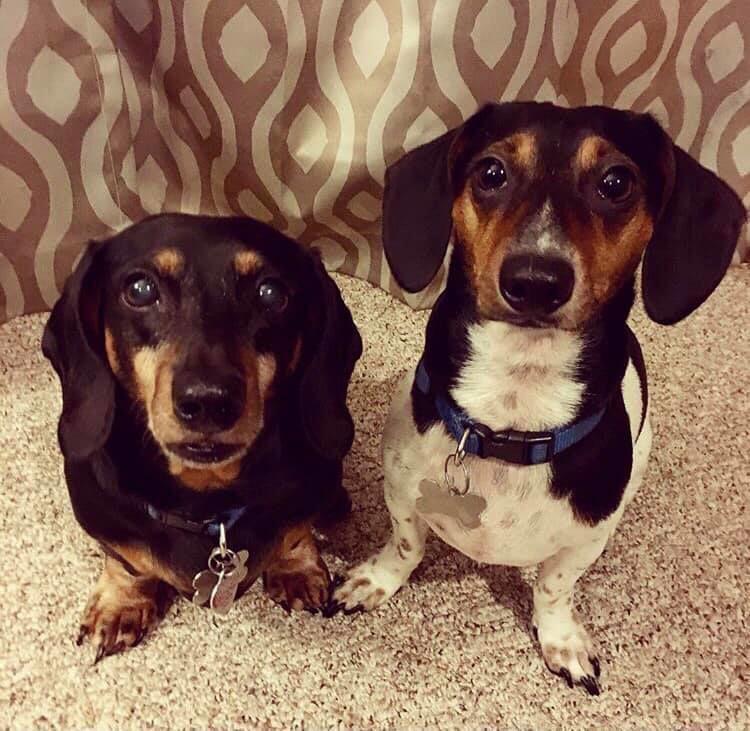 Mookie, submitted by Emily Bauman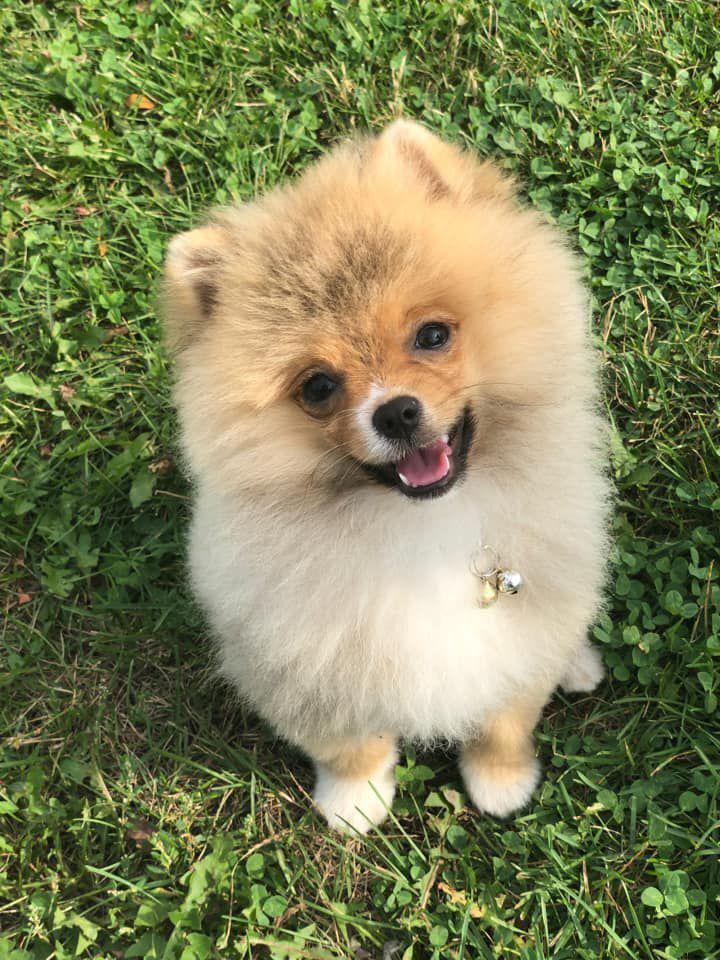 Molly, submitted by Lauren Jones Wagner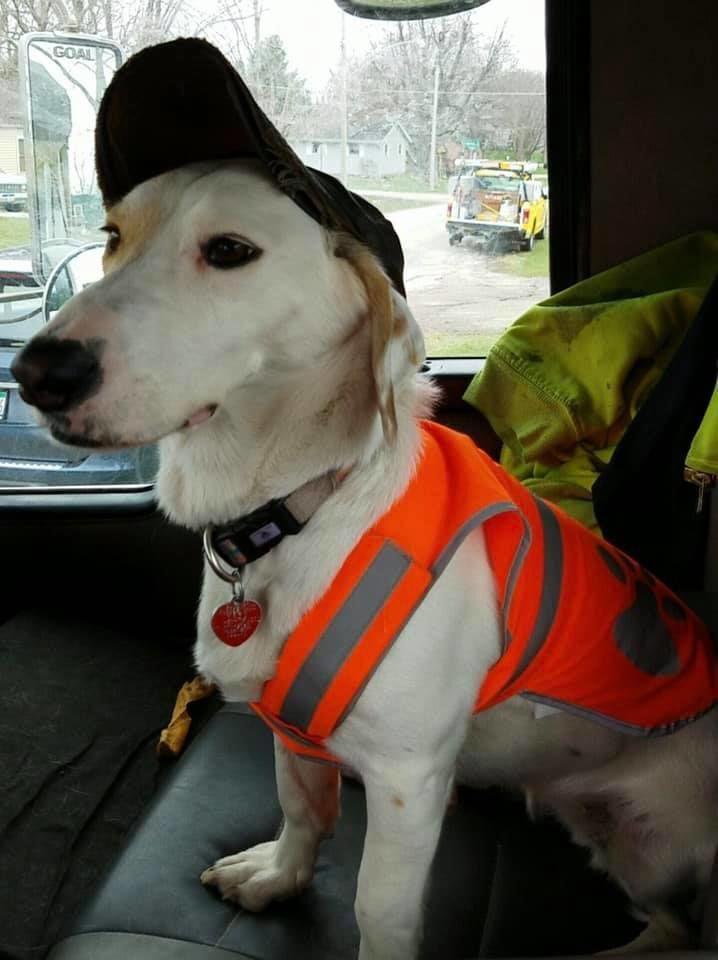 Mitch, submitted by Lindsey Kwitkowski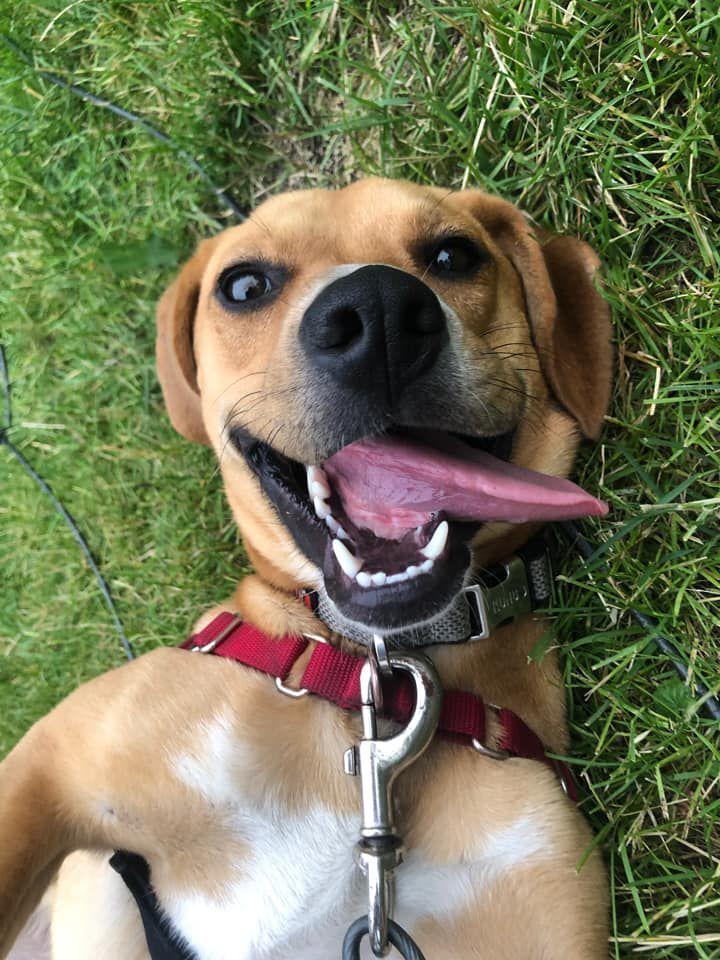 Lucy, submitted by Sarah Horonzy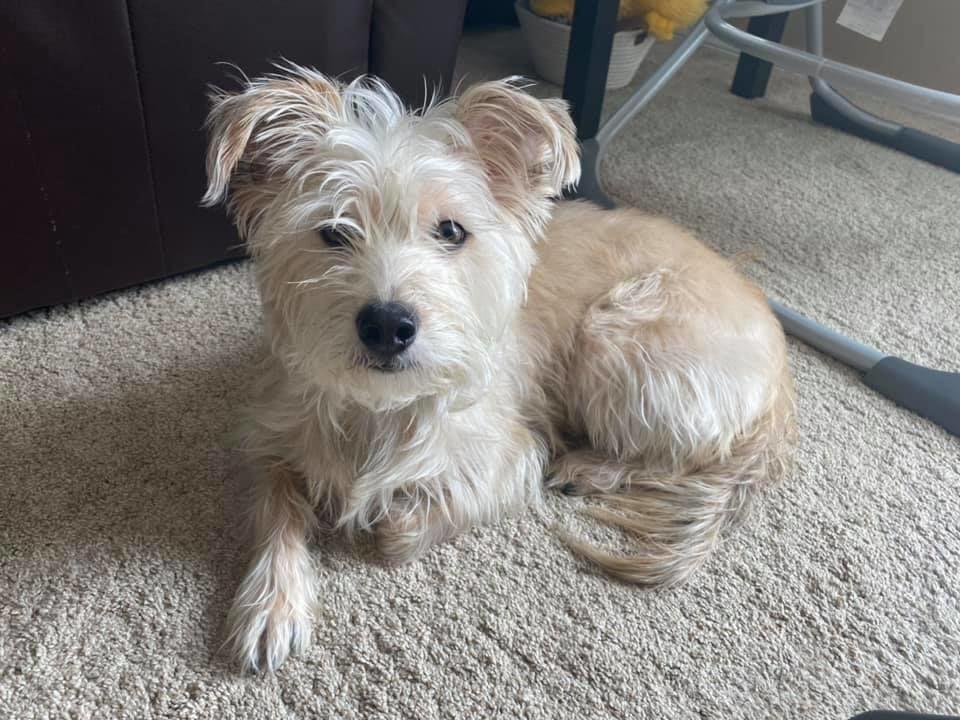 Lily, submitted by Cori Shadid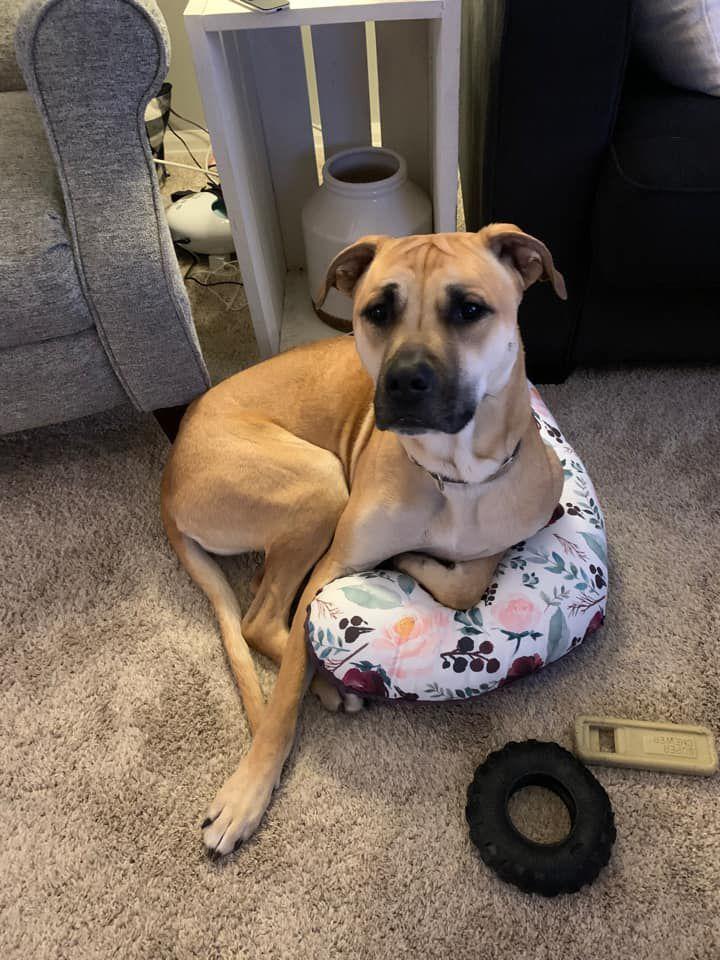 Gus, submitted by Beth Reeser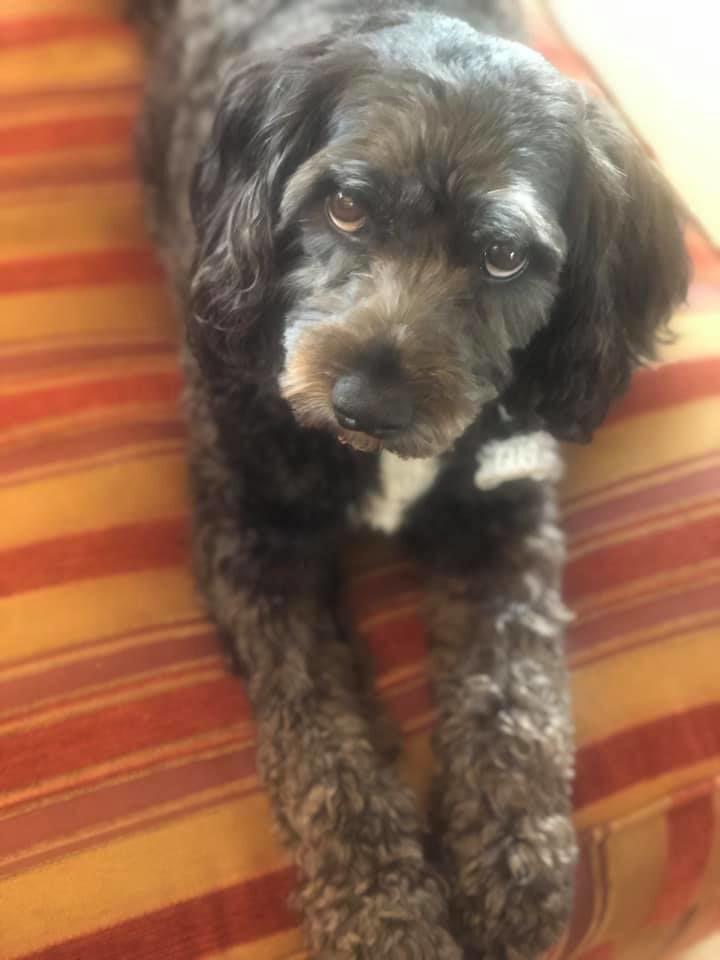 Fisher and Max, submitted by Lauren Hegg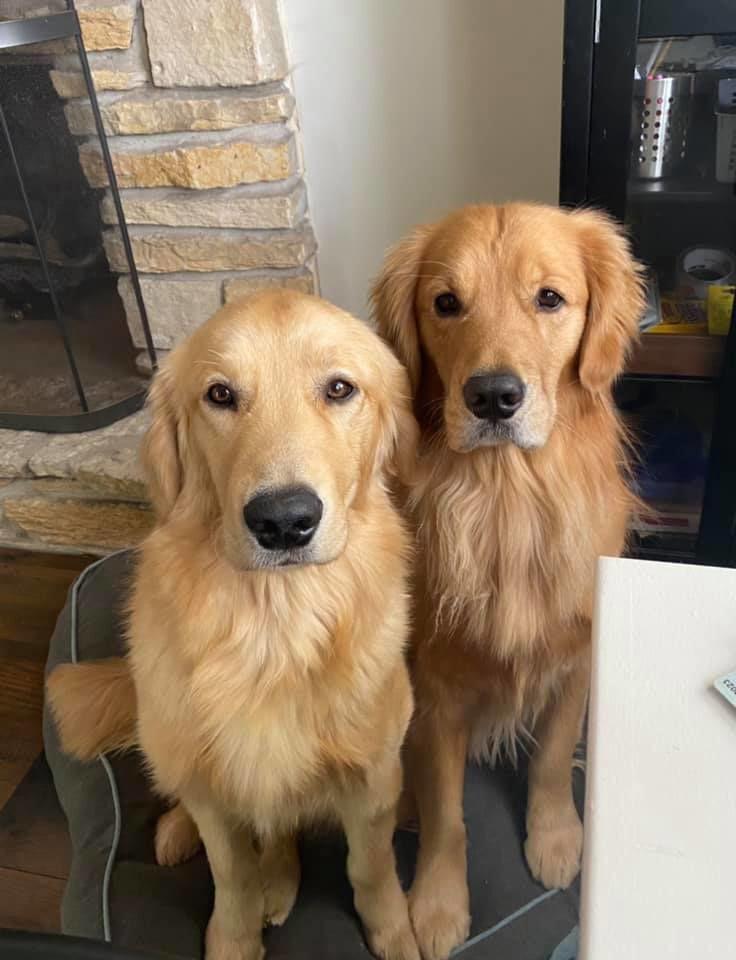 Einstein, submitted by Cathi Stewart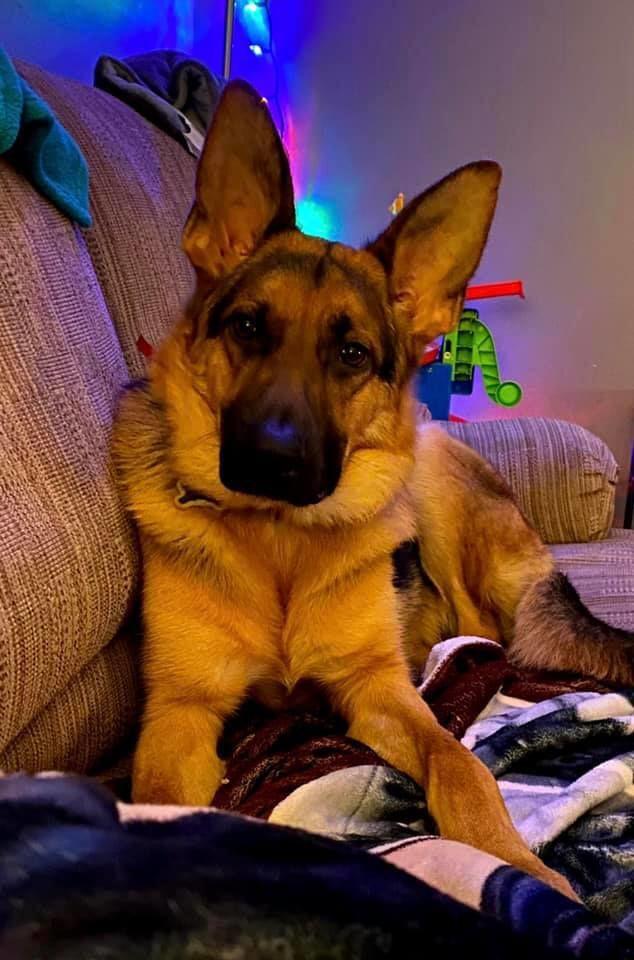 Diesel, submitted by Jessica Bauer
Chester, submitted by Madie Tomlinson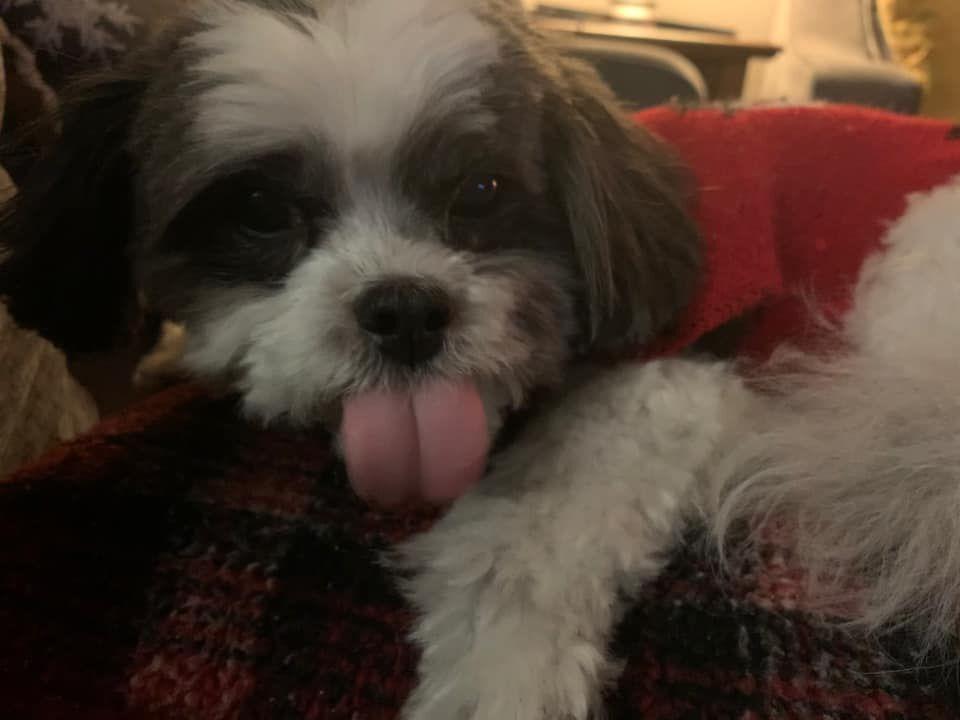 Buzz Light-year, submitted by Roxanne Castleman Foster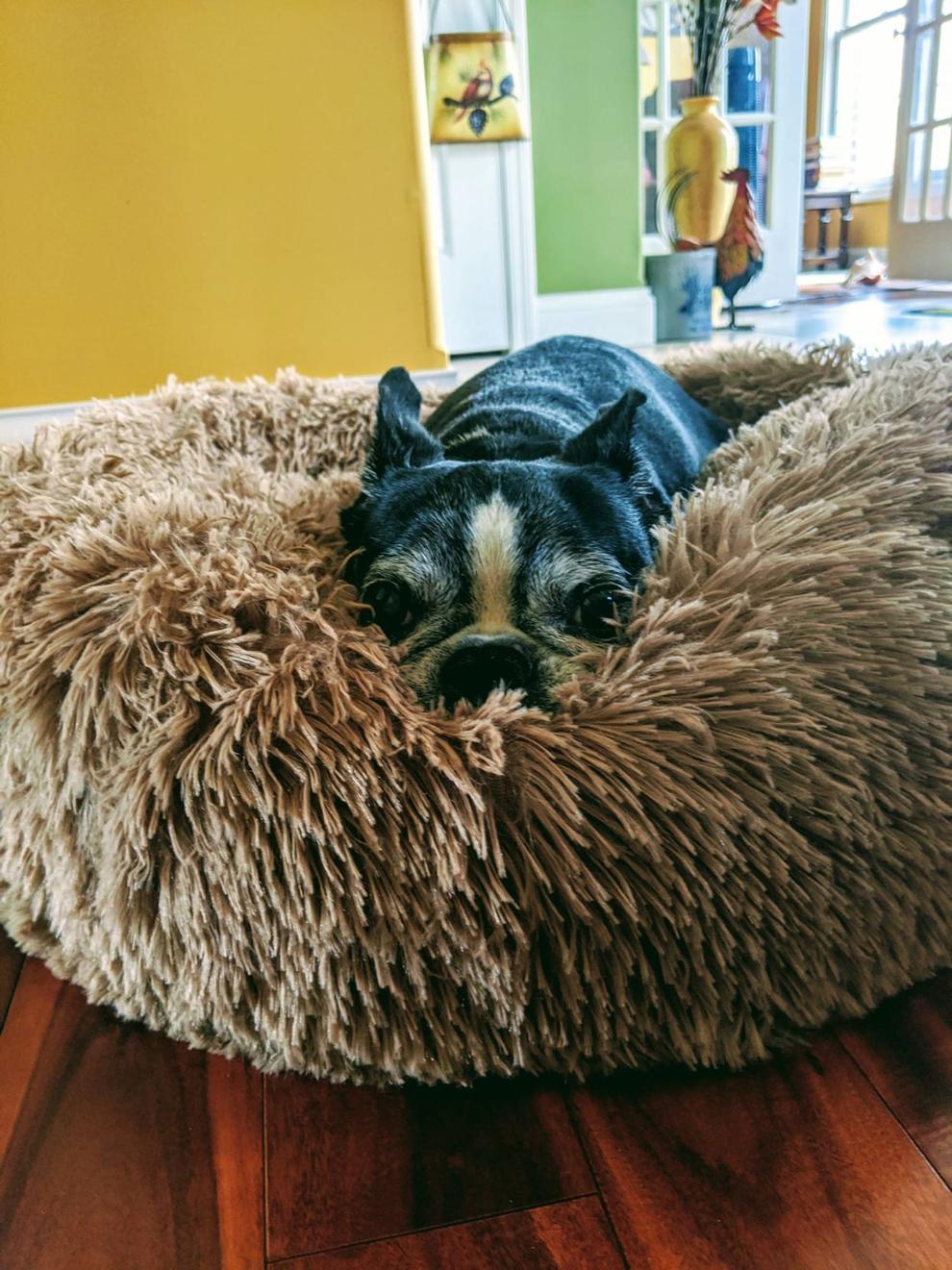 Apollo, submitted by Chandler Pillsbury