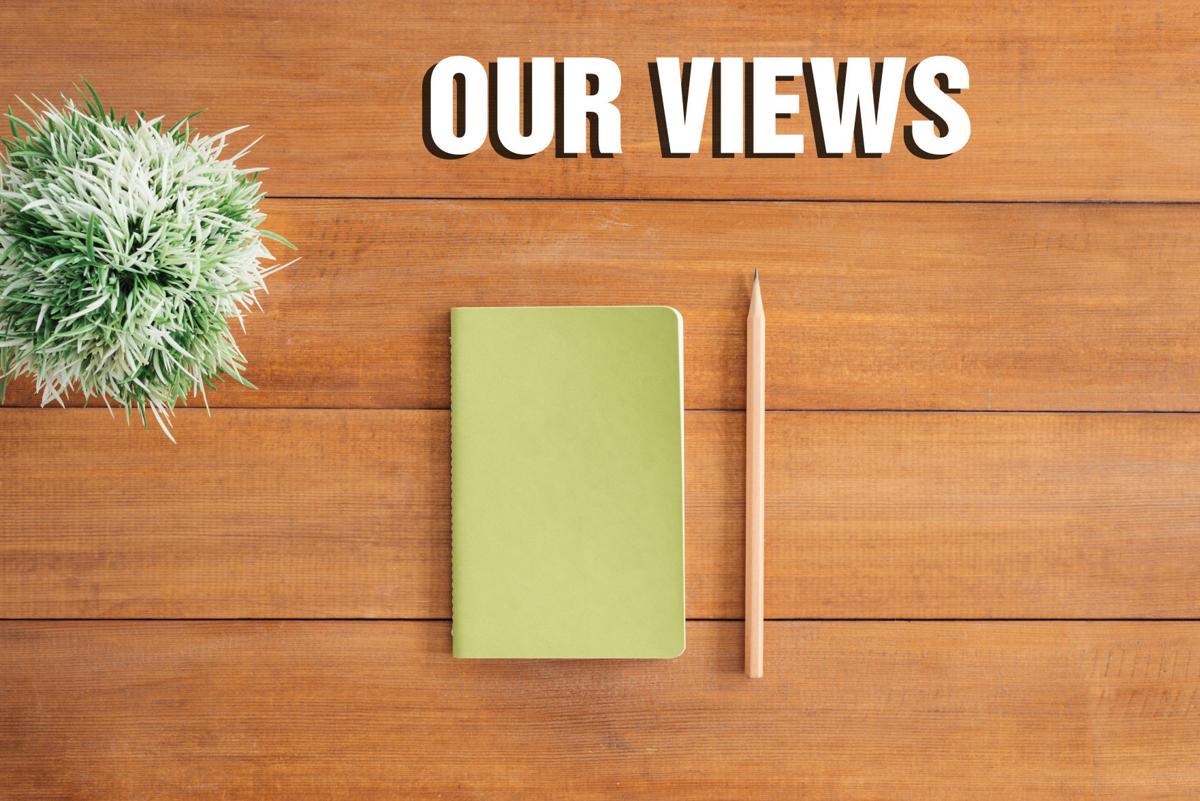 Abraham Lincoln spoke for generations when he said, "All that I am or ever hope to be, I owe to my darling mother."
There's a ring of poignancy to Lincoln's words as we mark Mother's Day in 2020. Many of those nurses that we honor with appreciation this week are also mothers. Like mothers all over the word, they're being pulled in all directions with overwhelming responsibility.
Mothers are nurses at home. Mothers are teachers. Mothers are disciplinarians, psychologists , cooks, confidantes, partners and often the one person in a home who holds everything together.
Napoleon said, "The hand that rocks the cradle rules the world."
Our cloistered time leaves almost all adults sharing one mom-related thing: We have a long-distance relationship right now. Whether the distance is measured in feet or miles or time. Some of us only have memories of mothers and grandmothers that makes celebrating this day even more difficult. We treasure special moments and memories of these special people
How do we best show our appreciation for mom? Flowers? A card? Sure. But how about the gift of two words that should be used liberally and frequently all year long: Thank you. All the while remembering that whatever you do, it will never be enough for everything she did. Don't stop at a simple "Thanks, Mom," either. Give your mom at least one specific that you recognize has played a significant role in your growth as a person, or something you both know only she could have done.
Motherhood is a lifetime job. There's no point at which a mother stops being a mother. One of the things that surprises some women is when they experience their primal maternal instincts. Mother is a lifetime job, to the core. Every child of every age needs to realize that as well.
Moms aren't alone in the rearing the family unit. "Family unit" continues to expand and embrace more non-traditional families. But generally, there is one mom, by birth or otherwise, who runs the show and has her hand on the controls.
Thank you for all you do, have done and will do, moms.
Yours is a tough job. We can't imagine anyone else doing it.
Catch the latest in Opinion
Get opinion pieces, letters and editorials sent directly to your inbox weekly!