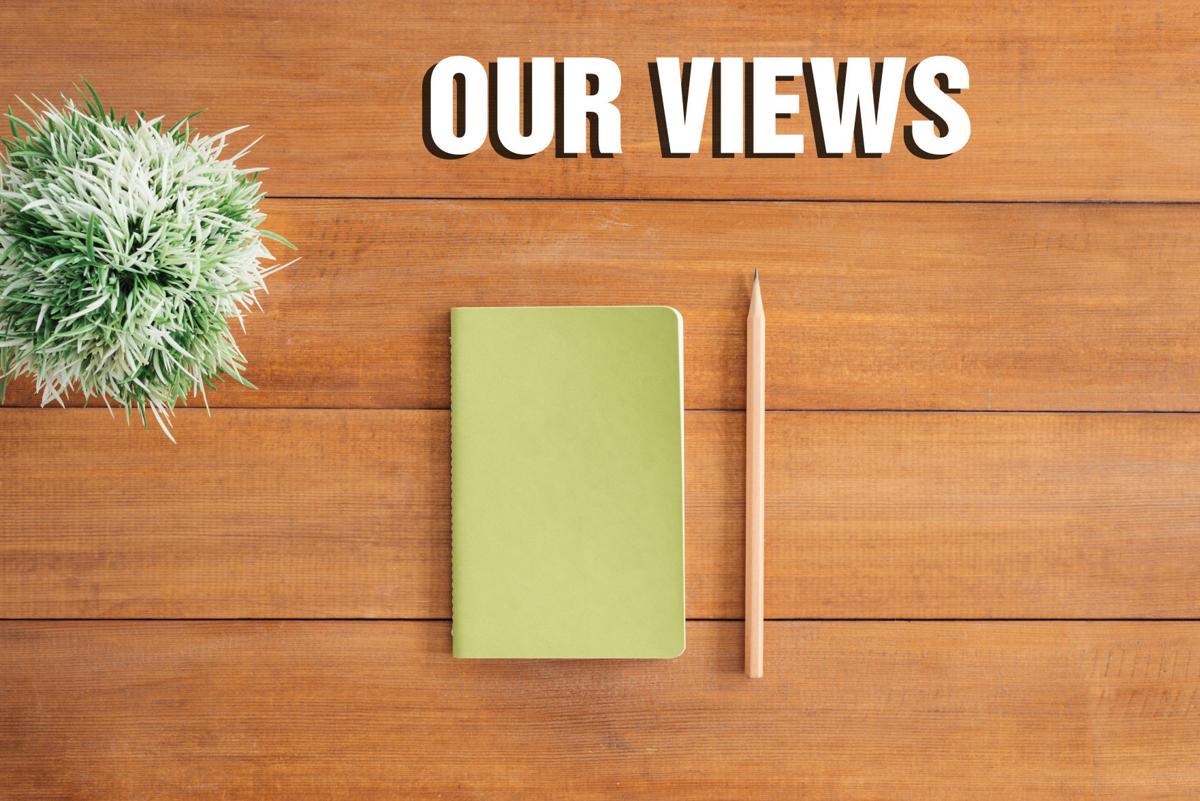 Open your wallets: It's time to provide a brace for the backbone of America.
There's not a facet of this country that hasn't been affected by coronavirus in some fashion, but small businesses have been hit especially hard as Americans shelter at home, watch their pennies in case of catastrophe, and grow increasingly wary of unknowing exposure to COVID-19.
A small business - it can have 10 employees, it can have 500 - is an independently owned and operated company limited in size and revenue. It could be a hair salon, bakery, an orthodontist, printing company, carpet installer, computer repair shop or car dealership, along with any number of specialty retailers, grocers or businesses. Even in the best of times, the most successful small business usually teeters on the brink of red ink because its margin of profit is so thin.
Which is why they've felt a harder hit during the pandemic.
Small businesses are locally owned. You know the owners, you know the employees. It's the place you go when you want something specific, when you want personal service, where you can ask a question and get an answer. The owners join the Chamber, provide gift cards for after-prom celebrations, offer doughnuts as a fundraiser, march in the Christmas parade.
Small businesses support other small businesses when they purchase gas for company cars and delivery vans, supplies for their restaurants, food or gift cards to reward employees, washers and dryers and hammers and nails and pens, pencils and copy paper.
They patronize other small businesses - one hand reaching toward another - and support the employees who are local taxpayers, local shoppers and local purchasers of houses and cars.
Marketing firms are offering free help to businesses trying to find their way through our new normal. Chambers of commerce are offering classes and are pushing a statewide "'IL'ove Local" campaign to bang the drum even more loudly. The Pantagraph is working with its advertisers to provide as much help and guidance as possible, and encouraging readers to nominate businesses for that help.
No one knows how long the pandemic will last or when the stay-at-home order will be lifted or when schools will reopen - or whether any or all of it will be repeated in several months if the virus returns or spreads more viciously.
What we do know is this: Small business made America what it is today, and now is the time for America to return the favor.
Catch the latest in Opinion
Get opinion pieces, letters and editorials sent directly to your inbox weekly!