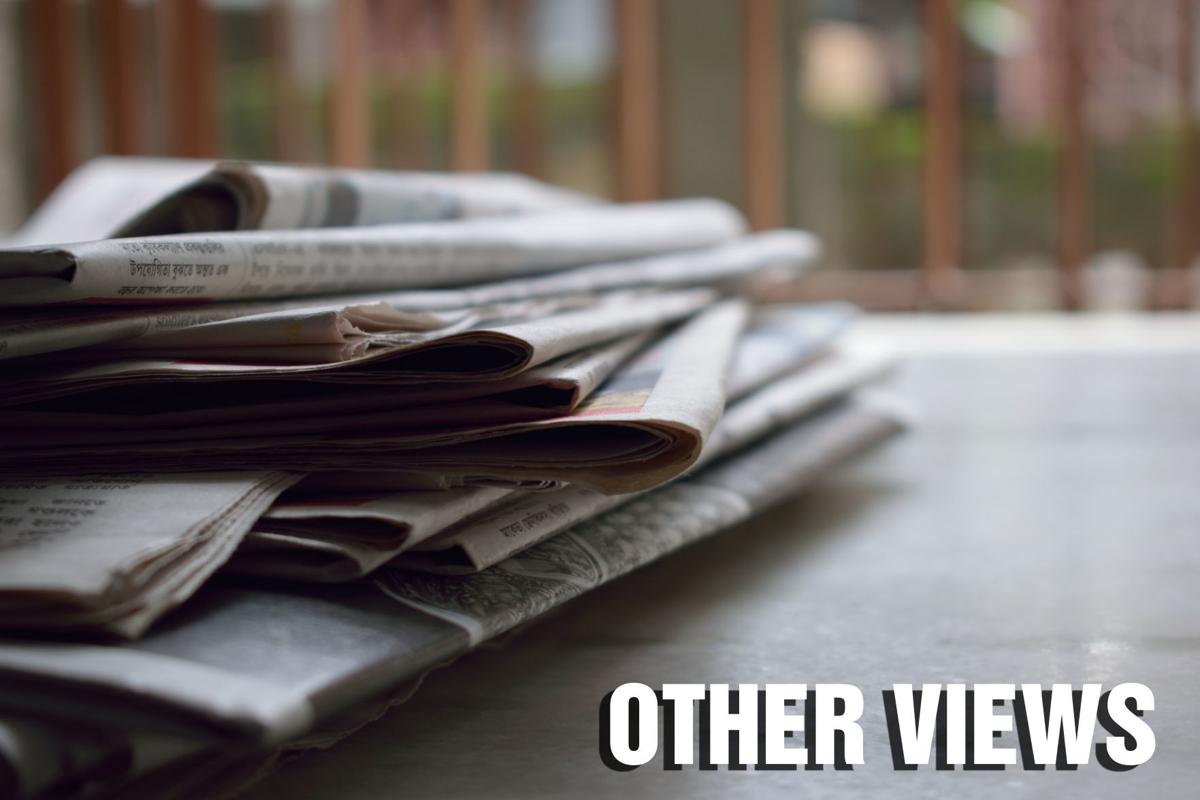 The (Champaign) News-Gazette
About a month ago, Gov. J.B. Pritzker released a task force report calling for the consolidation of downstate municipal fire and police pension funds and called for quick action by the legislature to pass it into law.
Pritzker got what he wanted — the House and Senate both passed the measure by large bipartisan margins.
It's hard to say whether the pension consolidation legislation that was passed is a good thing or not. It looks like it's a step in the right direction, but, absent an examination of serious issues related to consolidation of roughly 650 local fire and police pensions into two, it's difficult to say with confidence that it is.
One thing this move is not, however, is a big step in the right direction. At best, it's a small step in the right direction for these mostly underfunded fire and police pensions.
That's why the public should ignore grandiose pronouncements from their legislators about what a great thing they have done.
Legislators may have cast a good vote. The public should cross its collective fingers and hope they cast a good vote. Sometime far down the road — when actual results can be compared to promised results — everyone will find out if their hopes were realized.
The (Carbondale) Southern Illinoisan
Sometimes the math doesn't add up.
Such is the case in Illinois where the state's application for individual aid for flood victims in Alexander, Union, Jackson and Randolph counties in southern Illinois and several counties in the Mississippi and Illinois river flood plains in other parts of the state has been rejected by the Federal Emergency Management Agency.
You have free articles remaining.
The numbers don't add up.
Damage throughout the state was sufficient for Illinois to qualify for public assistance. That declaration will allow local governments, as well as churches and nonprofits, to be reimbursed up to 75 percent for flood-fighting expenditures repairs to public infrastructure.
Unfortunately, the federal math doesn't add up as well for individual property owners. The state's appeal points out that FEMA itself calculated $8,221,601 in damage to private property, which is slightly above the $7.5 million threshold where 90 percent of individual assistance requests are approved.
Many home insurance policies don't cover floods. Even in risky areas, some homeowners still skip flood coverage.
It's time to re-add the figures, this time including intangible human costs in the equation.
(Arlington Heights) Daily Herald
Remember the days before I-PASS when upon encountering a tollway off-ramp you'd frantically dig around your car for enough change to satisfy the hungry white perforated toll basket?
In some cases, you'd keep throwing change at it until the arm went up and let you pass.
Thank goodness the Illinois Tollway replaced 80 of those in the last couple of years with touch screen machines (ATPMs) that accept credit cards, folding money and coins.
If you're an out-of-towner and don't have an I-PASS transponder, the new $76,000 high-tech machines are real anxiety-savers. They even accept $2 bills.
But if you're on a tollway without one of the machines, you're out of luck unless you have exact change.
It's time to change your tune, tollway directors, and do the right thing.