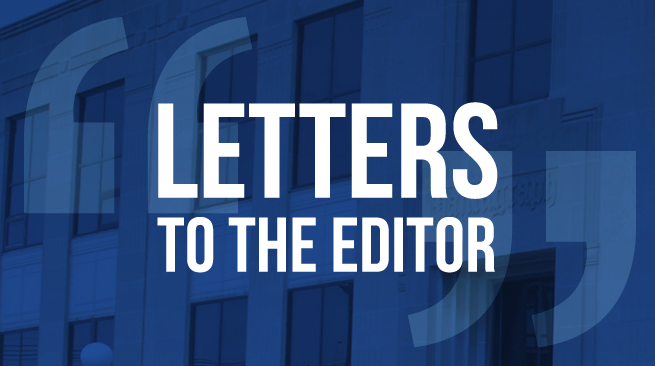 Let's not forget our president is the same Donald Trump who gave us "birtherism," saying President Obama was not born in the U.S. He lied then and he's lying now about "Obamagate," a so-called crime which he can't define. He lied about his Trump University and had to pay $25 million to settle the lawsuit as a result of his fraudulent promises and claims. He has his attorneys argue to the Supreme Court that he could shoot someone on 5th Avenue and be immune to prosecution because he's the president. Really?
When will supporters admit they made a mistake voting for this man? Over 33 million Americans are out of work, not knowing how they'll support their families and in fear of a virulent virus and Trump wants us to focus on another imaginary scandal that he can't define. He said for everyone to hear that for this virus "if we don't do testing we'd have very few cases." Really? World leaders have stopped taking him seriously and are laughing at him and us. Wake up America! Please!
Leonard Bell, Bloomington
Catch the latest in Opinion
Get opinion pieces, letters and editorials sent directly to your inbox weekly!