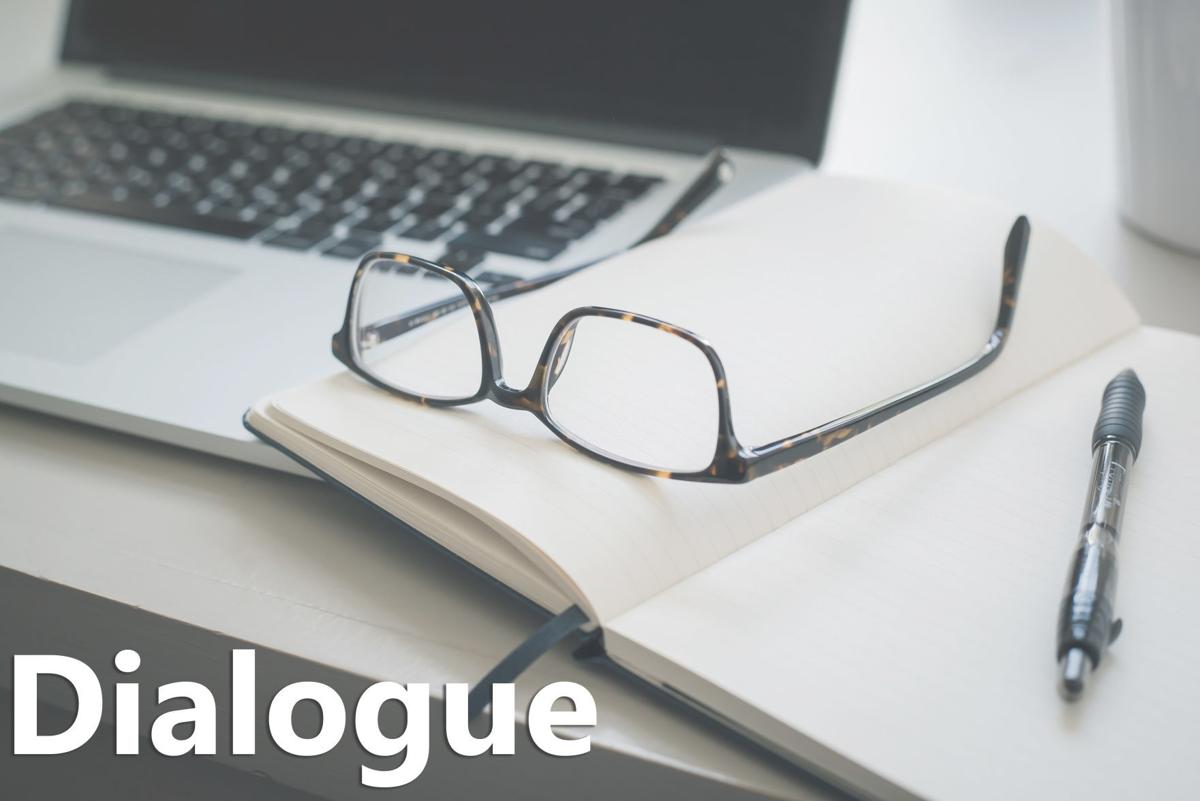 Seven things that will destroy usm by Gandhi: politics without principles, pleasure without conscience, wealth without work, knowledge without character, business without morality, science without humanity and worship without sacrifice.
This is the situation we as a nation and world are in today. So what can we as a country and as individuals do to change the ways of the world? Maybe we could encourage the leaders to be more caring about who they represent than what they can gain for themselves. This starts with the state's officials and the government of the United States. We are not really united in anything anymore.
Sadly, Gandhi was wise in his perception of the lifestyle of the world.
This is food for thought for all of us.
Ruth Steinhilber, Flanagan
Catch the latest in Opinion
Get opinion pieces, letters and editorials sent directly to your inbox weekly!