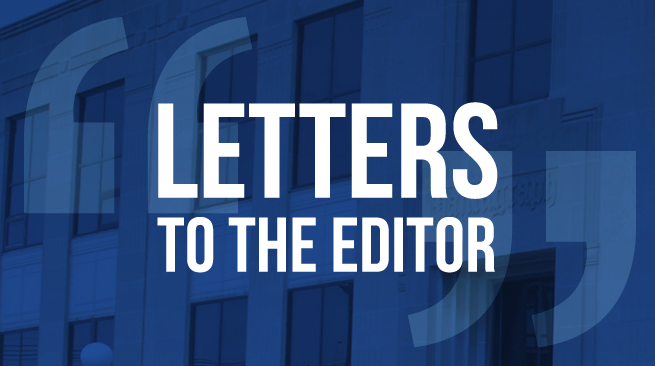 It's very likely that, if an impeachment vote were taken today in the House of Representatives with a Democrat majority, President Trump would be impeached. It's predictable that, after a trial in the Senate with a Republican majority, Trump would not be convicted. Unfortunately, it's very clear that impeachment and a trial will further polarize an already dangerously polarized nation. Is there a compromise?
Rep. Will Hurd, R-Texas, while arguing that Trump's actions did not qualify as impeachable, did say that they "undermined our national security and undercut Ukraine." He also concluded that Trump had acted "inappropriately" in asking Ukraine for "a favor."
That both parties are unhappy with Rep. Hurd's comments is not a bad thing; in fact, it suggests a compromise.
You have free articles remaining.
The compromise is for BOTH houses of Congress to vote to censure President Trump. Censure is a formal and public condemnation of an elected official's conduct. It is stronger than a simple rebuke, but not as strong as impeachment.
It will take courage for members of both parties to vote for censure. Democrats will confront the anger and disgust of most party members, particularly party activists. Republicans will incur President Trump's wrath and vehement opposition from his base.
Censure is not what Democrats or Republicans want, but it may be best for the sake of the nation.
Joseph White, Bloomington