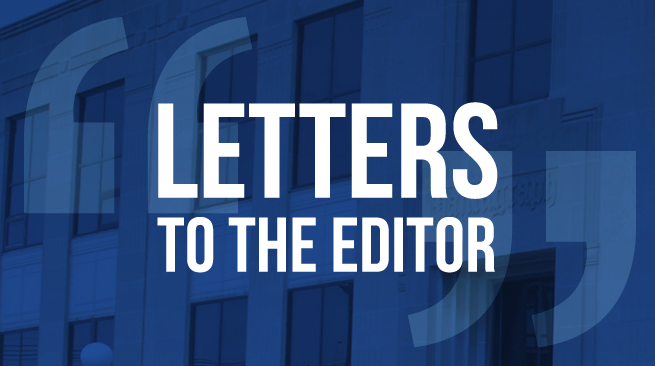 It's well documented that Russia, in an egregious attack on American democracy, interfered substantially with the 2016 presidential elections. It's just as clear that they continue to do so. If we don't act now, Russia or other foreign actors will continue the dangerous, far-reaching attack on our elections for 2020.
You have free articles remaining.
Members of Congress can't delay: They must pass sensible security measures to protect our elections from foreign tampering. The House of Representatives has already taken positive action to counter Russian efforts. Mitch McConnell must bring the "Securing America's Federal Elections Act" to the floor of the Senate. Why would he be afraid to do so?