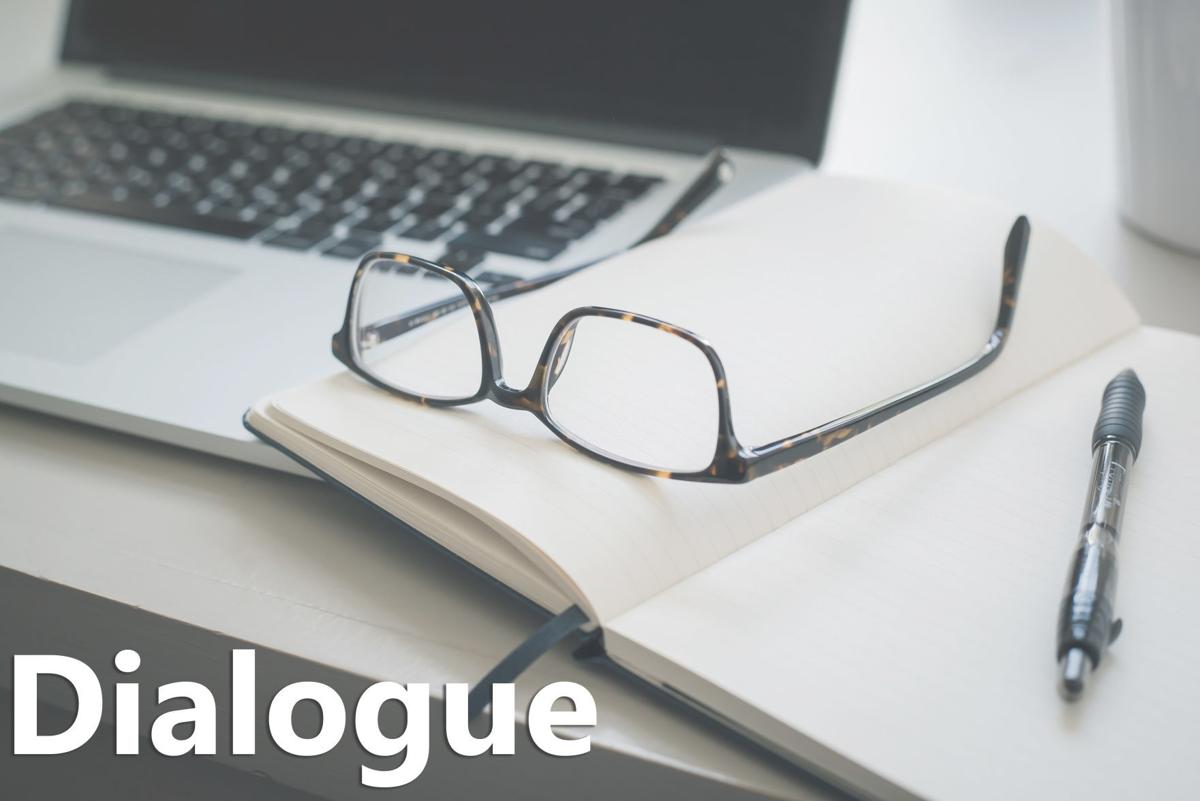 Democratic Party presidential candidates generally fall into three categories politically:
There is the liberal wing as represented by Joe Biden, among others; there is the progressive liberal wing represented by Kamala Harris, among others; and the socialist wing, represented by Bernie Sanders.
The primaries for this party will turn into a competition to see who can move further to the left the fastest. I realize that many of these candidates are political/social activists by nature, and have a tendency to want to derail the status quo whenever possible.
You have free articles remaining.
The socialists want to end our capitalistic society, and install a stronger central government that will directly determine the distribution of wealth in America. Doing things for a profit will be discouraged. Successful entrepreneurs will be taxed out of existence. But since government itself will be growing, it will employ more workers. Yippee!
Progressive liberals, like the Hollywood types, don't believe in national borders, want criminals and even illegal aliens to have the right to vote, and agree with the socialist call for national health care. Since a large part of their party's voting base are minority groups, we will no doubt be getting our ears filled with the standard racist, bigot, white privilege name-calling aimed at their main opposition party.
If you are seeking intelligent high-level discussions addressing important issues, unfortunately you're not likely to find them at the upcoming Democratic Party primary debates.
Rick Skelley, Bloomington