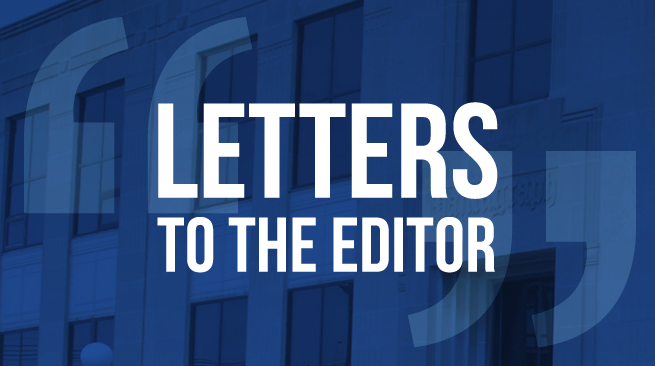 Although the town of Normal's recent conference was called "Daring Diversity: A Racial Equity Summit," comments by its keynote speaker hardly occupied rarified air.
David Banner first gained prominence as a rapper with hits such as "Like a Pimp." Speaking before 75 people at the conference, he attributed the modern dissolution of black families to the legacy of slavery. Yet, in the mid-1960s - 100 years after the abolition of slavery - about 25 percent of black children were born to unwed mothers. Today, that rate is 75 percent. Instead of slavery, a more plausible explanation is that welfare programs have prompted many men and women - white and black - to reject the tradition and benefits of two-parent households.
You have free articles remaining.
Mr. Banner was also critical of teachers, comparing them to Nazis and describing them as "oppressors". Educators - from elementary school through college - have been at the forefront of teaching young people the value of diversity, tolerance and social justice. I'm not sure what teachers did to prompt Mr. Banner to refer to them in such a disrespectful manner. He also told the crowd that the advancement of African Americans requires more racism - not less. "The problem… is the lack of black people's racism," he said.
Ironically, the town of Normal, a steadfast ally of the "Not In Our Town" movement, paid Mr. Banner a $9,000 appearance fee (plus $2,000 in travel expenses) to deliver remarks that actually widen the racial divide - rather than helping to heal it.