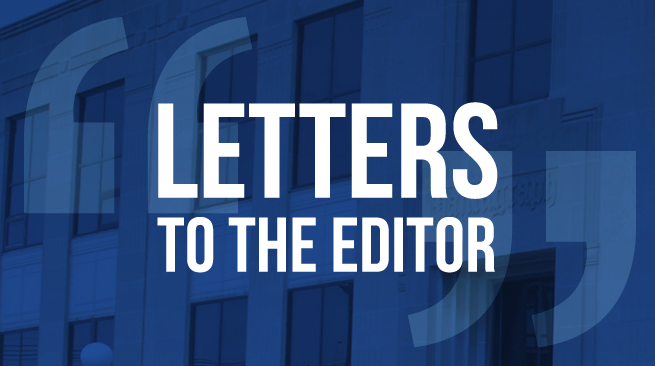 I was surprised to read in a recent Pantagraph news story that U.S. Reps. LaHood and Davis declined to support an investigation into presidential action with regard to our ally Ukraine.
There had been enough information in the public press to merit at least an investigation to see if law breaking occurred. Why are LaHood and Davis putting acquittal ahead of an investigation into the truth of the situation?
You have free articles remaining.
The law needs to be enforced by the highest levels of our government. If it appears that the executive branch is breaking the law, then Congress is constitutionally bound to investigate and decide if action is necessary. Who else could do it?
Even though members of Congress are paid by the taxpayers to do their jobs lawfully and uphold the Constitution, both parties too often work for political advantage instead of doing what is right for the country. When one branch of government is possibly violating the law, however, we voters must expect officials to rise above party politics to preserve constitutional principles. That takes character, insight and courage, not only by officials, but also by voters.
If LaHood and Davis are rewarded by voters in districts 18 and 13 for not supporting investigations into possible law-breaking at the highest levels, then the voters value the will of one man and his minions more than they do their own Constitution and their own freedom.