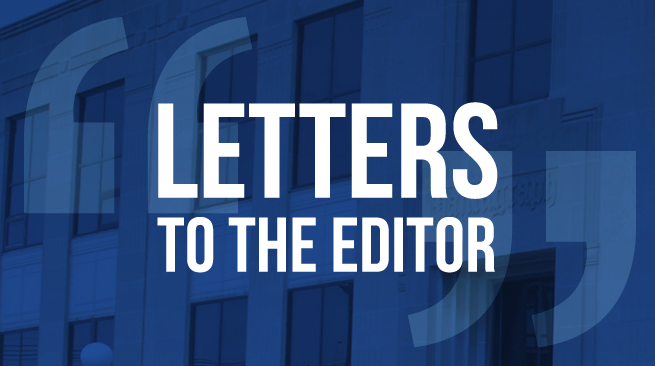 Campaign propaganda generates fear about socialism as top-down, takes-away-my-money, lack-of-individual-responsibility, and connections with Lenin and Stalin and communism.
Today's democratic socialism is designed to involve citizens in making public policies, so look where democratic socialism works, such as Denmark, Sweden and Norway.
Associating socialism with Russian communism is similar to defining capitalism in terms of the robber barons; they all said one thing but did another.
Unionism in socialism is stronger than in capitalism, because unionism is the only power that workers have. Unions brought in the 40-hour work week, health insurance, vacation days and safety on the job.
You have free articles remaining.
Socialism considers the impact of business on the community, providing regulations to protect the environment and its residents from pollution. Corporations are by law designed to maximize profit for investors. Socialism counters the power of corporations on behalf of citizens.
Socialism is public ownership of enough business to make sure that business works in partnership with the community. North Dakota, a conservative state, has had a state bank since 1912 to ensure banks provide loans at market rates and a state mill to ensure processors pay market rates for crops. The bank and mill keep the market honest but do not take it over.
Socialism will not eliminate capitalism, profit, investor opportunities, entrepreneurs, small businesses, corporations, pension funds and the stock market, but it will reduce problems in the market, such as the 2007-2008 financial collapse.
"What do you have to lose" by learning more about socialism?
Catch the latest in Opinion
Get opinion pieces, letters and editorials sent directly to your inbox weekly!