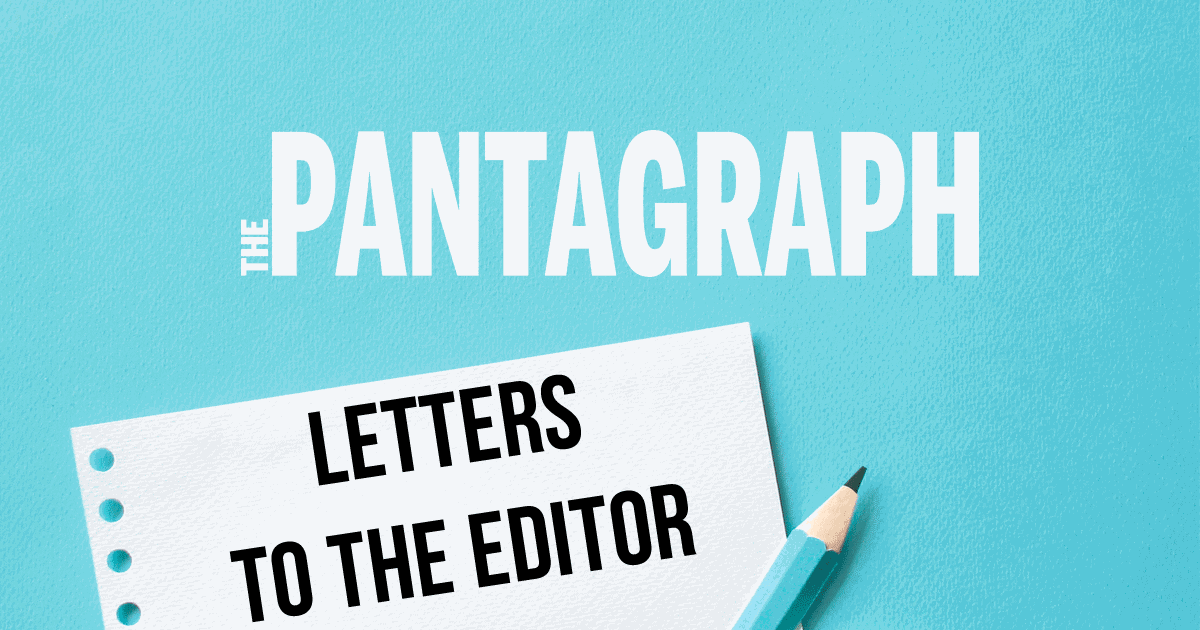 U.S. Rep Darin LaHood should resign for enabling and fomenting Washington D.C.'s lie-induced insurrection.
The man cannot discern truth and swallowed completely last year's biggest lie: Voter fraud.
The words spawned a riot that killed five people and injured many others and spoiled the U.S. Capitol, the temple of our democracy. That Donald Trump incited the insurrection, there is no doubt.
The truth, however, is outlined in a detailed defamation lawsuit filed Friday by Dominion Voting Systems.
The suit says former Trump campaign attorney and now-defendant Sidney Powell concocted the whole fake story, and Dominion demands from Powell $1.3 billion for ruining its reputation. Dominion says she maliciously and falsely claimed voter fraud to aid Trump's re-election, promote herself and raise money from a website she set up for legal funds but used as her own piggy bank.
The voter fraud lie was the seed for Trump's "Stop the Steal" campaign and subsequent upheaval.
LaHood, an ardent local enabler with the stain of Trump Kool-Aid fresh on his lips, is a Trump sycophant who gladly bought into the bogus voter fraud claim.
He even backed a post-election anti-democratic failed lawsuit from Texas to deny voting rights for millions of people in four US states. There was fraud, he falsely echoed.
LaHood, honorary co-chair of the 2020 Donald Trump Illinois re-election campaign, won't support impeachment or ask Trump to resign after the Jan. 6 riot.
He supports anti-democratic fascism while we voted for Joe Biden, democracy and decency.
Clearly, "Dear Leader' Trump must go. And Trump loyalist LaHood should follow.
Mr. LaHood: Do the right, decent thing and step down.
If LaHood refuses to go, let us boot him through an appeal to to the state Legislature when it redraws Illinois' Congressional districts this spring to make impossible LaHood's political future.