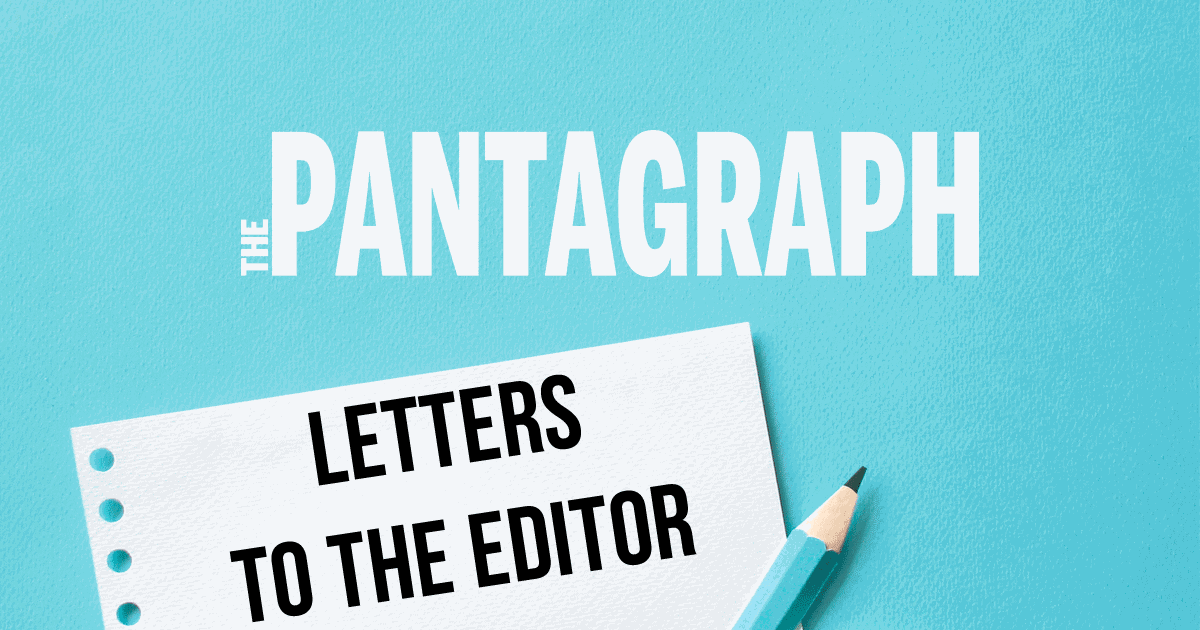 Chris Koos possesses all qualities desirable in a successful mayor – vision, values and collaborative leadership. Normal has been fortunate to be led by Koos. His vision for a progressive community has led to a vibrant redevelopment of Uptown Normal – the envy of many comparable size towns in the Midwest. He embraced the advent of Rivian, one of the fastest growing automotive companies in the country, providing local employment and a growing economy. He has led efforts for a community friendly progressive collegiate environment.
Values/character have become an increasingly important quality in elected officials. Chris is honest, fair, ethical, and inclusive of all regardless race, gender, lifestyle, or religion. He does the right things for all the right reasons with class and integrity. Koos truly has a servant's heart having served his country in Vietnam, and he has been involved in Normal projects since his days as an Eagle Scout. As a cancer survivor, Chris is genuinely appreciative and supportive of all frontline workers. Chris Koos' integrity and intention are beyond reproach.
Finally, Chris is a collaborative leader who is open minded - listening to all sides of an argument. He is a consensus seeker in Town decision-making incorporating public opinion, staff suggestions and council input as he helps navigate our community toward a continued better environment. As a small business owner for over 40 years, he is knowledgeable about economic opportunities to lead Normal out of the pandemic. He is obviously networked in a variety of areas conducive to positive facilitation of Town efforts.
Chris Koos makes our lives better, and our community a better place to live. Vote on or before April 6 for Chris Koos for mayor and continued progress in the Town of Normal. For more information visit www.electchriskoos.com.
Jill Hutchison, Bloomington