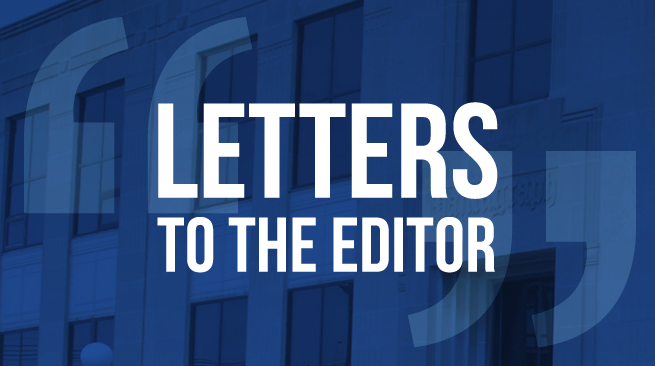 I will be voting for Trisha Malott for McLean County auditor. I had the pleasure of hiring Ms. Malott to supervise the work of the county's Behavioral Health Coordinating Council. In that role, she has been able to build collaborative teams, including individuals from a wide range of different professional perspectives and expertise.
You have free articles remaining.
She brings with her years of management experience, effectively working with teams to ensure the effective delivery of services for customers in both the public and private sector. She is smart, diligent, and understands the fiscal bottom line. Ms. Malott's experience and skills will benefit McLean County in the auditor's office. It is my pleasure to recommend that you vote for Trisha Malott for auditor in the March 17 primary.