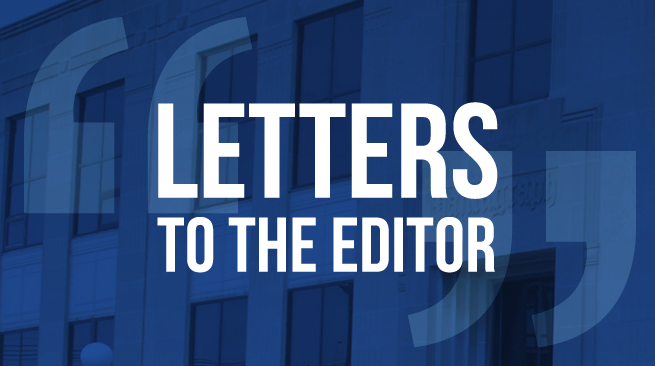 I am thrilled to endorse Lea Cline for McLean County Board. I've known Lea for just shy of a decade. I admire Lea because she's driven by a kind heart to bring real change. She wants our community to thrive and she has a track record of working tirelessly to do just that.
Year after year, election after election, she served as an election judge for the county. Working 14-hour days, Lea sought above all to make sure our elections were free and fair and went above and beyond to guarantee that anyone who came to the polls to vote could.
Lea has volunteered countless hours to improving the lives of people in the Twin Cities. Although she's humble about her achievements, she is a talented and dynamic person who adopts creative approaches to solve problems. Lea Cline is the candidate we need representing us all.
Kathryn Jasper, Bloomington