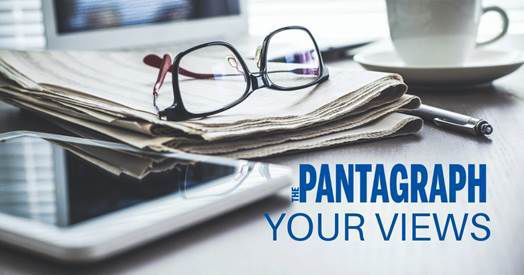 For a long time, standardized testing has been a controversial subject among students and teachers. Some people like standardized tests because they give a general idea of where the school is as a whole. I think the side to be on is to reduce/stop standardized tests.
I have been taking standardized tests since I have entered the school system. One reason these tests should be reduced/stopped is that 33 percent (fairtest.org) of elementary and middle school students have anxiety over these tests because they are tested on what they don't know, not what they do. Another reason that these tests should be reduced/stopped is that 70 percent of educators say that state-required tests are not developmentally appropriate for kids to take.
According to The Classroom.com, there is money associated with good test scores and if the school doesn't take the tests, then the funding tanks. Aside from the schools benefiting financially, the testing companies also benefit greatly from schools using their tests.
If the number of standardized tests is reduced, then I think that the incentives should change as well. This could mean that instead of the reward being solely financial, they could also just be recognized as a good school. People can start the change now by starting petitions at their schools to reduce or stop standardized tests.
Catch the latest in Opinion
Get opinion pieces, letters and editorials sent directly to your inbox weekly!