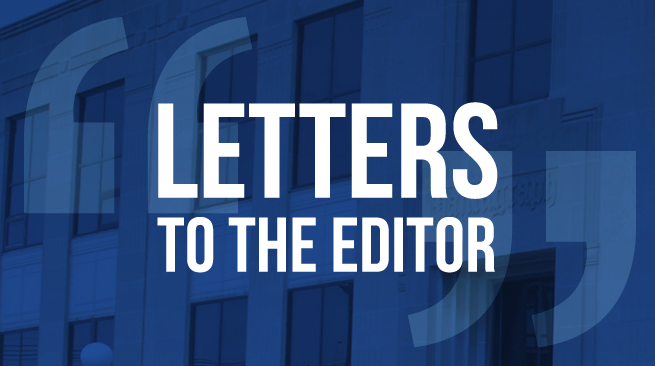 Have you imagined the full societal benefit of Connect Transit and Amtrak being fulfilled by providing the service that citizens desire and value? The traveler considers and values convenience, comfort, and speed at a competitive cost when choosing transportation modes.
Let our dreams create ideal Amtrak and inter- and intra-city bus transportation. Curbside drop-off and pick-up would be adjacent to Uptown Station. The unfriendly, discouraging no-stopping $30 fine signs would be removed and replaced by user-friendly 5-minute, cellphone, driver-remain-in-vehicle signs directing the drivers to 20-minute cellphone lots.
You have free articles remaining.
Additionally, the current ISU Galleries space would be evaluated as a future pick-up and drop-off area. When the driver is a traveler, convenient parking would be at the Station and Hyatt decks. Additionally, the yet-to-be-delivered modern amenity high-speed passenger cars funded by the 2009 Investment and Recovery Act would be placed in service.
Connect Transit redesigned routes and decided to purchase and place large buses in service in 2016 that could not be driven on drives at retail businesses and medical facilities thereby resulting in passengers having to navigate long distances through parking lots and sidewalks during cold, heat, rain, snow and ice. As a result, from fiscal year 2015 through 2019, contract and fare revenue decreased 5.7% while state and local government subsidies increased 39%. Can you imagine what Amtrak and bus ridership would be had the service included what citizens want?