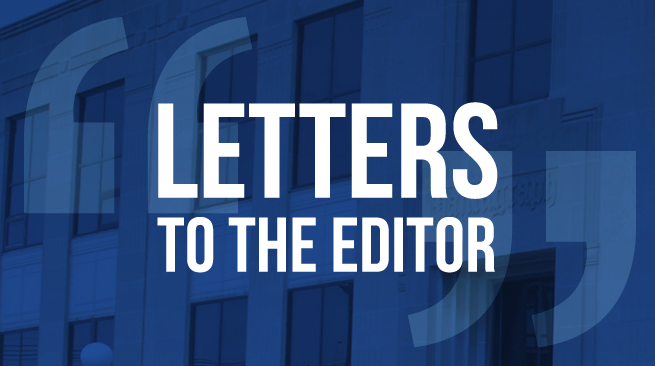 Evolution of the GOP's rationale that Trump doesn't deserve impeachment is extremely intellectually dishonest, so those with open minds, common sense and respect for the rule of law and the Constitution are rightfully alarmed.
First, Republicans literally closed their eyes to Mueller's report, not even reading it. Attorney General Barr's misleading summary and press conference were good enough for them. Now Trump's conspiracy theories which fuel their propaganda have Barr traveling the world to find some vague improprieties to tarnish FBI and CIA investigations, although conclusive evidence proved Russian interference in the 2016 election.
You have free articles remaining.
Trump's campaign used stolen emails and Russian internet disinformation to smear Clinton as a wrongdoer and, although she received nearly 3 million more votes, Trump won a dubious Electoral College victory by just 77,000 votes in several battleground states. Clinton has now been exonerated by a State Department probe that concluded no laws were intentionally broken, no secret information compromised, just like the FBI's earlier findings.
Meanwhile credible evidence shows Trump has engaged in an unethical bribery and extortion scheme seeking to trade military aid for Ukraine announcing "trumped up" investigations of the Bidens, breaking campaign finance rules and putting security of Ukraine, Europe and our country at risk.
The beneficiary of course is Putin. Most of Trump's foreign policy actions have strengthened Putin's influence and raise questions why Trump prefers a former Communist KGB agent and dictator to our democratic institutions and allies. Perhaps global white nationalism and huge amounts of laundered money are involved.
Linda L. Doenitz, Bloomington