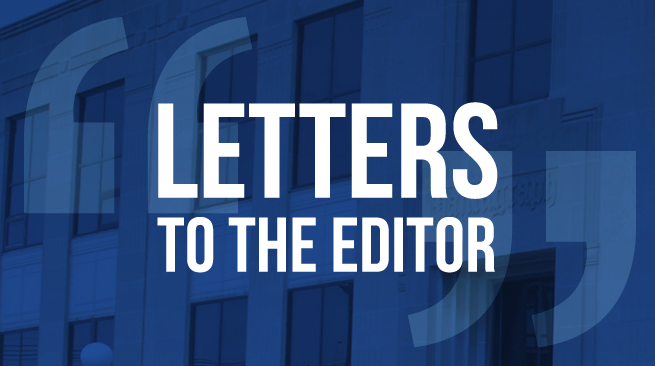 Had enough of today's politics? Well maybe it's just me, but the derision generated each day through our media seems like a long-winding, never-ending stream of toxic stew that's already headed our way.
It's almost as if the forces influencing our 2020 election are working in tandem every day to create a miserable meal of innuendo, exaggeration and misrepresentation. And all of that topped with a heaping pile of ideological goo reminiscent of the lima beans I hated as a child.
I would like to think that no matter what your political bent may be, you too are now actively looking for ways to avoid the daily deluge of hate spewed across our TV screens, computers, and social media. Any form of distraction is welcomed.
You have free articles remaining.
Over the years I have seen what politics can do to people. Incredibly, today people can use screaming rooms to vent their frustration and seek relief from the political mayhem facing our country today.
I think it all boils down to this: How we see political events and how we judge those events is guided by our political ideology. To a conservative-leaning person, a glass may be half full; to a progressive-leaning person the glass may be half empty. In the end, it's the same glass.
It's time for the politicians of our day to recapture why they originally entered politics because, for some politicians, hypocrisy is not a fault. It's an attribute.