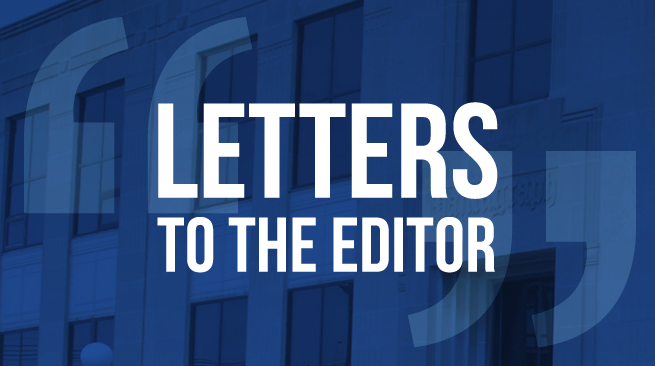 Carson Varner (Pantagraph, Nov. 24) dismisses allegations of structural racism in our community by saying the evidence is "not enough."
Local police stop blacks at twice the rate of others, yet he wants to examine possible other factors: perhaps "they" have different (and less safe) driving habits? Maybe our black population is younger and inherently less safe? Let's not assert our police departments are deeply racist without proof, he says.
Blacks drop out of ISU at a higher rate than others. Maybe because they are less well prepared, he says? Perhaps because their academic preparation before college was weaker?
You have free articles remaining.
I think Carson has just powerfully made the case FOR structural racism in our community and at ISU. Police enforcement policies that stop blacks at twice the rate of whites are — by definition — structurally racist: there may not be an overt racist intent, but the outcome is racist. If a segment of the student population suffers from weaker academic preparation, an institution that ignores that is by definition structurally racist.
The proper role of the police is to protect all of us. The proper role of the university is to educate all of us. Carson's willful blindness to the structural racism in our institutions shows us why we should all be clamoring for change.
We should commend President Dietz for his pro-active and positive response to this issue.