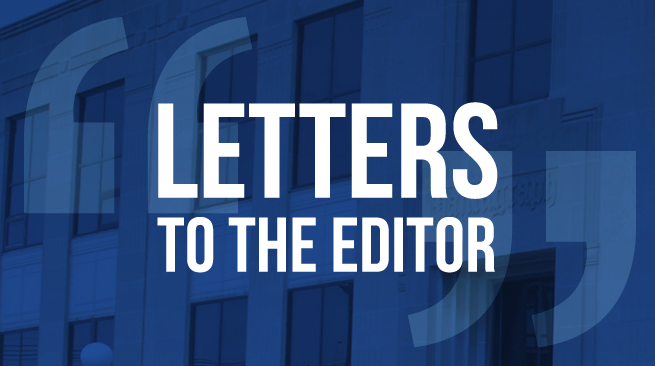 Rivian was to be a boon to our community with the promise of employment to our local work force and economy. In order to remodel three general contractors and a variety of subcontractors were brought on site. One of the subcontractors hired by Durr USA, presently employs an immigrant Eastern European work force of 18-30 men, here on visas, to install tanks in a newly constructed paint shop area. This work is expected to last six months.
The union building trades have four- and five-year apprenticeships that train qualified personnel how to precisely install equipment whether it be grinding, welding, or fabricating tanks. There are American tradesmen and women who are properly trained, who are unemployed, while this foreign workforce is taking jobs from our community members.
But it doesn't stop there. Use of foreign tradesman also extends to carpet bagging electricians from Michigan employed by Lee Industrial during times of 15% unemployment in the State of Illinois without giving preference to local electricians. Those workers will take their earnings back home to Michigan rather than spend it in the area where we live.
Tax incentives and abatements have been used to lure businesses to our community. These agreements allow companies to pay less than area standards and benefits to foreign workers in order to reap benefits. They also don't include language to protect the local construction trades. It is time to include protections for workers in our community.
Catch the latest in Opinion
Get opinion pieces, letters and editorials sent directly to your inbox weekly!