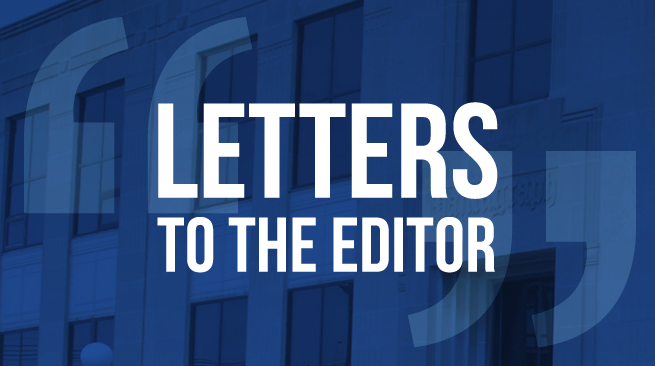 I am writing in support of David Paul Blumenshine for state representative of District 105 on the Republican ballot.
You have free articles remaining.
Rep. Dan Brady is out of touch with his constituents. He is, in my opinion, a Republican In Name Only. He brags about being friends with Mike Madigan, supported 20 new/increased Democratic taxes and has been in office way too long while our state has gone bankrupt. He is a long entrenched part of the swamp that is the most ineffective and complicit government in the US. It is time for change in Illinois and we need a true conservative like David Paul Blumenshine to represent the values of McLean County.