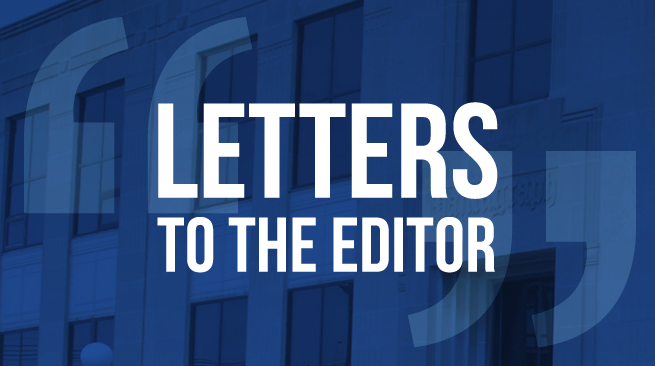 What did Trump think would happen when he spent so much time profusely praising Putin and hired people with Russian connections to work for his campaign? He did business deals with people linked to Russian mafia figures, used foreign money to finance his debt, sold properties to Russians who paid inflated prices to possibly launder ill-gotten gains and his 2016 campaign made over 100 Russian contacts, so FBI and Mueller investigators were rightfully suspicious and did not exonerate him.
Now he whines about being treated unfairly even though he publicly begged Russia to attempt to hack Hillary's emails which they did that very day. He invited Russians to the Oval Office and disclosed classified information, championed Putin while disrespecting our allies and those in our intelligence community and refused to release his tax returns.
You have free articles remaining.
Trump has said Ukraine is really part of Russia, then accused them of election interference when officials expressed concern with his closeness to Putin. Last year he told an ABC reporter it wasn't wrong to take help from foreign countries during his campaign, plotted to coerce Ukraine to smear his political rival, urged China to trash Biden while he was imposing tariffs and negotiating a trade deal, then obstructed Congress' impeachment inquiry.
Being acquitted will encourage Trump's misdeeds putting rule of law and our Constitution into a death spiral. Free, fair elections won't be possible as the GOP prostitutes itself to subvert democracy. Therefore, vote in record numbers for trustworthy candidates before healthcare, social security, voting rights and First Amendment freedoms are taken away.
Linda L. Doenitz, Bloomington