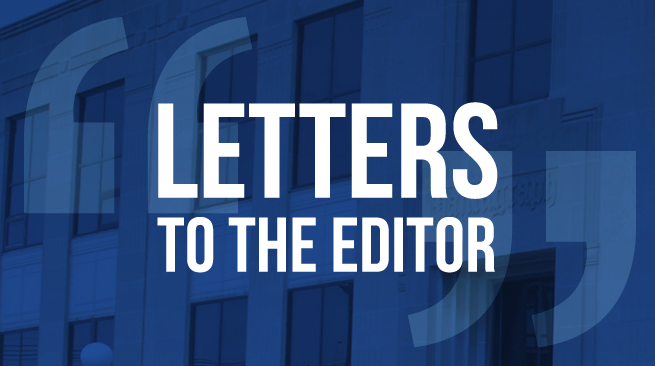 "Truth is powerful and it shall prevail"; however, following the president's lead, most voters today select political party over truth. So let's disregard the impeachment hearings and focus instead on Donald Trump's strength, sustaining a healthy economy.
Donald Trump promised to raise our Gross Domestic Product to 4% and said that it would be easily accomplished. With the largest tax cut in history, he attained 3% GDP for one quarter. GDP currently sits at 1.5%, less than that achieved by President Obama in the last quarters of his administration.
You have free articles remaining.
Donald Trump said that trade wars were "easy to win." That hasn't proven to be the case in dealing with China. Expect a settlement with China when it is optimal for Donald Trump's re-election campaign. A three-phase agreement is most appropriate as he can string this out almost into November 2020.
Announcing a phase one agreement to mute primary news from the Democrats will be great to satisfy his ego. No worry that our farmers suffer the consequences in the meantime. And what happened to fiscal responsibility? Saddling the next generation with the largest debt ever will restrain education, infrastructure and any advancement they try to achieve. His short-term gains will result in long-term pain.
So has Donald Trump been so good for our economy? I believe Mitt Romney was correct when he warned us that Donald Trump is a phony. He is running this country just like his businesses and the pathetic outcomes are similar.
Roger Hellman, Bloomington