Alta Farms Wind Project, Tradewind Energy
,
61727
Last Updated: October 18, 2018
About Alta Farms Wind Project, Tradewind Energy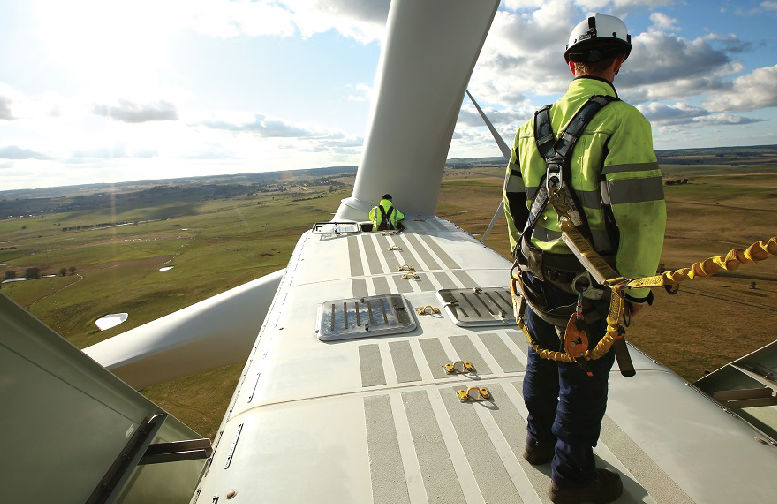 Landowners, farmers, county residents, businesses, and civic organizations are coming together and embracing the future of DeWitt County by showing their support for wind energy. The Alta Farms Wind Project offers great advantages for the region - Economic growth, new tax revenue, good jobs, and clean renewable energy for generations to come are a few of the reasons drawing support of this development.


BENEFITS FOR FARMERS AND RESIDENTS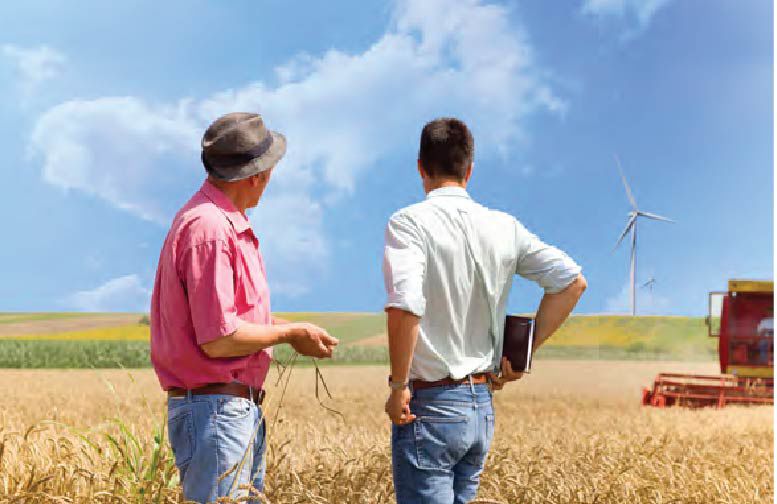 CLEAN, RESPONSIBLE DEVELOPMENT - Alta Farms Wind Project would be a source of clean energy and new economic development.

SUPPORT LOCAL - Wind energy is a new commodity that can be harvested in our community, and at no cost to area landowners.

ECONOMIC GROWTH AND REVENUE - The wind farm will be a new, substantial source of revenue for DeWitt County landowners.

JOBS FOR OUR REGION - The wind farm will produce construction jobs and full-time, high-paying wind technician jobs.
WIND ENERGY OFFERS A BRIGHT FUTURE FOR DEWITT COUNTY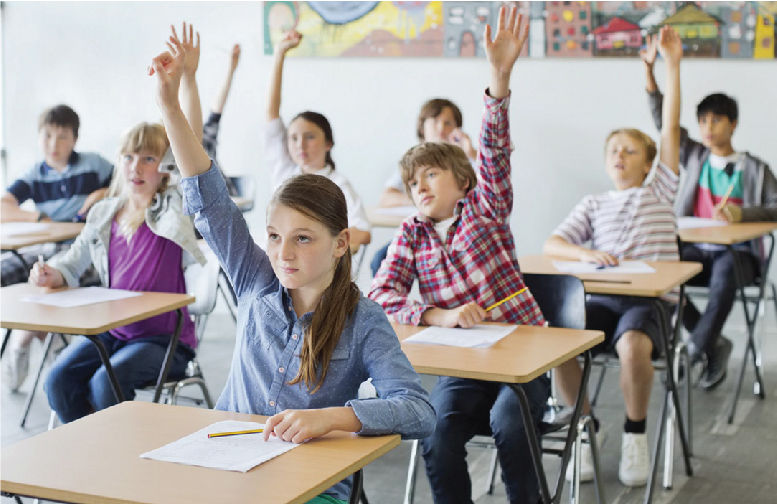 Over $38 million in total revenue to DeWitt County's Public School Districts (i)


Over $3.5 million in total township property taxes. Between $1.5 million and $3 million in property taxes for road districts, community colleges, fire departments, and libraries. (i)


Over $8.6 million in total county property taxes for DeWitt County. (i)


Approximately 254 new jobs during construction and up to 21 long-term jobs (i)


The median pay for a wind turbine technician is about $53,880 per year (ii)


Project to bring in over $1 million annually in new long-term earnings (i)


Can create over $14 million in new earnings during construction. (i)


FOR A FREE COPY OF THE FULL ANALYSIS, PLEASE VISIT OUR CLINTON OFFICE LOCATED AT 705 N SIDE SQUARE.
(i) David G. Loomis, Ph.D., "Economic Impact Analysis for Alta Farms Wind Project II, LLC," Strategic Economic Research, vv, Bloomington, IL., May 2018.
(ii) Bureau of Labor Statistics, U.S. Department of Labor, Occupational Outlook Handbook, Wind Turbine Technicians, on the Internet at https://www.bls.gov/ooh/installation-maintenance-and-repair/wind-turbine-technicians.htm (visited July 16, 2018).
WHAT DEWITT COUNTY RESIDENTS ARE
SAYING ABOUT WIND ENERGY


"As a landowner, we are receiving money from the developer to allow them to harvest our wind. We will be spending that money throughout our small community: the farm stores, restaurants, and mom-and-pop stores."

-Matt, DeWitt County resident, 7 years
Landowner


"Green energy is where the world is headed. Lowering my carbon footprint is very important to me, and I love this initiative."

-Cara, DeWitt County resident, 24 years School Counselor



"Make this happen for the county. We need progress to keep America running on the right track. Yes to wind power!!"

-Mike, DeWitt County resident, 28 years Union Steamfitter


"We really need to be building for a cleaner, renewable future for our country. Wind energy has advanced so much in the last 5 years or so. Now is the perfect time to build a wind farm and plan for our future in DeWitt County."

-Alice, DeWitt County resident, 30 years Retired
Do you support Wind Energy?

Email us at tom@tradewindenergy.com tell us why you support wind energy in DeWitt County. We'd love to share your story.
FOLLOW US. LEARN. ENGAGE.
HERE ARE SOME WAYS TO CONNECT

Visit us at our office in the Magill House on the Square in Clinton.