| | |
| --- | --- |
| Sunday | Closed |
| Monday | |
| Tuesday | |
| Wednesday | |
| Thursday | |
| Friday | |
| Saturday | Closed |
Special hours: After Hours Phone Number: 309-533-2900
About Robert J. Carter, Atty.
Welcome to
Law Office of Robert J. Carter

---
Staring down the litigation process after criminal charges or an arrest can be difficult for defendants and their families. Attorney Robert J. Carter has received a well-earned reputation for fighting for his clients and serving defendants with compassion and care throughout Central Illinois. The Law Office of Robert J. Carter will help navigate you through complicated legal matters.
---
Are you being investigated for a criminal offense in Central Illinois? The strongest defense is critical to your freedom and your future; don't hesitate to call experienced Criminal Defense Attorney Robert J. Carter for a free consultation about your case!
Do you attend Illinois State University, Illinois Wesleyan University, Heartland Community College, or Lincoln College? Did you know that there are five-policing agencies around Bloomington-Normal, making it easy to catch students for violations while at school? The Law Office of Robert J. Carter will work to help protect your future!
---
The most common criminal violation in the Bloomington area is driving under the influence. Attorney Robert Carter is here to help get these charges dropped or to minimize your sentence length.
Mr. Carter has dedicated his career to the pursuit of justice for Central Illinois defendants in a variety of trials. While every case is different, Mr. Carter's commitment to aggressively defending your rights remains the same for each and every client.
His counsel has obtained favorable outcomes for clients facing:
• Criminal Defense
• DUI & Traffic Cases
• Personal Injury
• Breach of Contract
• Medical Malpractice
• Misdemeanors & Felonies
If you are seeking legal representation, please contact Mr. Carter by calling 309-820-8800 for a free consultation. Evening and weekend consultations are available, if necessary. We can be reached after hours at 309-533-2900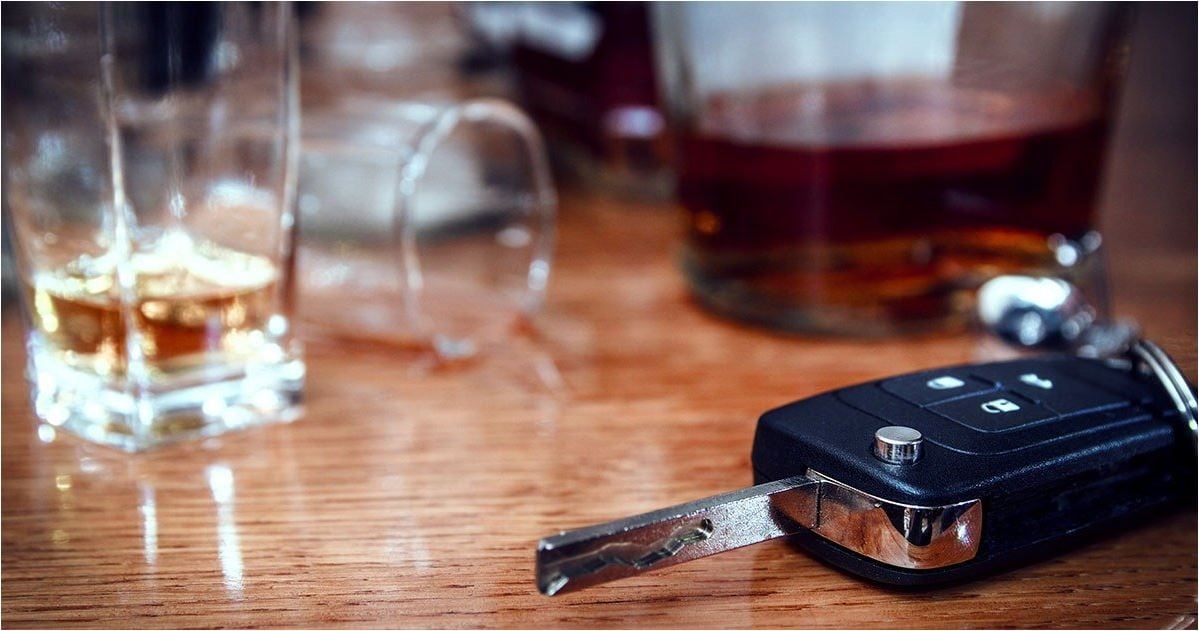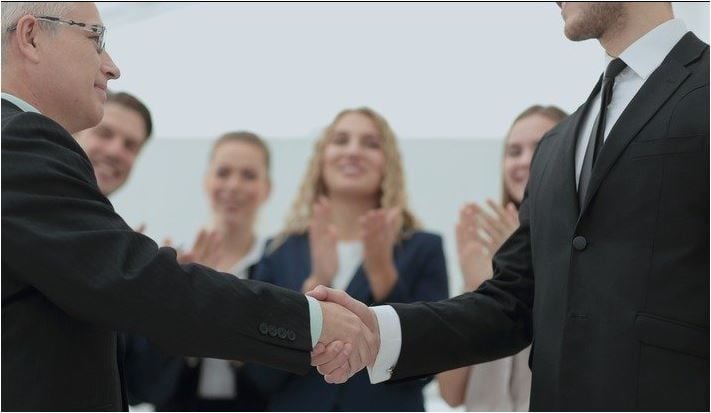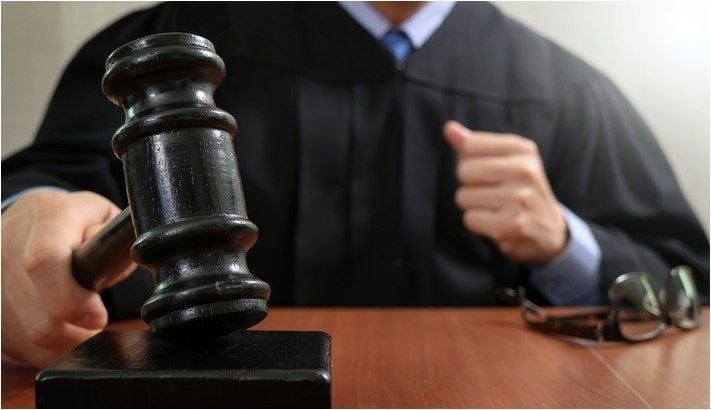 Contact Information For

Law Office of Robert J. Carter
308 East Washington St. • Bloomington, Illinois (IL) 61701