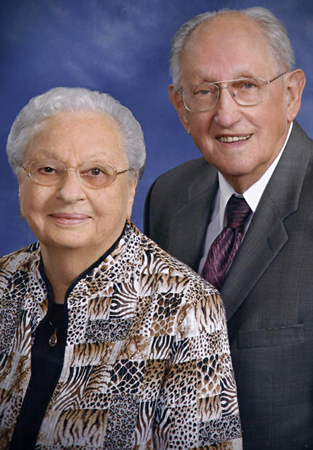 PONTIAC — Ben and Eloise Kinkade of Pontiac will celebrate their 70th wedding anniversary with a family dinner and open house from 2 to 4 p.m. on March 2 at Piper City Community Center.
Kinkade and Eloise Schall were married on March 4, 1944, at St. Peters Catholic Parish Hall, Piper City.
They are the parents of Charles (Donna) Kinkade, Piper City, and James Kinkade, deceased. They have six grandchildren and seven great-grandchildren.