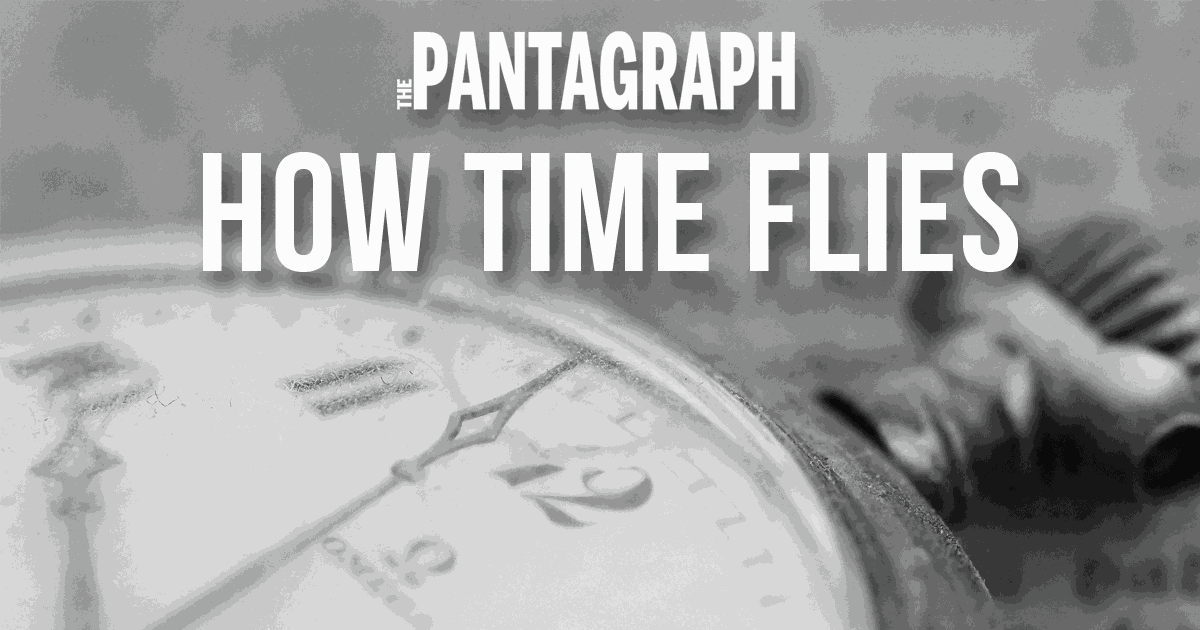 100 years ago
Dec. 4, 1919: Federal contempt charges have been filed against 84 coal mine union officials. It is alleged that they conspired to keep the strike going instead of ending it as ordered by the court. Also, the C&A will allow the public to burn its old railroad ties in place of coal.
75 years ago
You have free articles remaining.
Dec. 4, 1944: Members of the Bloomington Moose lodge presented the city with an iron lung. An iron lung is a rigid case that fits over a patient's body and expedites breathing by use of oxygen pumps. Iron lungs are normally associated with polio cases.
50 years ago
Dec. 4, 1969: Black students at ISU lowered the flag on the quad in tribute to Black Panther leader Fred Hampton, who was killed in a Chicago police raid. ISU President Samuel Braden read them the school's trespass law and ordered them to leave. They did, and there were no arrests.
25 years ago
Dec. 4, 1994: Two former Lincoln residents were among three people killed in a mobile home fire in Manito. Two others escaped. The cause of the fire is under investigation.