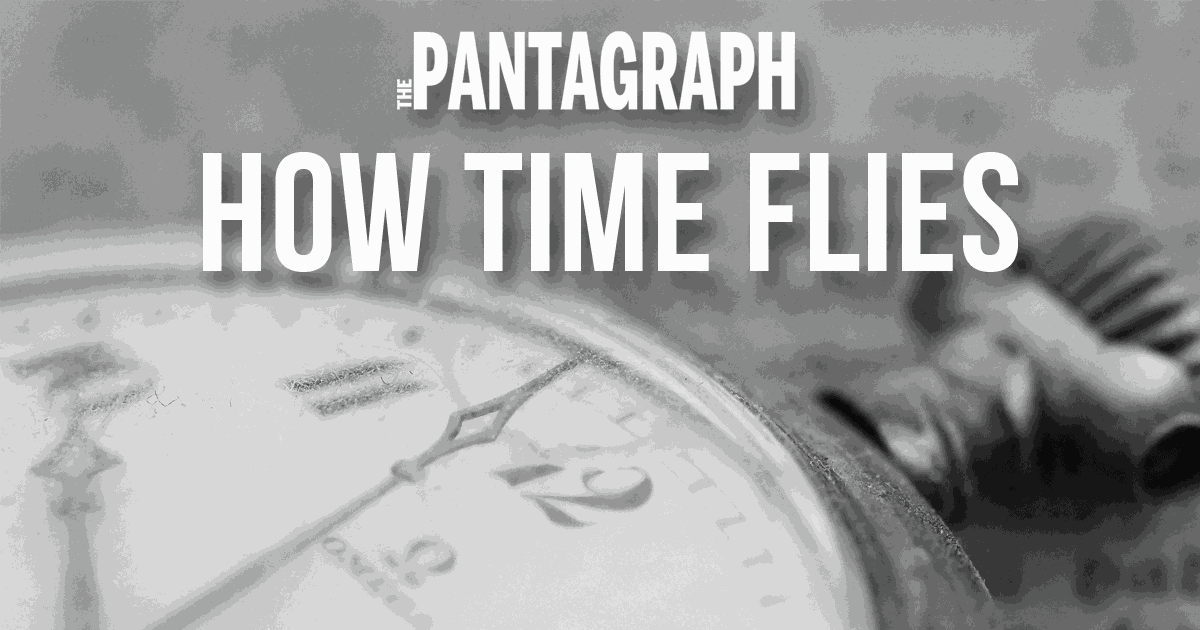 100 years ago
March 16, 1920: C&A shop workers went on strike, demanding a new drinking water system to replace the one that gave them typhoid-infected water to drink. Meanwhile a search for the source of the typhoid is in progress, but railroad officials are tight-lipped about it.
75 years ago
March 16, 1945: Williams Oil-O-Matic President William Matheson is being hailed as a "fighting captain of industry" by Finance, a national business magazine. In addition to the three-page article, Matheson was pictured on the cover of this month's edition.
50 years ago
March 16, 1970: Danvers Public Library is moving into a new home. Volunteers are doing much of the packing and heavy lifting. Since 1915 the library has been in a former classroom. The new home will be a former doctor's office on South West Street.
25 years ago
March 16, 1995: The Farmer City Fair and the stock car races have been cancelled this year. The cancellations stem from the uncertainty over PFT- Roberson Co.'s possible purchase of the fairgrounds for business expansion. The city wants them to buy other land, but the firm may leave town.
Be the first to know
Get local news delivered to your inbox!