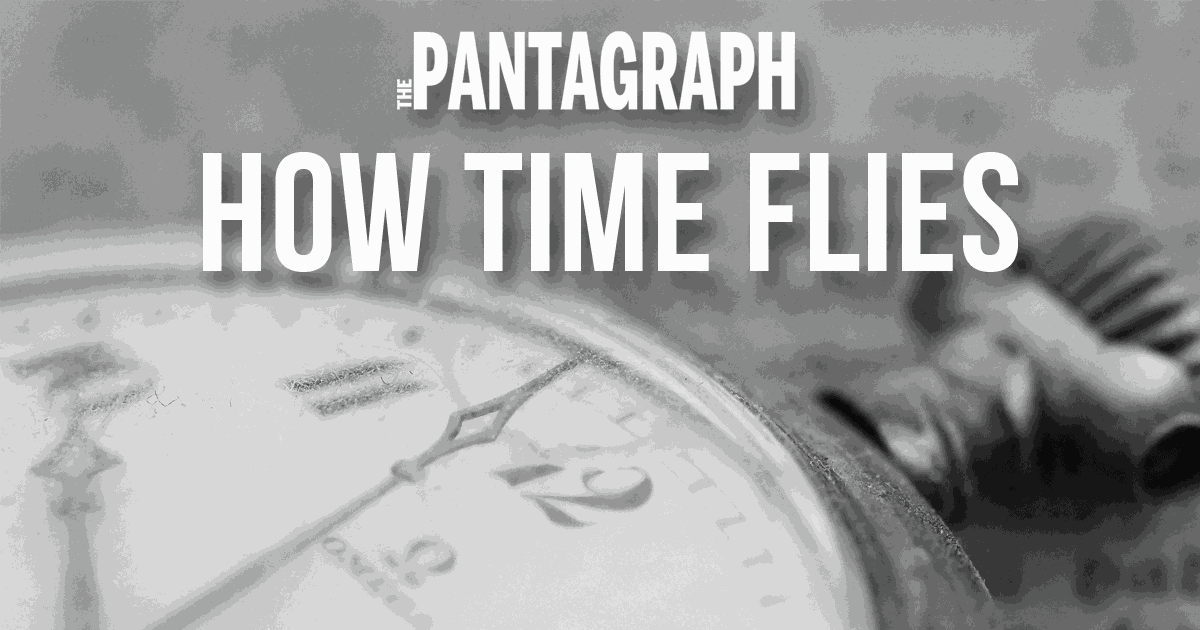 100 years ago
Sept. 11, 1919: Bloomington has a member on the U.S. Naval Academy's rowing team: Theodore L. Hasbrouck. He is shown among many other team members after an inter-battalion boat race on the Severn River. Hasbrouck was a part of the winning rowing crew that day.
75 years ago
Sept. 11, 1944: A late summer cold front blew through town, causing temperatures to drop 16 degrees in half an hour. It was 82 degrees at about one o'clock when a brief shower began. Thirty minutes and 0.15 inches of rain later, it was 67. Rainfall this month is under half an inch.
You have free articles remaining.
50 years ago
Sept. 11, 1969: Cable TV came on in town but changes lie ahead. The FCC ordered a halt to cable construction, charging the GTE franchise was anti-competitive. Now comes a new directive: GTE can build the system and run it, but ultimately must sell the franchise.
25 years ago
Sept. 11, 1994: It appears Veterans Parkway's days as a bypass around town are over. With the city's eastward expansion and development of businesses along the road, land prices are going up. Veterans Parkway now sees a traffic count of 50,000 cars per day.