BNAR • Uno de Mayo Fiesta • Wednesday, May 1, El Toro Mexican Restaurant, Bloomington • Photos by Thom Rakestraw
There was guacamole, enchiladas, burritos and sopapillas. There was cerveza and margaritas. And there were REALTORS. Lots of them. More than 100 REALTORS descended on El Toro for their annual Cinco De Mayo celebration.
The Bloomington-Normal Association of REALTORS  was founded in 1926 to promote the professionalism of real estate and protect home  ownership and private property rights. Originally boasting a membership of 13, the BNAR has exploded to its current roster of nearly 500 professionals.
Kirsten Schroeder, Karen Williams, Tracy Patkunas, Sandi Bays, Kim Theisen, Arti Casada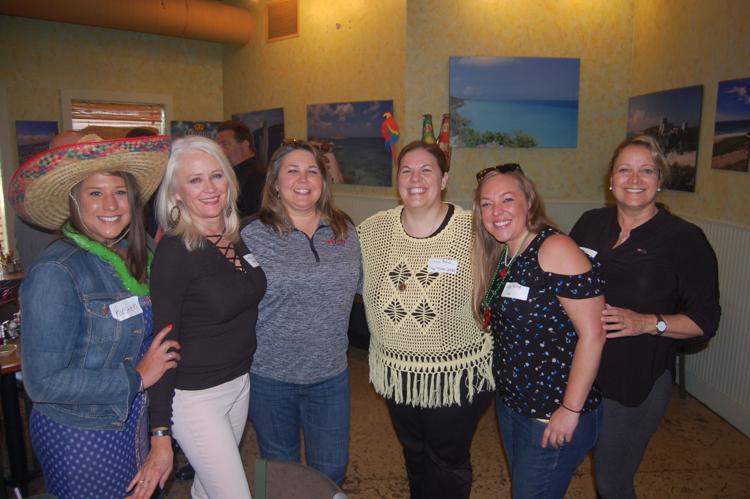 Dan Slagell, Danny Carcasson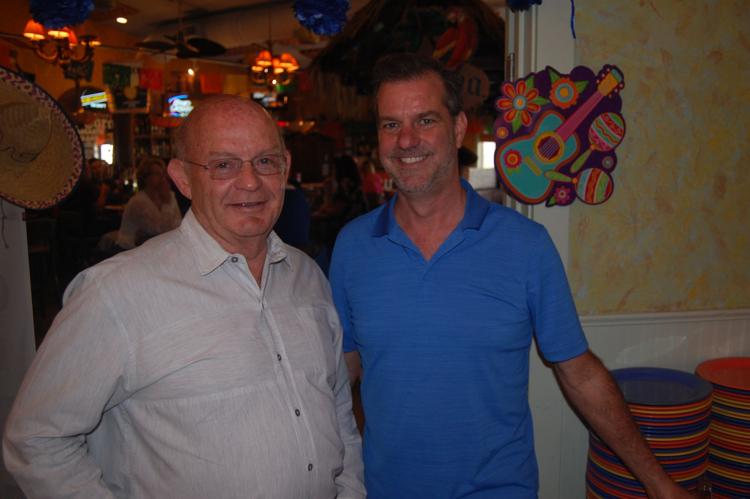 Tom Petersen, John Armstrong, Tom Krieger, Matt Lauritzen, David Besler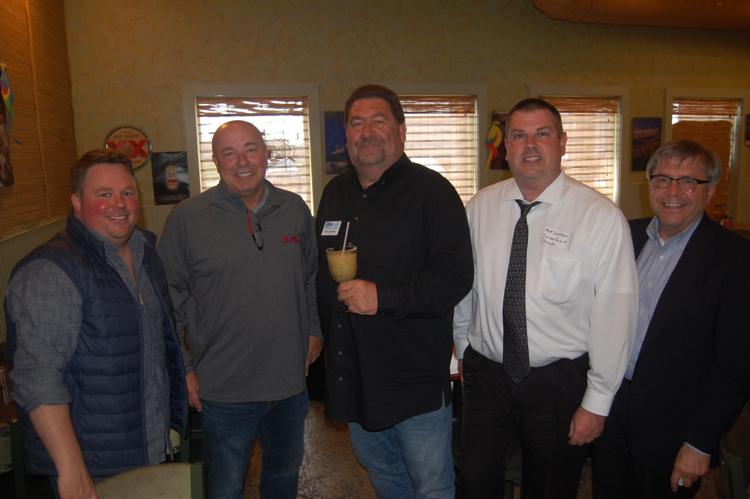 Karen Stailey Lander, Kathy DiCiaula, Valerie Curry, Dave Usiak
DeeAnna Campbell, Dan Slagell, Adrianne Cornejo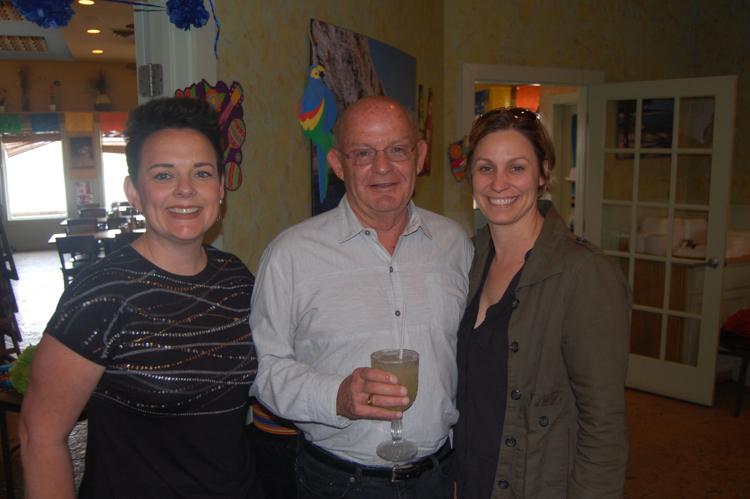 DeeAnna Campbell, Jeff Woodard, Diane Cote, Steve Timmermann, Kim Baker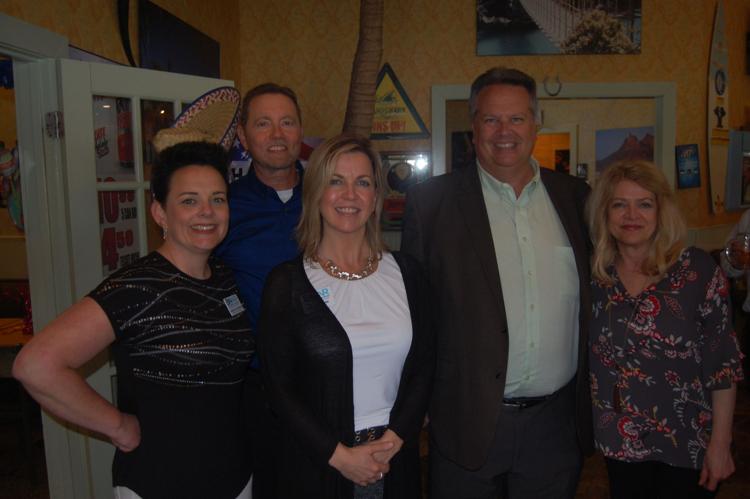 Milissa Welborn, McKenzie Sylvester, Danny Carcasson, Sam Hazleton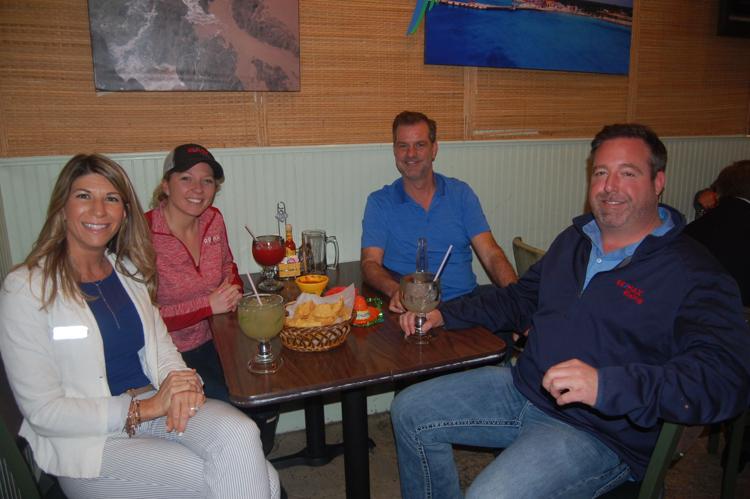 Kelly Lane, Kirsten Schroeder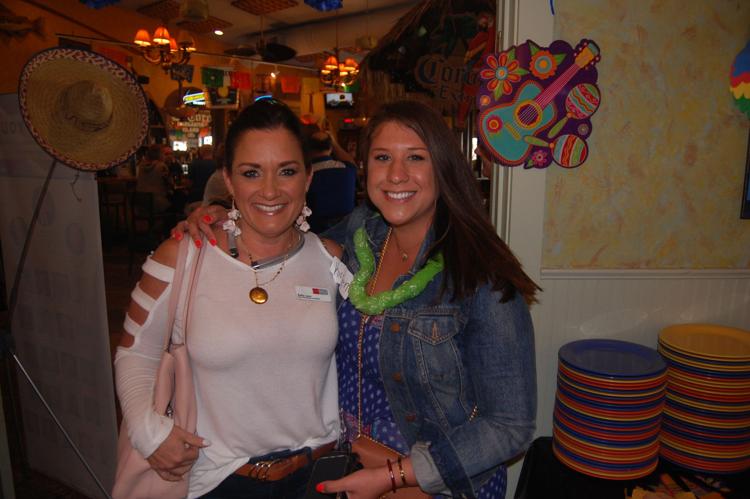 Carol Fritz, Chrissy Hamilton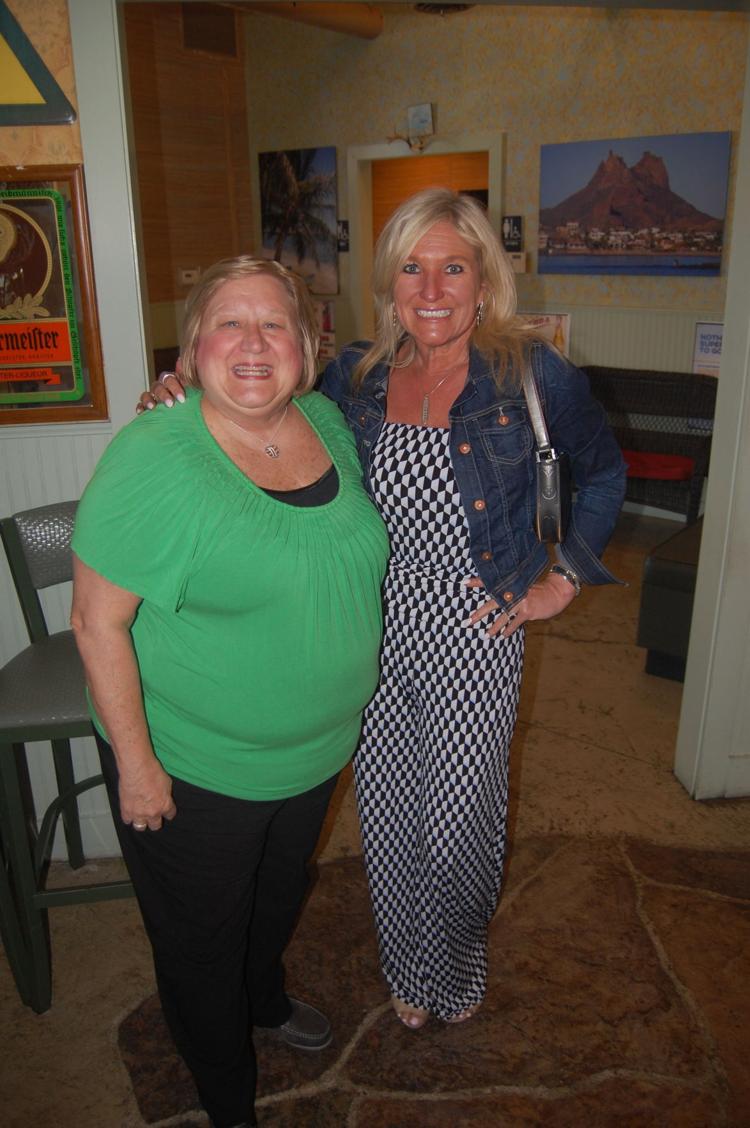 Amy Brown, Cathy Denbesten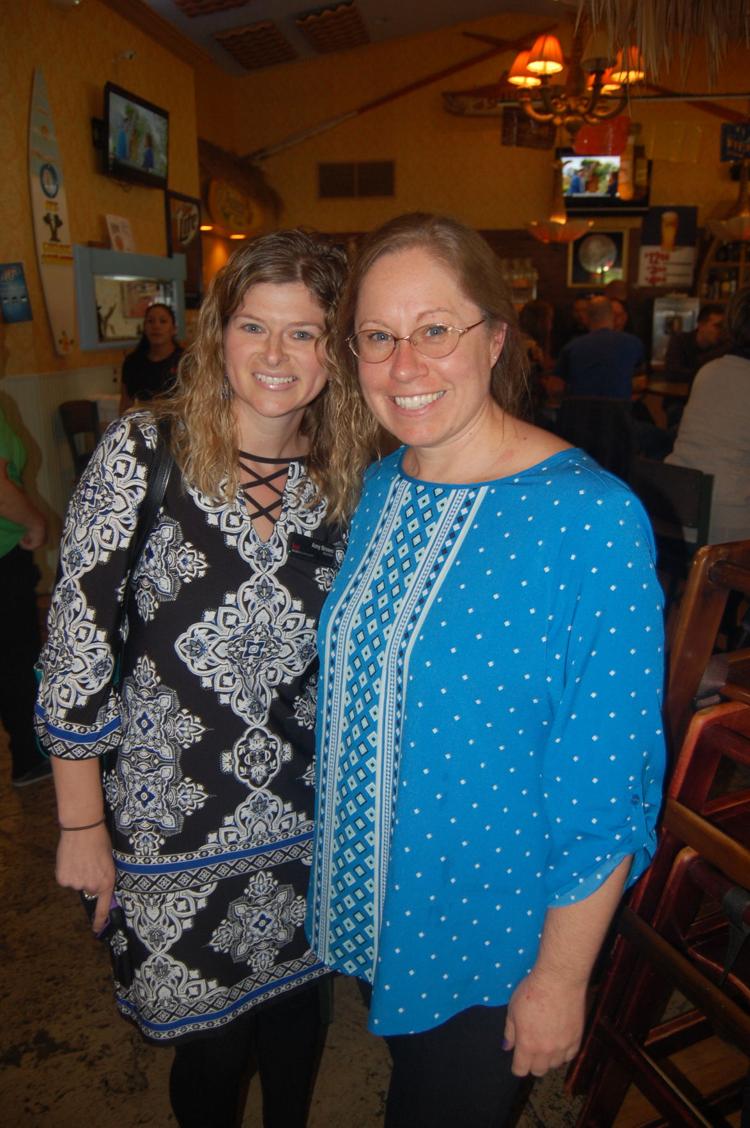 Sam Hazleton, Randy Clark, Tracy Patkunas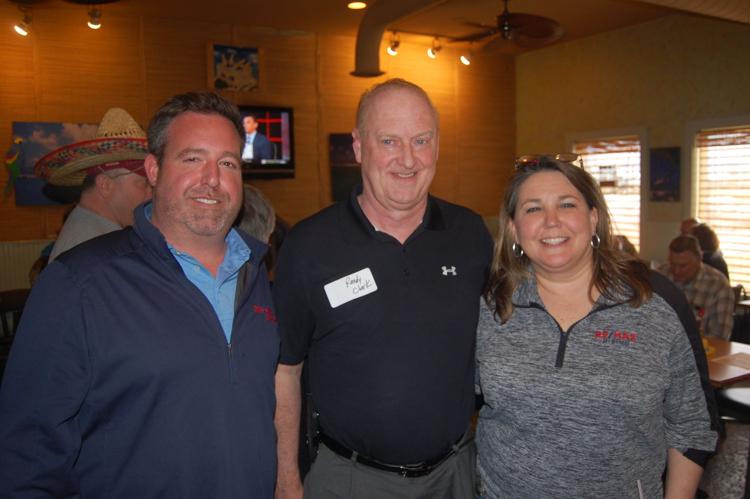 Brian Davis, Steve Timmermann, Matt Lauritzen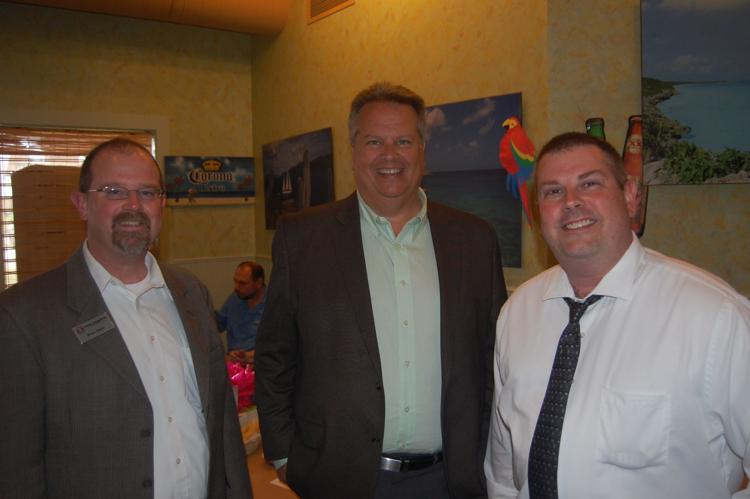 Kristine Cutt, Sue Fitzgerald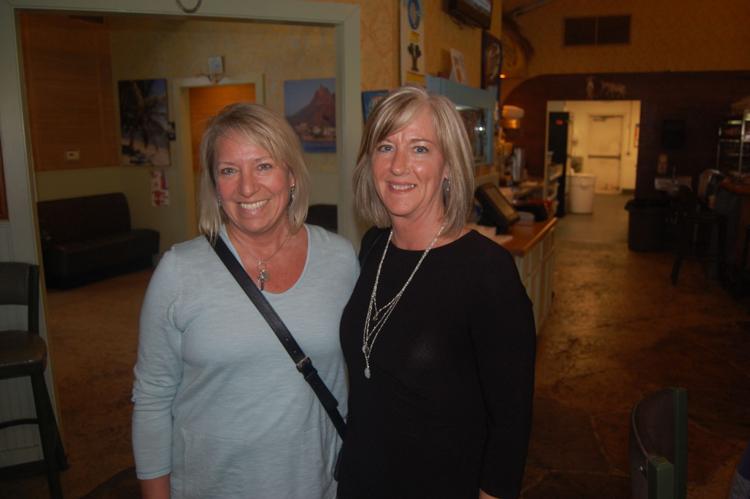 Sandi Vick, David Besler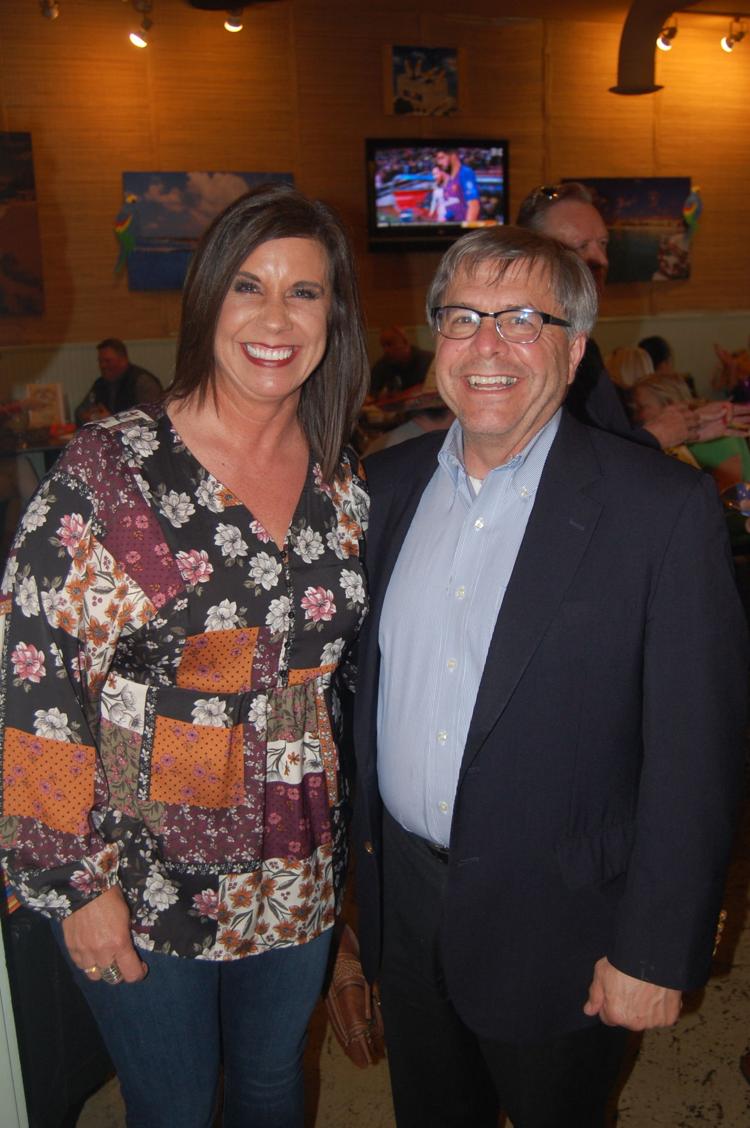 Meenu Bhaskar, Joe Harrison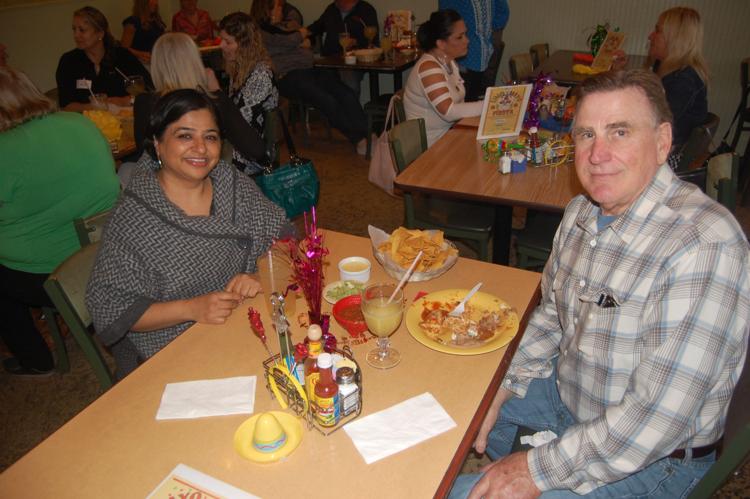 Marie Denzer-Farley, Nathan Brown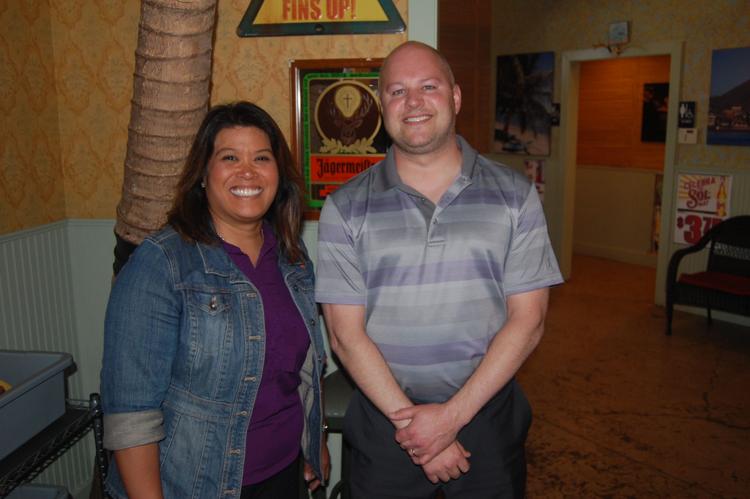 Diane Cote, Danell Moberly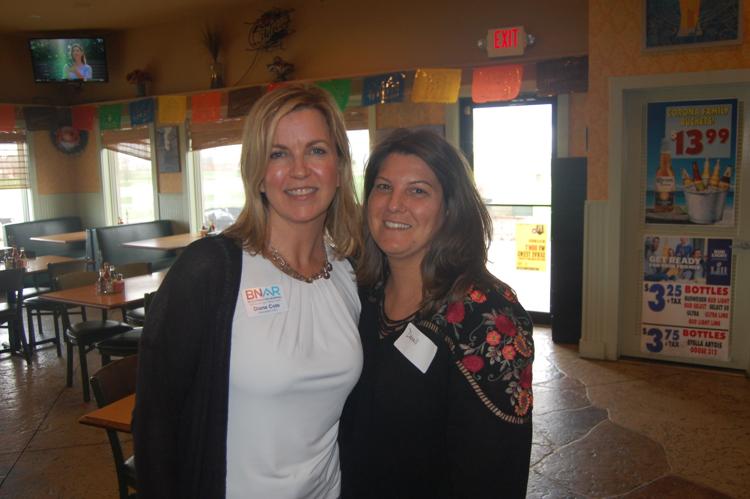 Tammy Heard, Michelle Webster
Amy Yoder, Becky Lehmann, Danell Moberly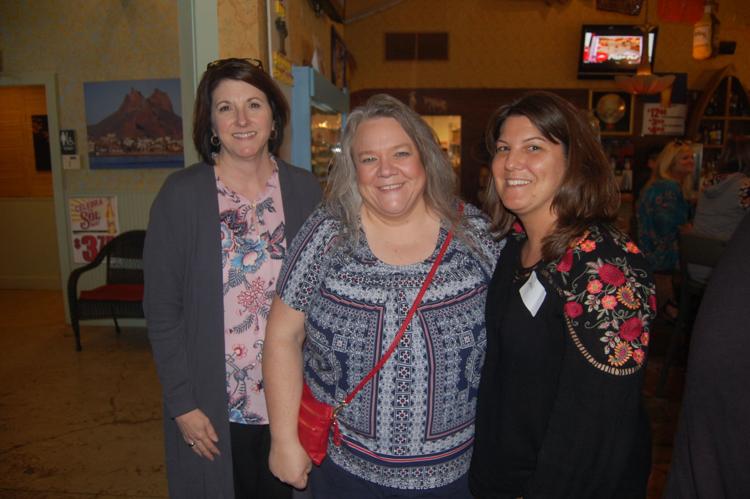 Kim Baker, Amy Glasscock